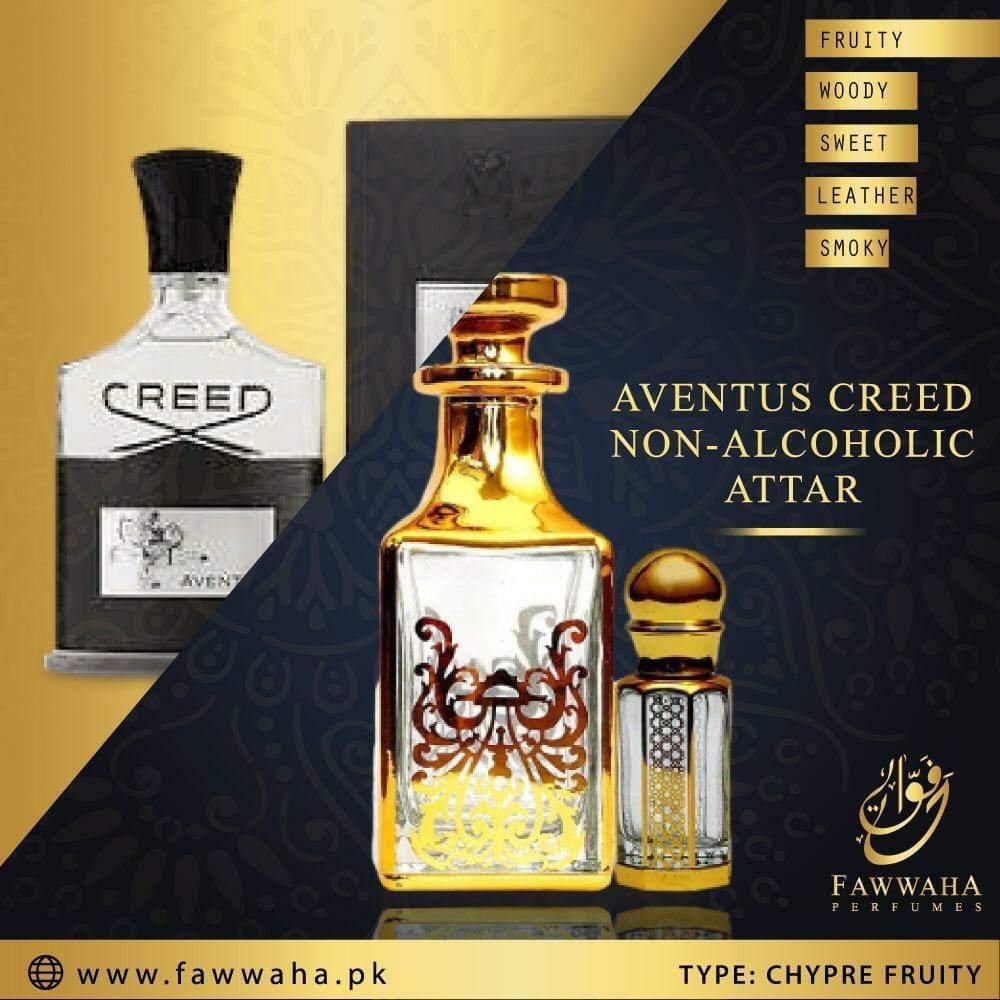 AVENTUS CREED
One of top best selling and hot product of our lemonish collection
With amazing projection and notes !
Type
Lemonish and long lasting
https://www.fawwaha.com/collections/men/products/creed-aventus-12-ml-french-oil-by-fawwaha
So ,
So don't waste your time and book your order now ..
Website:Fawwaha.com
NOTES ;
Agarwood(oud) , brazilian rosewood, sandalwood, cardamom, vanilla, sichuan pepper, vetiver, tonka bean & amber.
Impression matters. We present you a luminous bottle containing floral
and fruity hints blended with an aroma of ginger and the smoothness of
vanilla. Befitting for those seeking a long-lasting effect and a soft kind
of redolence – Guaranteeing you sweet-smelling vibes that incite an
unmatched sensation, leaving an infectious impression.
It is unisex and applicable to all types of people who are fond of light,
musky notes that last all through the day. The scent is strong enough to
leave a lasting impressions but not enough to fill up the entire room, or
be found to be off-putting or uncomfortable by others.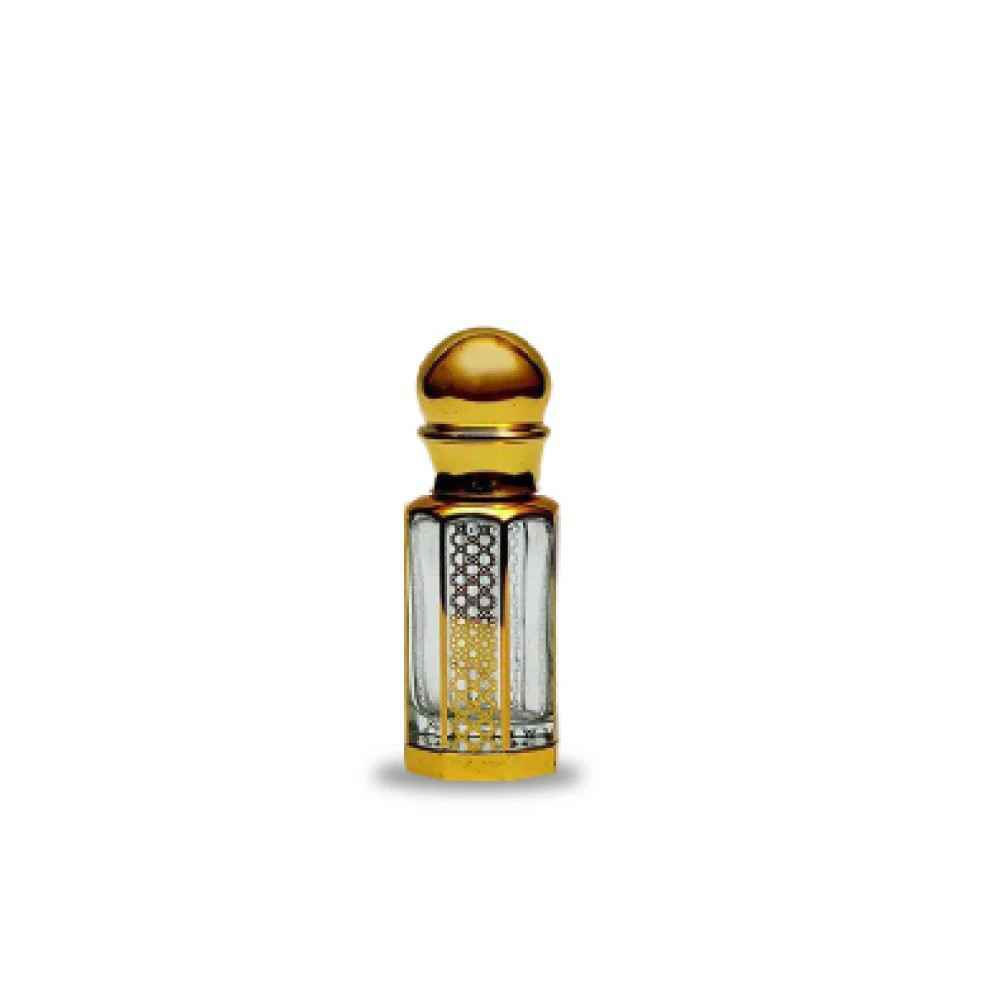 TYPE:
Strong, lemonish, woody & long lasting.
Collections:
We have collection of Arabic, Arabic Best Seller, best seller french, Men, Men Arabic, Women, Women Arabic
Price
| Price in PKR | Price in Steem |
| --- | --- |
| 1200 PKR | 14 Steem |
We provide free services for the order over 2,999pkr
Contact
Our service is available throughout the country and if people will demand I'll try to do supply outside the country too insha'Allah.
You can contact us through ;
| Website | Link |
| --- | --- |
| WhatsApp | +92 335 7583565 |
| Facebook | Link |
| Instagram | Link |