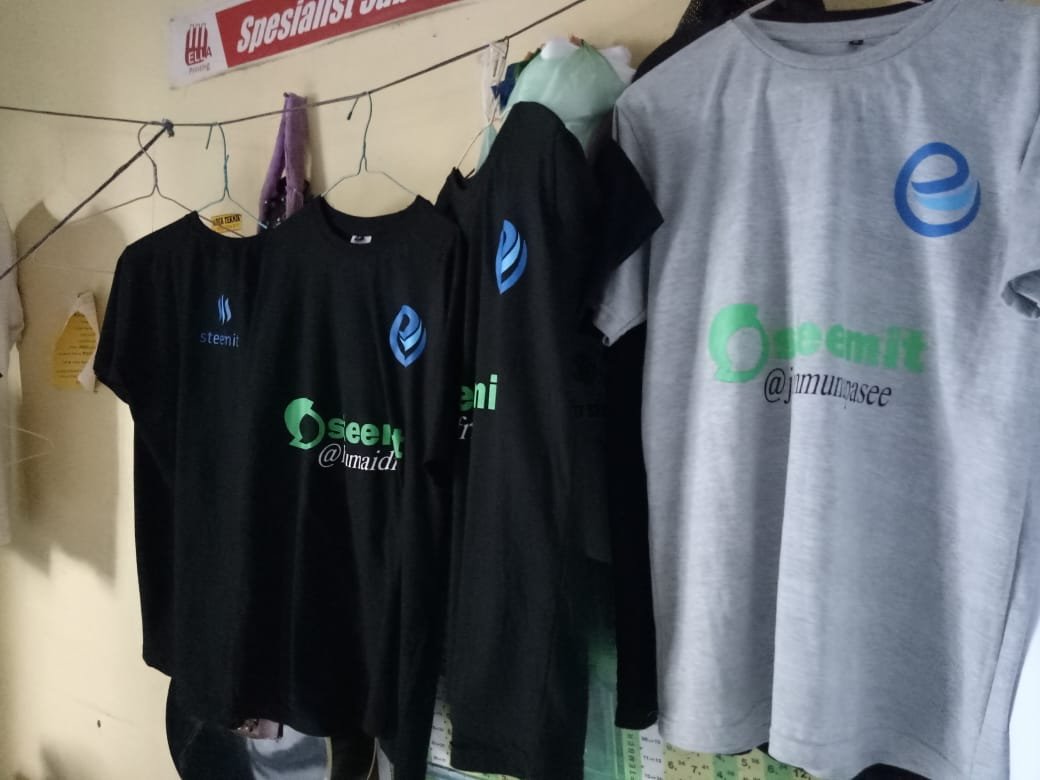 Hello my beloved friends
I look back on the heyday of steemit 2 years ago.
Compared with now, it is very different.
Steemit is now only concerned with itself and its surroundings
Steemit used to be, here helping each other, now it's very different. In the past, beginners were very much appreciated and guided, but now it's the opposite.
There isn't even a sound for those beginners.
I really hope this Steemit will come back to the old days of helping and appreciating the little fish.
Here are some of the images I've kept at the time when steemit was thriving, they really stung with everything they did.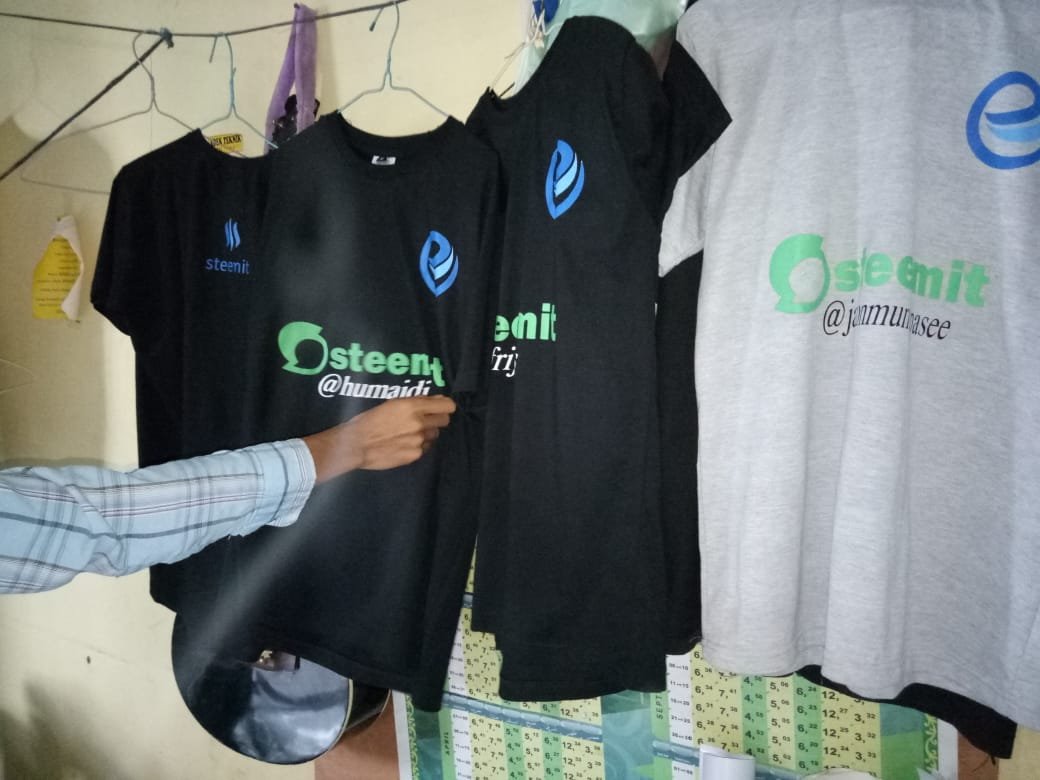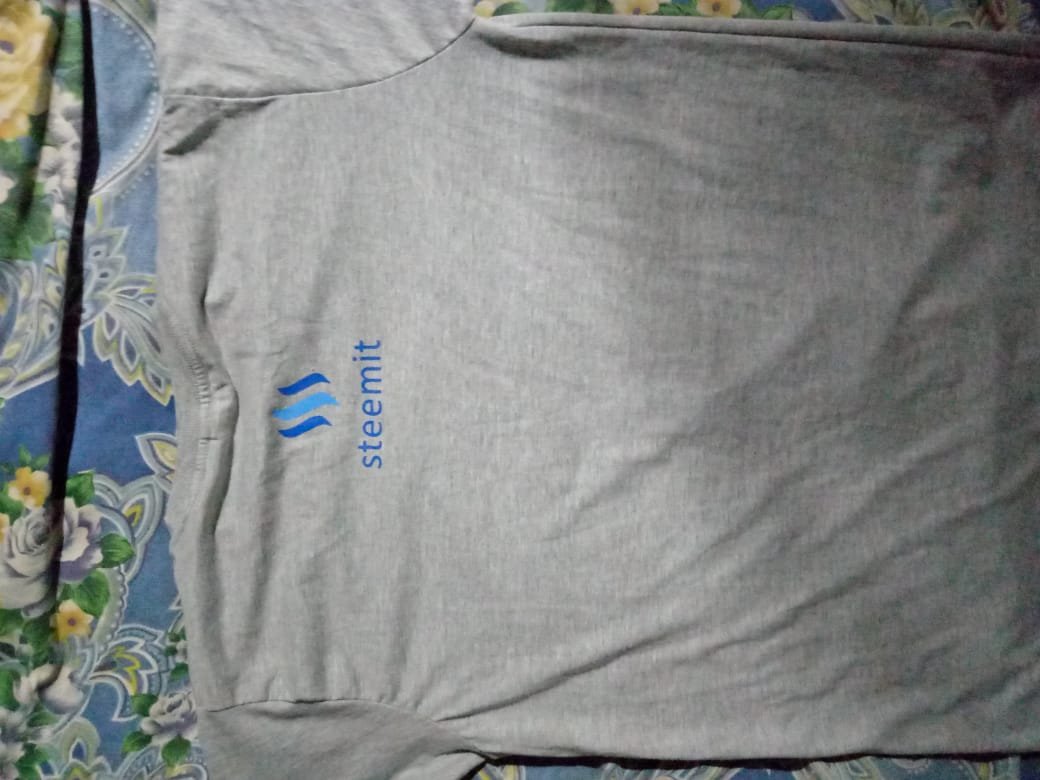 Now many of them have stopped here, because there is no support for them.
Many of them have quit because they were not supported.
It can be said that around me only I am still active, all the friends in this picture have stopped.
What is the reason?
They said, because now Steemit only supports each other.
In the past, Steemit looked for original and good content, and got votes.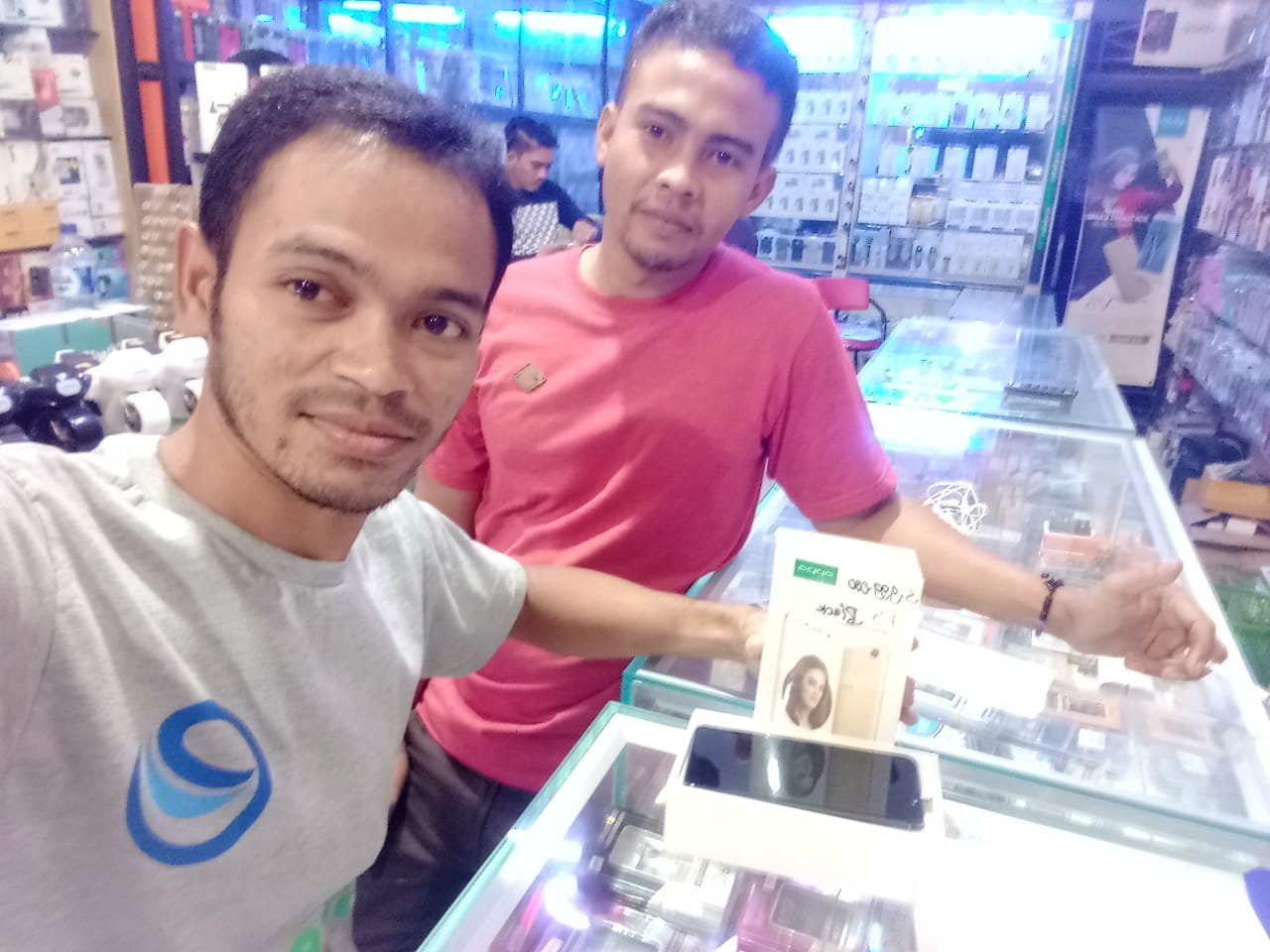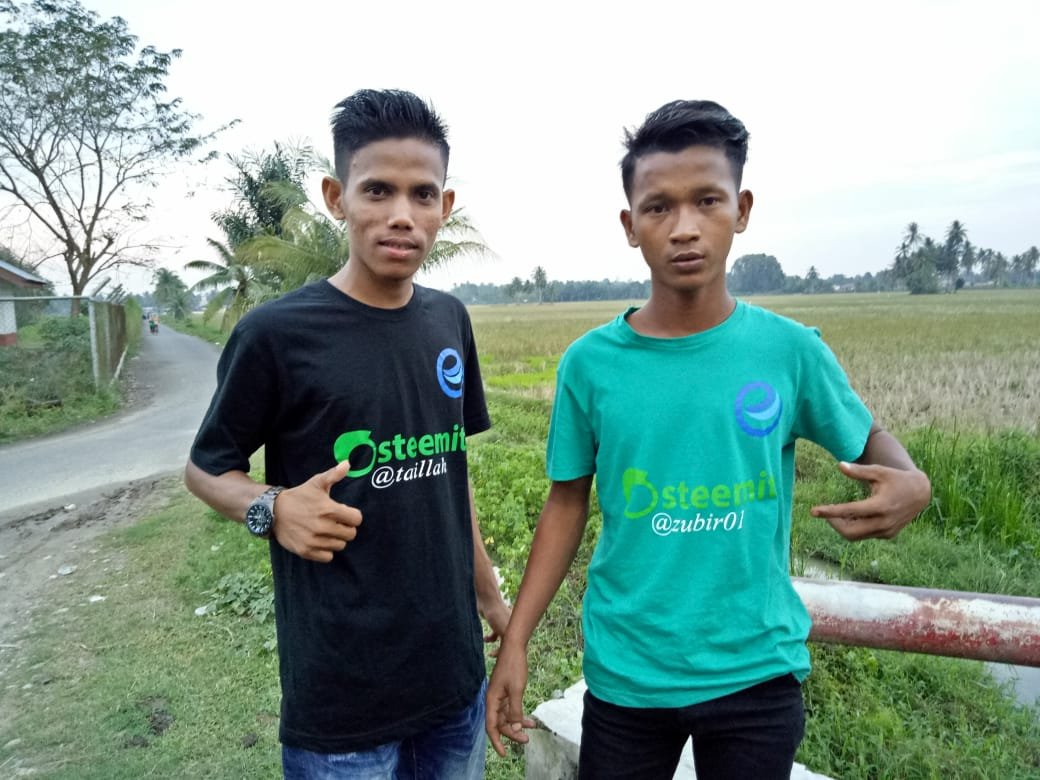 I always advise them not to give up and give up hope, we keep trying to create original content.
I'm always excited and looking for good content to post, even if they don't like it.
Steemit continues to move on as long ago to help each other.
Give directions to those who do wrong don't immediately flag.
Because success starts from failure.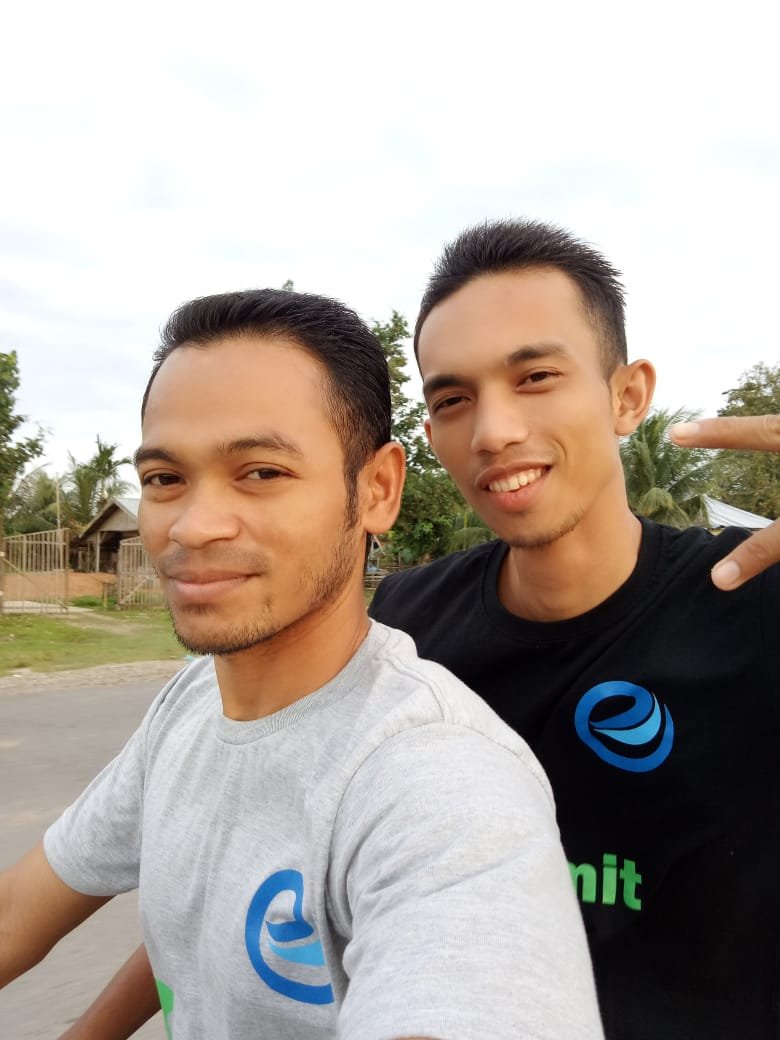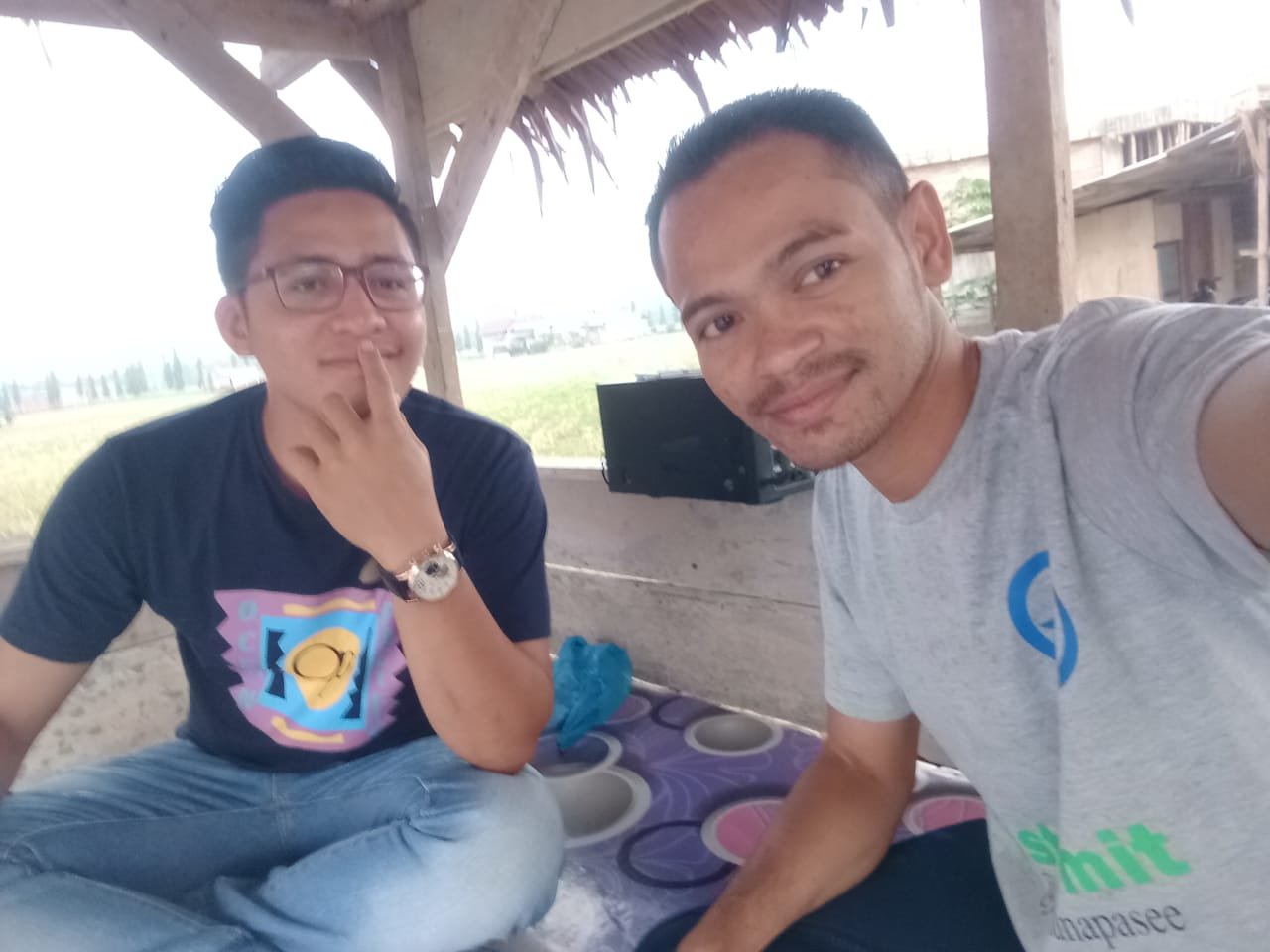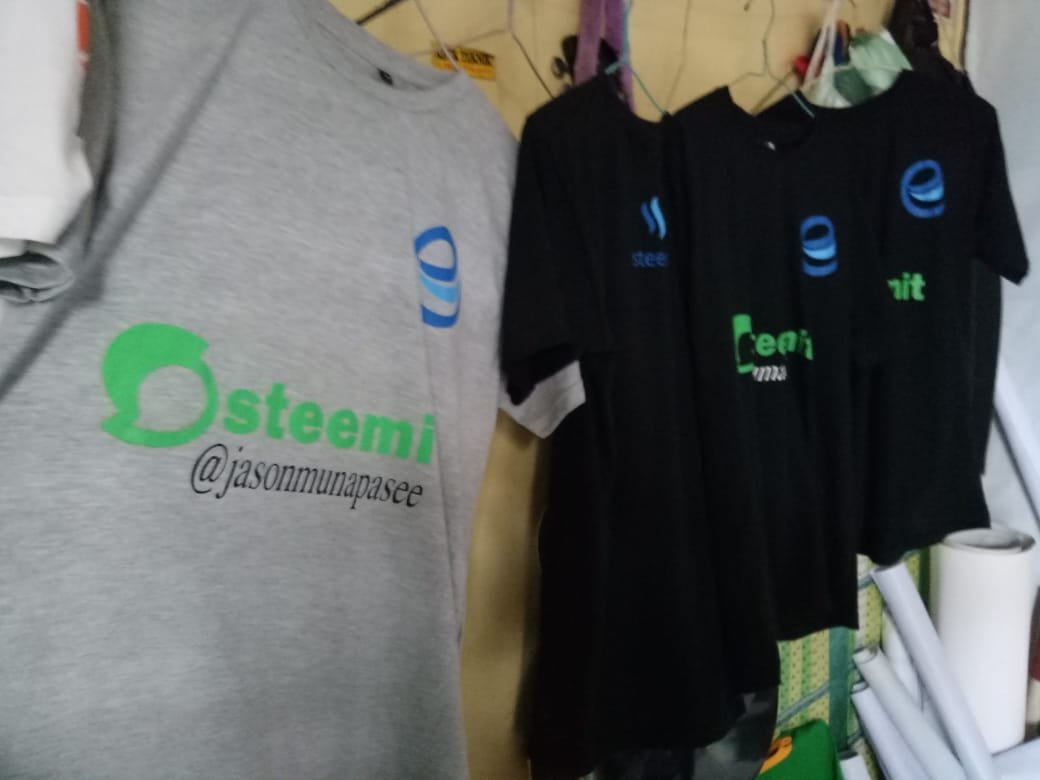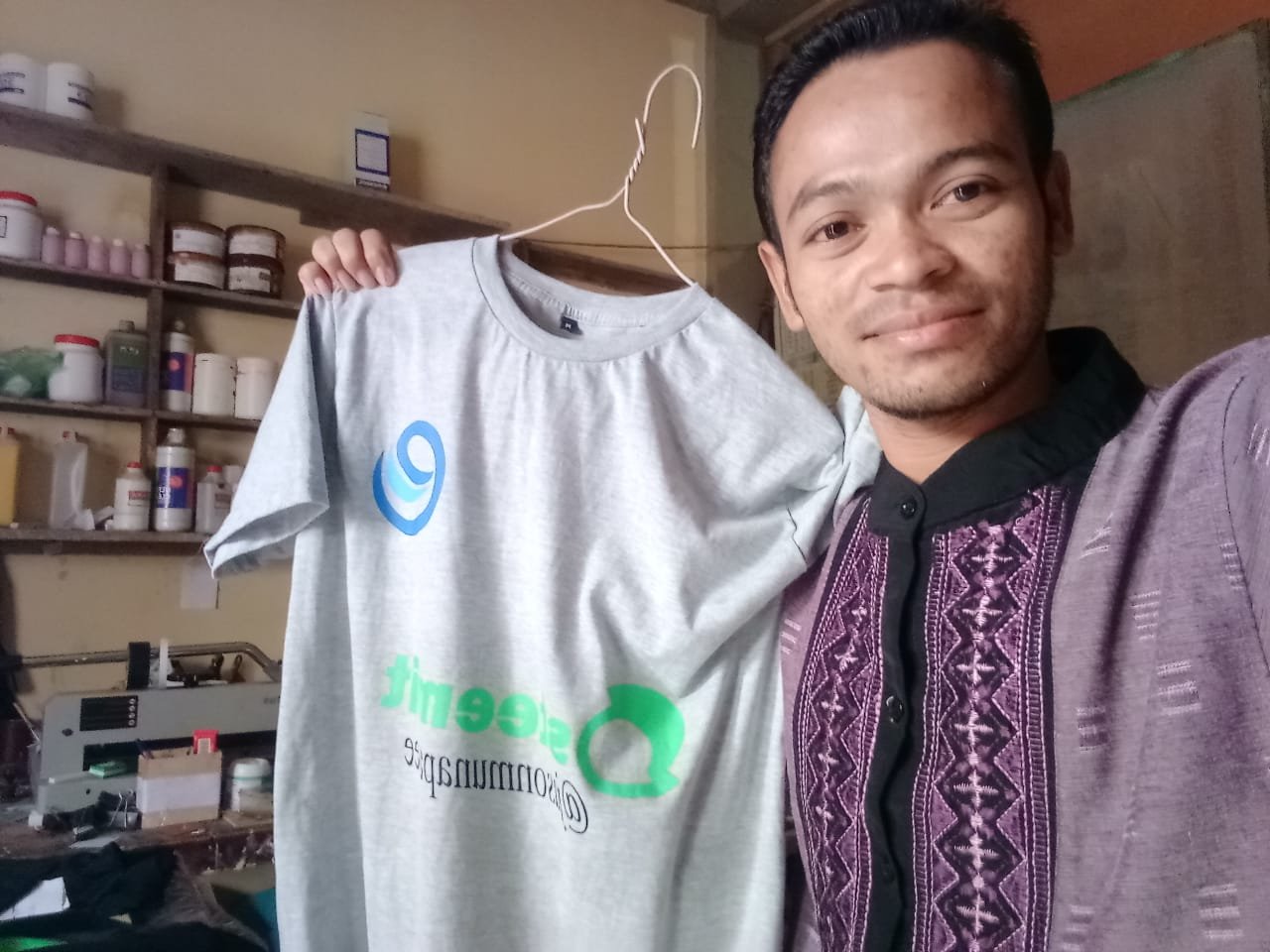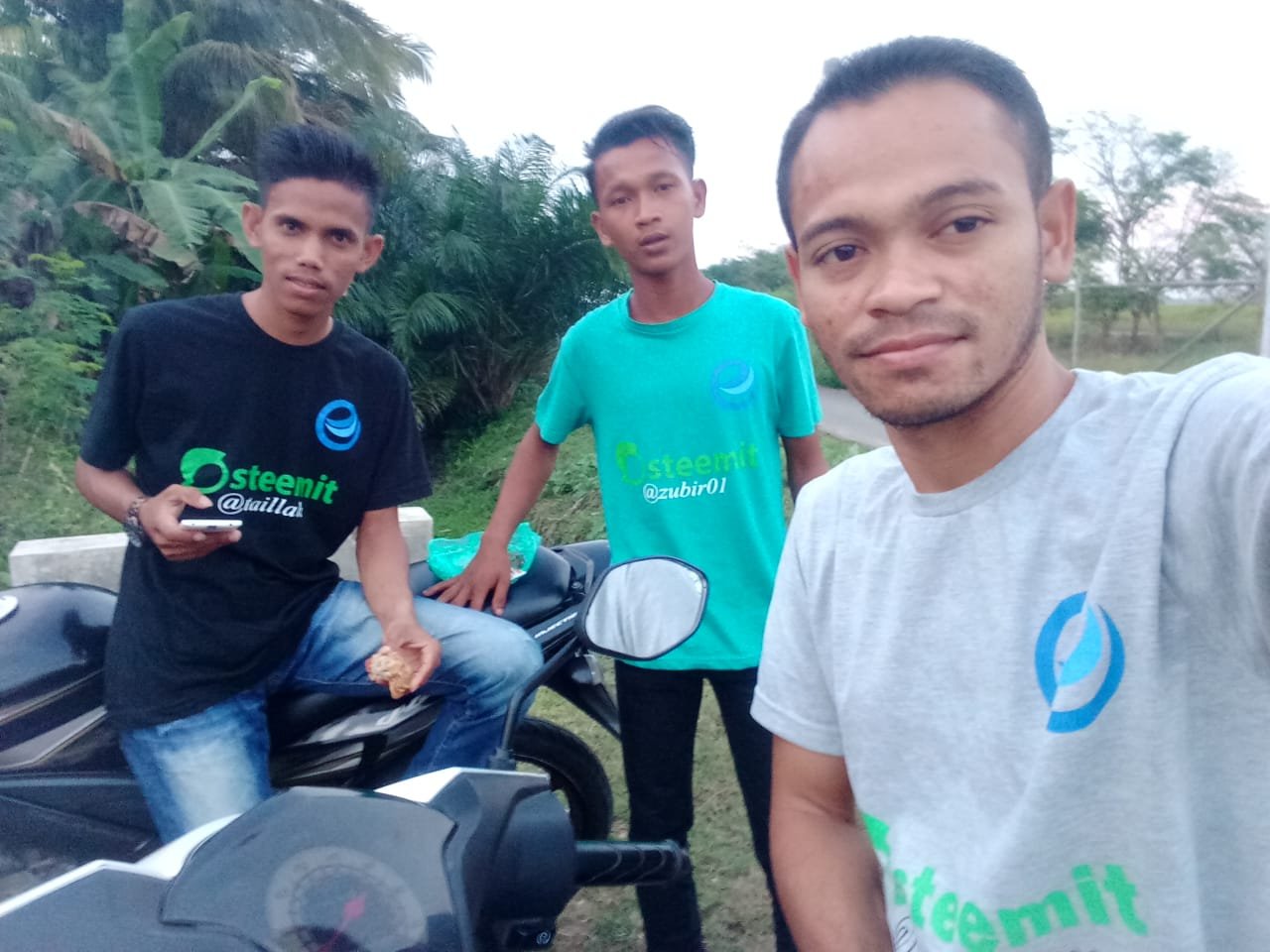 Here are some of my picture memories with steemit friends.
But now I live alone who is still active and passionate about creating original content.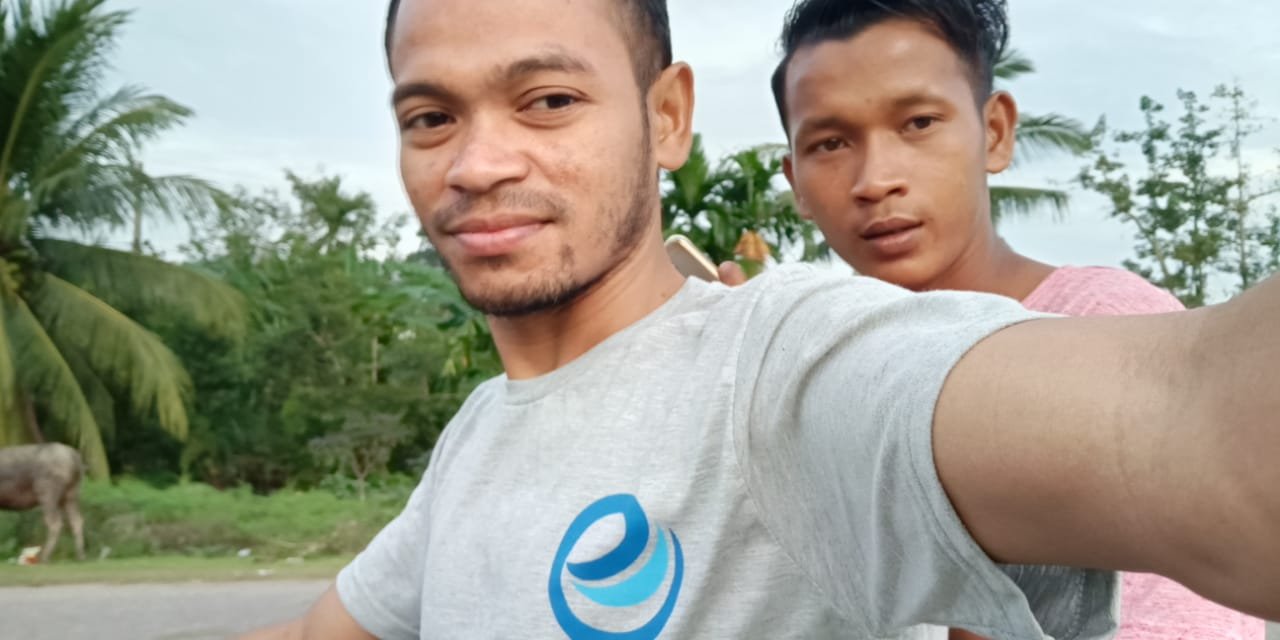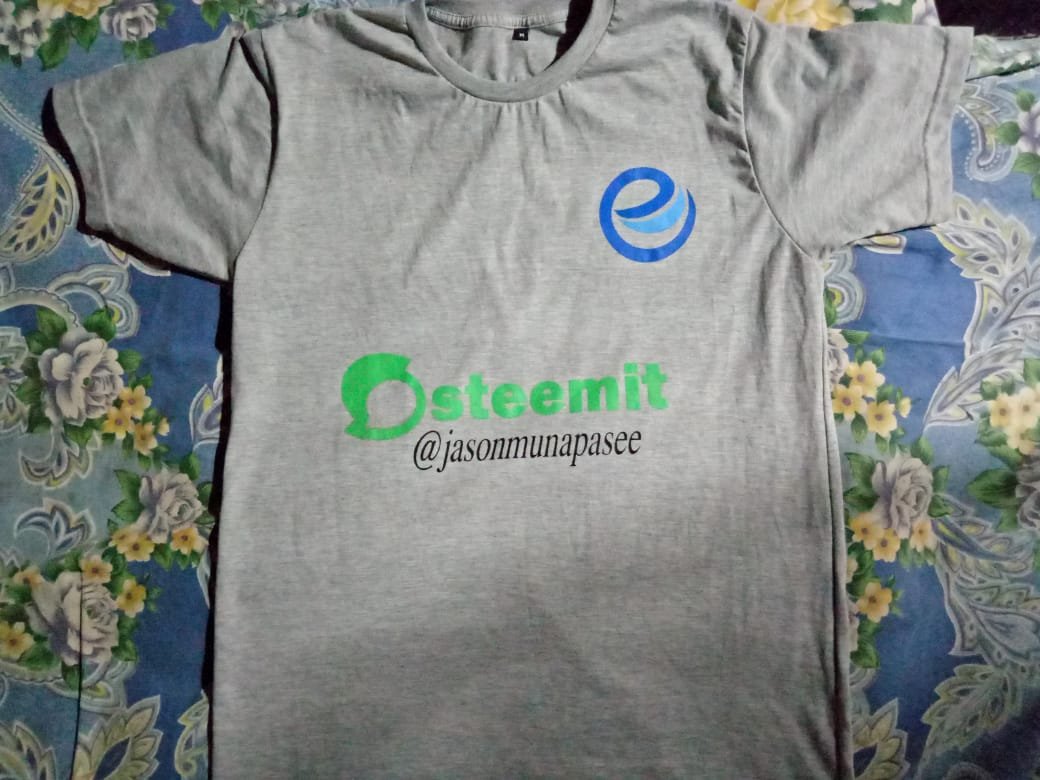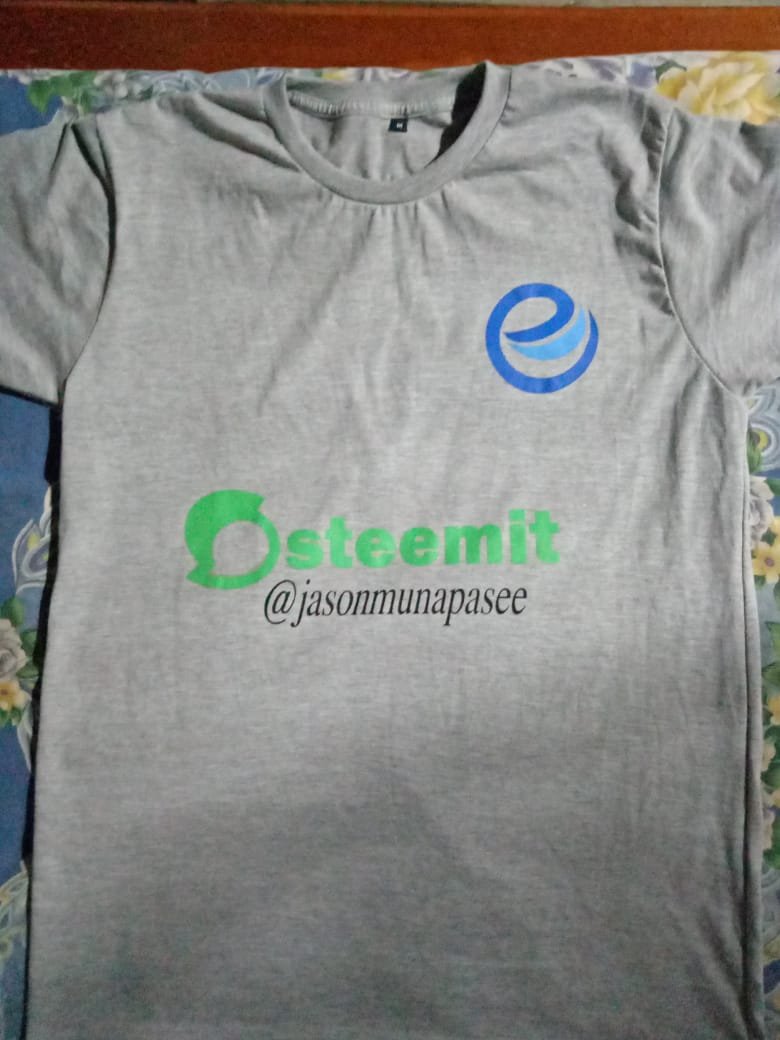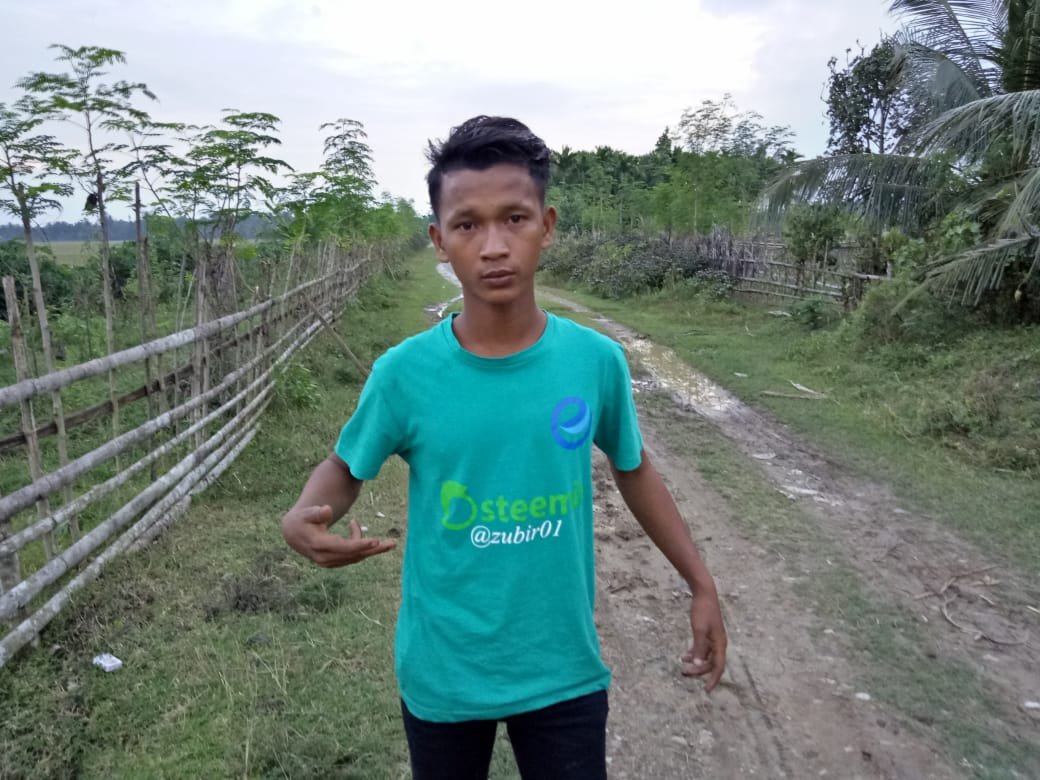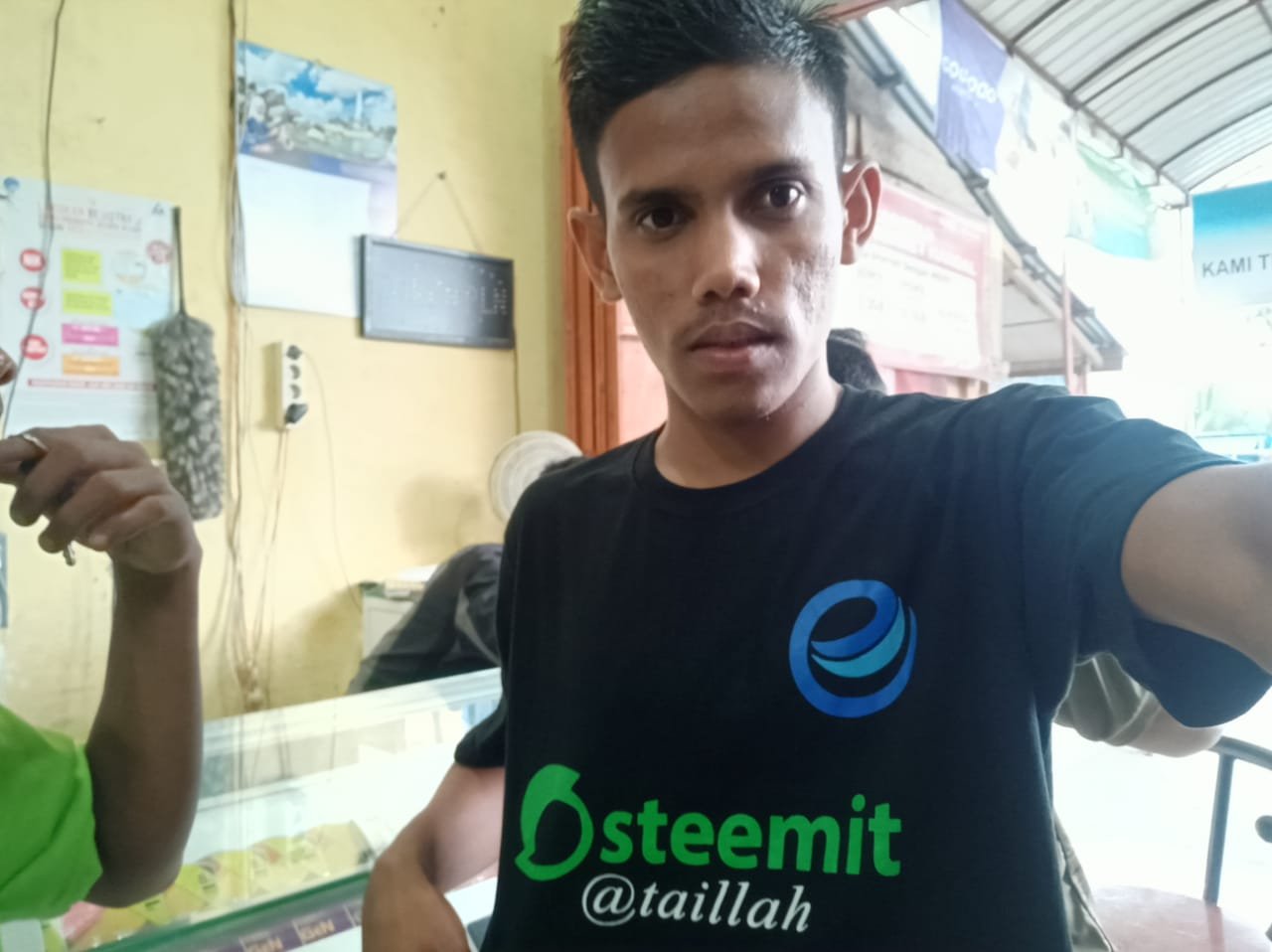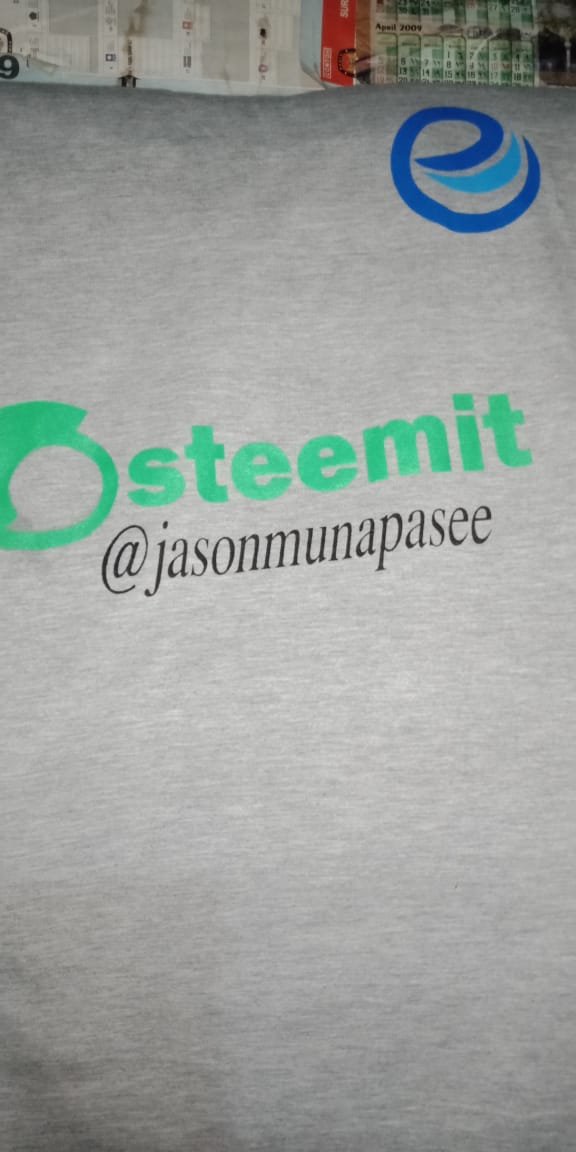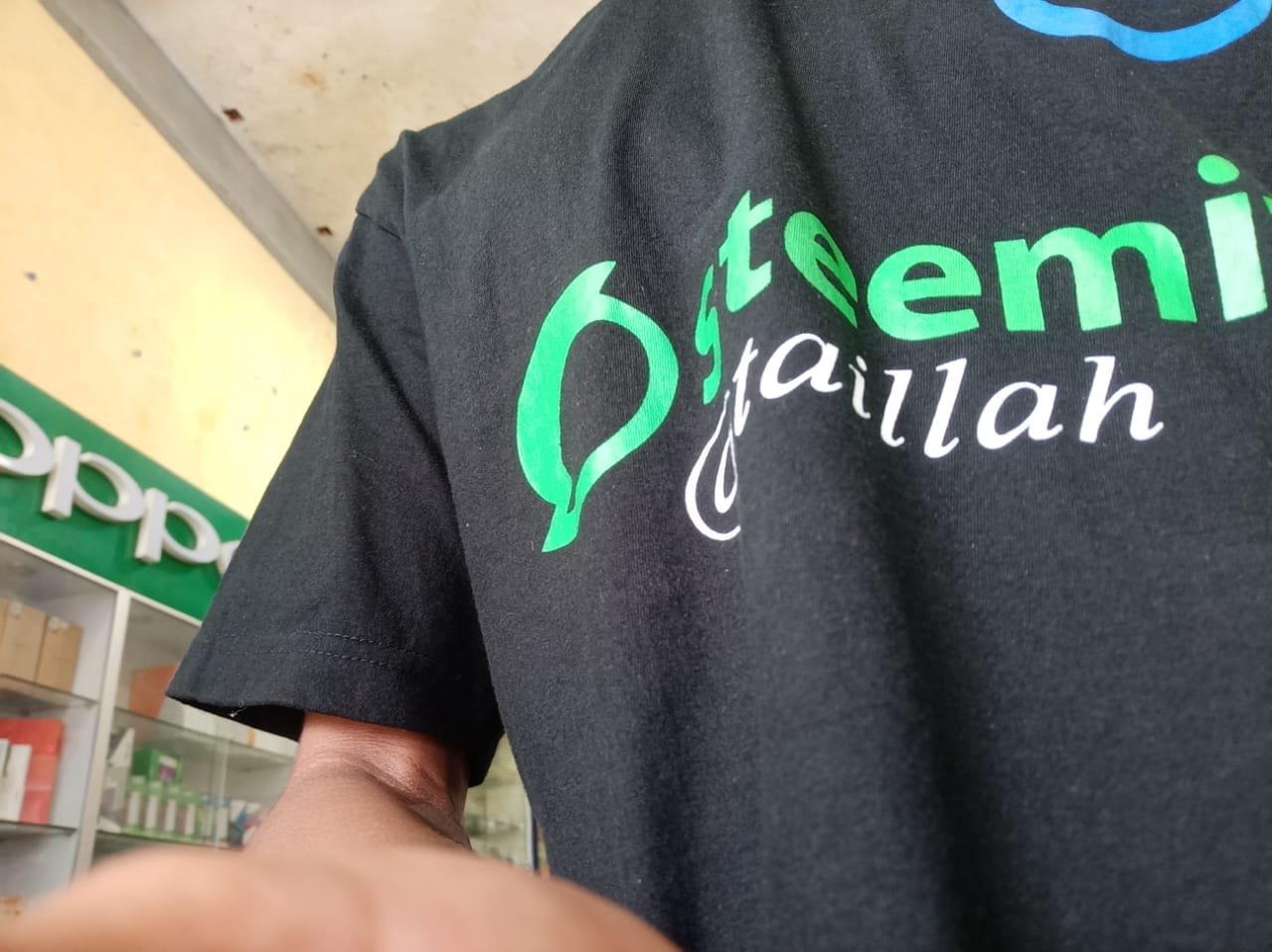 Greetings to all friends who are always active and enthusiastic here.
Greetings from me @jasonmunapasee.