100% of liquid rewards from this post will go to authors of replies that are relevant and substantive.
---
According to the article, NASA TO MAKE MAJOR ANNOUNCEMENT OF 'EXCITING NEWS' ABOUT THE MOON, the Statospheric Observatory for Infrared Astronomy (SOFIA) made a major discovery that is relevant to the planned 2024 Artemis mission to put people back on the moon. The discovery will be announced during a briefing at noon, US/Eastern time on Monday, October 26 and it will be LiveStreamed on NASA's web site.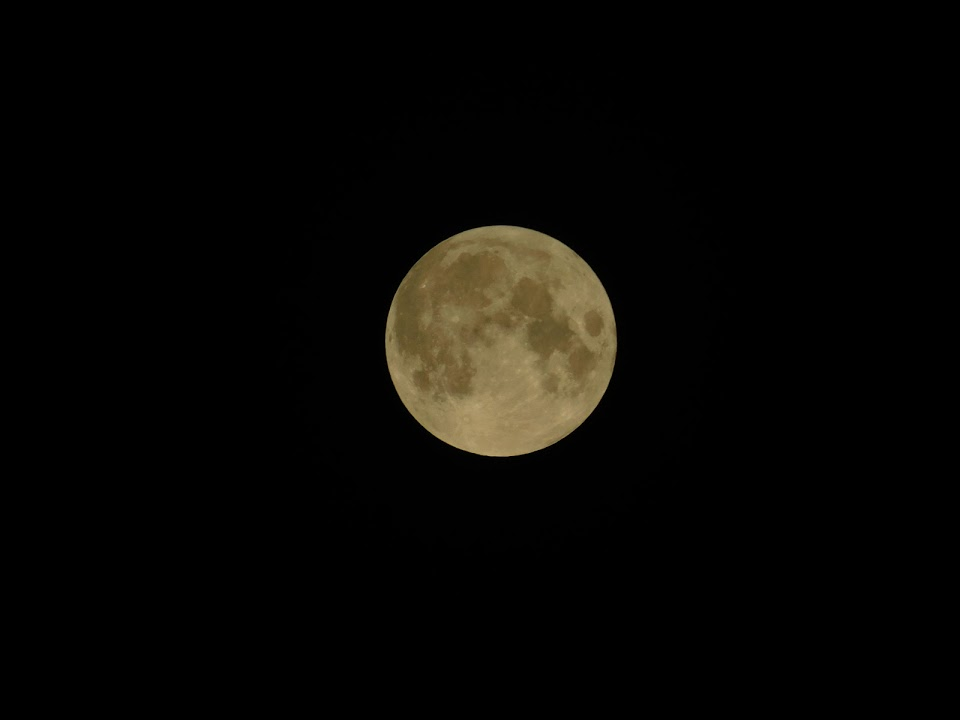 Original photo by @remlaps, July 5, 2020
Discussion Question 1: What do you think the announcement will be? Be as specific as you can.
I have a guess, but I'll keep it to myself until others have a chance to weigh in with their own thoughts.
Discussion Question 2: What are your general thoughts about the planned 2024 Artemis mission to put the first woman and the next man on the moon? Will it be a success? Will it be on time? Who do you think the astronauts might be - one of the currently active astronauts or someone else? Any other thoughts on the topic?
In order not to unduly influence the discussion, I'll hold off for now on this question as well. I'll post my thoughts on both questions during the week-end.
I look forward to reading your thoughts on the topic!