Approximately three weeks after launching the Popular STEM community, I am thrilled to observe that the community has grown to 46 subscribers! Thank you to all members for joining. Please feel welcome to introduce yourself to the community.
---
Fantastic Early Growth for the "Popular STEM" community on Steem
Thank you for subscribing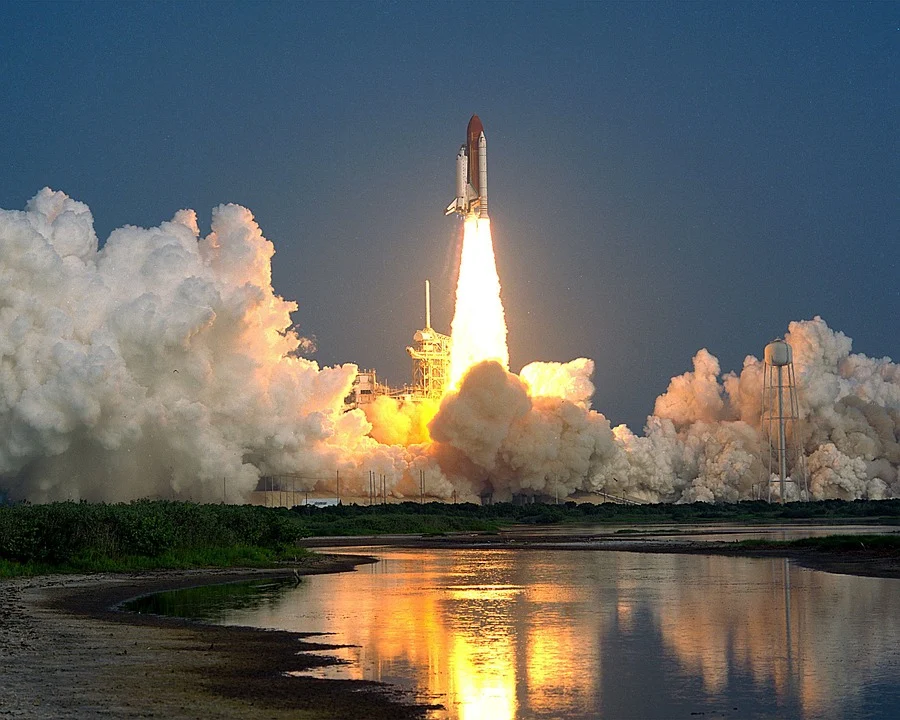 I launched the Popular STEM community about three weeks ago when I noticed that Steem's other STEM (science, technology, engineering, mathematics) communities had apparently been orphaned by their moderators and admins after the recent chain split.
Now, twenty days later, I am happy to observe that the community has grown from 0 to 46 members!
As a result, I just wanted to take a moment and say thank you to everyone who has joined the community so far.
Please Consider Introducing Yourself to the Community
A couple of weeks ago, I posted [Popular STEM] Welcome to the Community. At the time, the community only had 14 members, so many of the recent subscribers may not have seen it. Accordingly, I thought I'd go ahead and invite everyone to write a short post here in the community to introduce yourself to the other community members.
From my previous article, here is the relevant excerpt:
As a nascent community, I thought it would be good for us all to start getting to know who the members are and where our interests lie, so please feel free to create a post in the community introducing yourself and telling us what sorts of STEM topics interest you. Also, if you'd like me to add a special interest area or other label to your community title, please let me know. I'll be happy to do so. (The character limit seems to be about 32)

Additionally, as to my selection as one of Steemit's community curators, starting on May 1, you can bet I'll be keeping my eye on this community! My application is here. In short, I'll be looking to curate posts that relate to STEM or Classical-Music (Please feel welcome to join that community, too!). The published guidelines ask me to focus on content that is not published elsewhere, so you can use the #steemexclusive tag to help me (and other community moderators) find your content that is unique to the Steem blockchain.
Community Curation
As you may be aware, I have been selected as one of Steem's inaugural community curators for the month of May. With only a couple days left before applications are due, I haven't yet decided if I'll be re-applying for June or stepping aside to give someone else a turn. One of my goals while I am a community curator is to support STEM-related content. So, it would be great to see some of the community members start posting content that I can curate here in the community for the last couple weeks of the month.
You can read more about my community curation focus at the following links:

Introducing Myself
One thing I didn't do last time is to introduce myself to the community, so maybe I should go first. I live in West Chester, PA, USA, which is roughly at the southern end of the United States' North-East Corridor, near the city of Philadelphia. I have lived in the Philadelphia suburbs for my whole life.
I am interested in pretty-much all forms of science and technology, and have worked professionally in the fields of Information Technology and data communications for about 30 years, and I have been toying with cryptocurrency for about 5 years. My son, @cmp2020, and I have both been active users on the Steem blockchain since July of 2016.
Engagement Rewards
In order to encourage meaningful discussion on the Steem blockchain, I have set up an experimental account, @penny4thoughts. Because it is experimental, no services are guaranteed, but the intent is that when @penny4thoughts is set as a beneficiary on a post, it distributes the liquid portion of the beneficiary rewards to any commenters who receive a 100% upvote from the author of the top-level post (within 7 days of posting).
I bring this up because all of my posts in the Curating the Internet series of posts for this community make use of that beneficiary setting, so if you'd like to comment on any of those posts, you may get additional rewards beyond the normal author and curation rewards on your comment. (Aside, you can check the #penny4thoughts category to find other posts that are sharing author rewards with commenters.)
Conclusion
Thank you for reading! I look forward to working together to continue building this community and the entire Steem ecosystem!
---
Thank you for your time and attention.
As a general rule, I up-vote comments that demonstrate "proof of reading".
---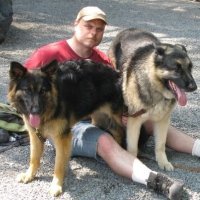 Steve Palmer is an IT professional with three decades of professional experience in data communications and information systems. He holds a bachelor's degree in mathematics, a master's degree in computer science, and a master's degree in information systems and technology management. He has been awarded 3 US patents.


Steve is also a co-founder of the Steem's Best Classical Music Facebook page, and the @classical-music steemit curation account.
Follow in RSS: @remlaps, @remlaps-lite