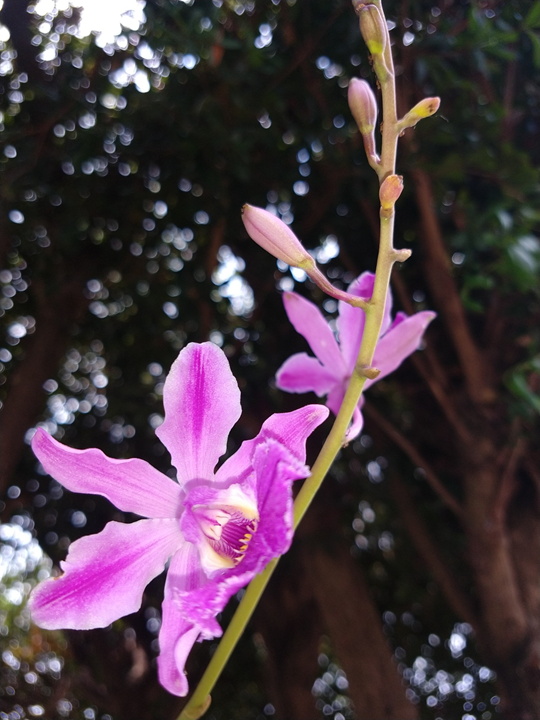 The Orchidaceae are plants that are mostly epiphytes that is to say that they grow on top of other trees or other plants, they are very admired for their beautiful colors and aroma, is the national flower of Venezuela, in tropical climates can be established very well.
This photograph was captured in my home garden, with a motorola G6 plus smartphone and can be used by any user at will in their projects.
Thank you for stopping by and admiring this beautiful plant species.