2017년 8월 양재 메타세콰이아 길(Metasequoia-lined Road or It's called Metasequoia trees road where is located at Yang-Jae dong One day in Aug 2017)
Have you ever seen the Metasequoia? I have lived near this road. So I often walk along this road or drive on this road.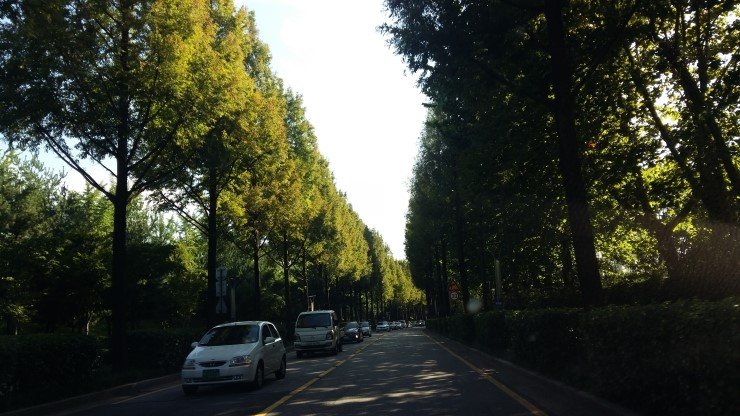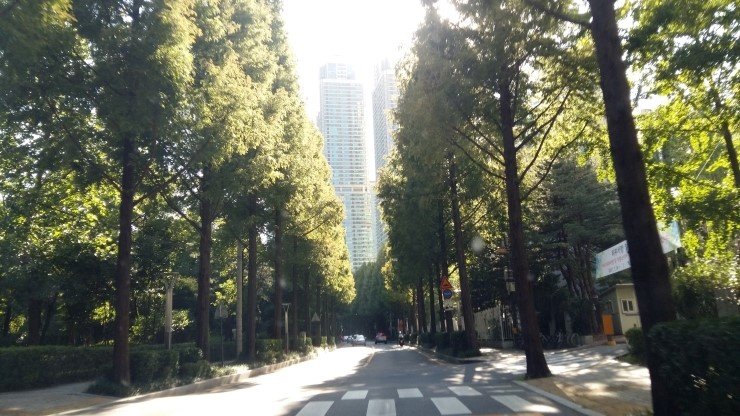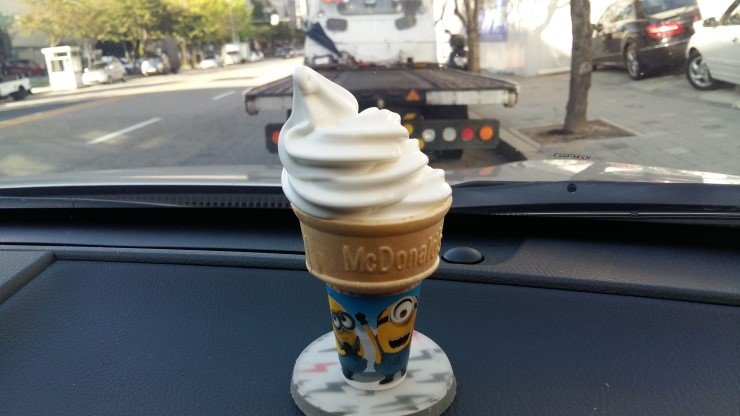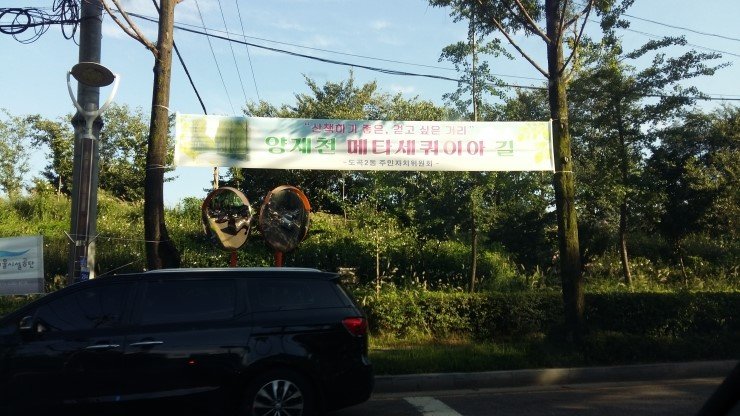 The huge building below is very famous to us and tourists as well. It's called 'Lotte World Tower'. It has been located in Jamsil of Seoul.