Fortress of Ansite, one of the most important points within the aboriginal culture of the island of Gran Canaria. A steep rock that has been shaped over thousands of years by the action of wind and water. This year, we have been lucky enough to see a lot of water along the Tirajana ravine bed
It's free to use the photo and can be shared freely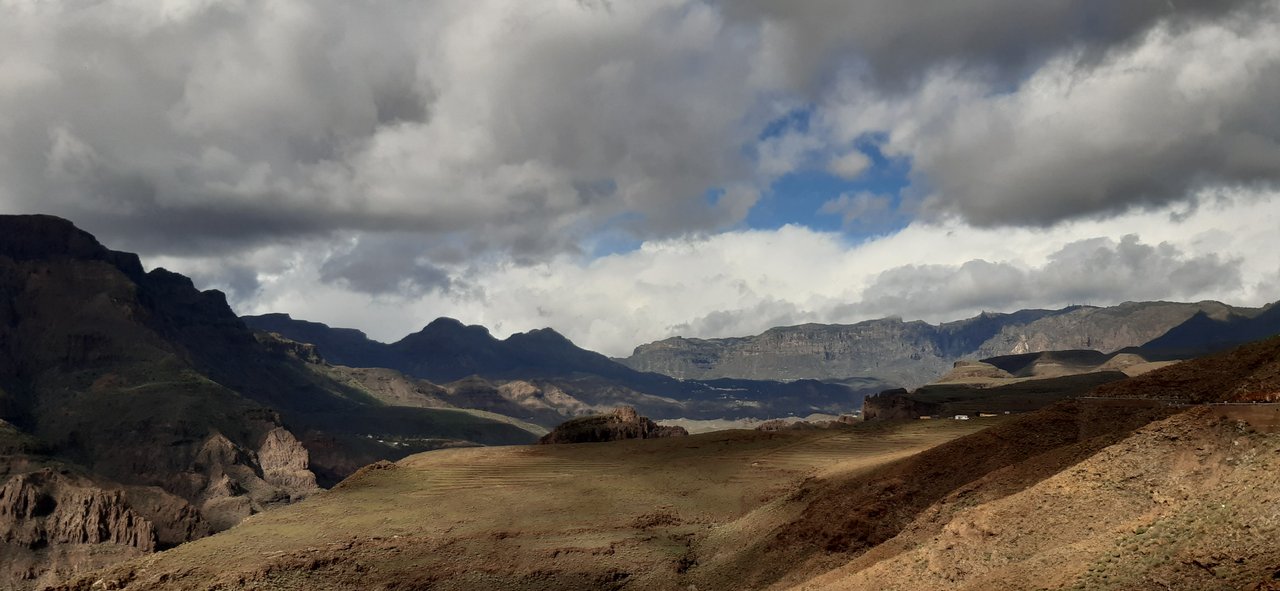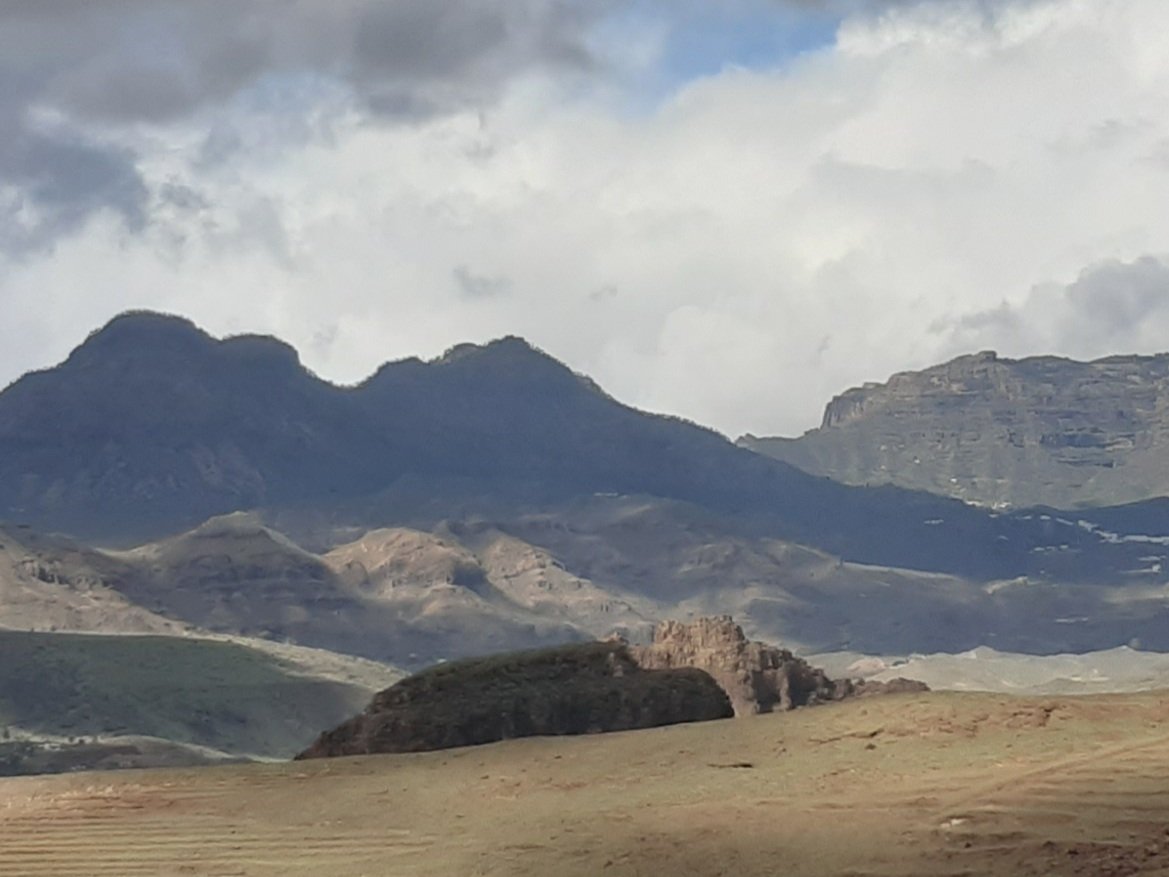 Fortaleza de Ansite, uno de los puntos más importantes dentro de la cultura aborigen de la isla de Gran Canaria. Un roque escarpado, que ha sido moldeado durante miles de años por la acción del viento y del agua.
Este año, hemos tenido la suerte de ver bastante agua por el cauce del barranco de Tirajana.
Puedes usar la foto y se puede compartir libremente.