Mosquito is an insect in the family of of dipteran flies with females that have a set of slender organs in the proboscis adapted to puncture the skin of animals and to suck their blood and that are in some cases vectors of serious diseases

---
Mosquito is dangerous to our health because we can contact diseases such as malaria by transmission through the female anopheles mosquito bites. Lets avoid mosquito bites for our good health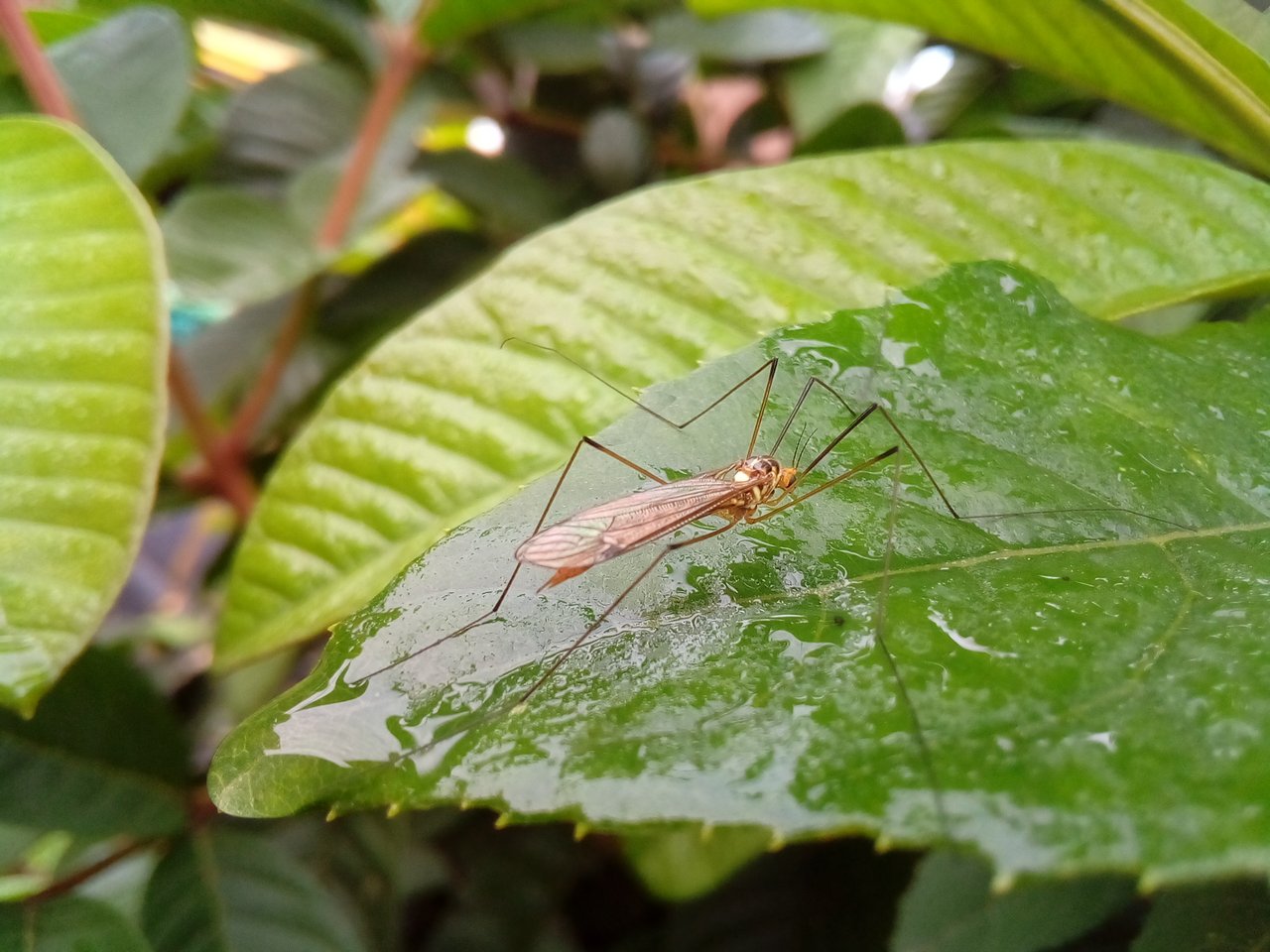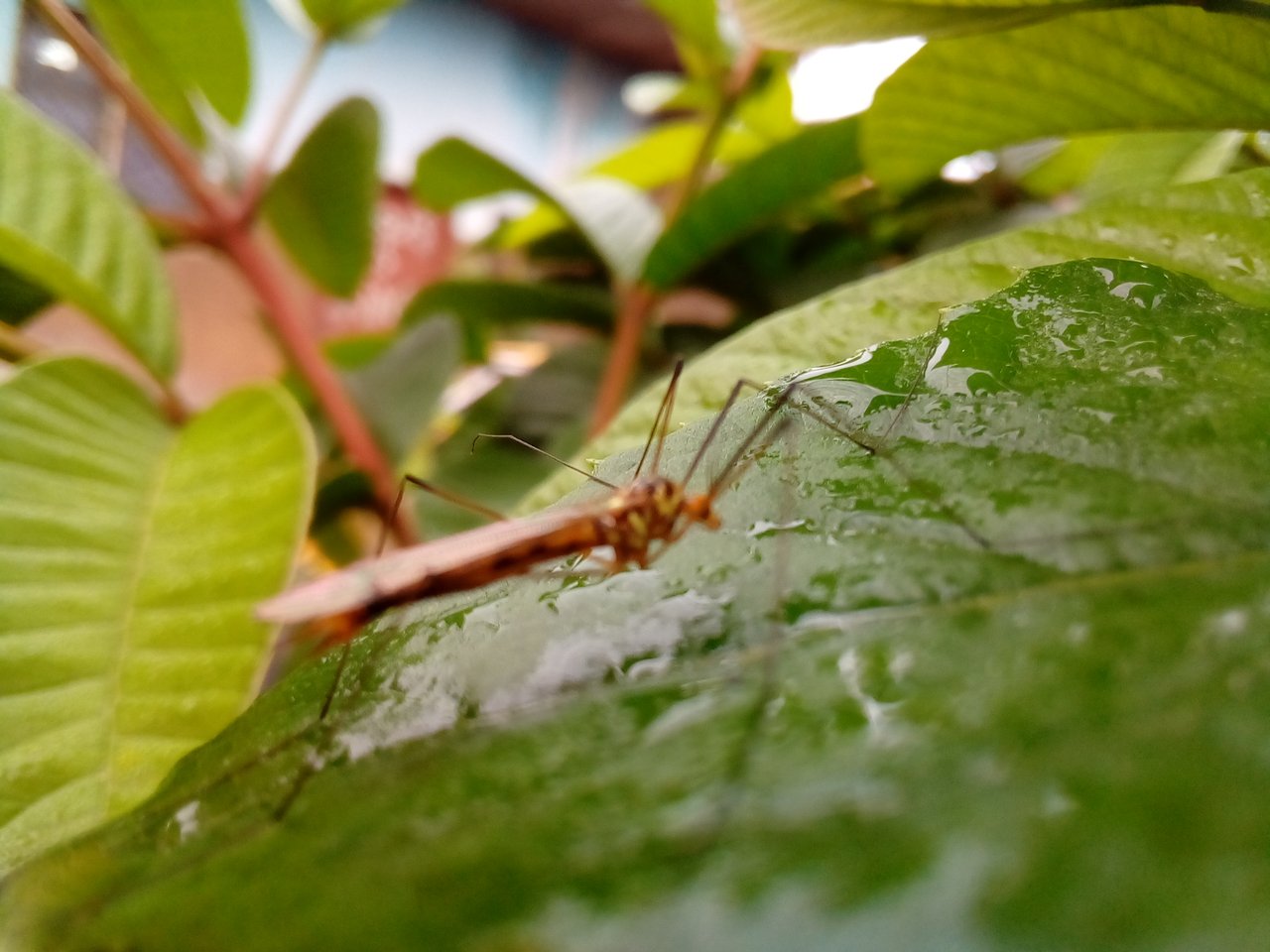 ---
This are some of the things that attracts mosquitoes in our area that we ignore :
the color (red) and nature (exposed) of some cloth we put on
Body smell : Some perfumes, some floral soap, deodorant etc
hot body temperature
strong exhaled carbon dioxide
Pregnant women
---
How can we avoid mosquitoes:
Don't keep dirty standing water near your home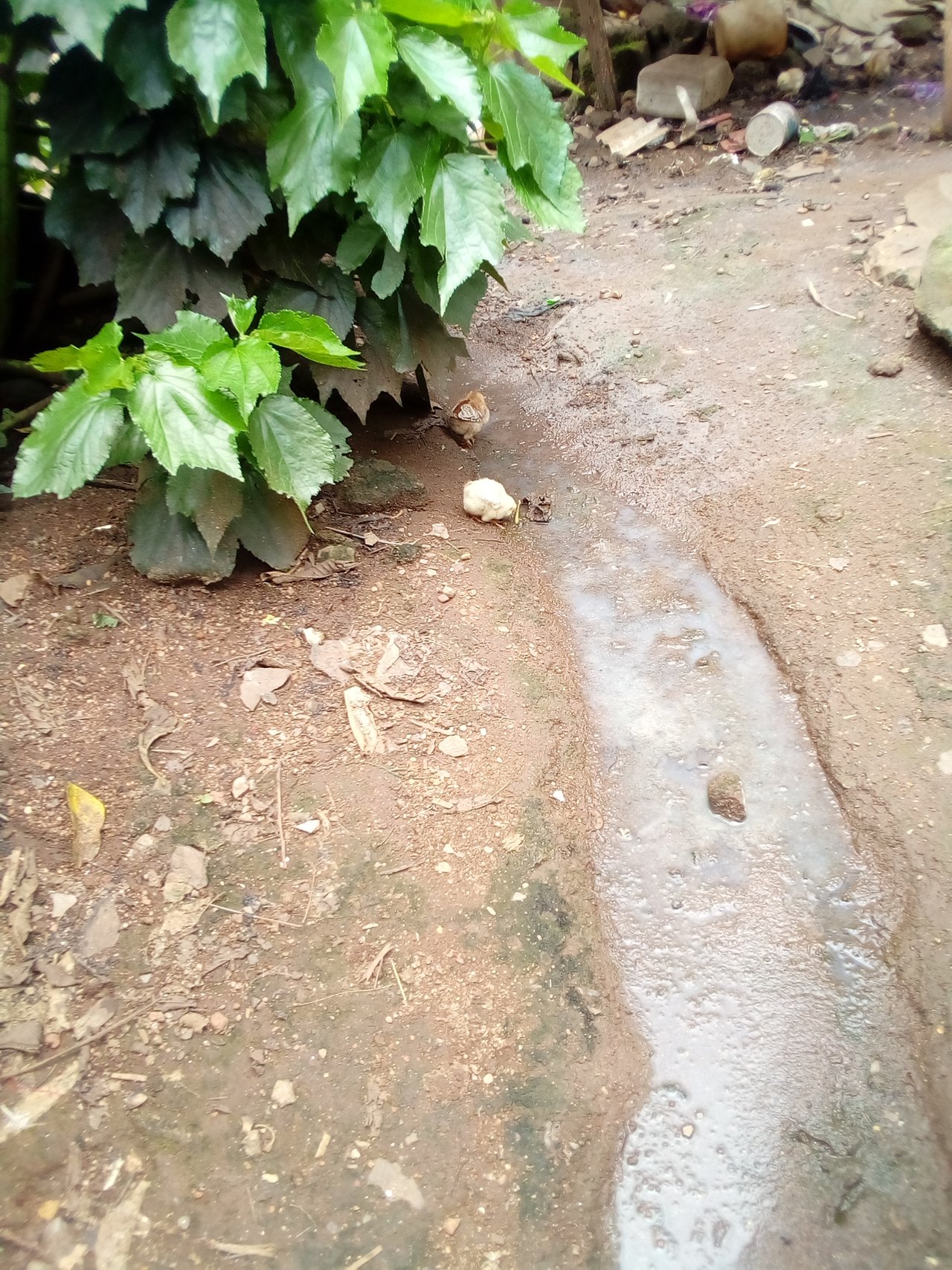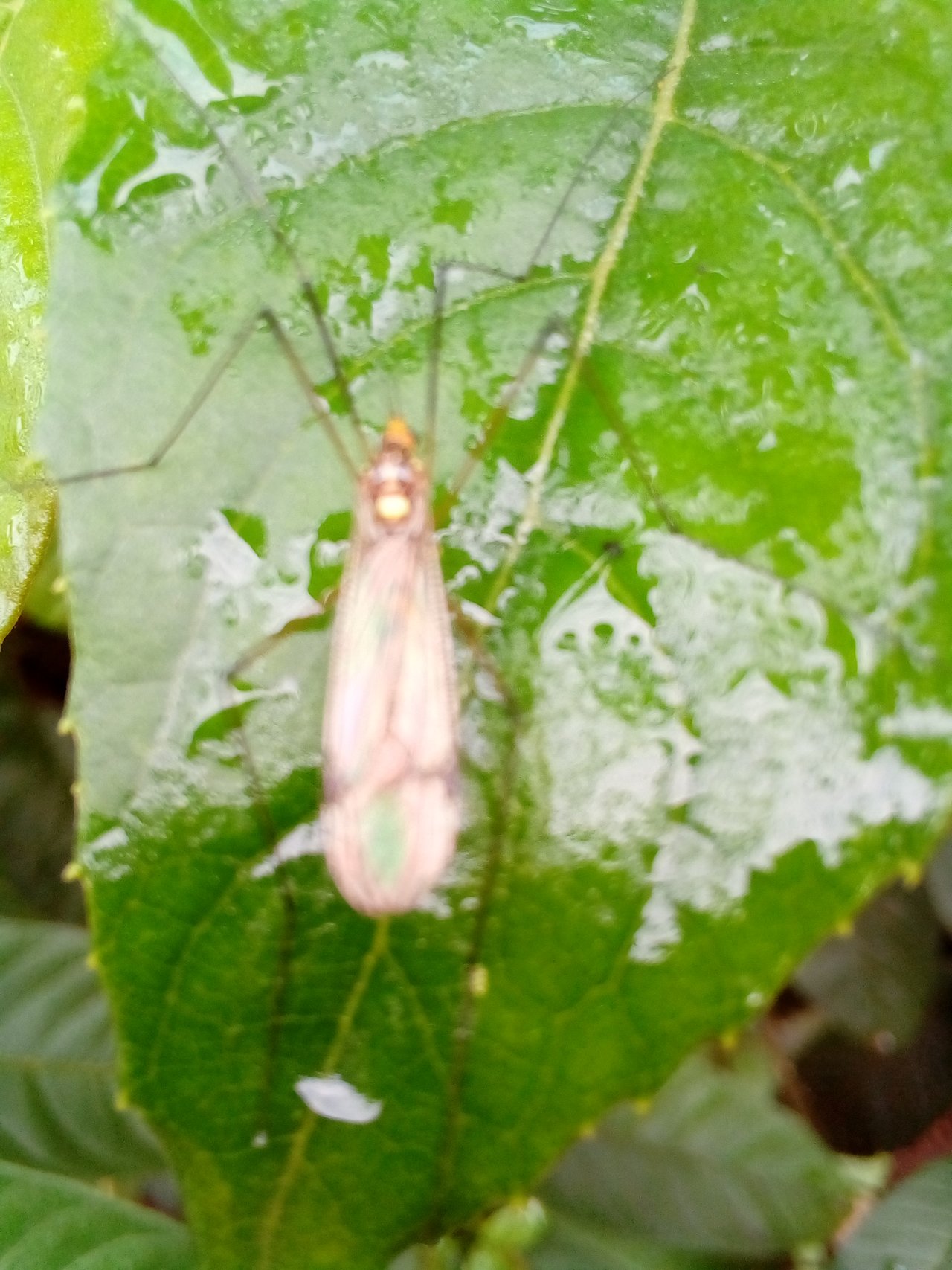 Wear light coulor dresses

After doing some hard work or sport take a good bath

Pregnant women should always take their pr-malaria treatment during pregnancy
---
Please let us fight against mosquito because it is a danger to our health. Let us fight against malaria.
Hope you enjoyed my post.
Thanks for following my post till the end
---
| Photographer | @joelmak |
| --- | --- |
| device | Tecno F1 |
| lens | default |
| location | Cameroon |