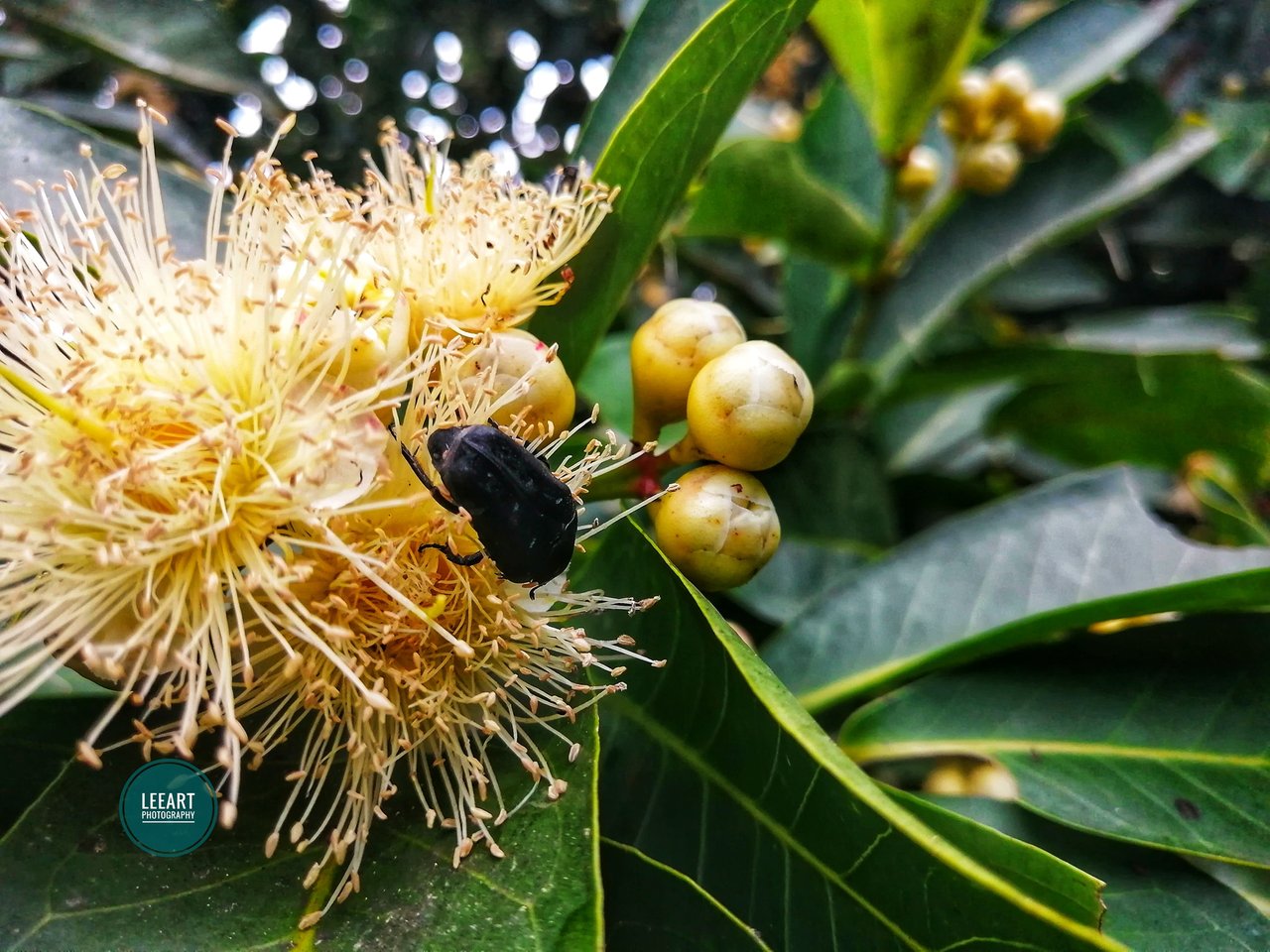 I took this shot in the property of the cafe that we went to. I'm not sure what plant this is but there were lots of bees and beetles and other insects crowding the flowers all around.
I took this shot using my camera phone and edited to add filter using an snapseed.
This is my first time to post in this community.