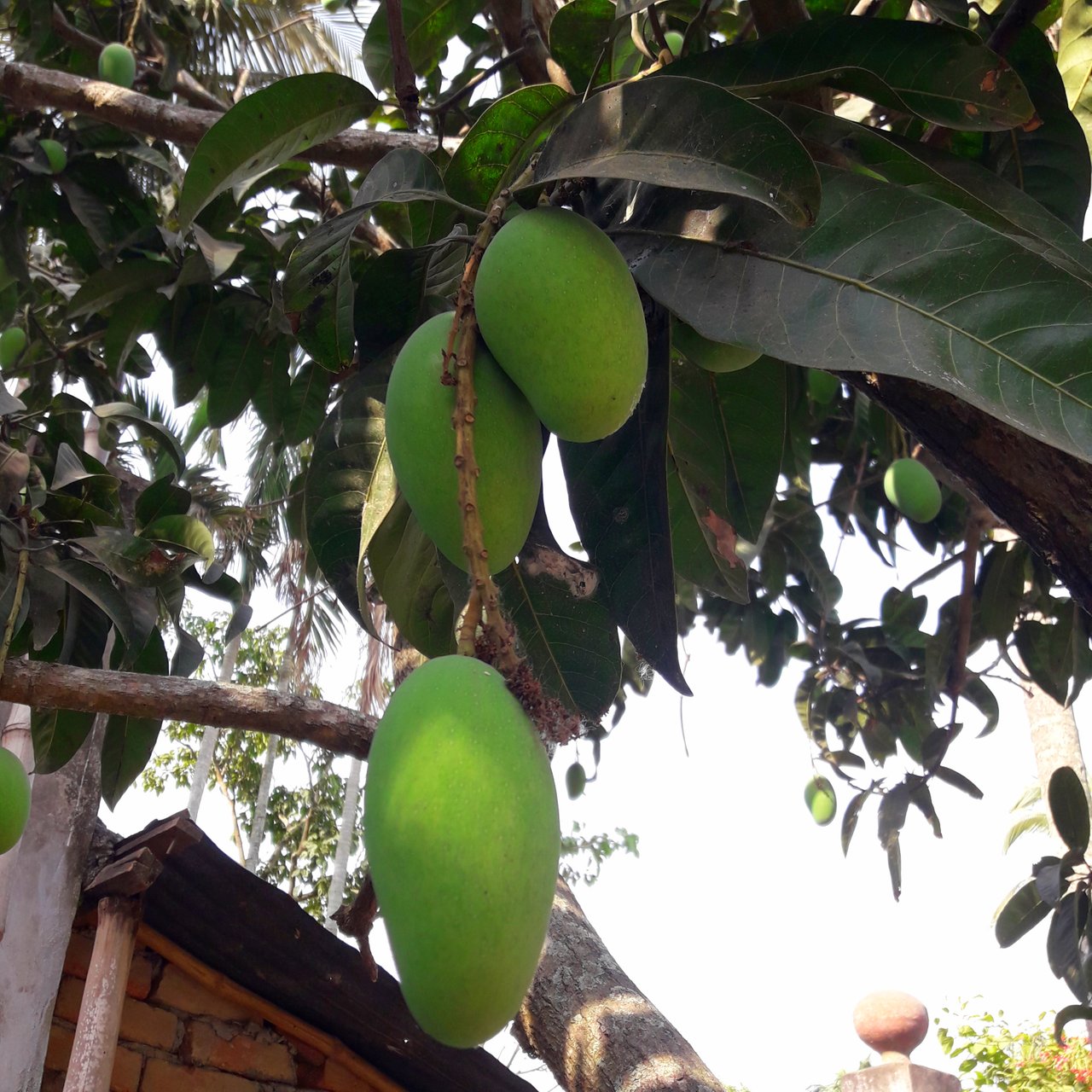 Take photo by mayself
@device: samsung galaxy j7 next
What are the benefits of mango (raw / ripe)?
. If you want to lose weight, you can eat raw mango.
. Helps to increase digestive energy.
. Keeps the body fit, increases body strength and prevents body decay.
. The presence of high amounts of protein that protects the body from germs.
. Helps to increase male sexual energy.
. Mango keeps the quality of male sperm good.
. Raw mango is quite beneficial for liver problems.
What are the ingredients?
Mango fiber contains some elements such as vitamins, minerals and anti-oxidants, rich in enzymes. We have about 25 different types of keratinoids beneficial bacteria that keep your immune system healthy and strong. Mangoes contain beta-carotene, vitamin E and selenium. Mangoes are rich in acids such as tartaric acid, malic acid and citric acid. Vitamin A, protein and many other elements.......@nuh-najiullah