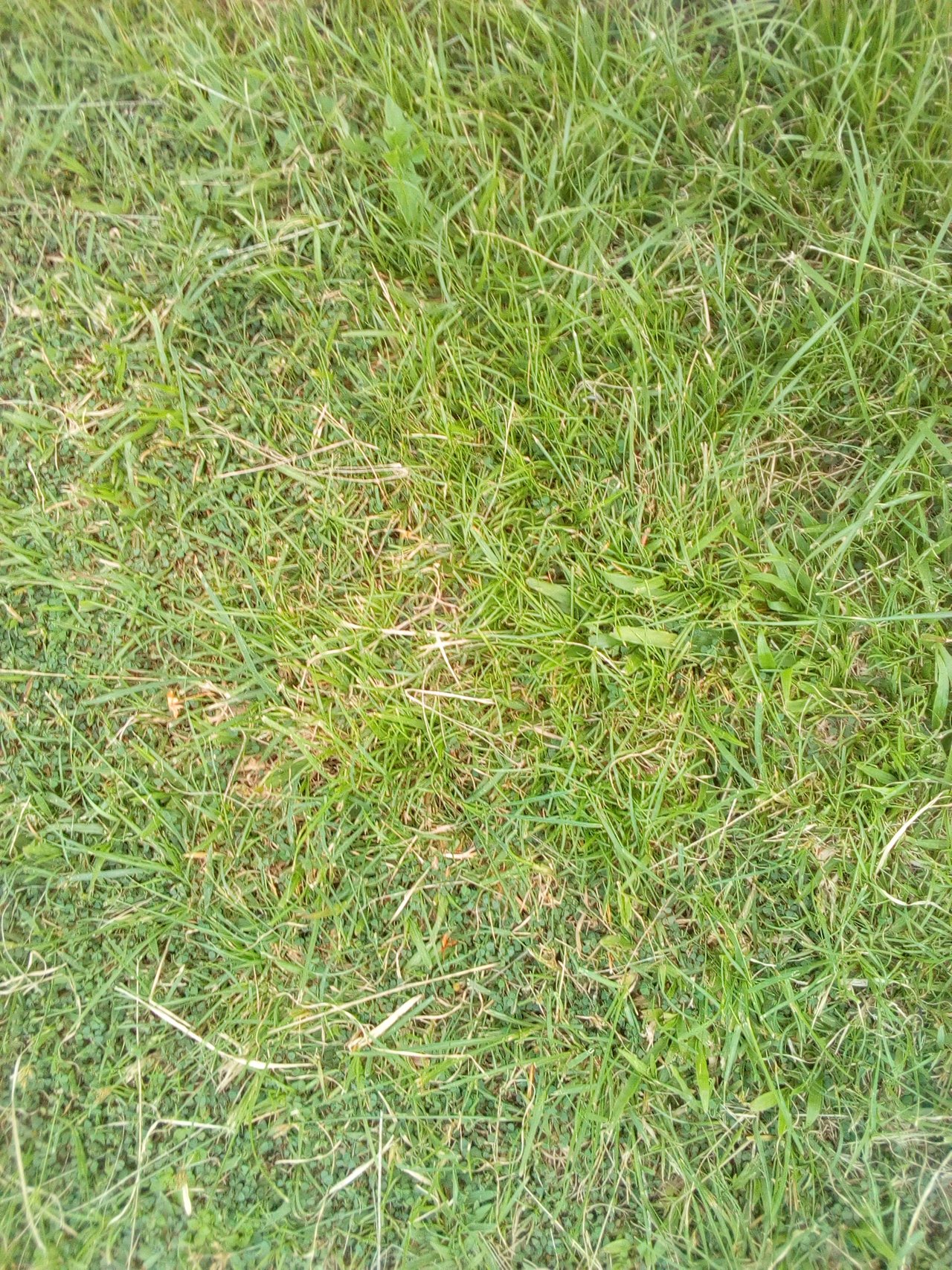 Bahama grass (cynodan dactylon) the homeland of this grass is europe but it grows in some African countries too e.g Nigeria.
It's widely used for different purposes e.g the treatment of diabetes constipation.
If you want to try it just take the following steps:
Wash it carefully and chop. Then you can grind it in your mixer. Get the juice from it and finally drink it on an empty stomach a couple of hour before you have breakfast.
In addition, this plant contains some useful components such as calcium, fiber, phosphorus and so on. It is also useful in grazing animals.
Thanks for stopping by to view and share for other steemians to continue enjoying healthy lifestyle around them.