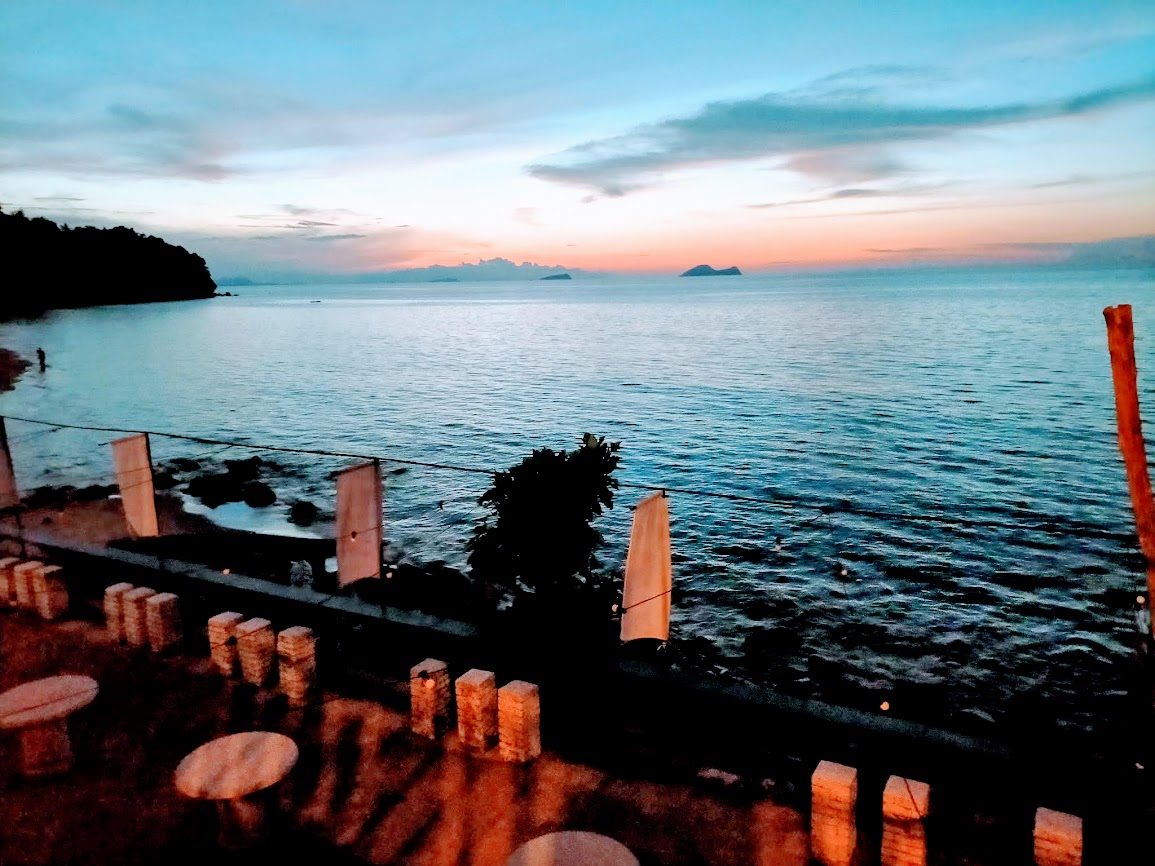 After staying at home for months due to the pandemic, I was so happy to be able to go to the beach and enjoyed the glorious sunset.
Follow me and stay positive.
Look me up at You Tube
Please watch my videos.
5 fundamental Truths To live By
Monday Motivation: 7 Strategies To Overcome Your Self Doubts
5 Strategies To Help Us Stop Over Thinking
Monday Motivation: 7 Fundamental Truths To Help You Achieve Your Dreams
Inspiration: 7 Symptoms That You Maybe Overthinking
Monday Motivation: How To Make Better Use Of Our Time
Let Not The Regrets Of Yesterday Or The Fear Of Tomorrow Rob Us Of The Joys Of Today
Inspiration: Seven Ways Towards Loving Yourself More
Short Quotes: Words Of Wisdom About Life
Short Quotes To Keep You Going
Seven Strategies To Make You Love Your Job More
Spreading positivity one post at a time.
Charles
If you like my writing please up-vote, share and comment. Please help me to spread the message of positivity and support on Steemit by resteeming this post.