Beautiful models walking on the runway during a fashion show. The fashion show was held in a shopping complex which was a spectacular backdrop for the fashion show.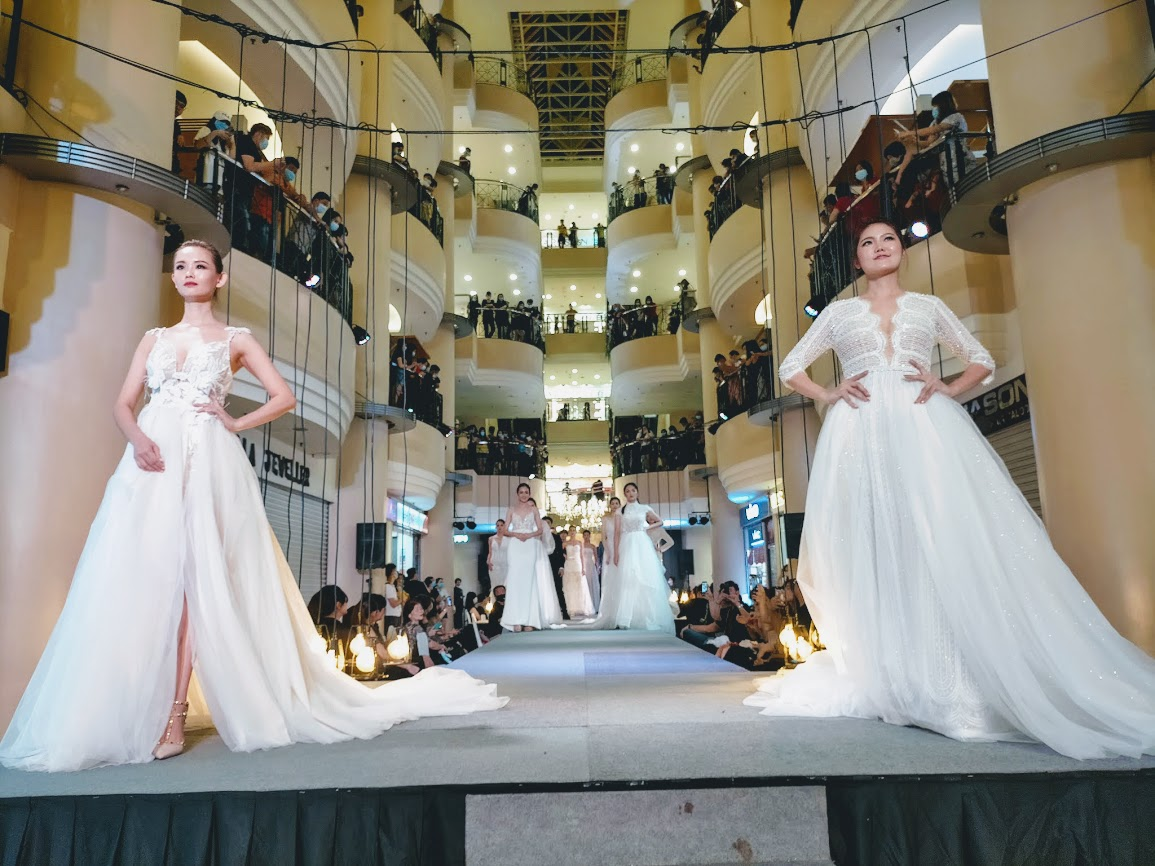 Follow me and stay positive.
Look me up at You Tube
Please watch my videos.
5 fundamental Truths To live By
Monday Motivation: 7 Strategies To Overcome Your Self Doubts
5 Strategies To Help Us Stop Over Thinking
Monday Motivation: 7 Fundamental Truths To Help You Achieve Your Dreams
Inspiration: 7 Symptoms That You Maybe Overthinking
Monday Motivation: How To Make Better Use Of Our Time
Let Not The Regrets Of Yesterday Or The Fear Of Tomorrow Rob Us Of The Joys Of Today
Inspiration: Seven Ways Towards Loving Yourself More
Short Quotes: Words Of Wisdom About Life
Short Quotes To Keep You Going
Seven Strategies To Make You Love Your Job More
Spreading positivity one post at a time.
Charles
If you like my writing please up-vote, share and comment. Please help me to spread the message of positivity and support on Steemit by resteeming this post.