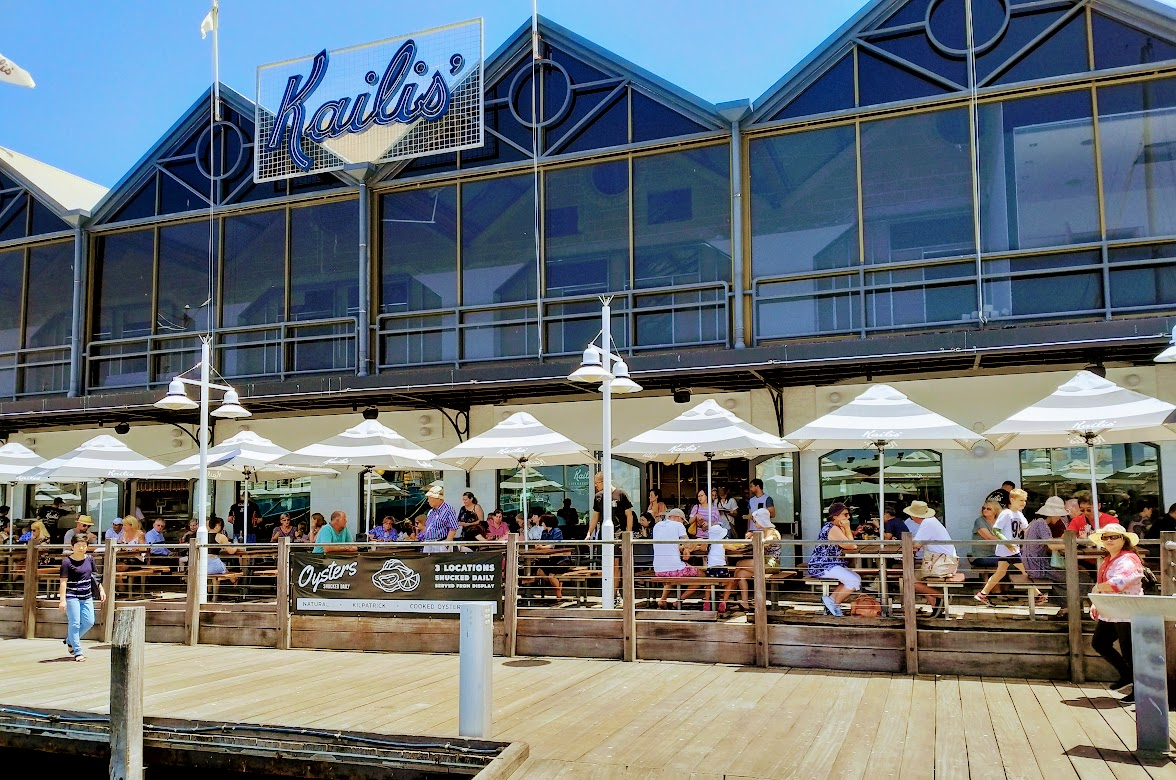 This restaurant at Freemantle, Perth serves delicious fish and chips and other types of seafood. We are able to enjoy scenic views while having our lunch.
Follow me and stay positive.
Do check out my previous posts.
Freshwater Prawn
Bright Red Flowers
Cute Cat On A Table
Beautiful Restuarant
Pork Belly Rice
Nice Day At The Beach
Pasta Lady
Takeaway Chee Cheong Fun
Sunset At The Sea
Spreading positivity one post at a time.
Charles
Look me up at You Tube
Connect with me on Facebook
If you like my writing please up-vote, share and comment. Please help me to spread the message of positivity and support on Steemit by resteeming this post.