Hi, I thought to myself that I would write something about my photos, you know that the most important thing is time, the most important thing is light in photography, whatever you want to do.Remember that light is the basis of every photo.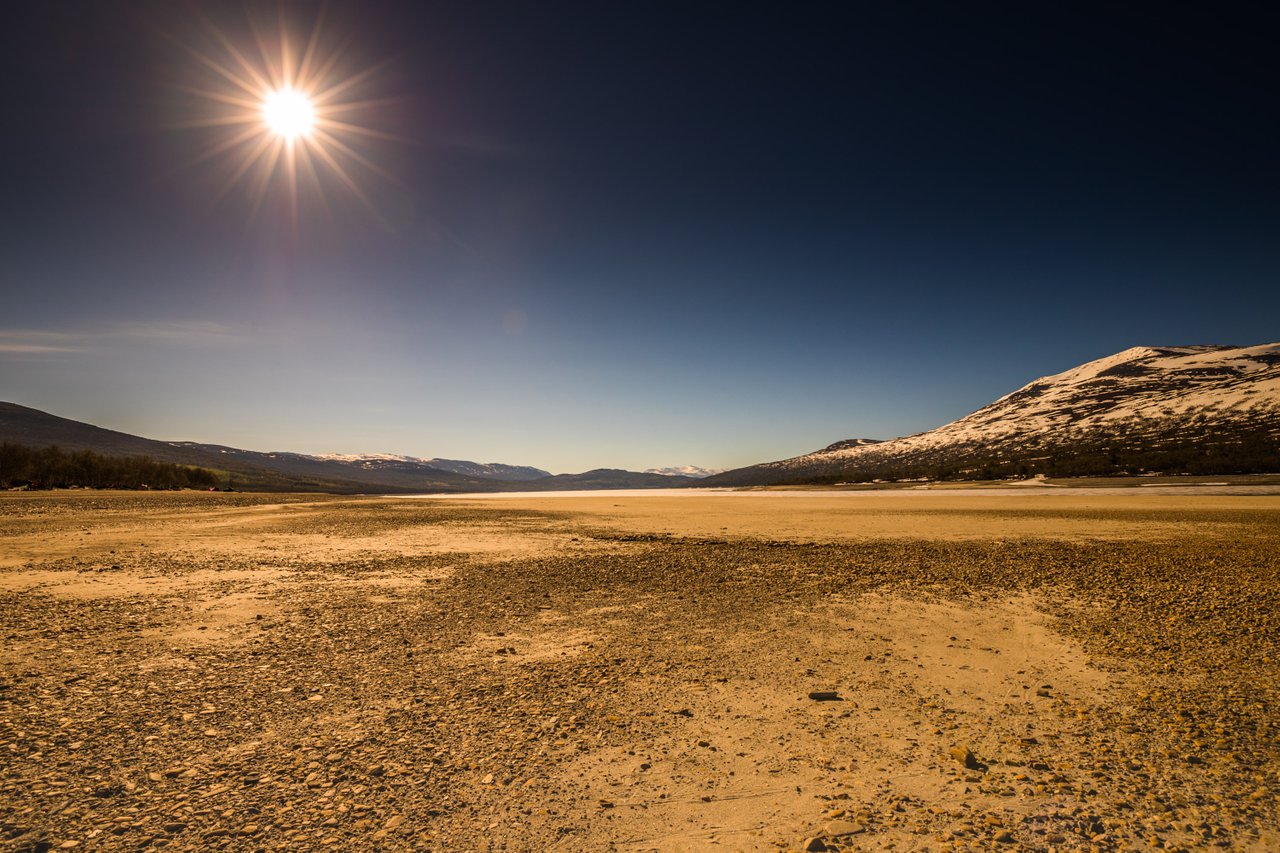 Whatever you do, the light with the main factor shows us that you can beautifully show each photo in any way and it does not have to be in Makro, it does not have to be a landscape and it has to be a photo of wild nature, each photo has its own time Sometimes we wait to show how the best place we are.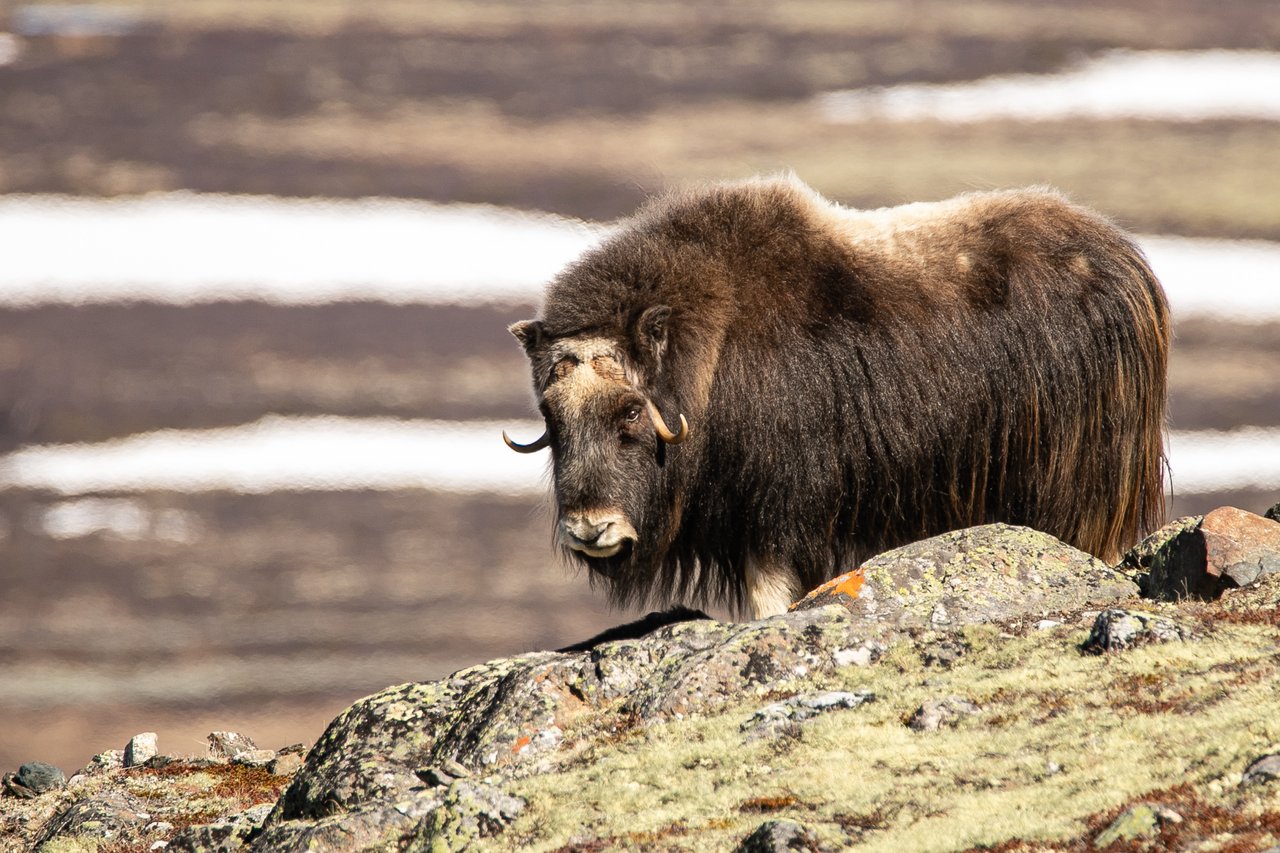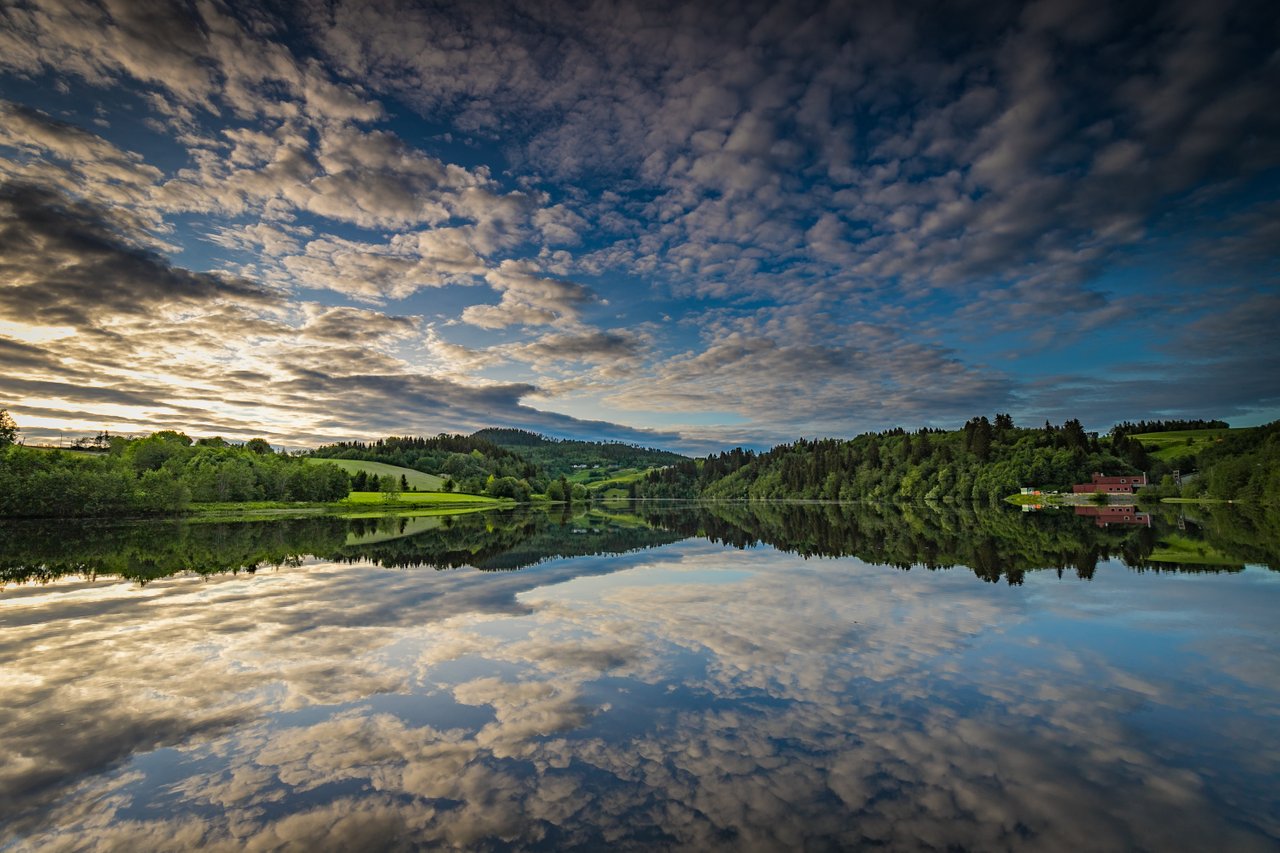 Therefore, show this time. Show this photo. Show me the place where you are. Show. Save on the camera matrix.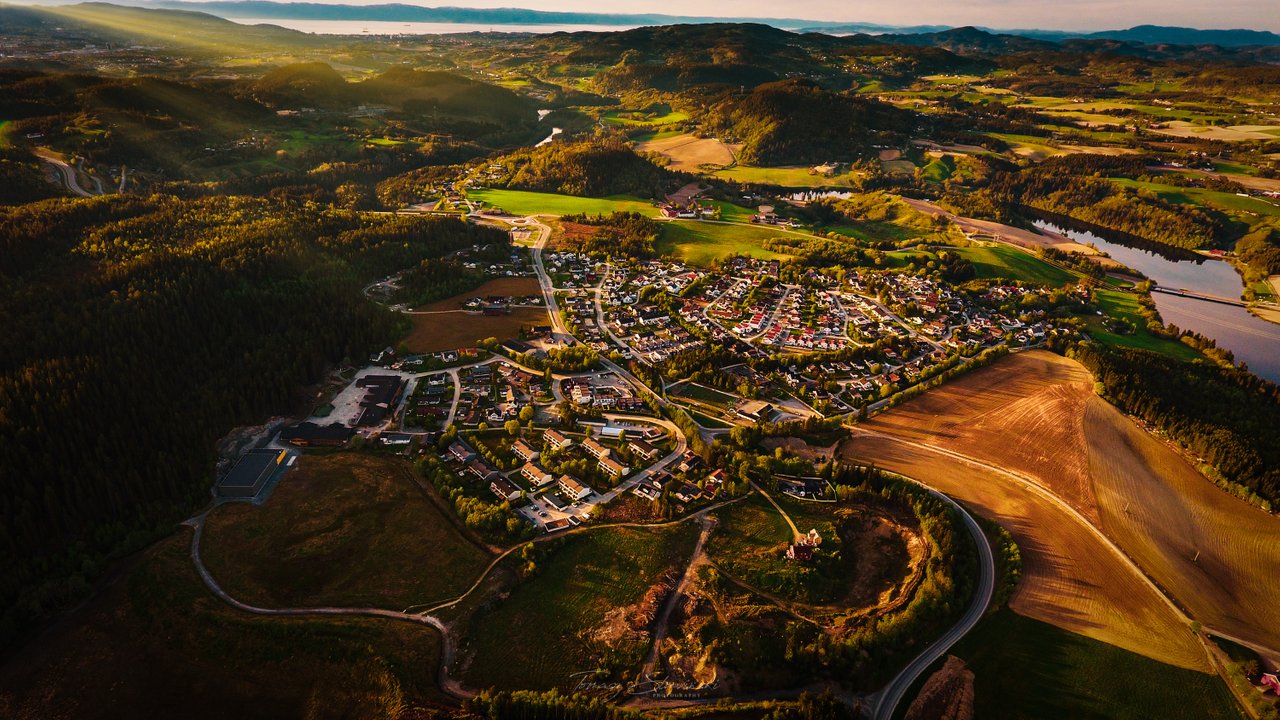 Best regards and have a great day. See you bye!!!