Good Morning Steemians,
Today I woke up at 10:30 pm. Last night was suffering from stomach pain so couldn't sleep properly. That's the reason woke up late today. I was already late today so without losing time first completed morning activities. Then went out for breakfast.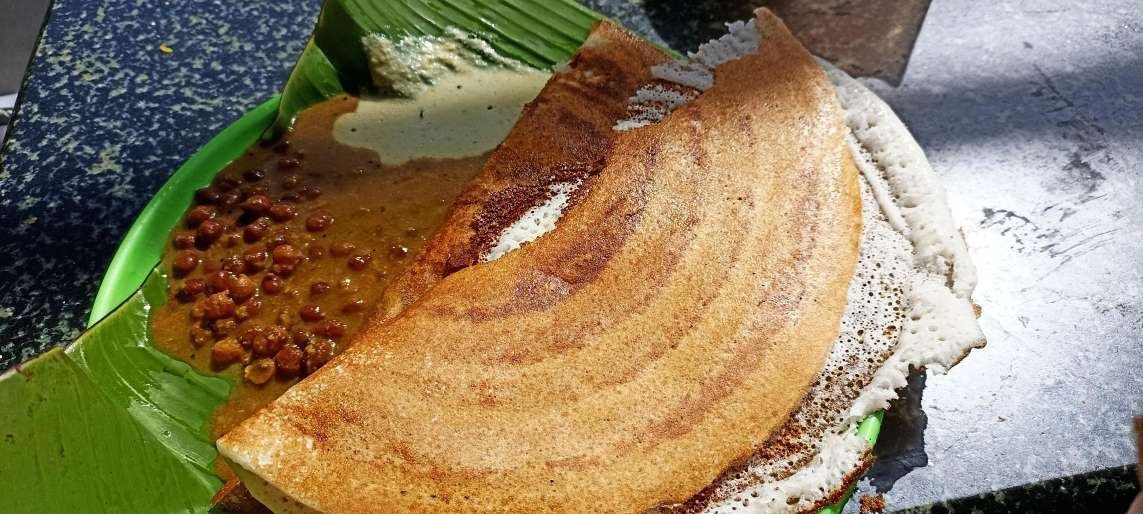 Breakfast
After breakfast went to the fruit shop and purchased some fruits and back to the room. After coming back in for office work and started to look at all emails and tickets that were assigned to me. I got a call from one of my friends she asked me to check something online if found forward it to her. So I searched for it and send it to her but that was not the same she was looking for.
Now it's afternoon 1:30 pm started to prepare lunch. Prepared rice, daal, and omelet and did my lunch.
After lunch walked for some time. My pain was not relieved me so I put a hot water bag on my stomach and slept. Woke after 1 hour. Prepared lemon tea and drank. Then prepare popcorn and eat that.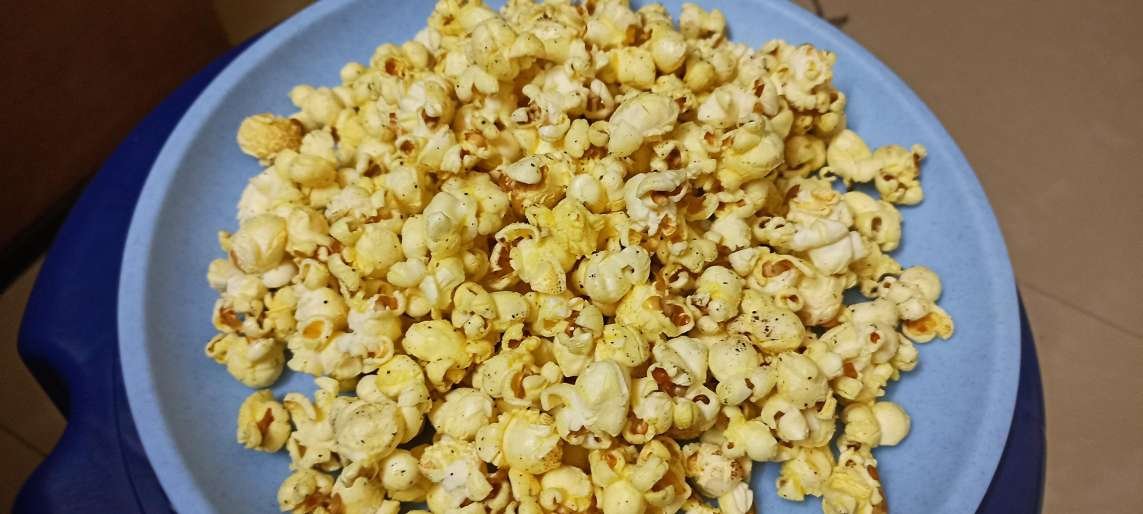 Popcorn
At 8:30 pm my call started with the client and its end at 10 pm. Then I went out for a walk and back to my room at 10:30 pm. After walked I get some relief from pain.
Then I prepared dinner and finished my dinner at 11:30 pm.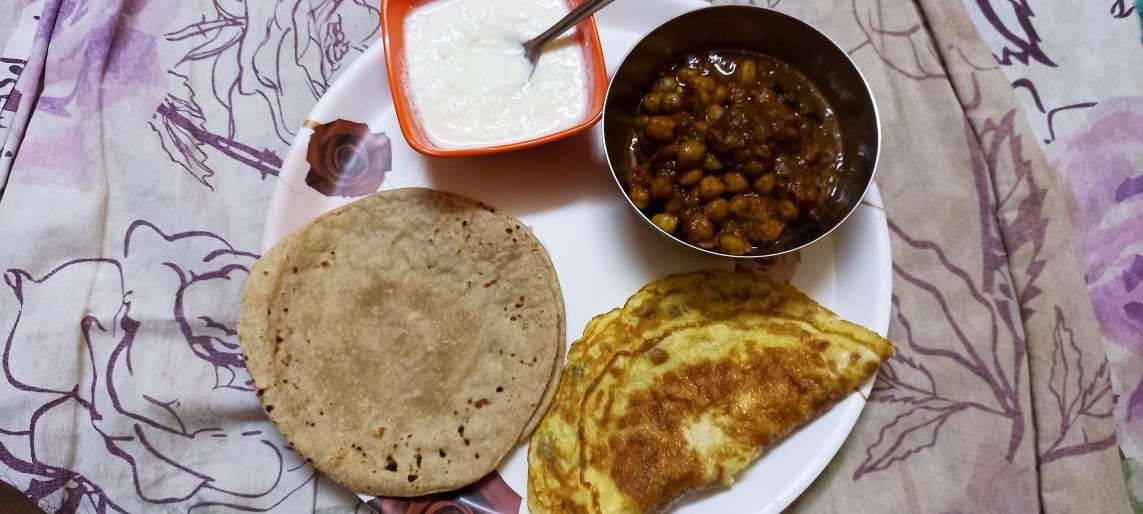 After dinner walked for 10 min then slept.
That's all for today. Hope you all like my post.
Thank you.