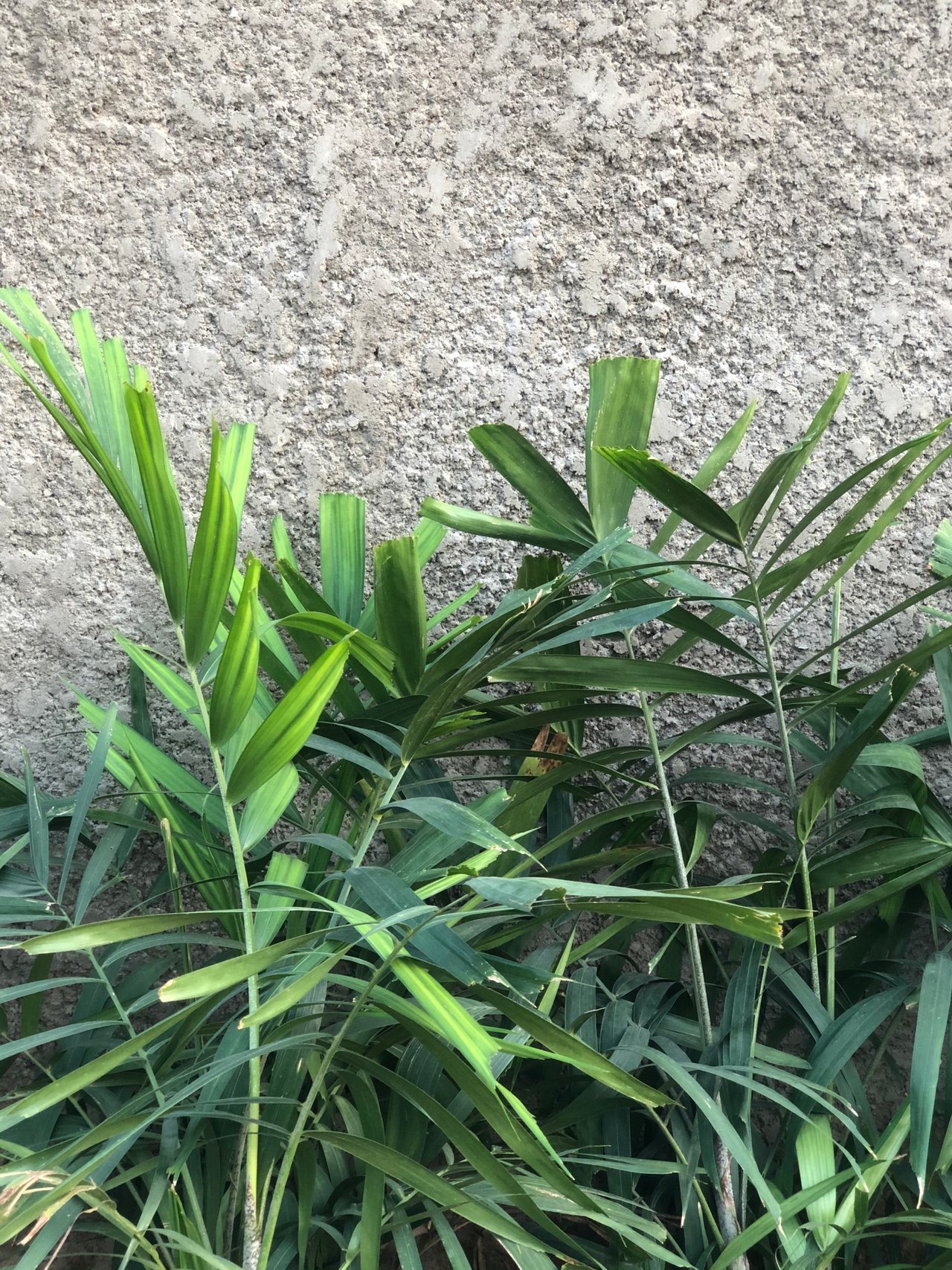 Arenga engleri or the Formosa palm, Taiwan sugar palm, dwarf sugar palm, or Taiwan arenga palm, is a species of flowering plant in the family of Arecaceae which rarely grows more than 10 ft. tall, with a stem diameter of about 6in. & a spread of 16 ft. The palm is know to be native to Taiwan as well as Japan's Ryukyu Islands.
The palm radiates a tropical beauty & is considered to be among the finest landscape & cultivated palms.
The beautiful stems are cloaked with delicate black cool fibers which has long graceful triangular fishtail-shaped 'pinnate' leaves up to approximately eight feet long.
Dark olive-green leaves often twist gracefully, giving them a slight spiraling exceptional appearance. Leaflets spring from the midrib of each thornless stem & are dark-green to olive on their topside & silvery beneath.
It's free to use stock photo at will.
Thank you'll & Steem On.