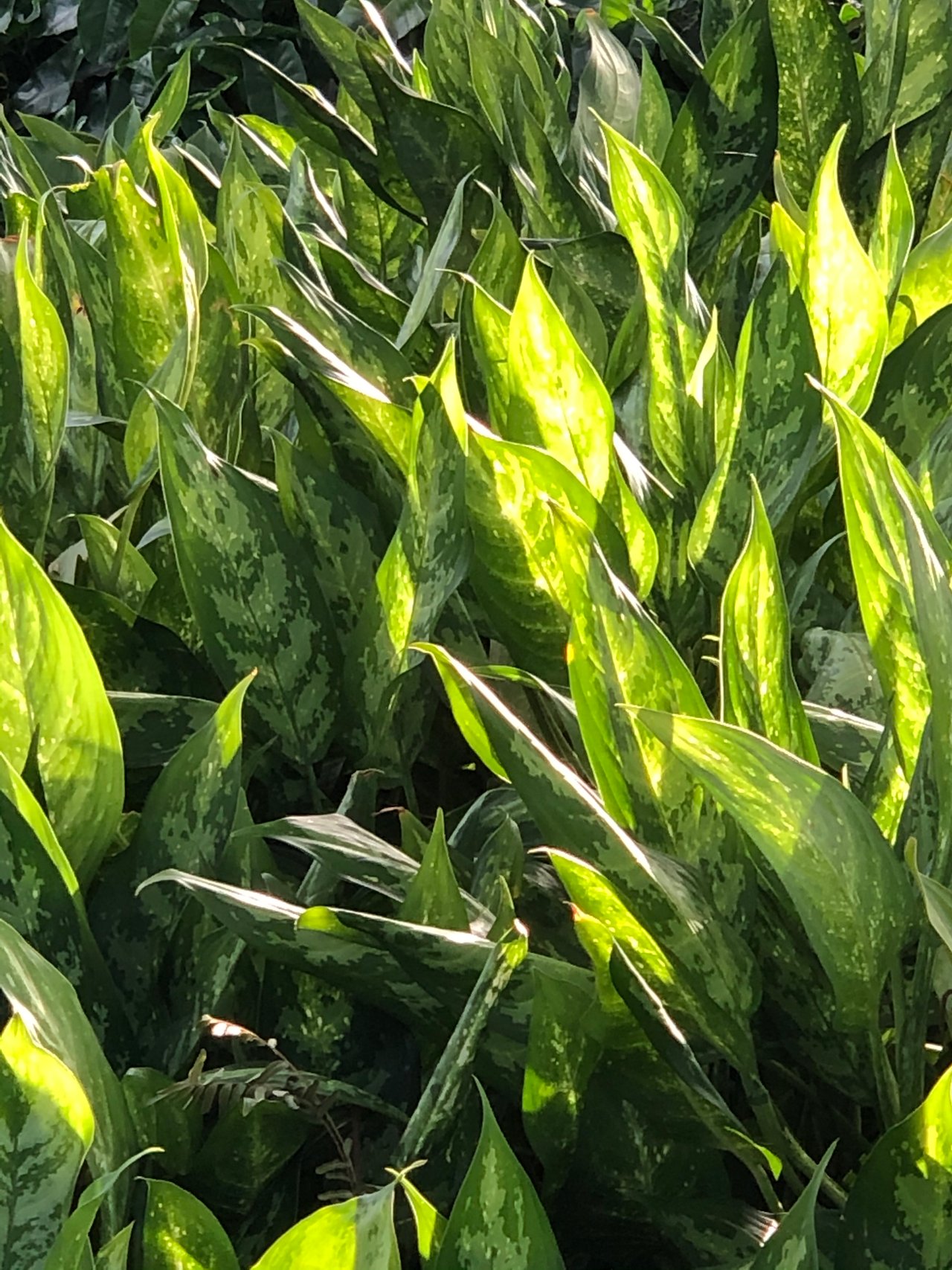 This Aglaonema is a genus of flowering plants known commonly as Chinese evergreens in the arum family of Araceae.
They are native to tropical & subtropical regions of Asia.
It helps to improve the air quality of your indoor spaces with the ability to filter indoor air pollutants & toxins. Also, this gorgeous looking leafy indoor plant emits Oxygen, which assists in increasing productivity & enriching health & well-being both in living & working spaces always.
It's free to use stock photo at will.
Thank you'll & Steem On.