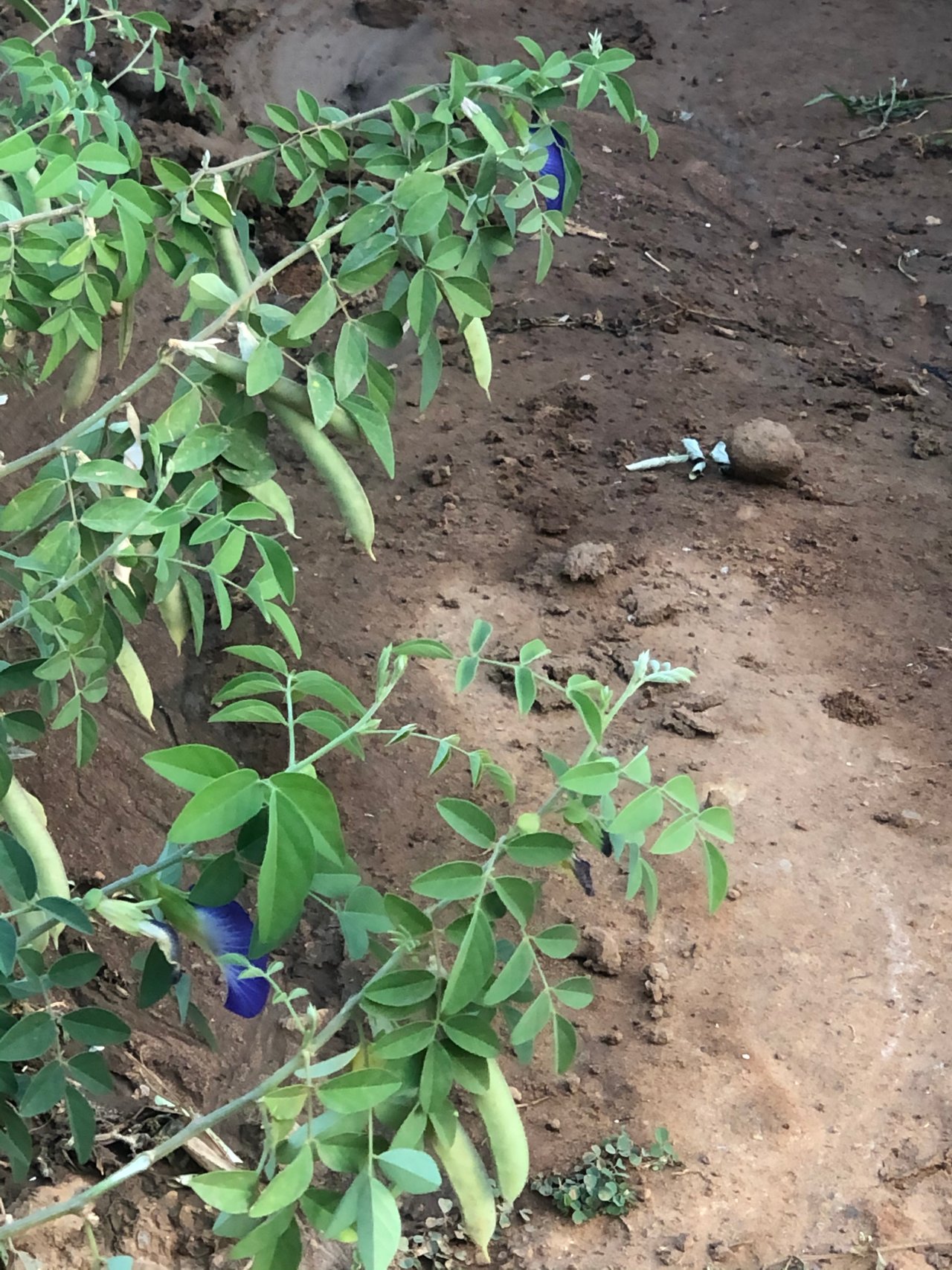 Clitoria ternatea is commonly known as Asian pigeonwings, butterfly pea, bluebellvine, blue pea, cordofan pea & darwin pea which is a plant species belonging to Fabaceae family.
It's a perennial herbaceous plant, with elliptic, obtuse leaves which grows as a vine or creeper & survive well in moist/neutral soil.
Most striking feature about this cool plant is the exceptional color & shape of its flowers, a vivid deep blue, solitary, with light yellow markings & some varieties yield attractive white flowers.
They are edible when tender & it's grown as an ornamental plant & as a revegetation species.
It's free to use stock photo at will.
Thank you'll & Steem On.