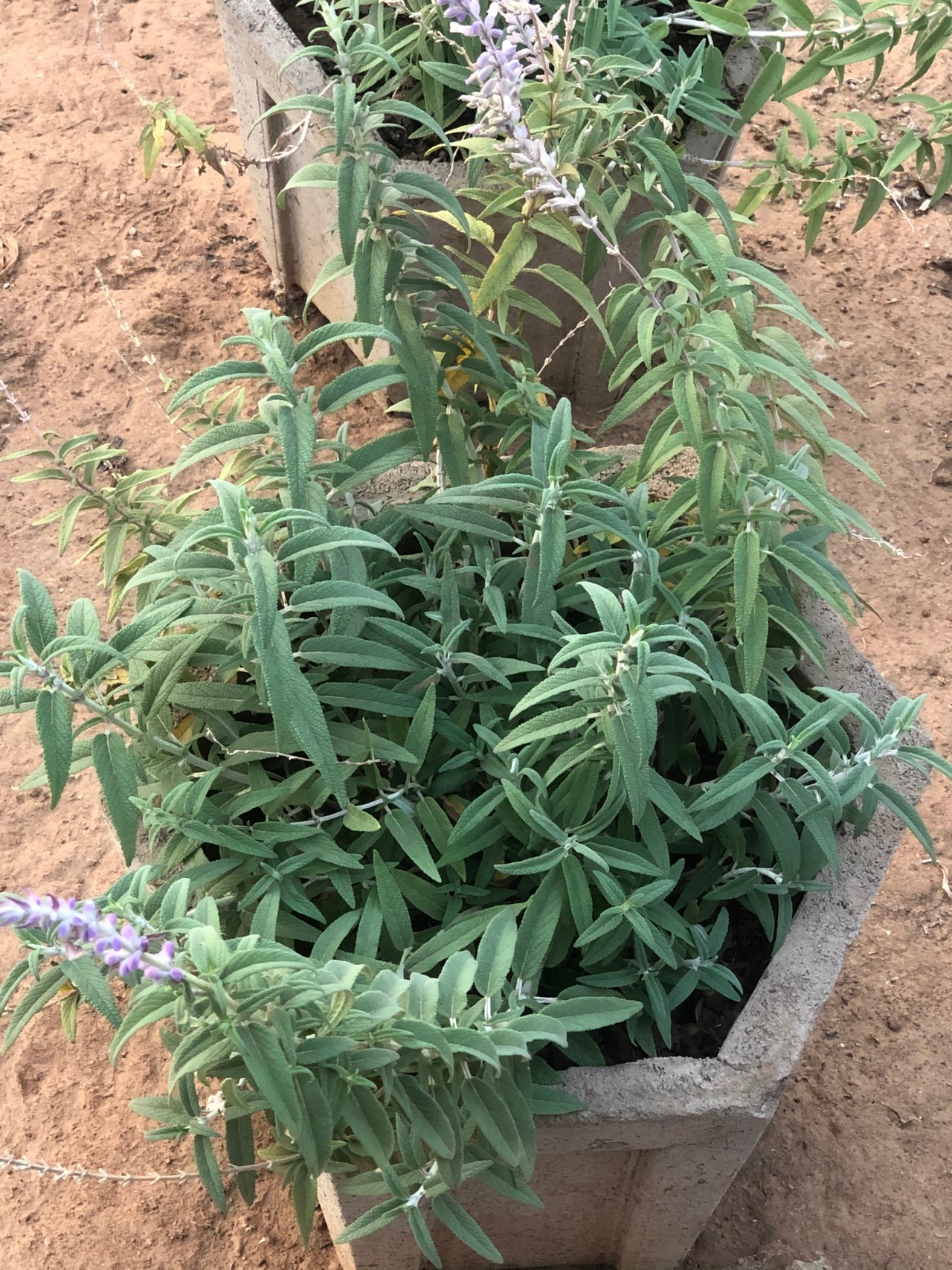 Common sage leaf is used to make medicine. There are also many species of sage & the two most common known species are common sage 'Salvia officinalis' & Spanish sage 'Salvia lavandulaefolia'.
Sage is used for the treatment Alzheimer disease, diabetes, high cholesterol & symptoms of menopause. Please this is not a medical advice and kindly consult your physician before use.
It's free to use stock photo at will.
Thank you'll & Steem On.