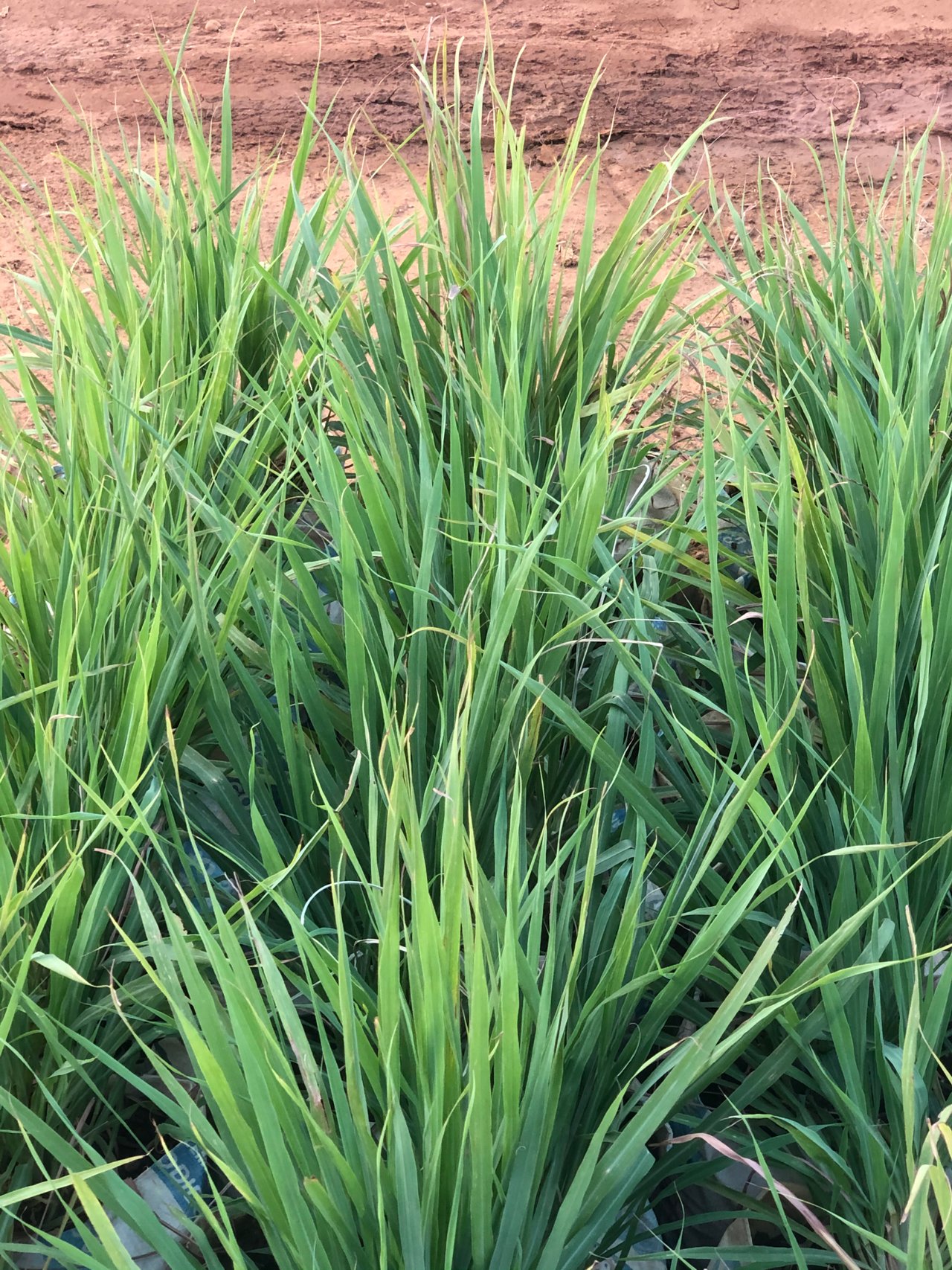 Lemongrass commonly known Cymbopogon citratus which is a perennial grass in the family of Poaceae grown for its fragrant leaves & stalks that are used as a flavoring.
Lemongrass grows in dense clumps & has several stiff stems & slender blade-like leaves which droop towards the tips.
Lemongrass is very easy to identify by its pale yellow-green stalks & aromatic citrus scent which has a resemblance to green onions, with a bulbous bottom but has woody, tough stalks.
The flavor of this citrusy herb is a very unique blend of tart lemon with the good brightness of mint.
It's free to use stock photo at will.
Thank you'll & Steem On.