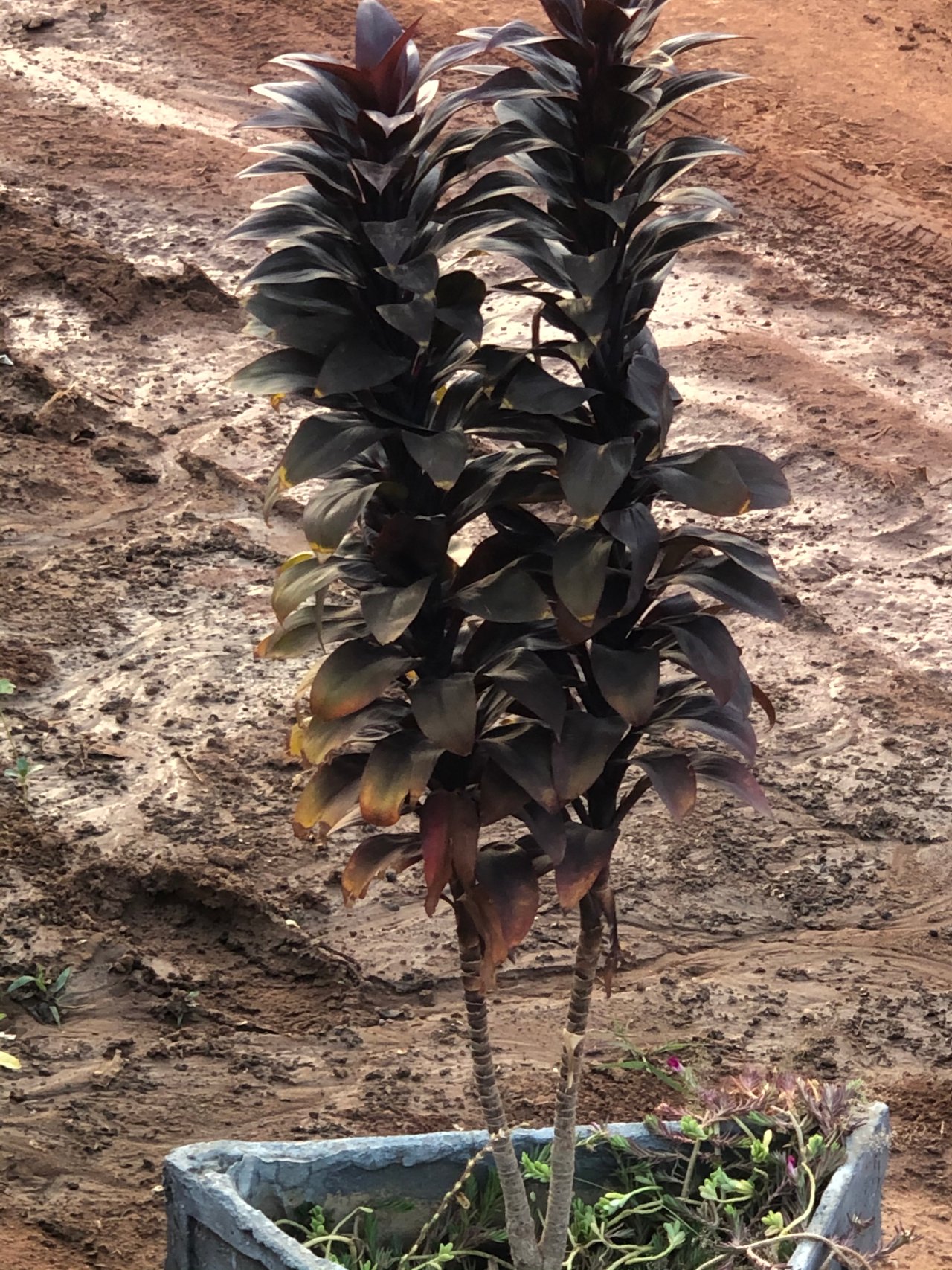 Dracena burgundy plant fragrans is called 'corn plant' which has thick brown stems & purple/ dark red leaves (often with a yellow or dark blue stripe down the middle) that look like those of a corn plant.
It's one of the most effective houseplants use in air purification. It helps remove formaldehyde, trichloroethylene, benzene & carbon dioxide. Eliminating the pollutants with dracaena will make breathing of fresh air easier, fight colds, remove airborne contaminants & improve overall health.
It's free to use stock photo at will.
Thank you'll & Steem On.