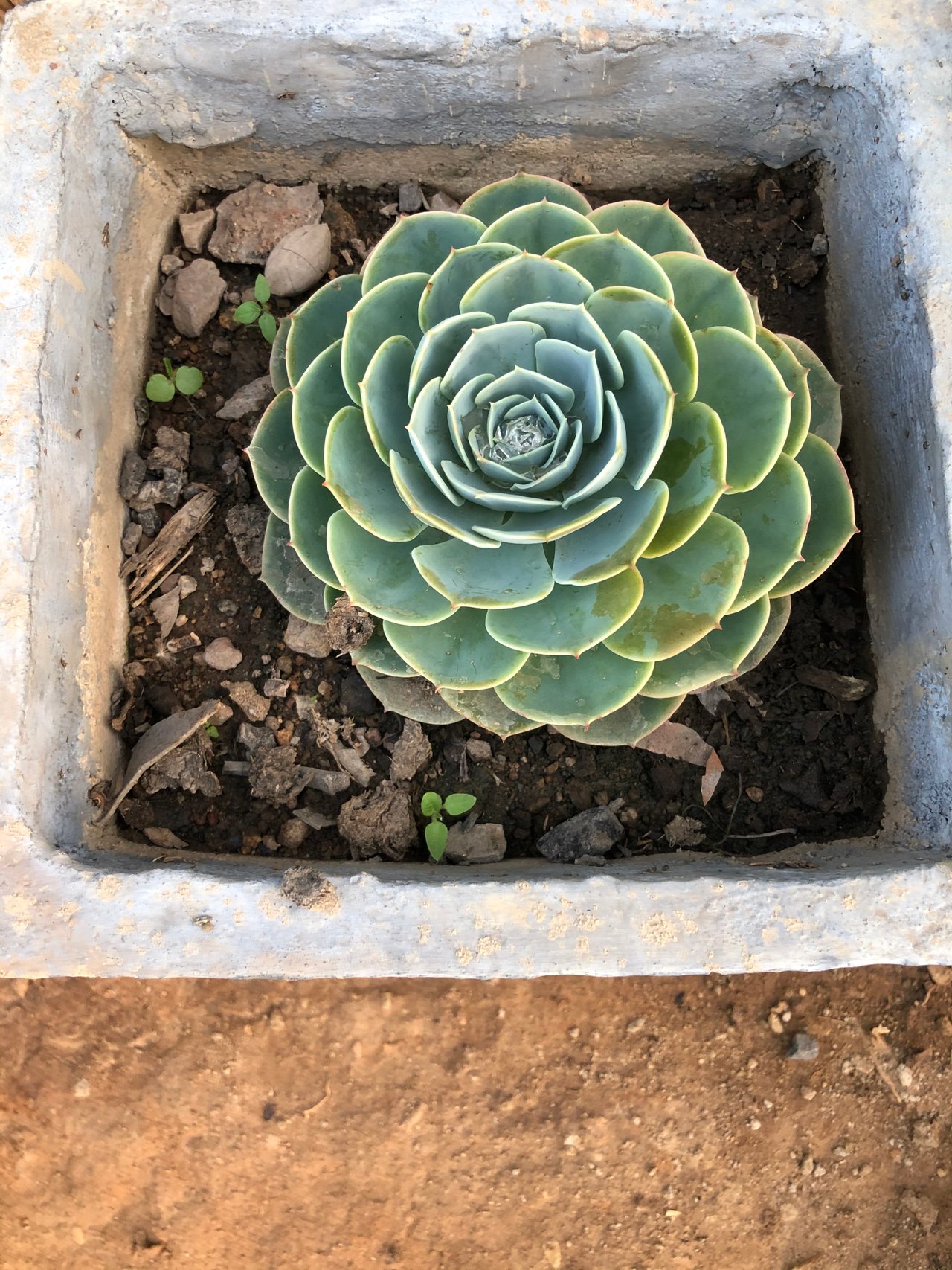 Echeveria elegans is a succulent evergreen perennial growing wide with tight rosettes of very pale green-blue fleshy soft leaves, bearing long slender pink stalks of pink beautiful flowers with yellow tips in winter & spring.
Basically Echeveria can often be recognized by its gorgeous rosette-shaped with very striking plump, spoon-like leaves, usually have pointy tip but the edges of the leaf are too smooth. Echeveria are known as polycarpic plant, meaning they must bloom every year.
It's free to use stock photo at will.
Thank you'll & Steem On.