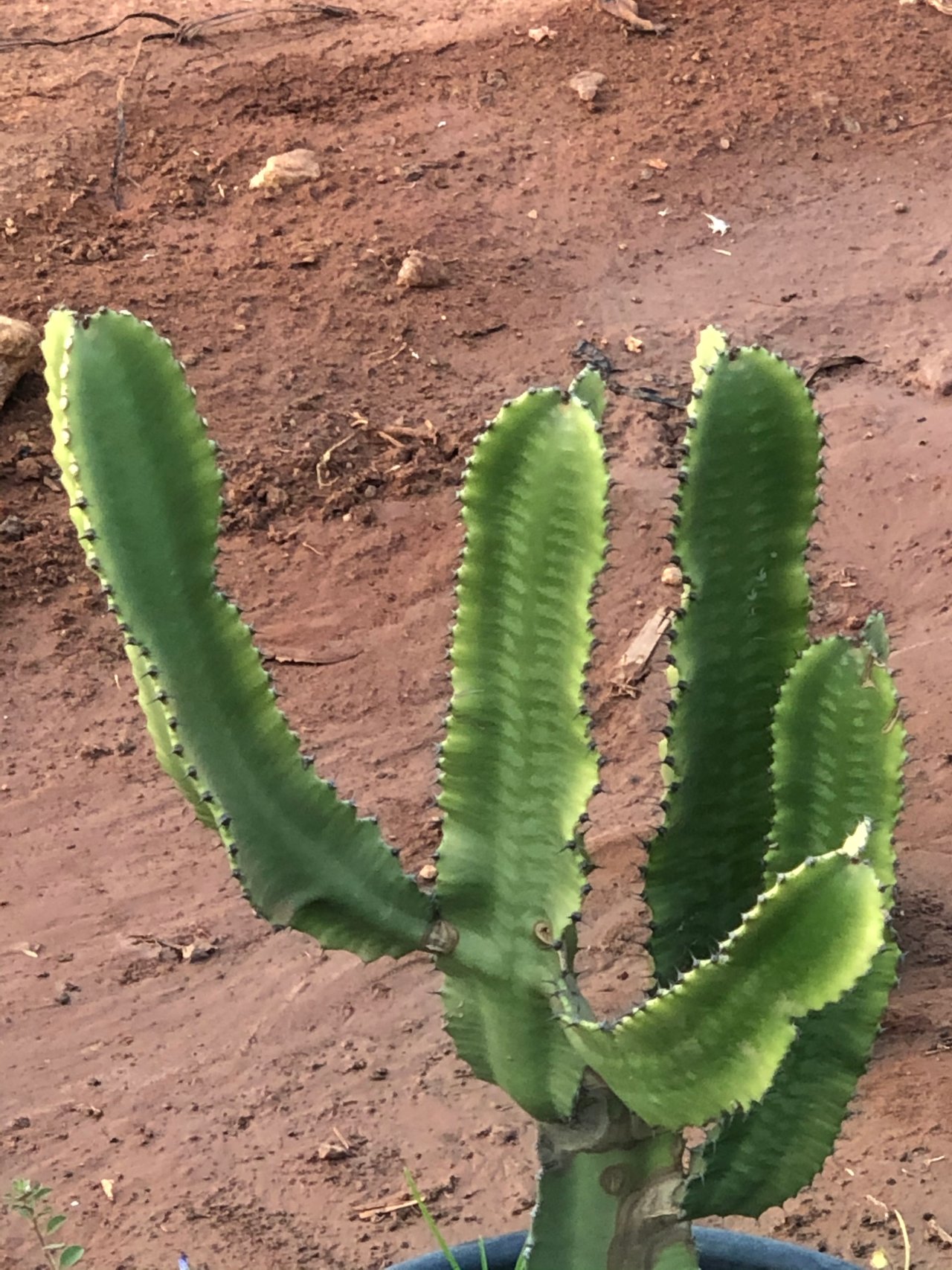 Euphorbia Ingens Cactus Plant is quite spiny, succulent medium-sized growing tree with a sturdy main stem & a massive dark green crown-like branching in a broadly obconical manner or in the shape of an over-sized egg-cup & not distinctly candelabra-like.
They have long been known to yield latexes with irritant & carcinogenic properties & these properties have been associated with some diterpenes of the phorbol class.
It's free to use stock photo at will.
Thank you'll & Steem On.