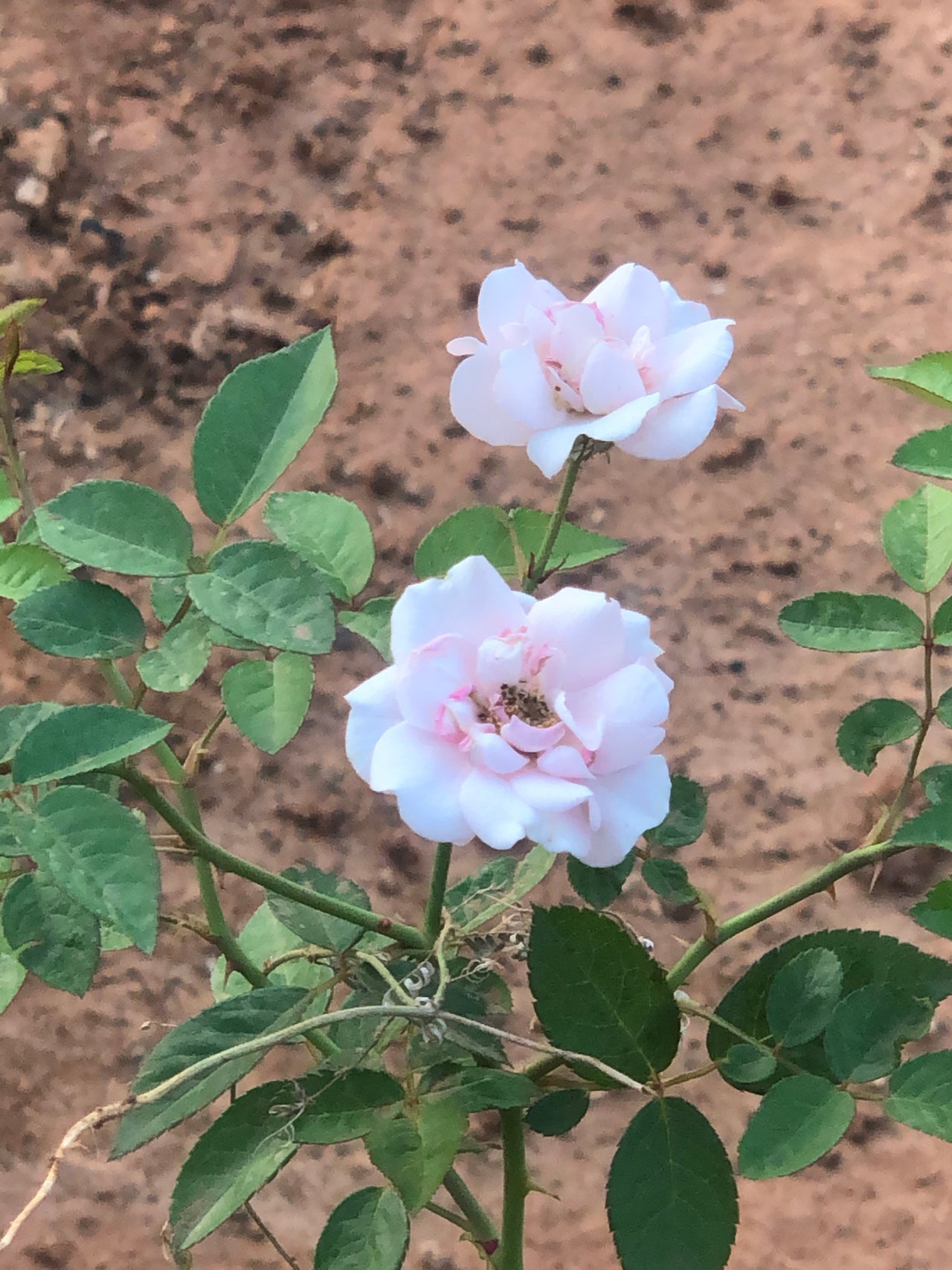 Roses are erect, climbing, or trailing shrubs, the stems are usually copiously armed with prickles of various shapes & sizes, commonly known as thorns. Rose leaves are alternate & pinnately compound i.e., feather-formed which are usually with oval leaflets that are sharply toothed.
Red rose is a symbol of love, yellow is for friendship, orange of enthusiasm, white is a symbol purity & pink of joy.
It's free to use stock photo at will.
Thank you'll & Steem On.