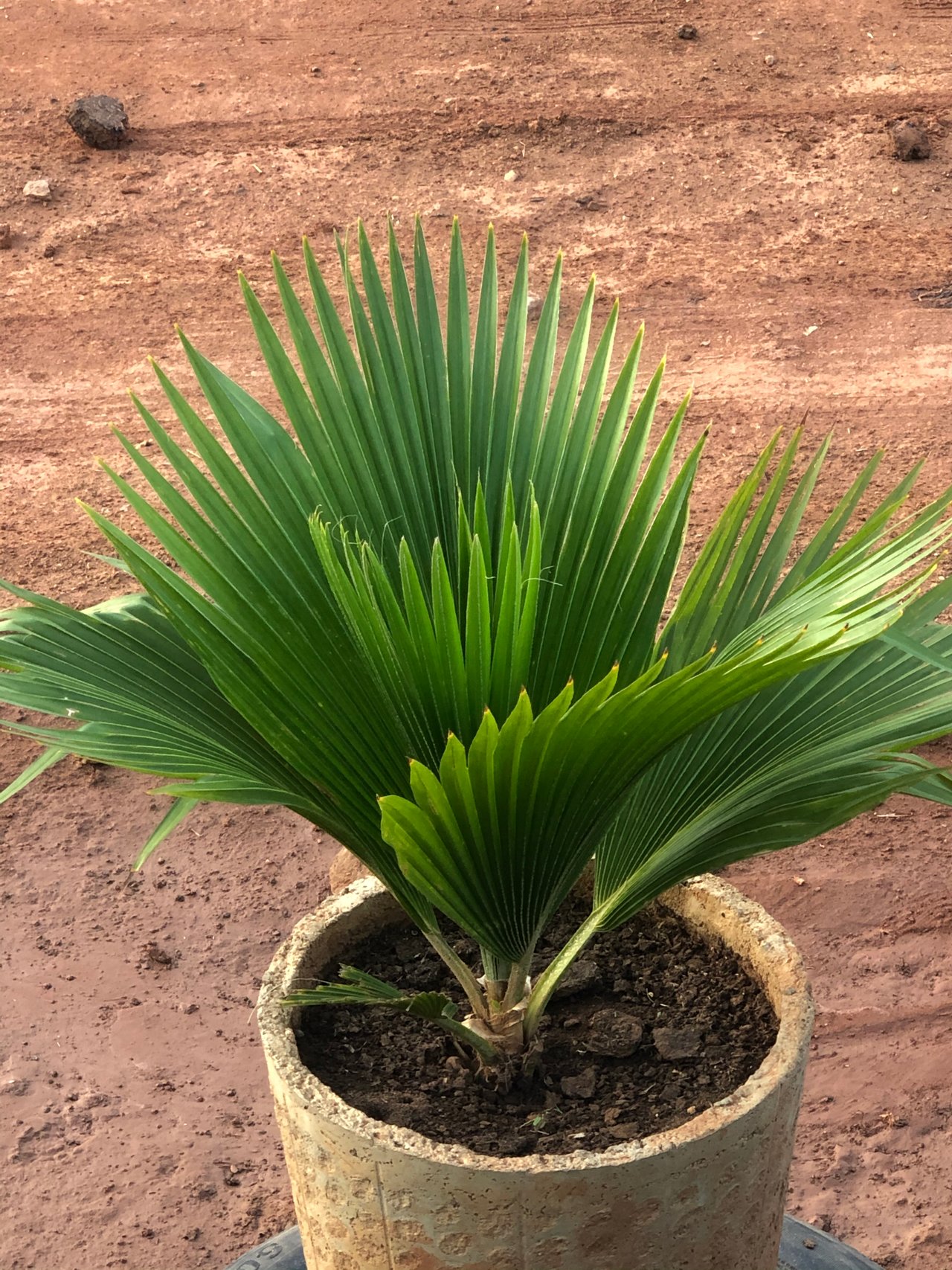 Pritchardia thurstonii is a known species of flowering plant in the family Arecaceae. It is clearly endemic to Fiji, in particular the Lau Islands & threatened by habitat loss.
It is sometimes known for palm like outlook with the ability to survive several years.
It's free to use stock photo at will.
Thank you'll & Steem On.