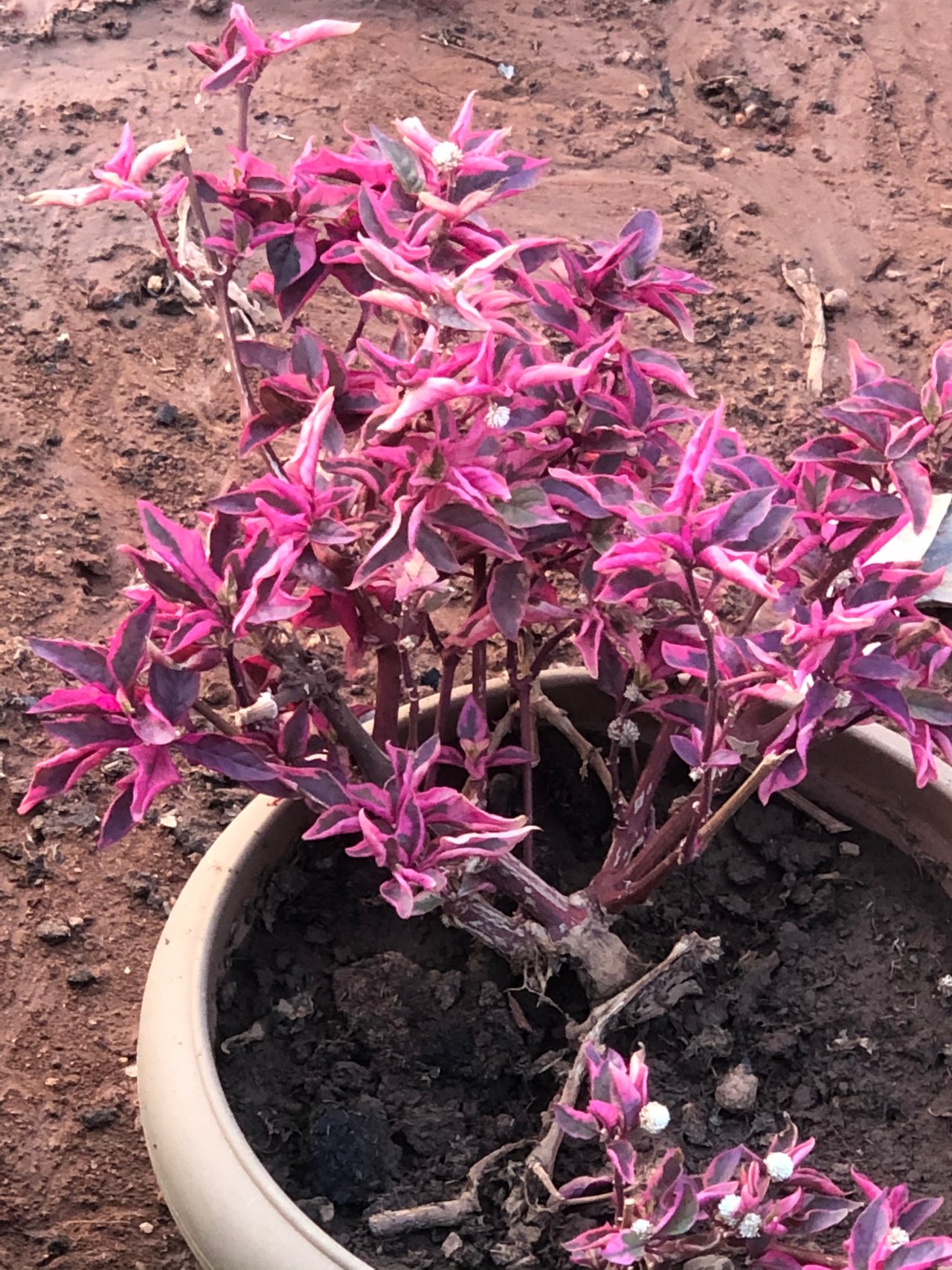 Tanaman Kuncir merah is well known for its rapid plant growth movement like a number of other plant similar species, the foliage is attractive for its multicolor appearance, it became an ideal plant because of its outstanding nature for many experiments regarding plant habituation & memory.
It's free to use stock photo at will.
Thank you'll & Steem On.