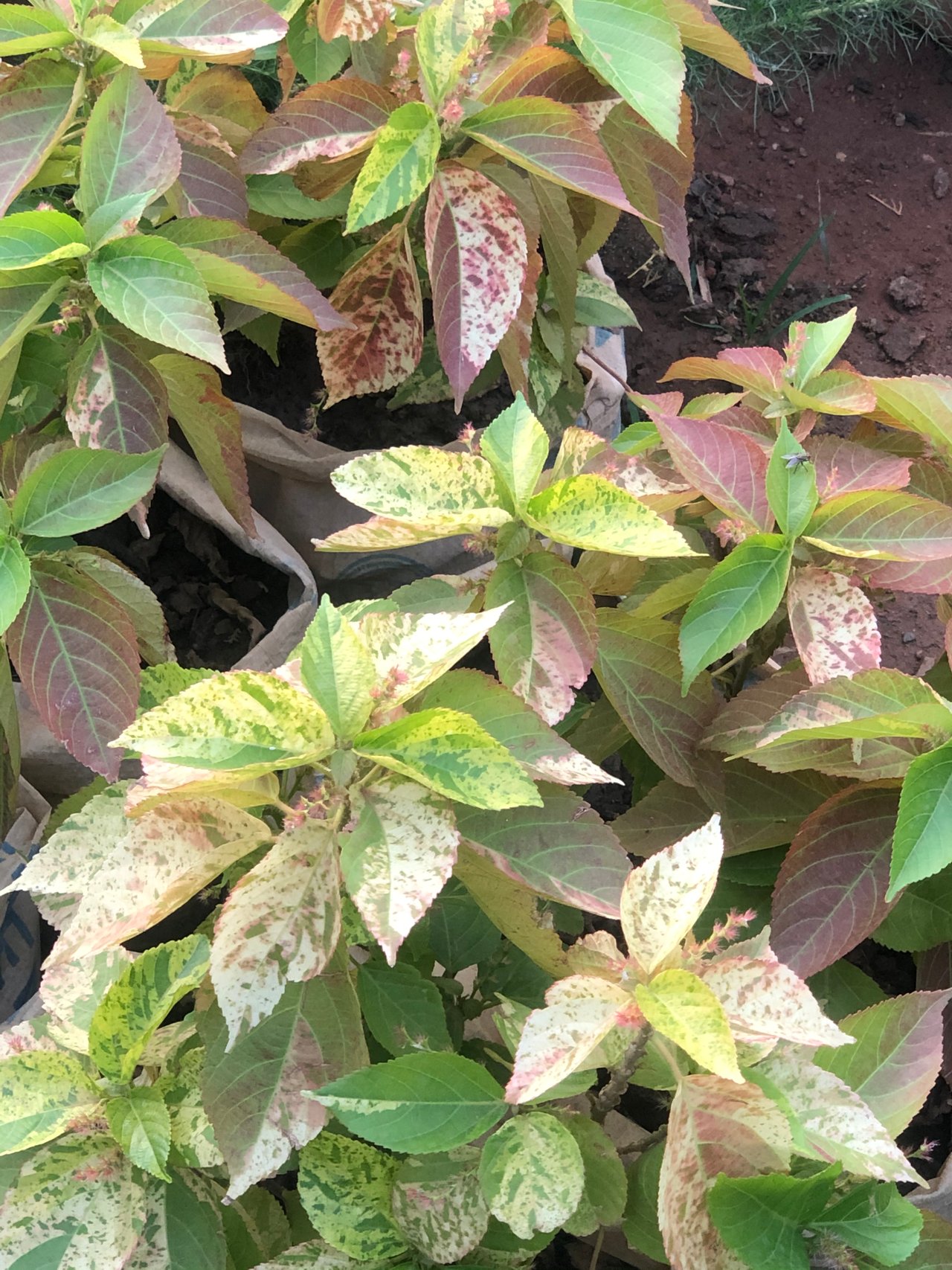 Versatile copperleaf is an ever-fresh beautiful spot of color for every garden.
A worthwhile plant that has the most colorful foliage that can turn your garden into a spectacular, unending kaleidoscope of color.
Copperleaf comes in large variety of leaf shapes, ranging from large & oblong to round & fringed to slim & string-like. They also come in broad range of colors which can be pink, green, white, red, maroon or a combination of all of the above colors.
It's free to use stock photo at will.
Thank you'll & Steem On.