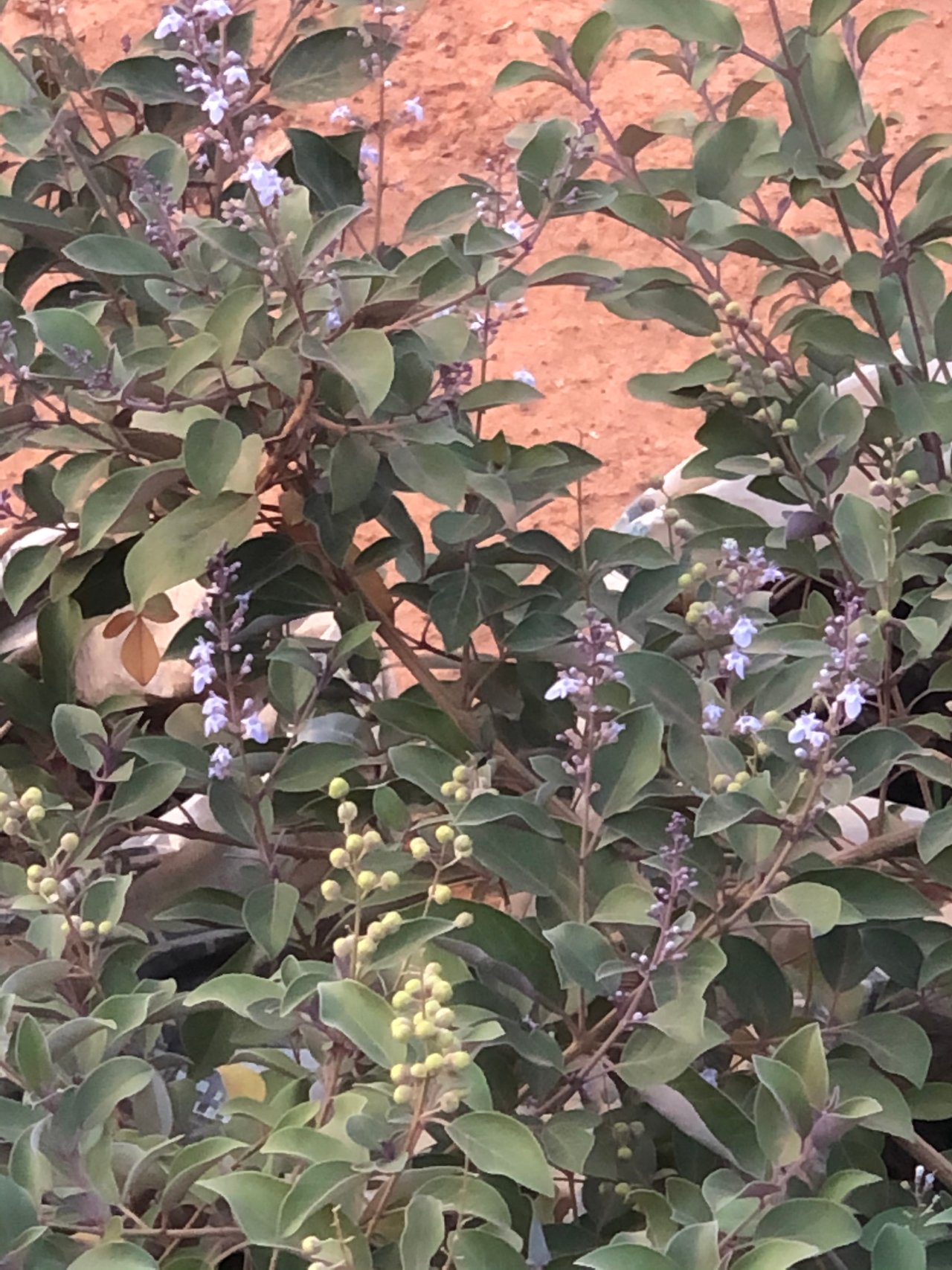 Vitex trifolia is a large coastal shrub or small tree that's less than 5 meters in height with the soft stems covered by soft hairs 'tomentose'.
The leaves are oppositely arranged along the stems & are usually compound that's composed of 3linear leaflets.
The leaf is used to treat skin infections, disorders of the spleen & rheumatism.
They also used in preparations to regulate menstruation & bowel function. Please note that this is not a medical advice, kindly consult your physician before use.
It's free to use stock photo at will.
Thank you'll & Steem On.