December to March means rainfalls but that won't stop us to hike or do other outdoor activities. We still have to do it, especially when my autistic son begging us "I want rain" with his "Talker Device".
So last week we hiked in the rain at Marin County Point Reyes National Seashore, It was an easy hike with spectacular Oasis sea sight.
Point Reyes National Seashore have so many coastlines to explore including Point Reyes Lighthouse, Wildcat Beach, Drakes Beach, hiking trails and camping sites.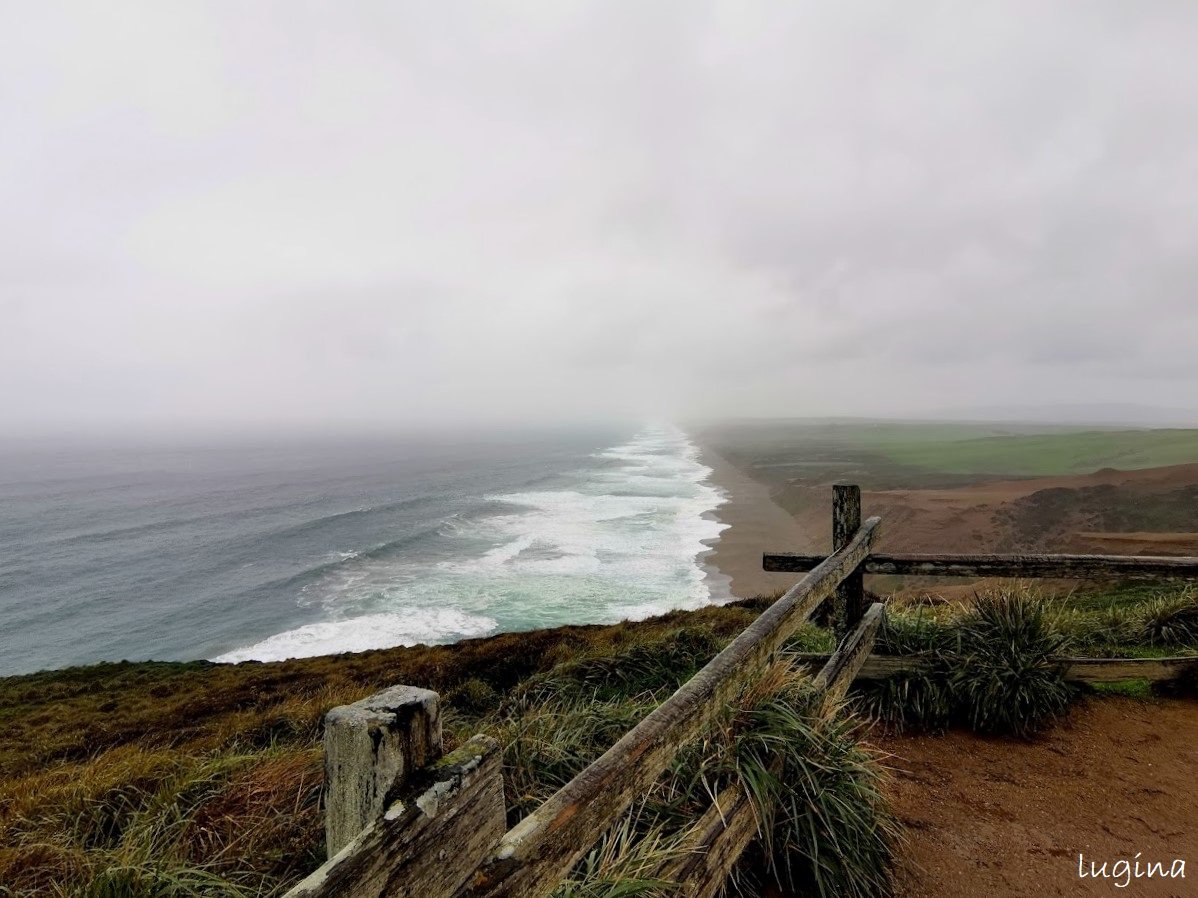 Point Reyes
We weren't alone with umbrella, some of them also had umbrellas, but to some, rain won't matter without umbrella for the natural sanctuary like Point Reyes.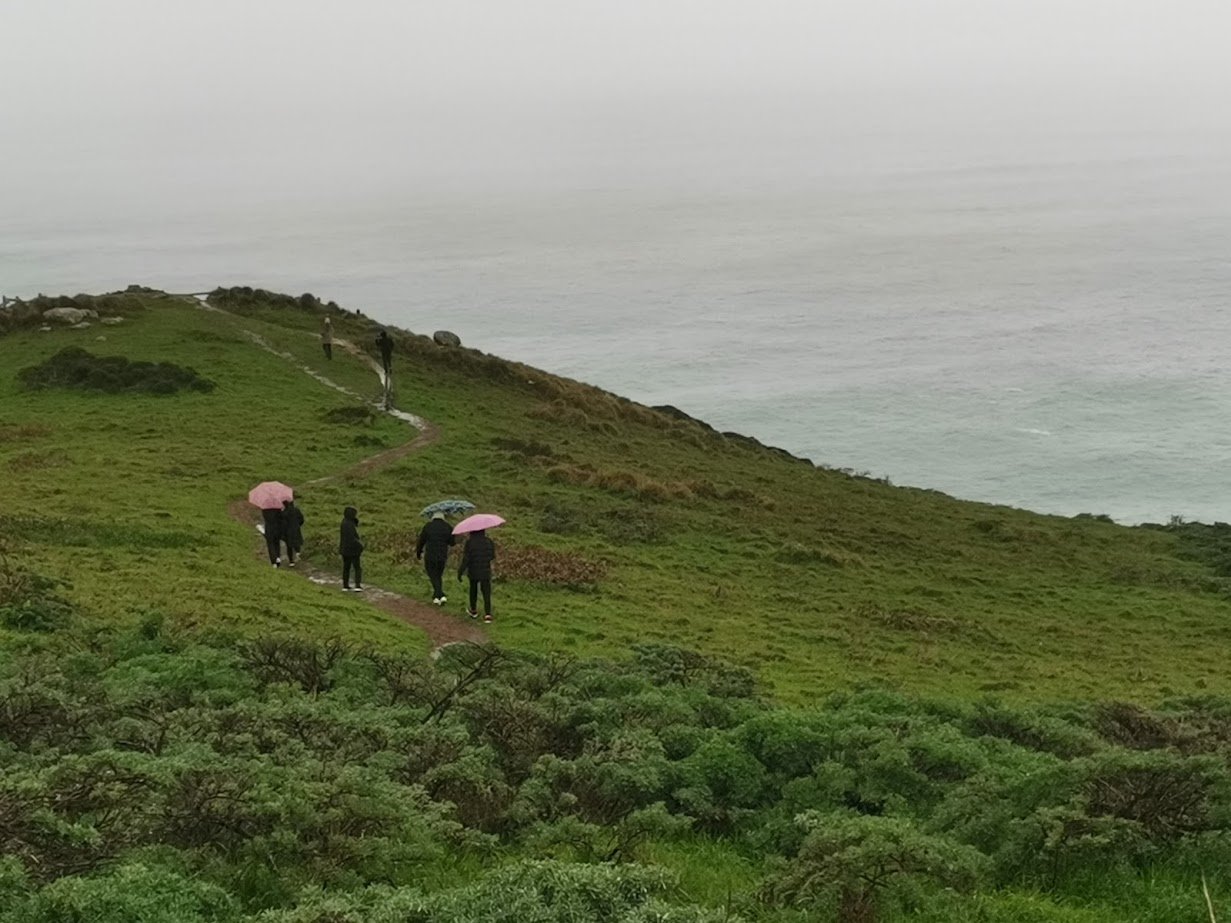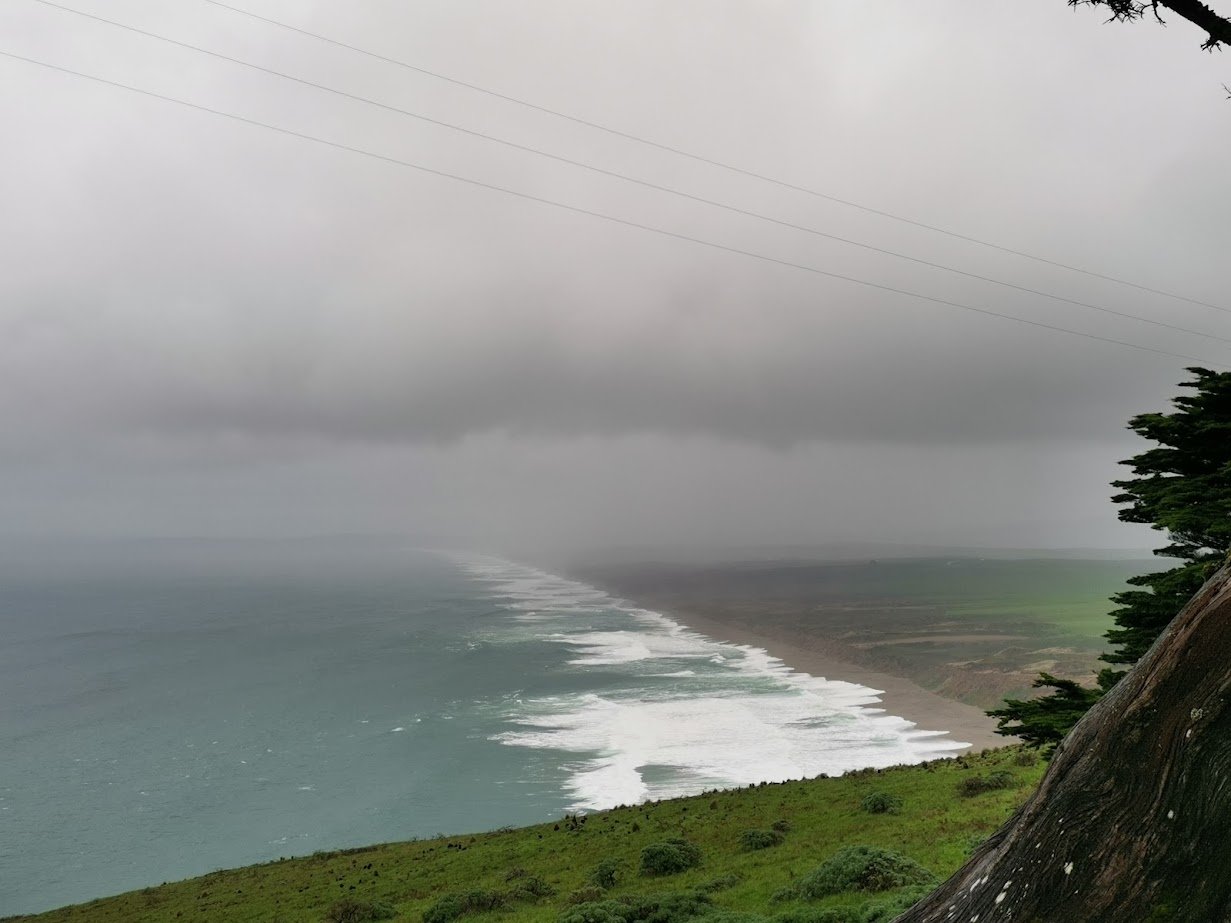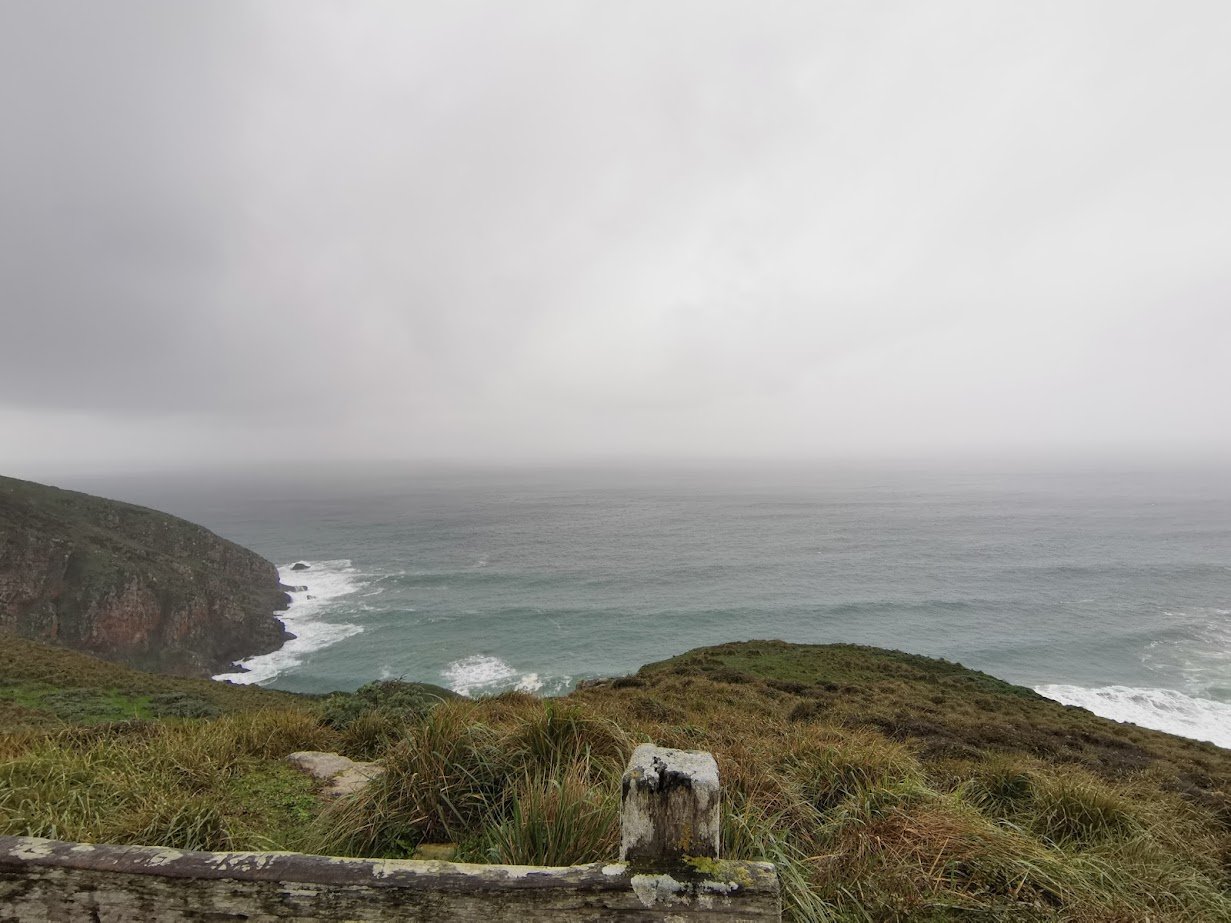 Point Reyes Lighthouse or Point Reyes Light Station
It's in the Gulf of the Farallones, about 1/4 mile walk from main Point Reyes. The spectacular view isn't only from the top but you have to walk down 313 steps of stairs which is equivalent to a 30-story building. I bet it's a significant walk.
Honestly, we didn't go to avoid from falling, since my son was wearing slippery shoes.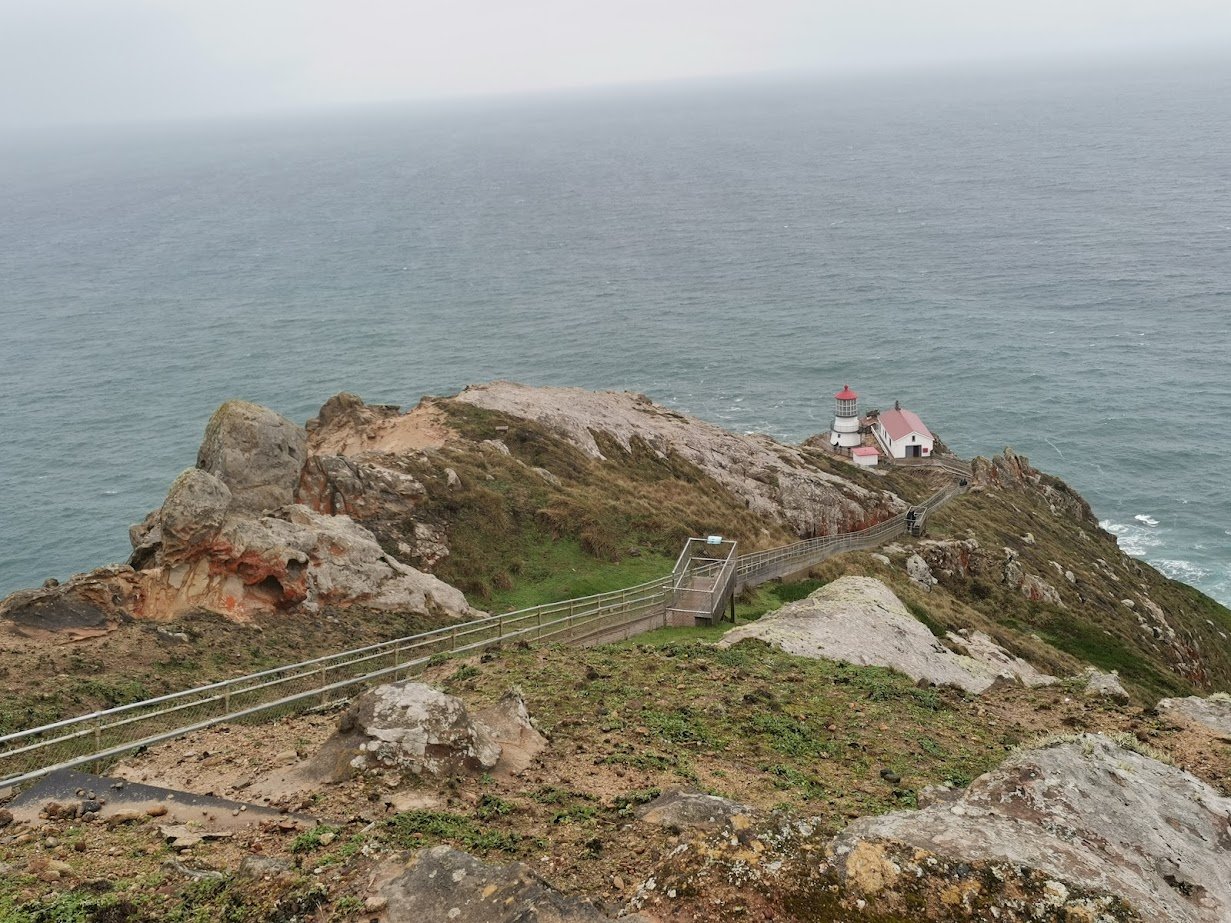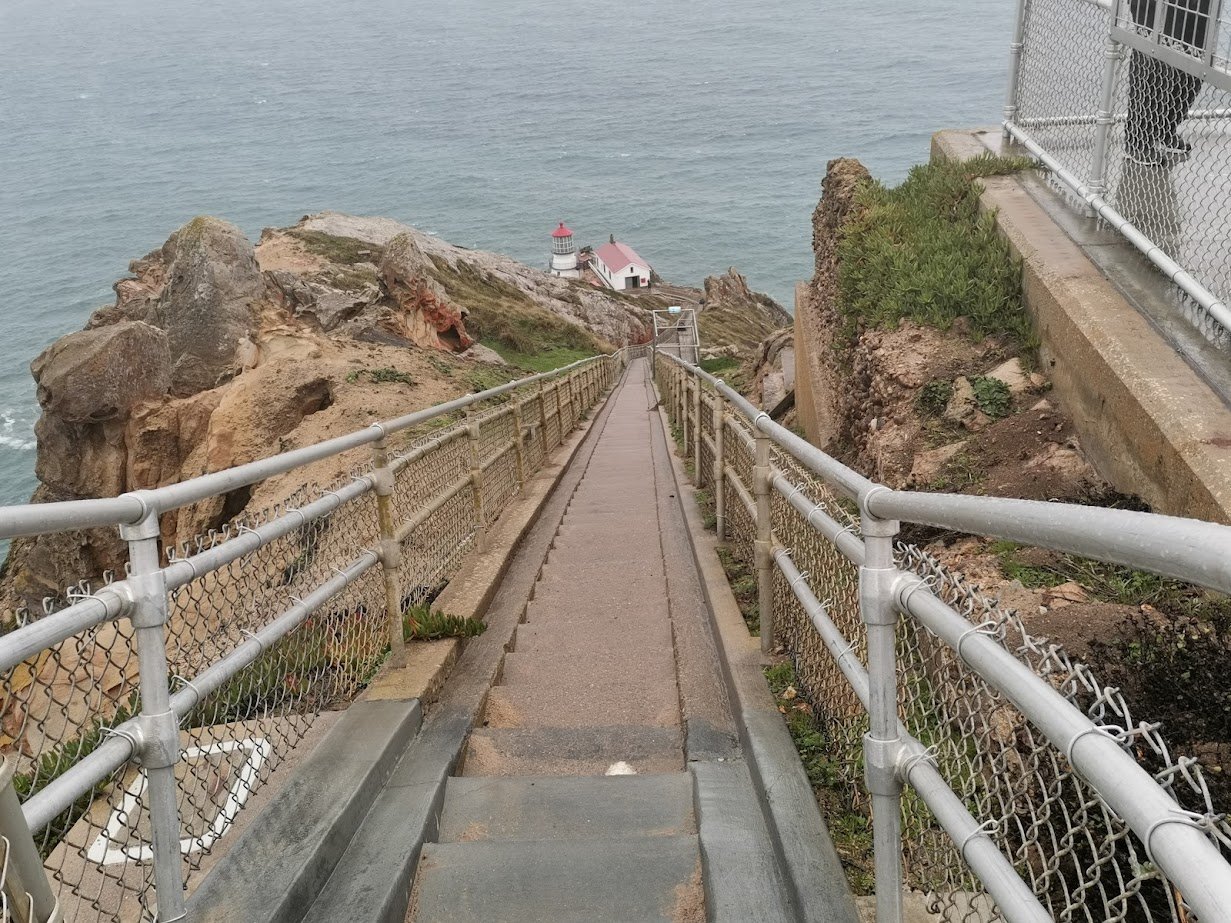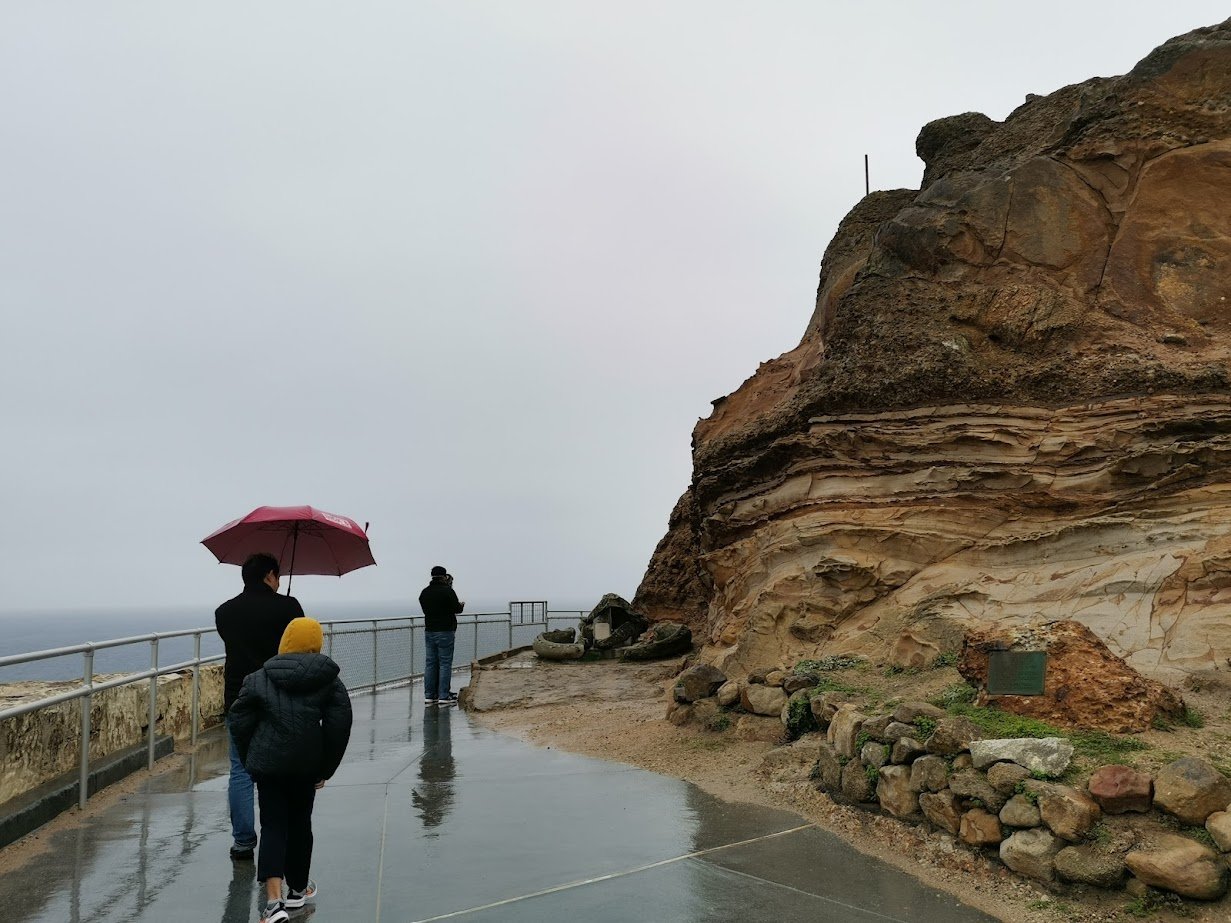 The Leaning Trees
Located half way to the lighthouse, between the main road of Point Reyes and the Lighthouse. The Leaning Trees are unique, we may agree that the wind swept over time caused the trees to bend. In the end, it becomes the great part of Point Reyes, it isn't perfect if you go to Point Reyes without taking a good shot of the Leaning Trees.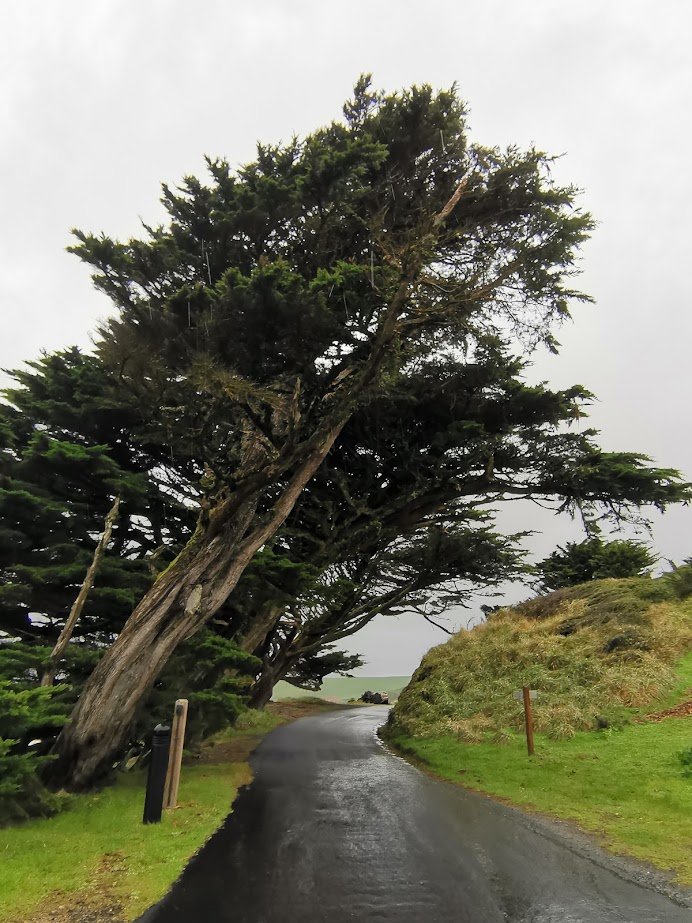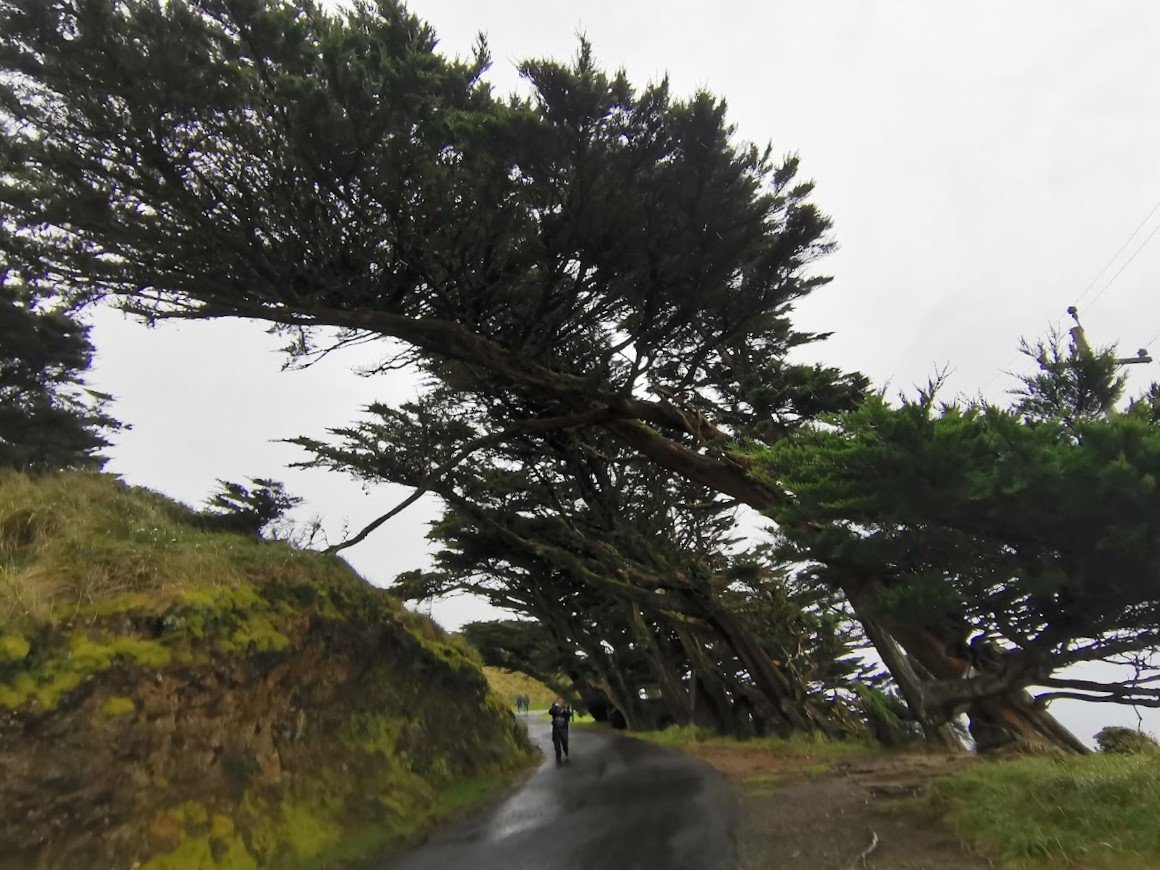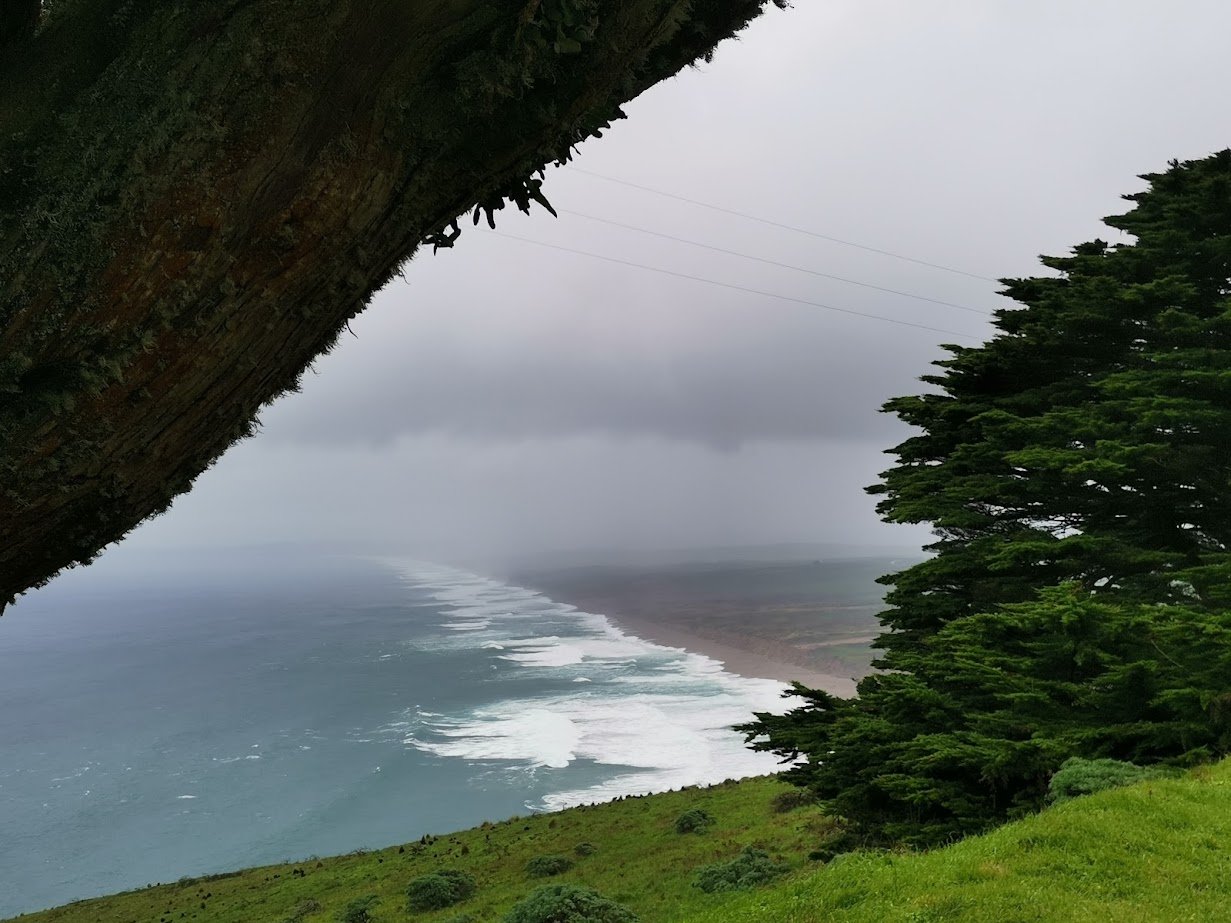 Roadside Views
The greenery view, rolling hills and the windy road along the way is spectacular when you drive to Point Reyes, once in awhile you will also see some Tule Elks.
Although you have to drive another mile to Drakes Beach to see the Bull Elephant Seal but overall is worth it being able to see them closely.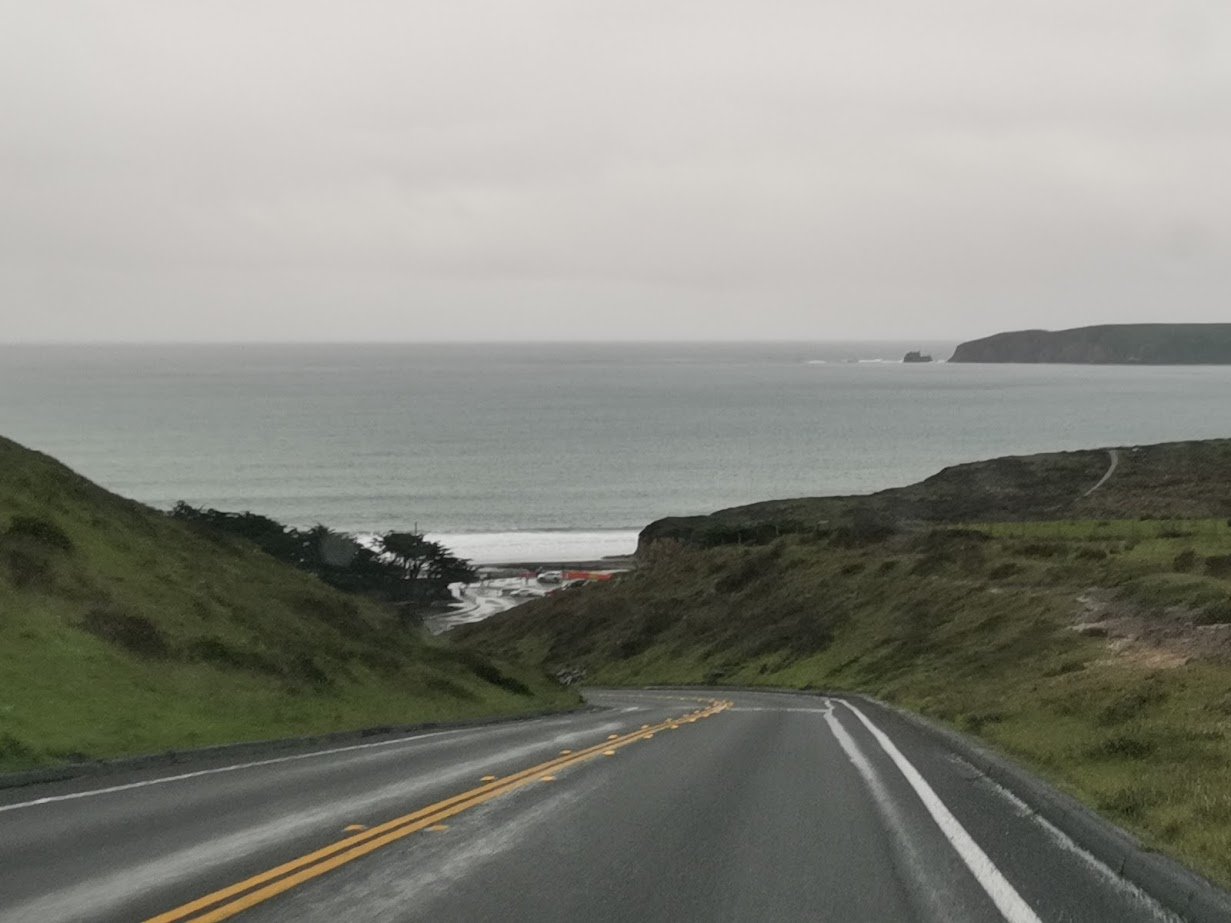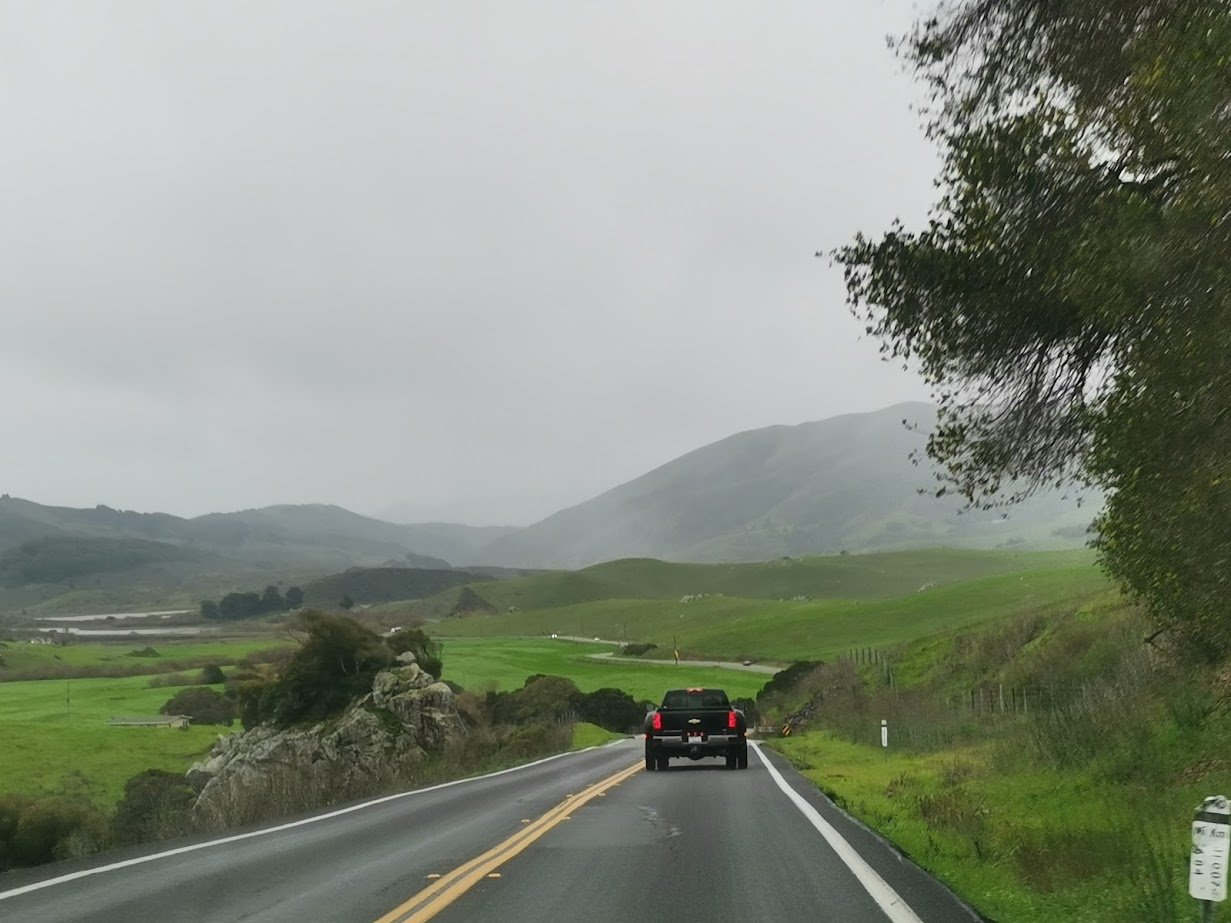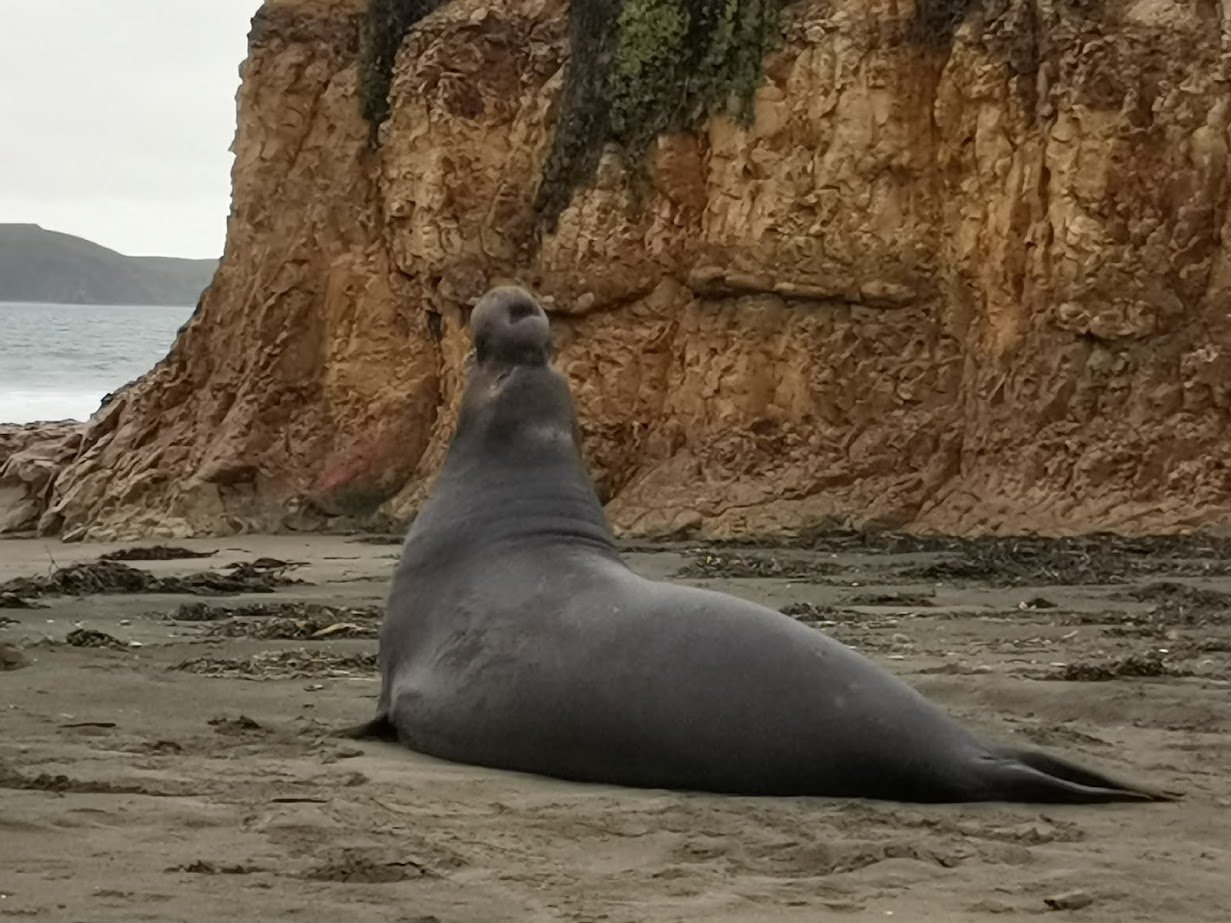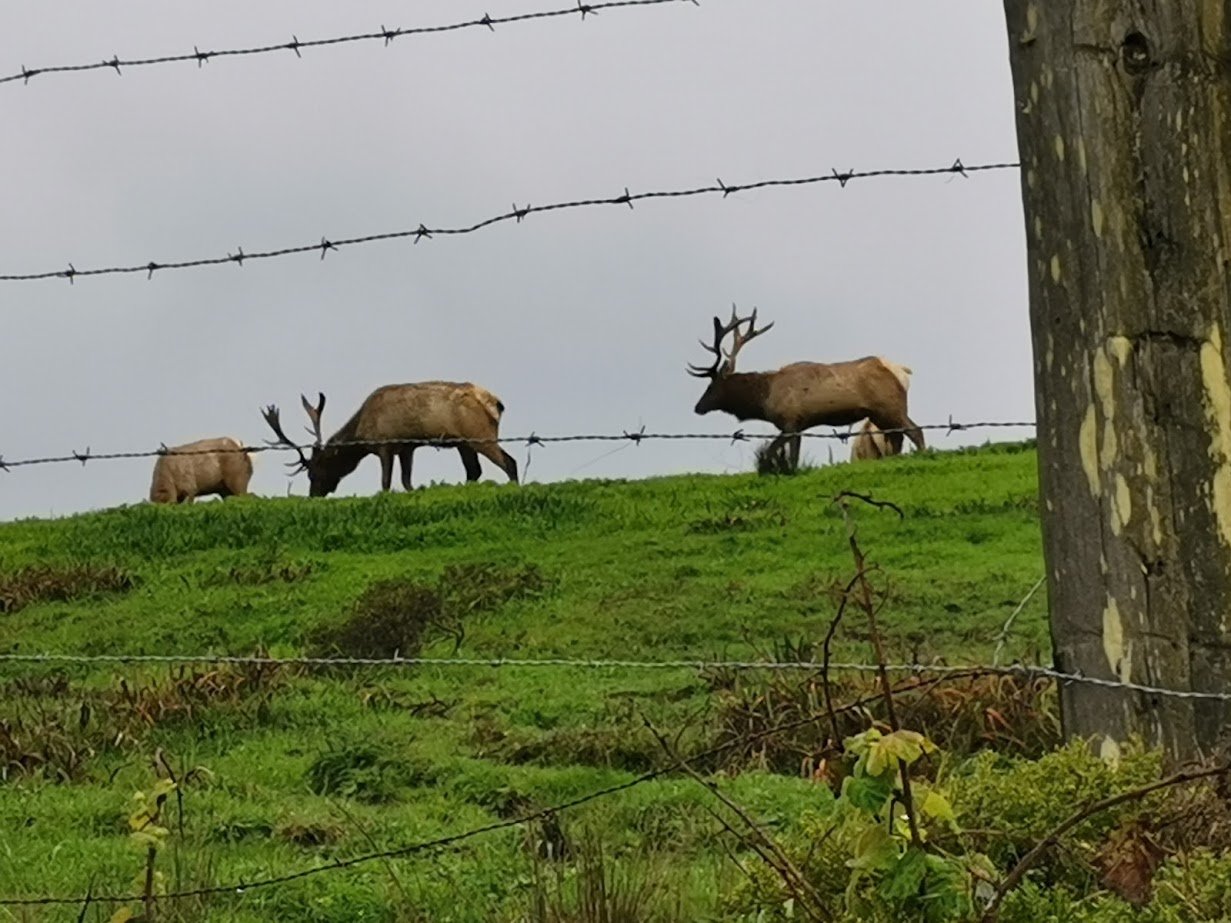 Happy New Year to all my community friends, May the Upcoming Year brings you holy blessing and peace.
Thank you for visiting my blog,