The estuary of Cullinan Ranch is the whole package for you to cherish your body, mind and soul by captivating the loveliness of birds chirping over the breezy wind.
The 1500 acres of federal property land on highway 37 (sears point rd) is still part of San Pablo Bay National Wildlife Refuge with public access to walk, bike, fish, and launch kayaks. We weren't intentionally going there, it was just a stop to stretch since it's by the highway. Turned out it was a great tranquility to walk.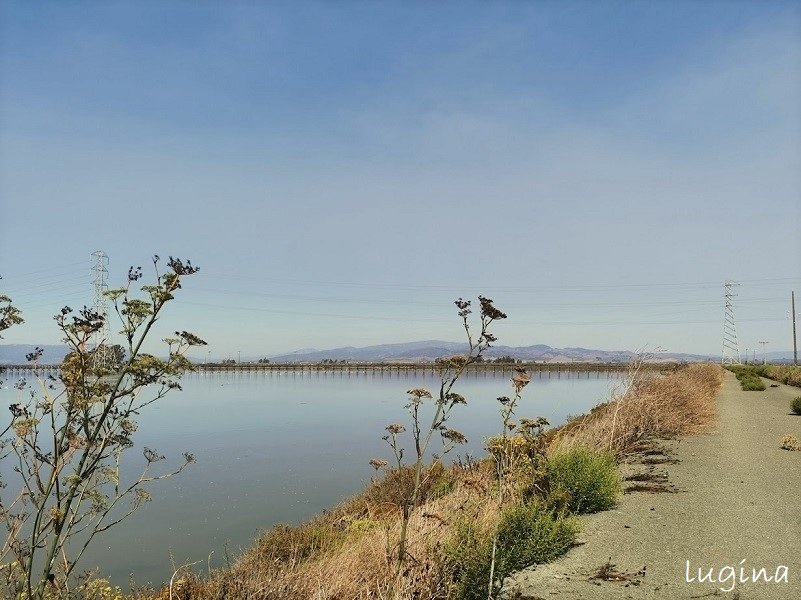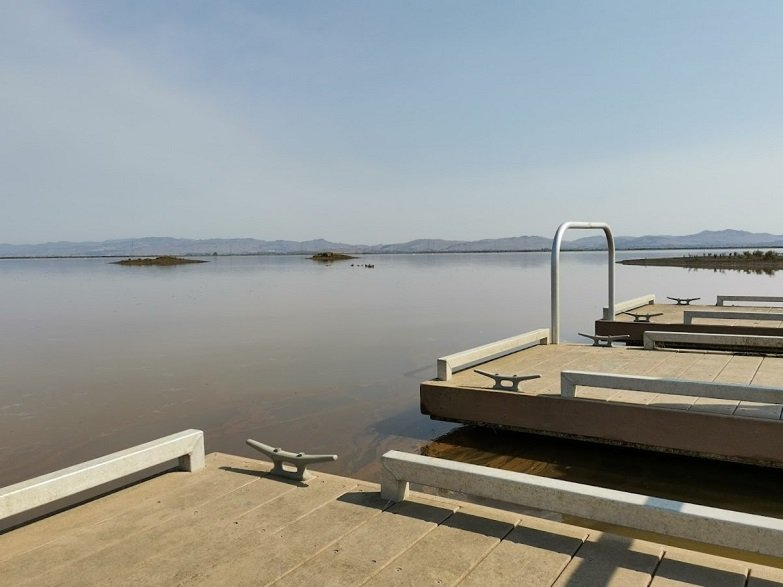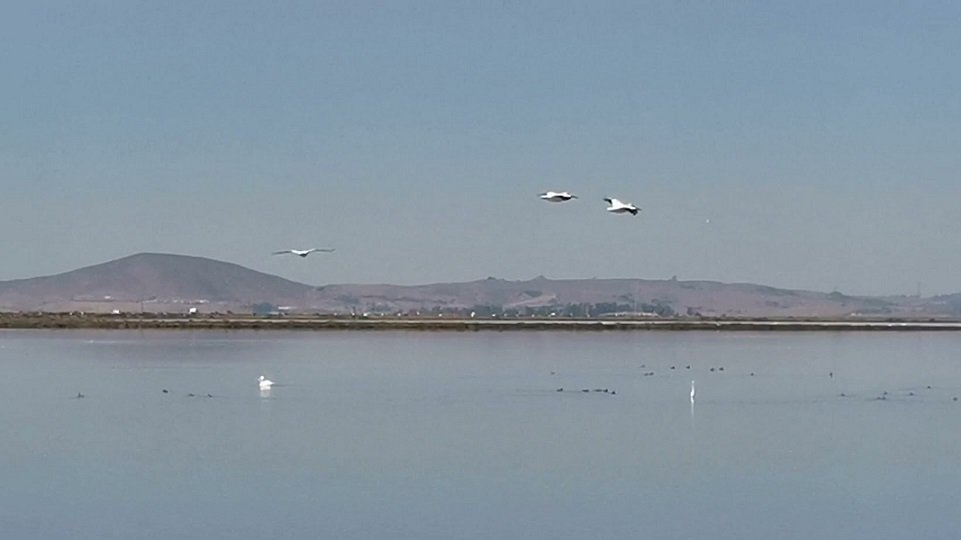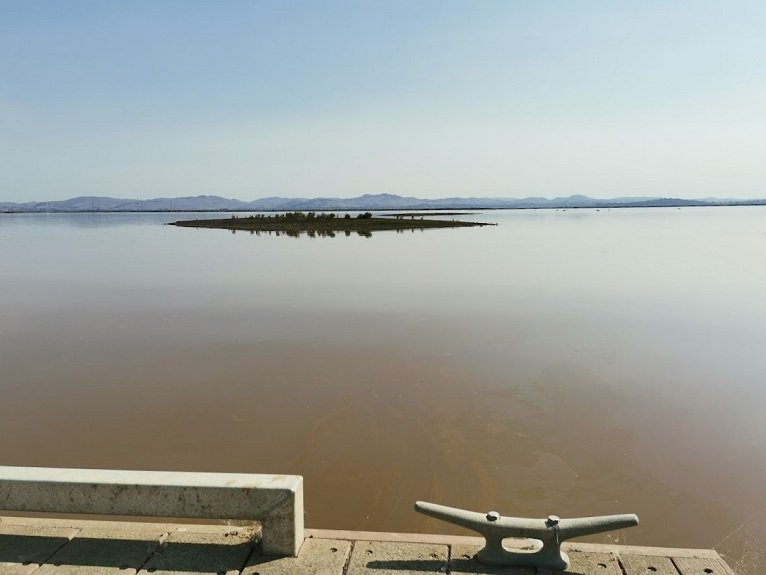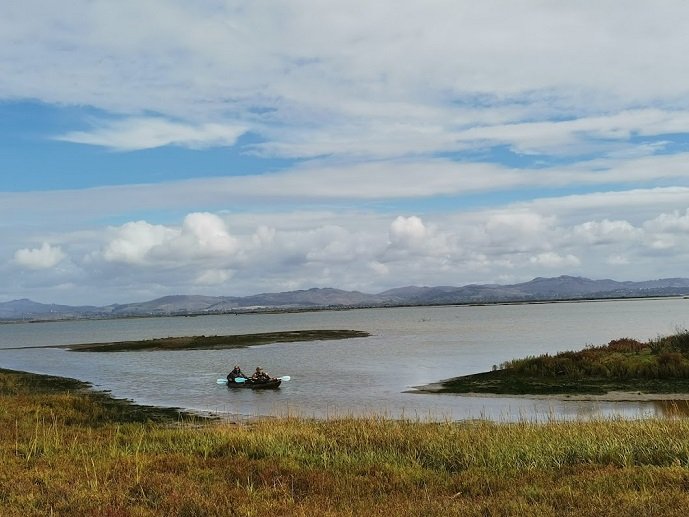 ▬▬ι══════════════ι▬▬
PG&E Towers
The PG&E's bridge and towers were the most amazing scenery, although it's private property you can't get through but you can still enjoy the picturesque of silhouettes over the water.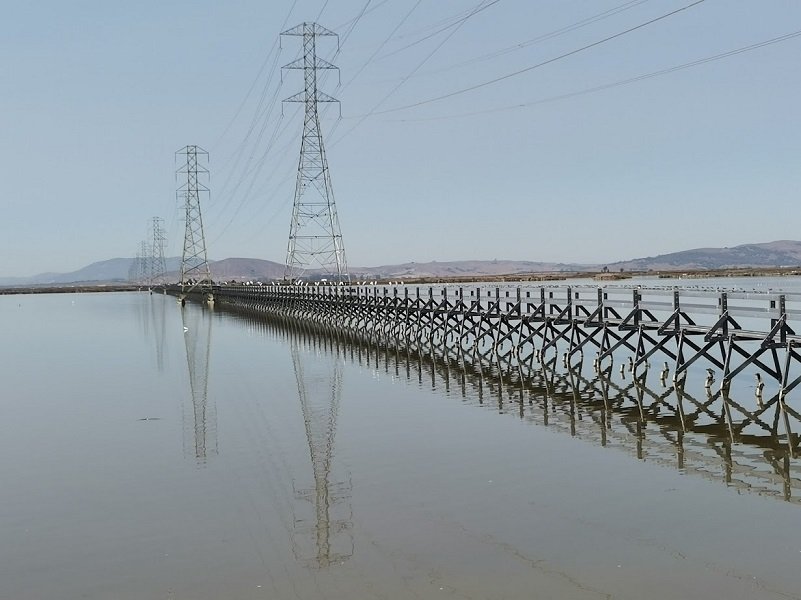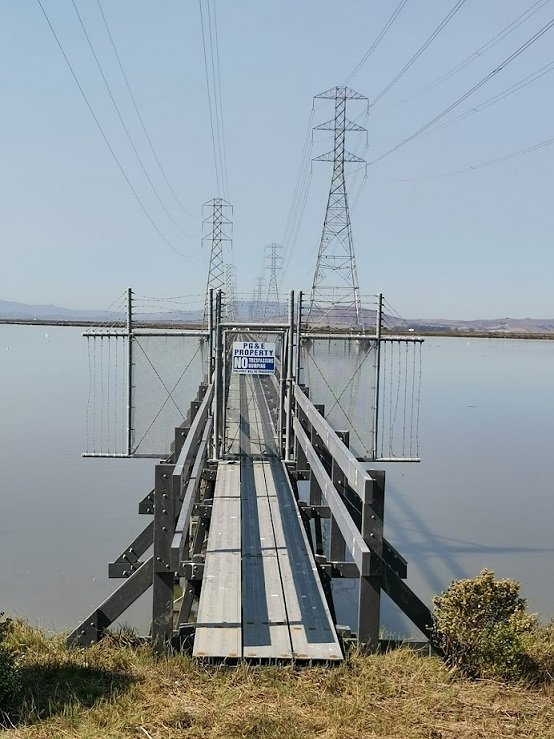 Thank you for visiting my blog,
@lugina.