How many of you out there would believe me if I told you there is a hidden Gem out in the market right now that has huge upside potential? Let me fill you in:
HPB started in 2017 with a main net launch in 2018 and has been in constant technical development since
It is a fully EVM compatible chain
It can do 5000TPS vs ETH 15-20TPS
It offers transaction fees of 1 Cent vs Eth circa 15-20 Dollars, HPB never bounces around like ETH in terms of transaction costs!
It has NFTs, DEXs and multiple game dApps in operation at present
It has an unrivalled Hardware Random Number Generator (HRNG) that provides the only true random number generation in the space
It can do everything ETH can do and more but just better! and it only has a market cap of 10 million dollars, I can sure see the upside potential, can you?
Join the $HPB #BULLIT campaign now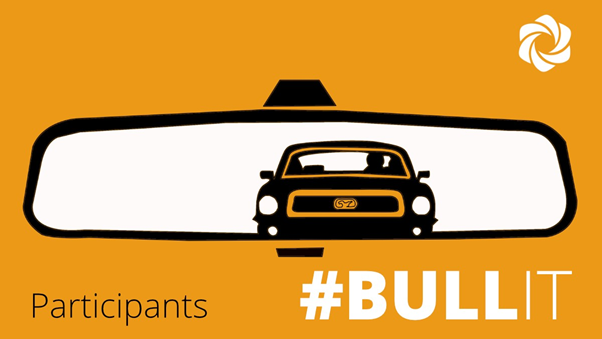 Join the new campaign #Bullit to spread the world and be in with a chance of winning some HPB! There is a $6750 reward pool at stake! This will be paid in HPB.
When you register, please select me "Cryptoguru1" in the 'how you heard' section. All you will have to do is subscribe and watch the videos added to the #BULLIT playlist. Like, comment on, share and finally vote for the best.
If you are unsure and want to learn more, please check out the articles I have written on HPB this year to see for yourself how good HPB really is: