Long live freedom, no socialism, no progressivism.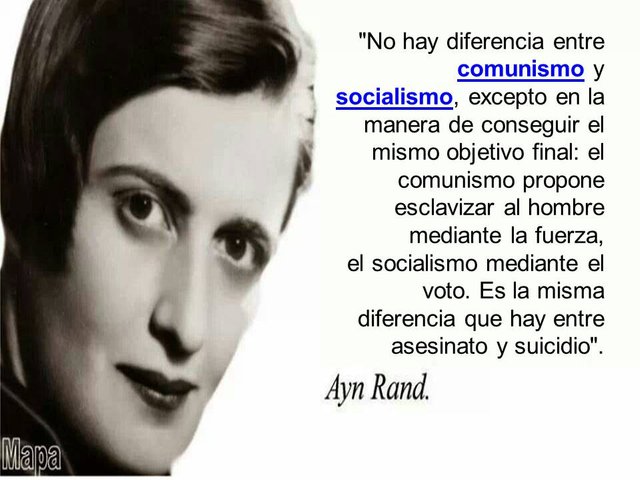 Fuente
Progressivism hides in the word progress, which is not really representative of progressivism since going against capitalism simply counterattacks the technological apparatus that can mean the development of human skills in a reduction of time that can be translated into a collective benefit, for Therefore being a progressive is not supporting progress, it is supporting backwardness, the progressive only takes some personal freedoms to deceive you and say that they are from the center trying to carry out a scale in the Nolan Diagram that they are personal freedoms but still control the economy and thus disguise themselves as a center when it is a lie.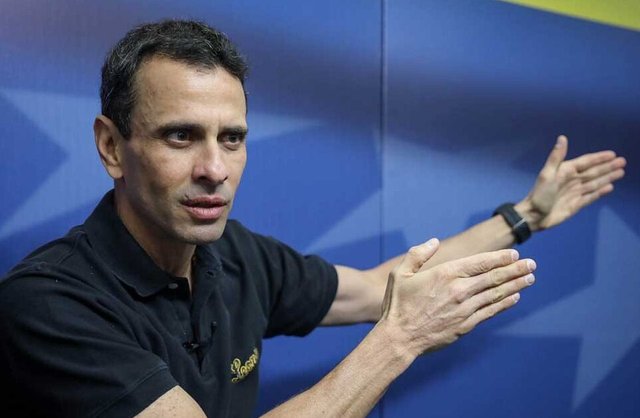 Fuente
Let's travel to Venezuela to see an example of how in politics nothing is coincidence everything is intentional and what I am telling you is known by politicians and they use it as a marketing system to attract young people to their campaigns and get to the presidency. It has been training for many years, because they forget the Capriles progress bus that would have Henri Falcón progressive as vice president, progress bus remember the progressive uses the progress flag to say that I will be efficient.
"This candidacy means the path of progress in Venezuela and we all have to be committed to progress" Capriles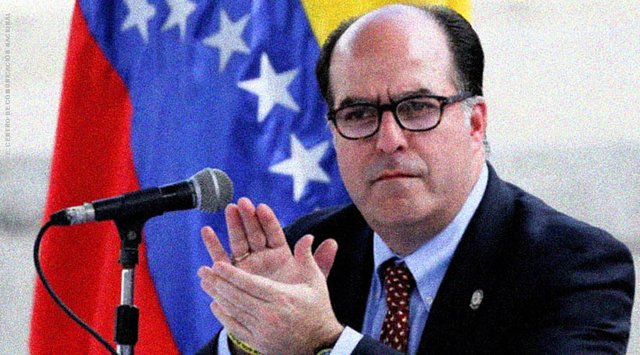 Fuente
"Socialism and I believe in this socialism, what socialism seeks is to democratize property, so that all Venezuelans have access to property" Borgues
So we are before some progressive leaders, capriles, Henri Falcón and not really before leaders who defend the free market, personal freedom and populism and ridicule aside or we go to the case of Deputy Delsa Solórzano who tries disguise that it is not a socialist despite having gone through an infinity of socialist parties creating a few years ago a supposedly center party called citizen meeting that is even in alliance with the progressive movement of Venezuela, something I am going to tell you, do not be fooled critical when we see a politician and see his ideological history, because the ideology emanates the action that the politician will take with respect to the fundamental areas of development or non-development, as has been the case of socialism in Venezuela or in the different countries that are now victims of progressivism.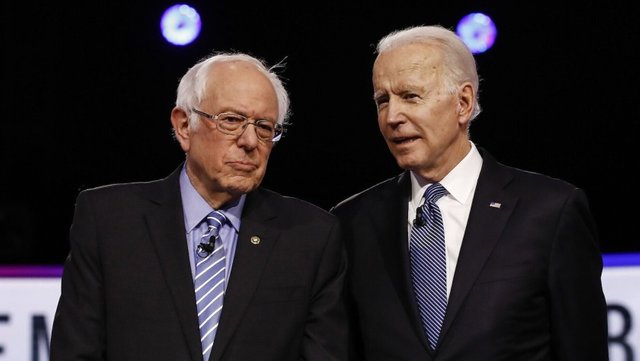 Fuente
The Chavismo of the future, once all the tragedy in Venezuela passes, will hide in that term progressivism only to attack the cultural positions that as conservative leaders like Trump or Bolsonaro in America or that used box in Spain, knowing that this will be a fight between progressives and conservatives and just like Bernie Sanders dreaming of hiding his democratic socialism with progressivism in the year 2024 when the elections in the USA correspond, we have to ask ourselves a question who will end up winning the fight, when there will be sustainability of the economy, when there will be a truly exponential development of Latin American societies and they will leave behind the nonsense with which they make us believe, because through their history books they always tell you about the history of how we are the third world, we are victims of the empire, of the colony they always make the Latin American as a victim and if you make someone look like a victim for many years that will translate to a victim in the future who intends to leave his trust, his future economic development, in the hands of a politician or rather like many Latin American countries that treat the president as if he were a kind of king, when he is a public servant.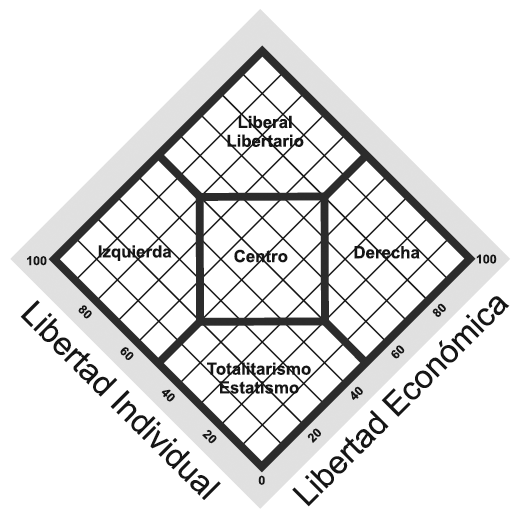 Fuente
So when we do not ask the question who will end up winning the fight once the right wing, referring to the conservative side, realizes that it is losing the battle for not giving up personal freedoms and being attached to cultural factors era of time, they will also give in in the field of personal freedom But with full economic freedoms, which will become the real solution, what was already talking about the table above, liberalism less state plus economic and personal freedom and all that populism that both cultural and political trends generated will be forgotten as a mechanism. archaic to come to power, therefore, progressivism is socialism in makeup: I think it is time for the right wing, both conservative and libertarian, like the liberal, anarchist, narco-capitalist, whatever they want to call it, it is time for them to organize themselves and also generate your forum for economic freedom, I don't think it's bad at all, to open my eyes to a Latin America trampled by popu misleading lists that come to power talking about culture, but do not tell you about the fundamentals for development in the economy.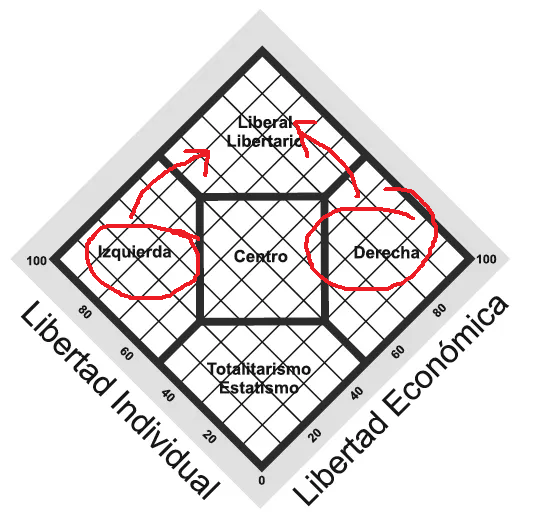 Fuente
You do not see that in this way you that the countries with greater economic freedom are those that have greater prosperity but economic freedom means that the politician has less control over the country's assets, which means then that the politician would gradually lose his ability to control populations, through the famous gifts, the increase in taxes to supposedly distribute them correctly to those who have less, and that is running out and it is time for the right to begin to organize itself correctly in a clear objective, economic freedom, and I have told them that conservatism is going to disappear as the years go by, so it is to go together at the end of economic freedom to stop being dependent on deceitful politicians lying populists who simply want to deceive their populations and every four or five years to be coming to power saying that now if change, the bus of progress do not be fooled, we need politicians that promote economic freedom, long live freedom, not to socialism, not to progressivism.