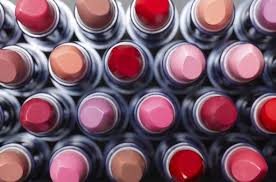 Exposure in the womb to a group of endocrine-disrupting chemicals called phthalates was associated with autism traits in boys (but not girls) between ages 3 and 4 years, according to a new study.
However, fewer of these traits were observed in boys whose mothers took the recommended amount of folic acid during the first trimester, the findings suggest.
"Very few studies looked at autism and its associated traits, with inconsistent findings. We tried to look at this question in a large sample from a Canadian cohort that was designed specifically to look at potential developmental effects of exposure to environmental chemicals," lead author Youssef Oulhote, assistant professor of biostatistics and epidemiology at UMass Amherst's School of Public Health & Health Sciences, told Healthline.
Phthalates are commonly used in many products, including soap and cosmetics.
This is a good warning to future mothers and also everyone else because endocrine disrupting chemicals are all over the place in our food, water and of course cosmetics. I'm not entirely convinced phthalates are linked to Autism but maybe they play a role in weakening the body so that other things like vaccines and heavy metals can more easily damage a child's brain.
The folic acid connection is interesting and make me believe the pregnant women taking it probably were eating better and or taking other supplements as well that protect the body from dangerous chemicals like phthalates.
All and all this is good information to have. I posted about the dangerous chemicals in sun screen a while back and no we have to look out for cosmetics too. I don't know if they have organic cosmetics but if I was a women I'd be seeking them out.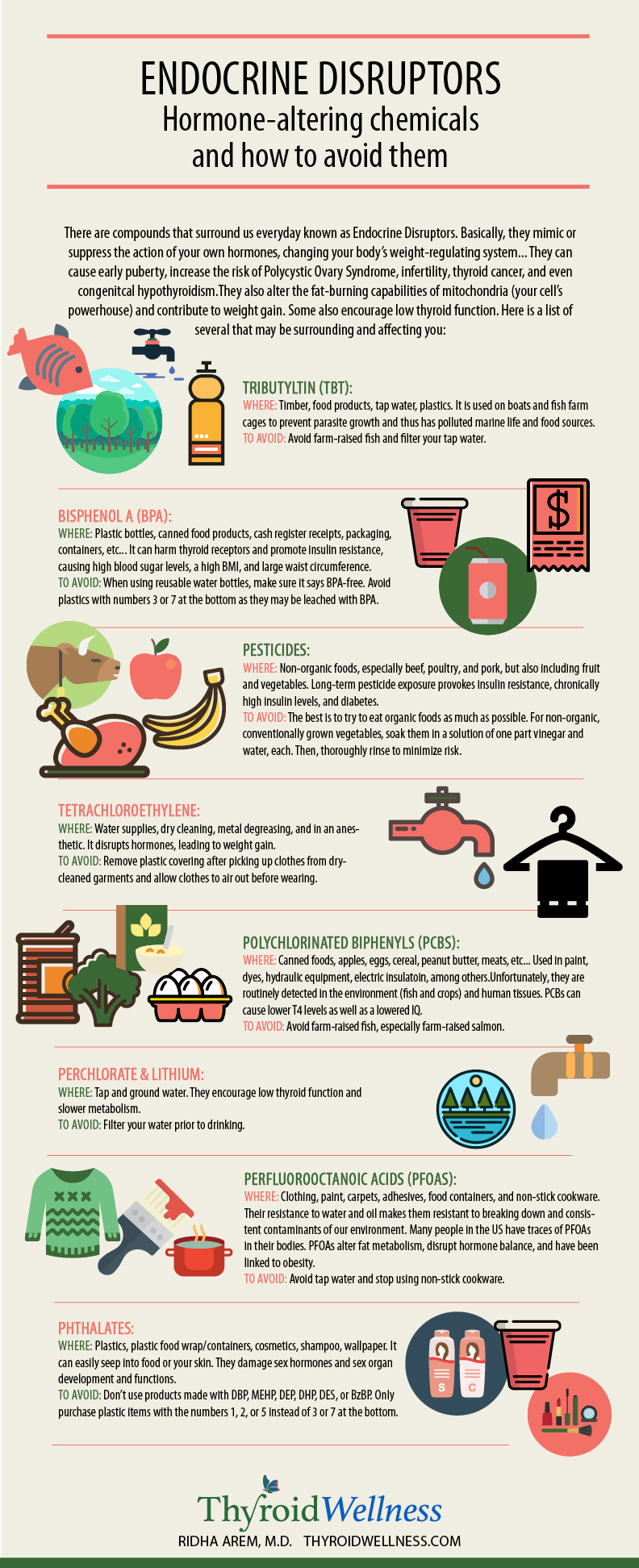 Source: https://www.healthline.com/health-news/prenatal-phthalate-exposure-linked-to-autism-risk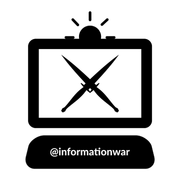 Interested in joining or supporting the Information War?

Use tag #informationwar to post your own stories about the lies and propaganda being pushed on the public. @informationwar will upvote posts worthy of the cause.
Join the discord: https://discord.gg/D29JrbB chat with like minded individuals like myself and share your articles to receive additional support
Delegating Steem Power:

Another way you can support the cause is to delegate SP to @informationwar.
Delegate: 25 SP50 SP100 SP250 SP500 SP
Note: remember to keep around 50SP in your account so you don't run into any bandwidth problems.
How to delegate SP, join the fan base and more: https://steemit.com/informationwar/@truthforce/you-can-make-a-difference-join-the-informationwar-and-help-support-others-today