Maayong adlaw mga laagan!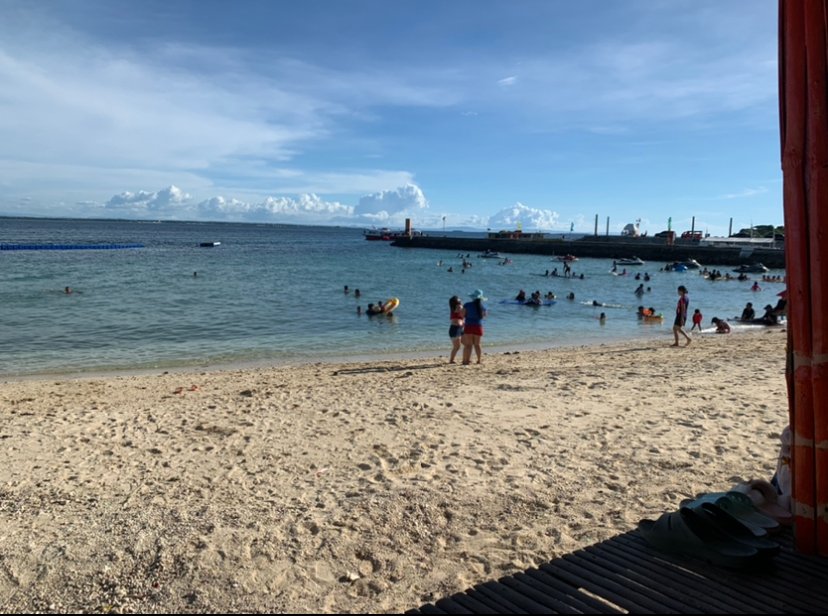 Today, let me share with you the activity we had with the Math teachers... Last month, was really a busy month since we are celebrating the Math month wherein the admin made different contest such as Virtual Math Quiz Bee with the selected kids, Math Quiz (teacher edition) and DaMath (teacher edition). So, after a very tiresome month we decided to have a break and go to the beach and bring our family with us.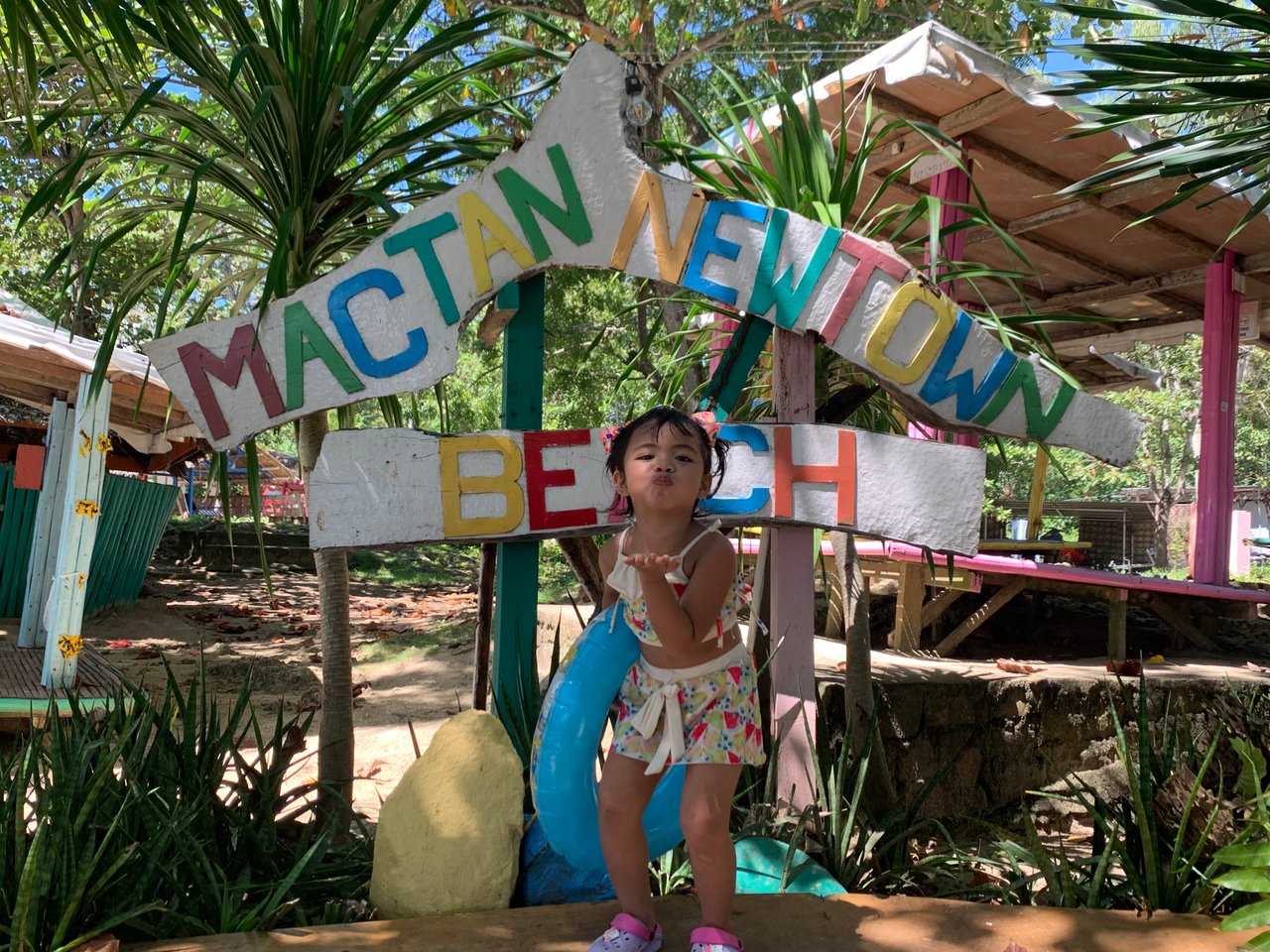 Our Math Coordinator bring us in Mactan Newtown just so near to our place. It is situated in Mactan, Lapu-Lapu City. And we bring with us my dauther so she can enjoy also with the sand and waves of the ocean.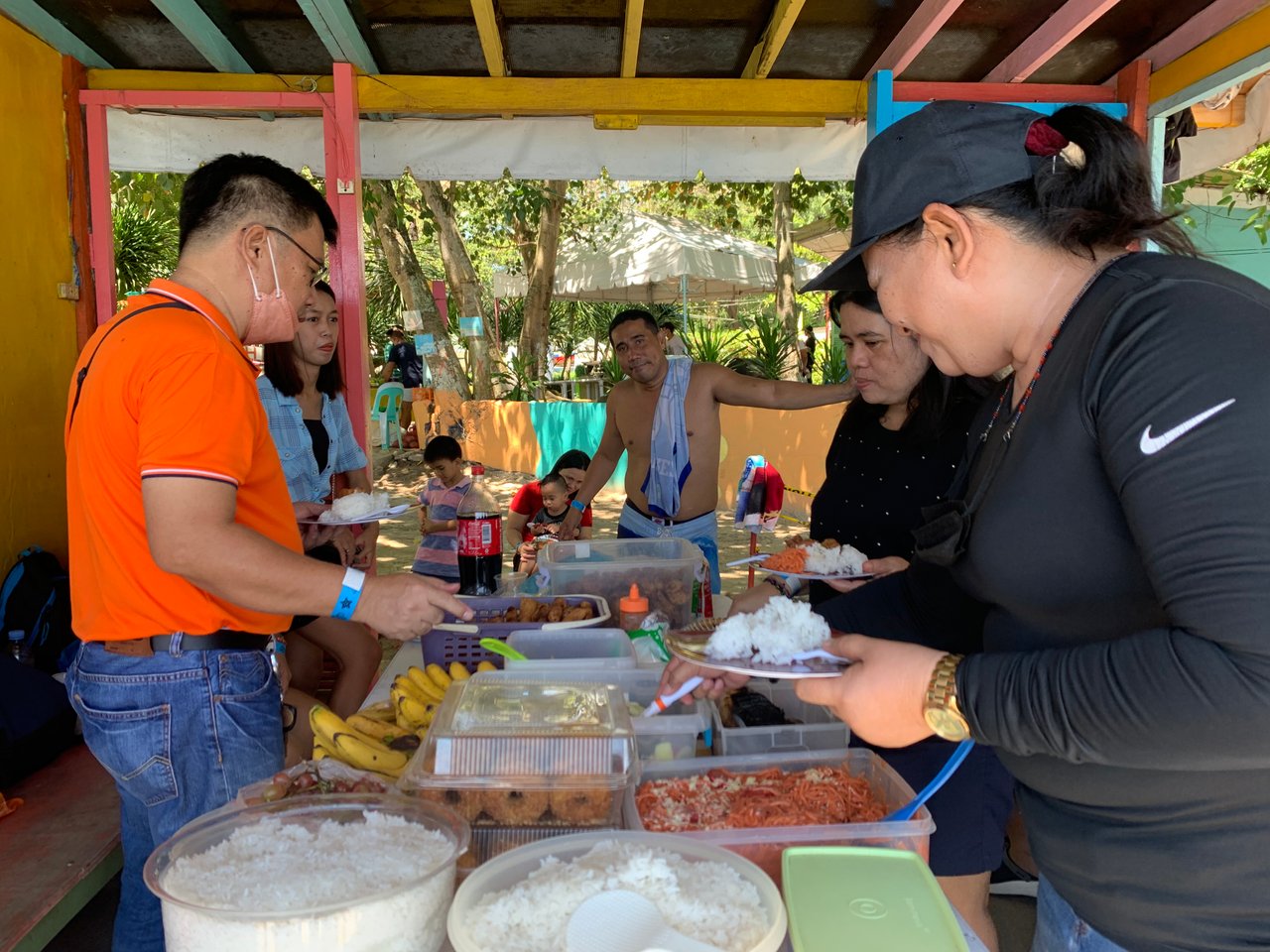 But before enjoyinh the water, we had our lunch first. We prepared lots of food because we all know that once you are in the beach you wanted to eat from time to time.
Here's what we ate:
pork barbeque
Hotdog
Guso
Fried Chicken
Humba
Macaroni Salad
Camote donut
Banana
Spagheti
Bam-i
Lumpia
Rice
Drinks
Fruits
We really had a happy tummy but the most important is that we enjoyed the day together with our family.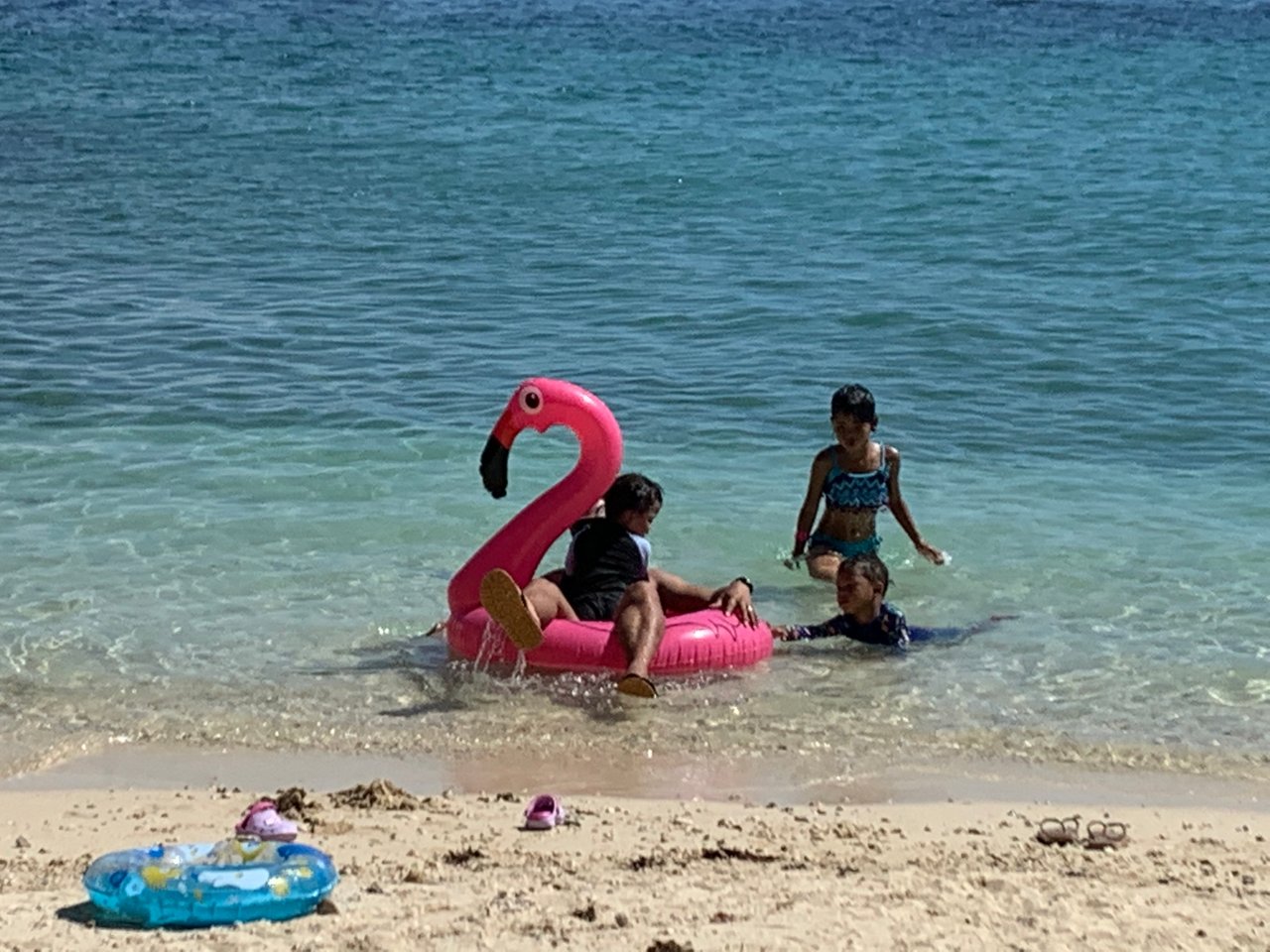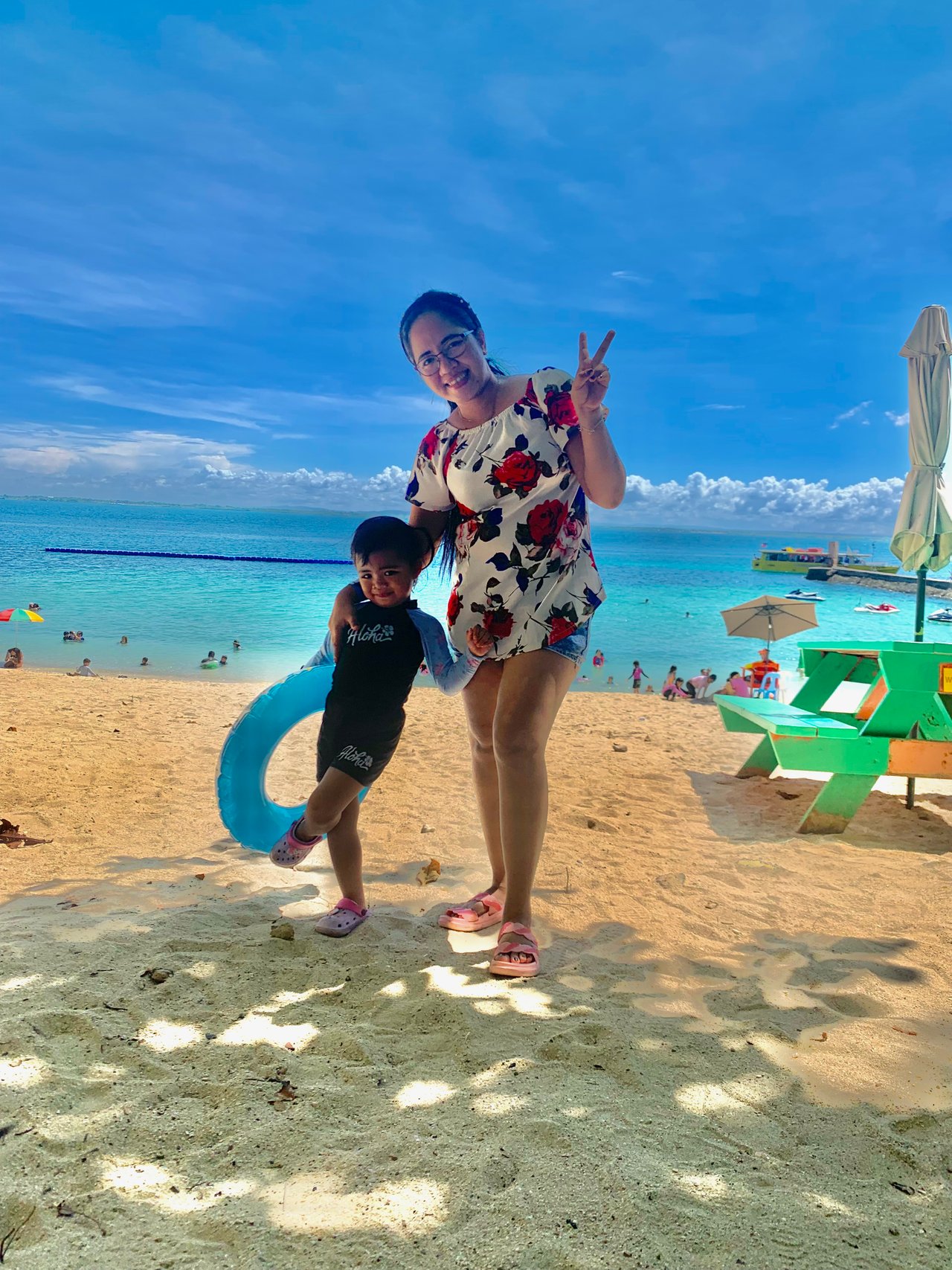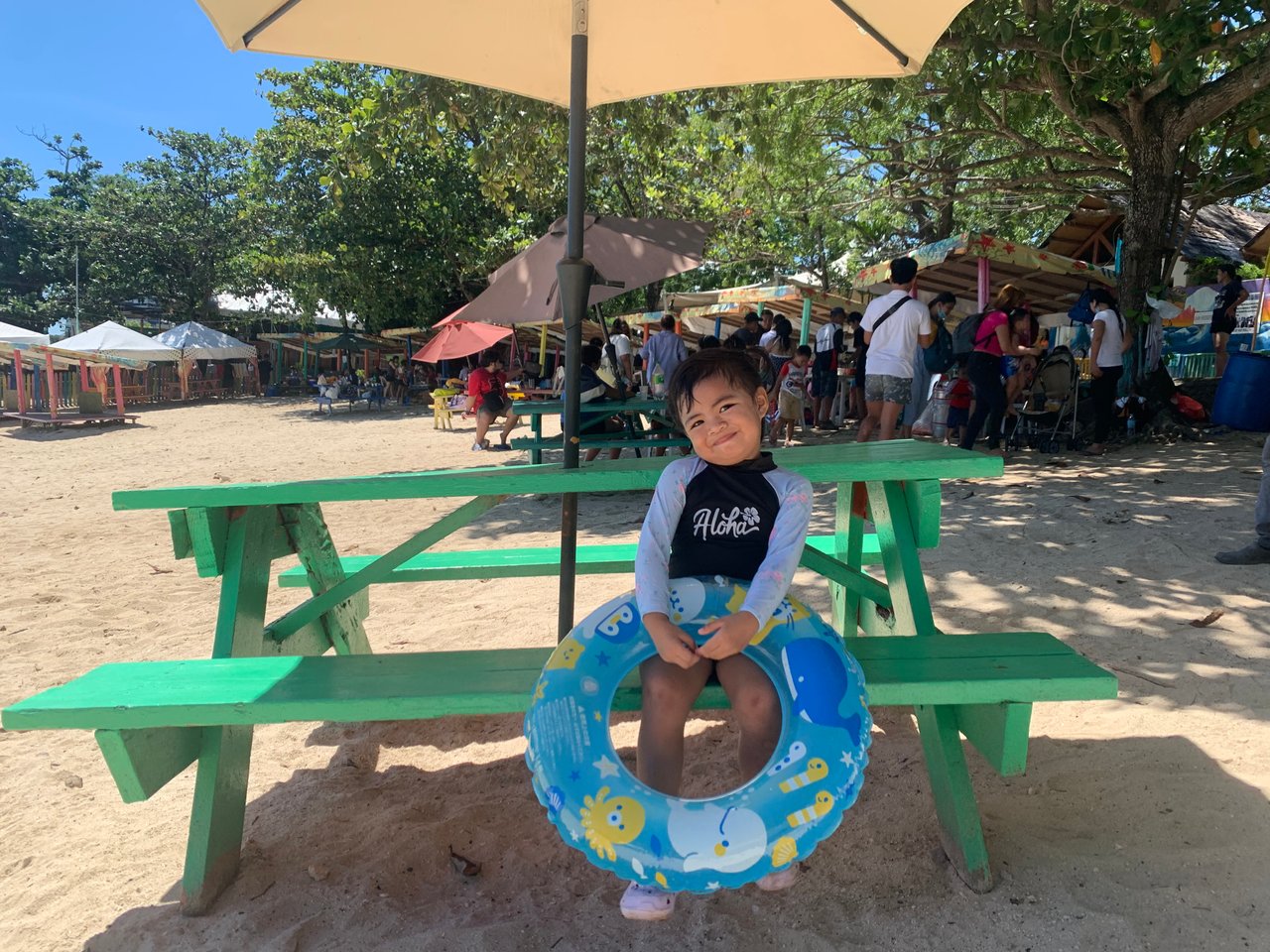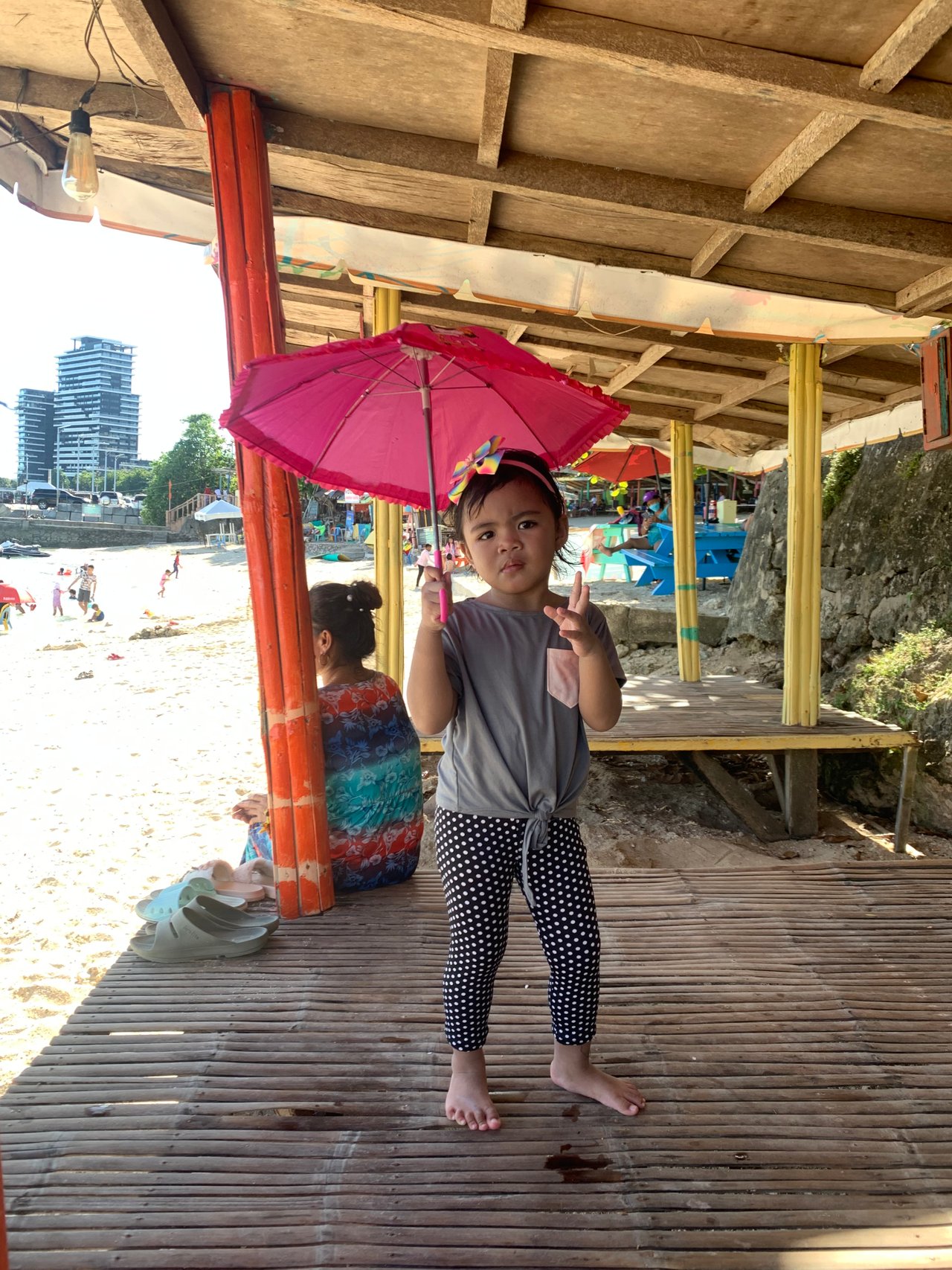 Our kids are really having fun playing with the sun and swimming. They as well met many new good friends.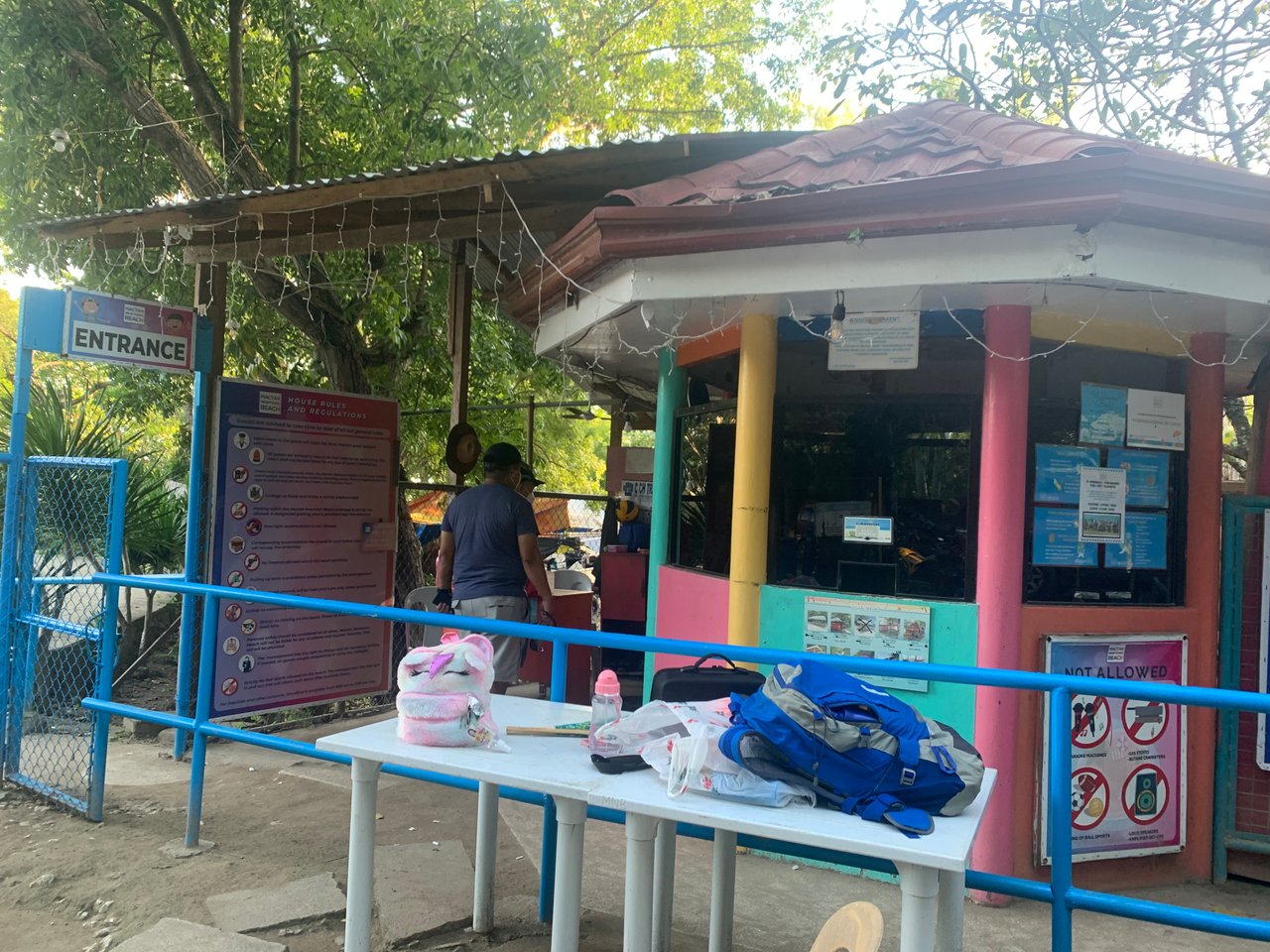 And if you wanted to visit here, this is their entrance. Proper protocol had been practiced by the personnel. They will check your temperature, write your name for contact tracing and give you alcohol.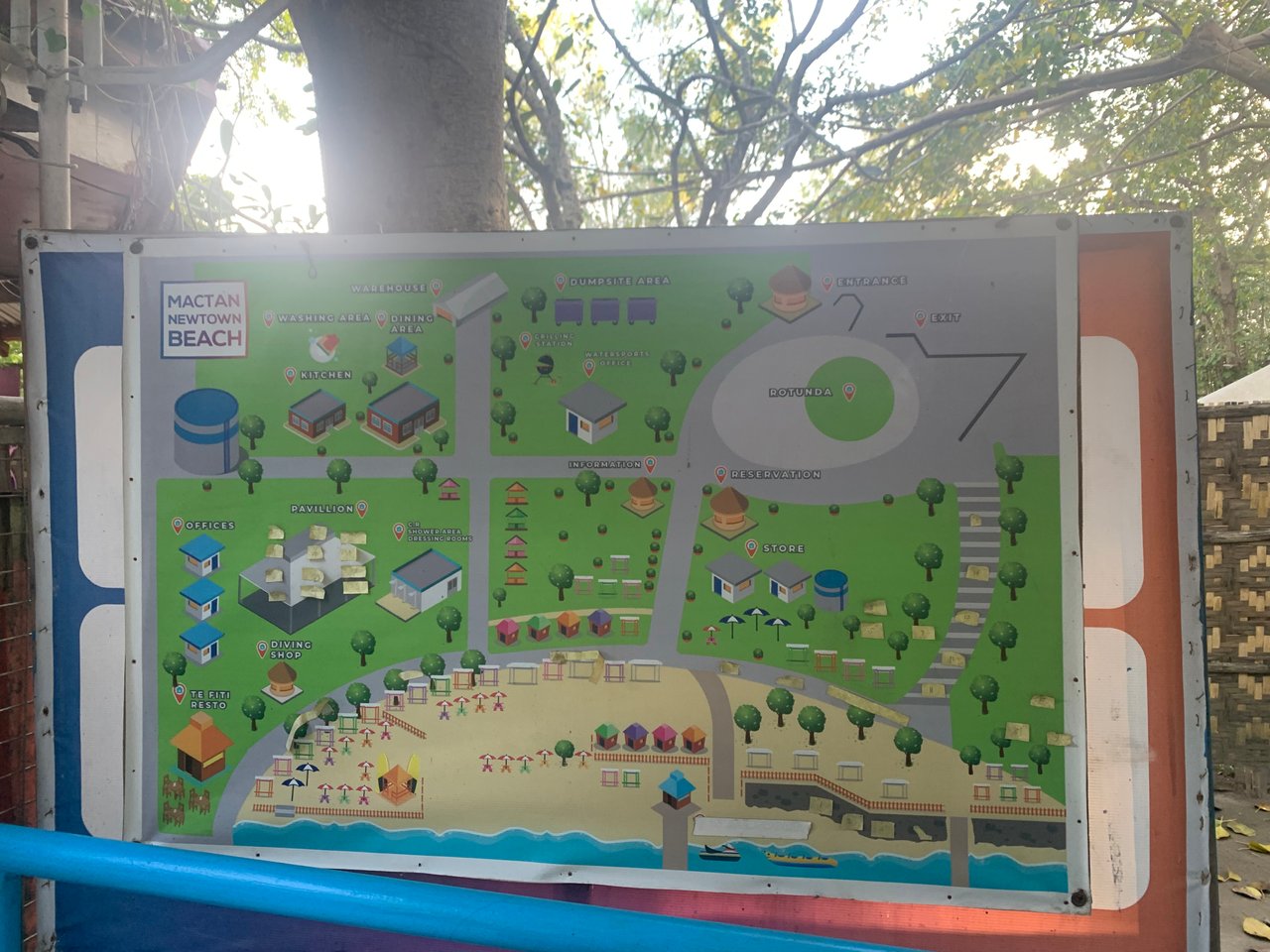 On the entrance part, you can see the big map so that it would be easier for you to locate your friends whenever you are not with them in getting inside the venue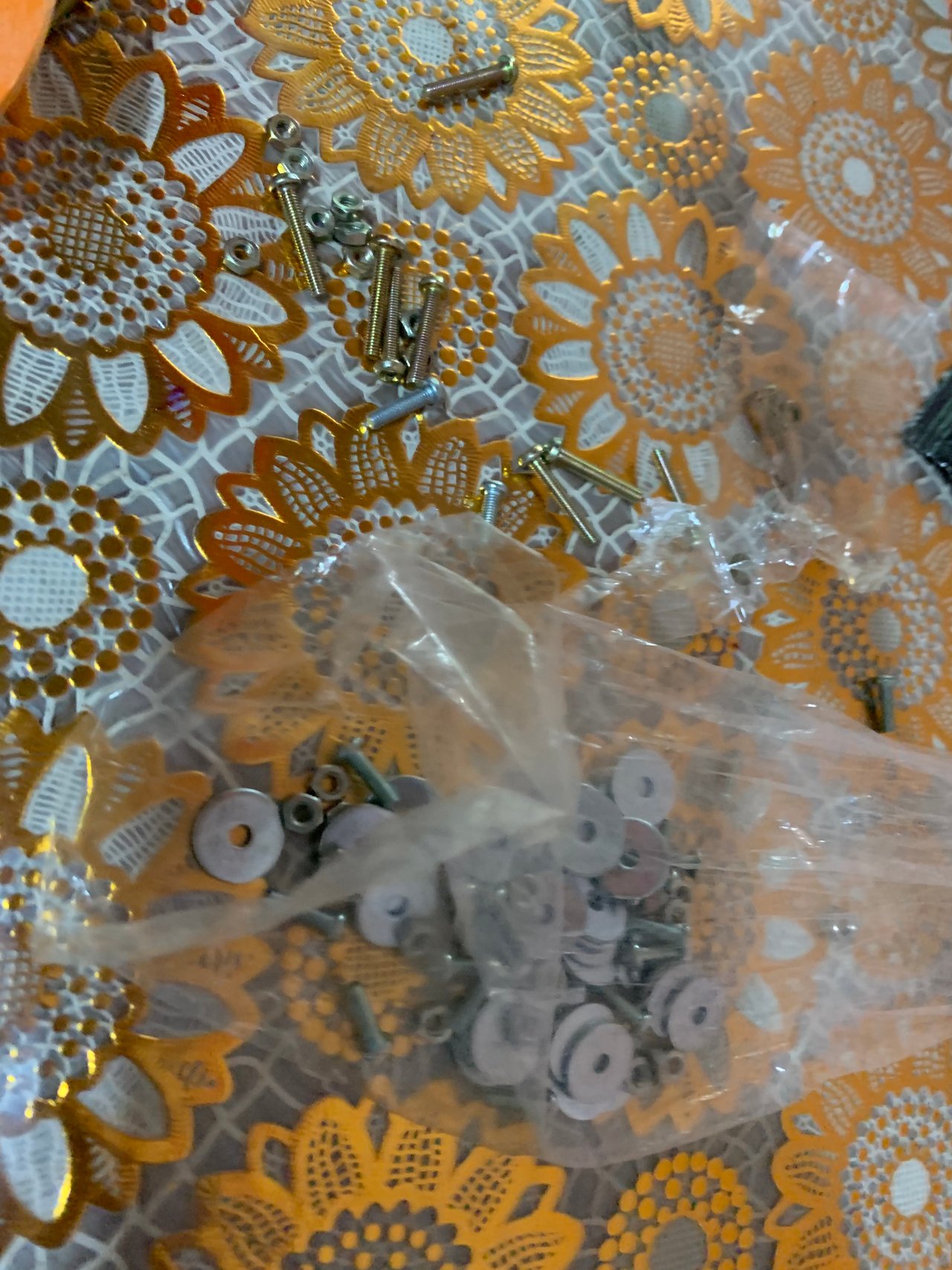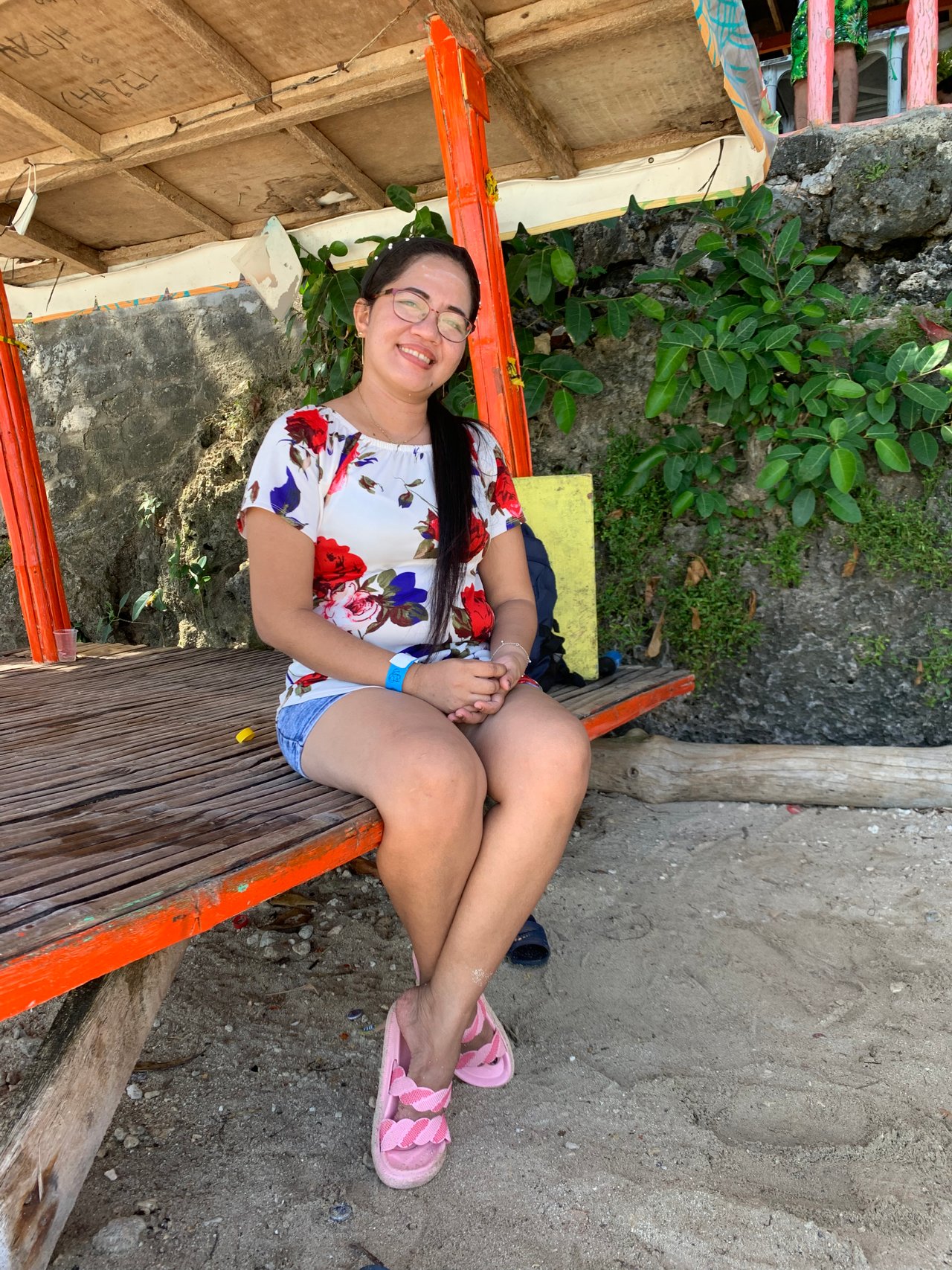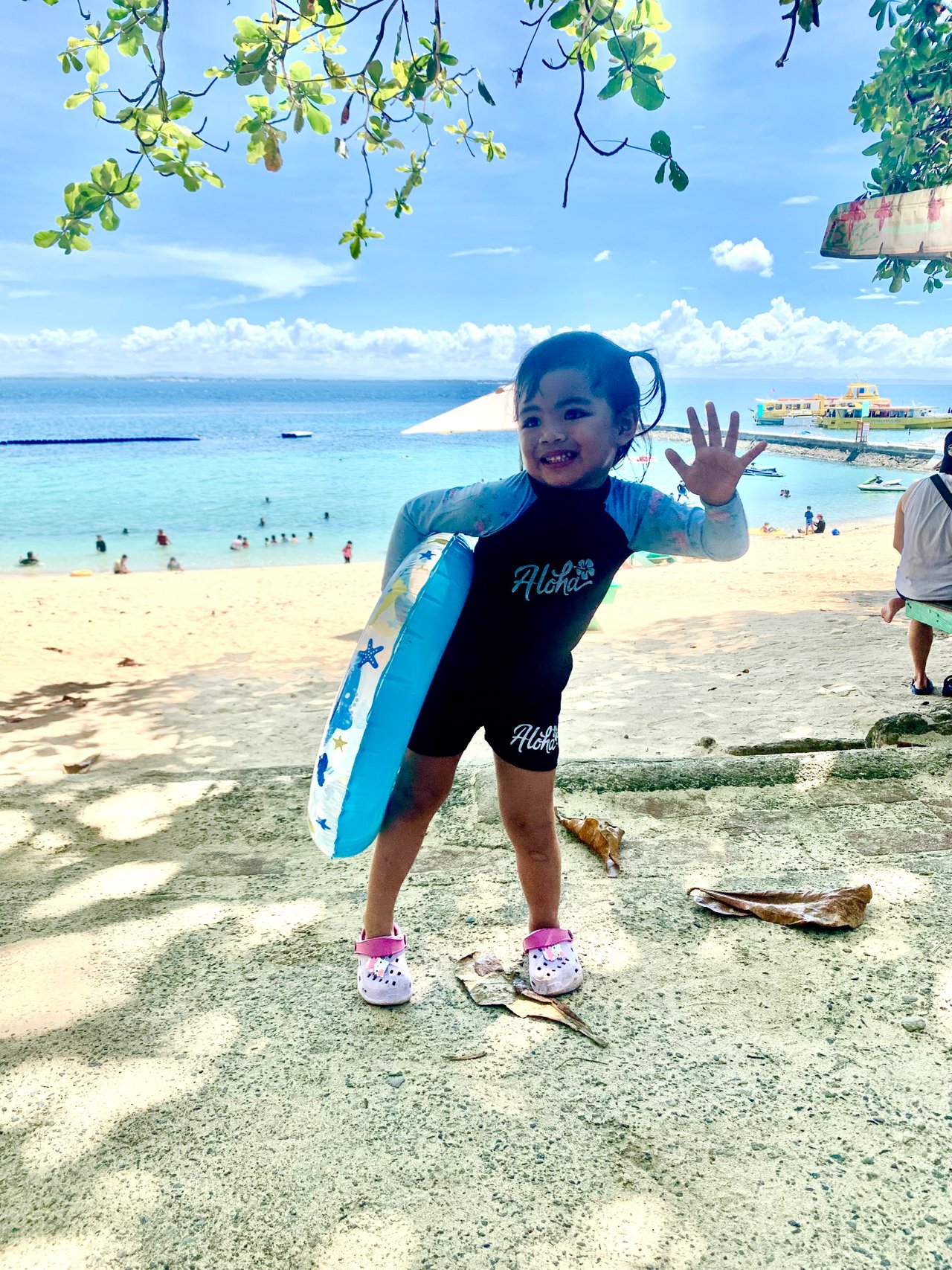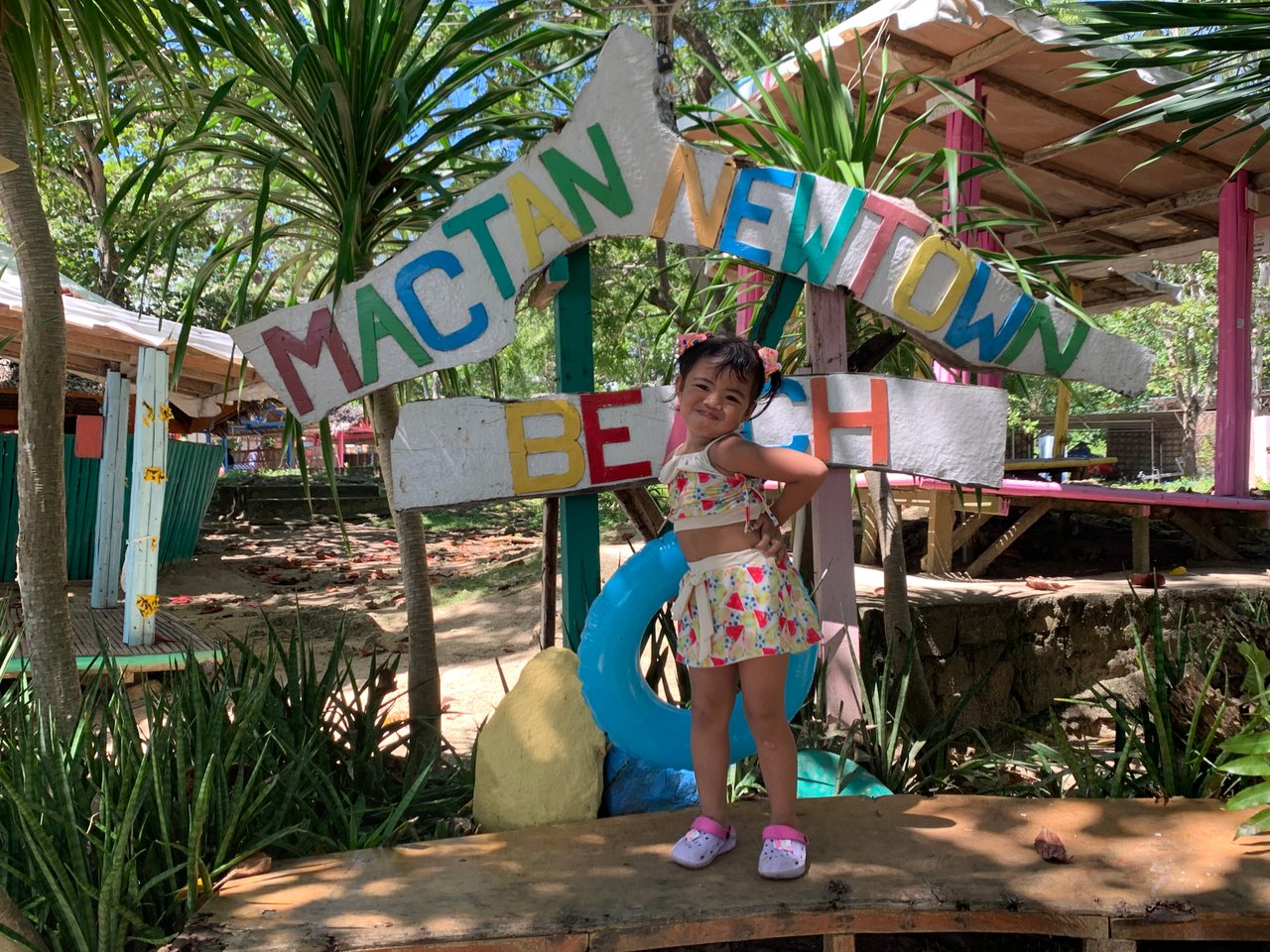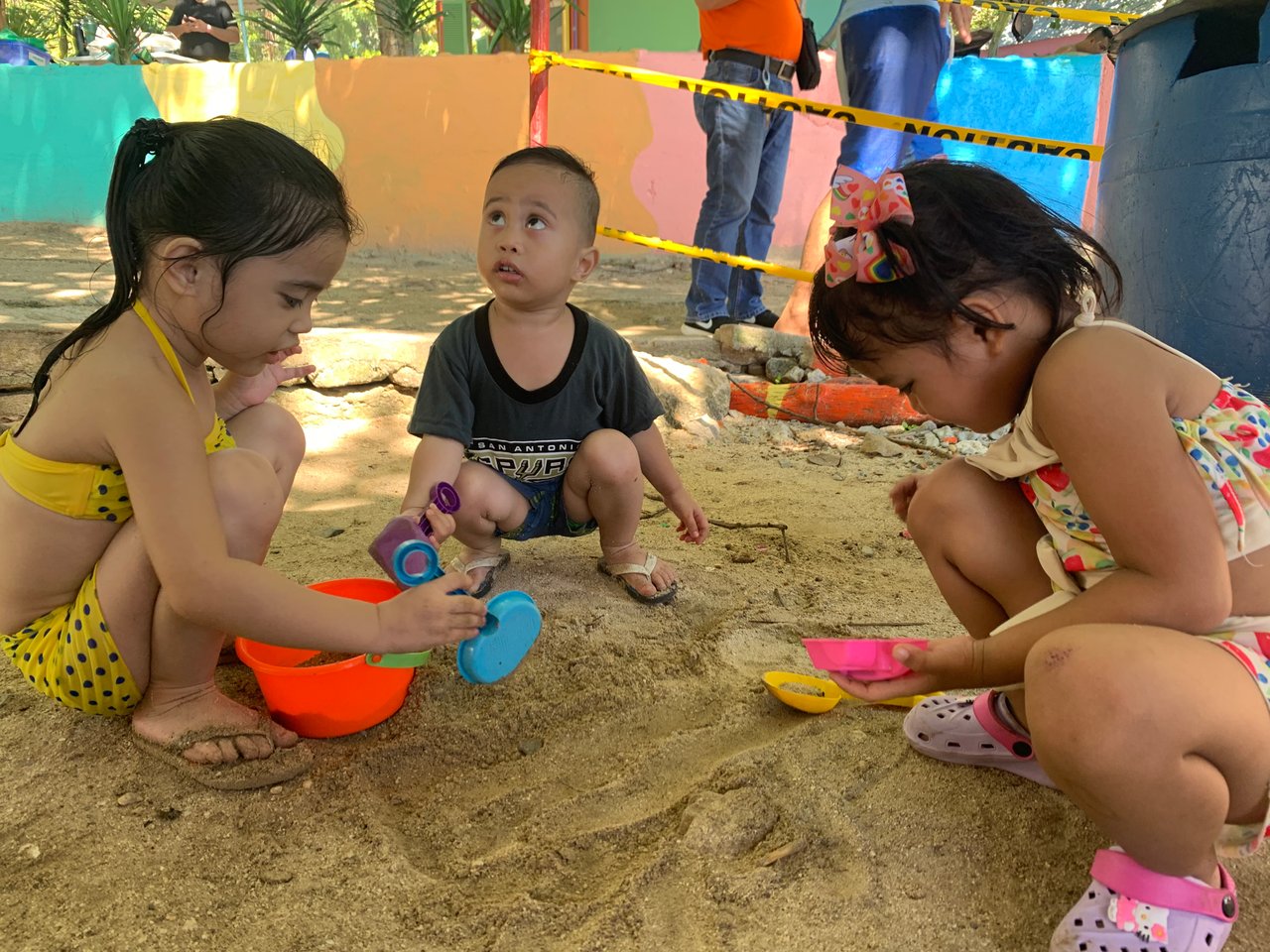 There were also lots of nice view when you get in. It is recommendable to stay and enjoy the summer their but if you are planning to have a team building it is not highly recommended though the place is big but there were lots of people and you cannot play.
Inviting my friends @abby0207, @monsiou and @bisayakalog to share their travel blogs here.
The Laagan,

---
About the Author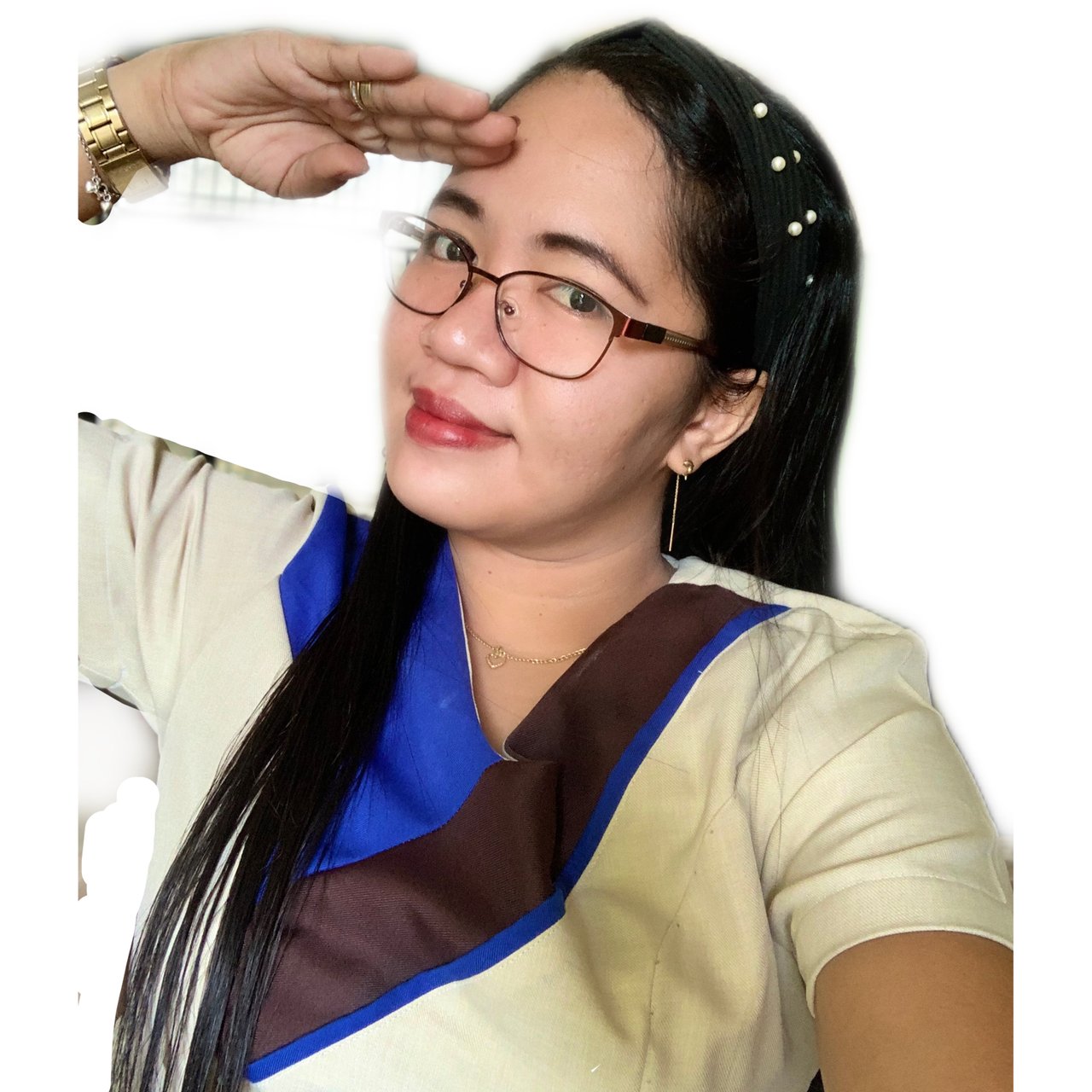 Aloha! @kyrie1234 is a Public Highschool Teacher handling in Grade 9 Math. She is the adviser of Grade 9- Special Science Class. She has a daughter who is 2 years old. She loves to explore the world and see its wonders. She wants to learn cooking and baking. She also loves different artworks and admires them. Again, thank you for the support.