Hello Steemians!
Let me share with you a movie I saw, about a Christian summer camp experience with a shower of love drama...
A Week Away — 20121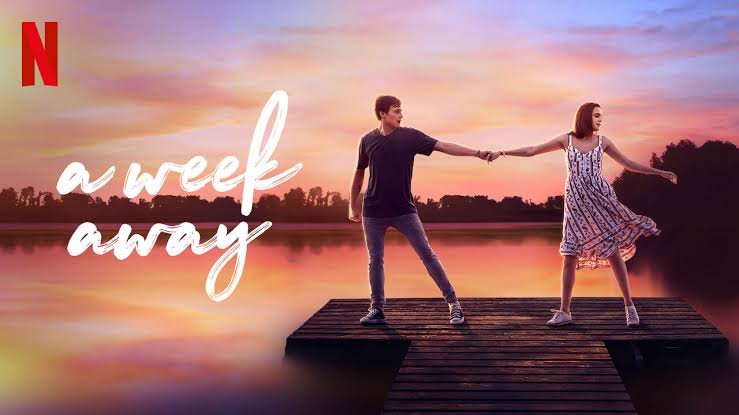 Genre: Musical, Romance
Original Language:English
Director: Roman White
Producer: Steve Barnett, Alan Powell, Gabe Vasquez
Runtime: 1h 37m
Synopsis: Will Hawkins (Kevin Quinn) is at loggerheads with the police after a series of crimes peak at stealing a cop car. He is given two options - juvenile detention, or A Christian summer camp. Will's first time in such a nice but unusual setting has him shaken more than a bit. But meeting Avery (Bailee Madison) warmed him up for a great experience!
My take away: Whatever your genre, this is beautiful!
Trailer;