Hello Steemians...
Here's a short reflective piece for your perusal: My Uncles
I was in primary school.
I had just learned about what we call our extended families... Uncles, aunties, cousins, etc...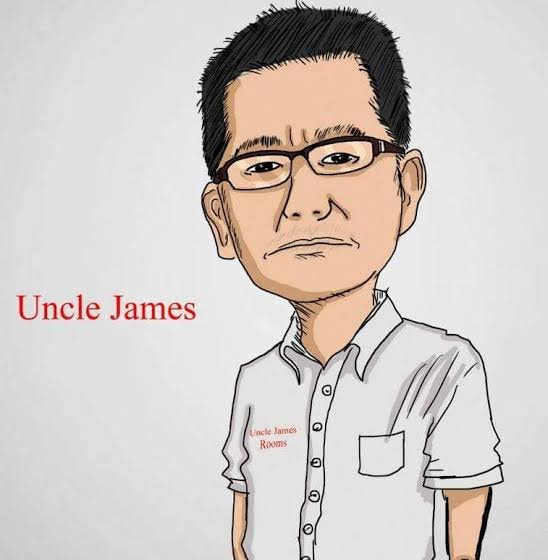 Source: https://images.app.goo.gl/Uyhn7kyYfZ9KY7S66
So, one day I asked my mum who my uncles, aunties, nieces, etc were? Not that I knew none. The concept was so cool, I wanted to "connect".
I thought my Mum was cynical in her response. She said, "when you make money, your uncles will know you." I didn't quite agree. Money made no sense to me then. Family did. But now...
But now I understand.
P. S.: They are yet to know me, and I understand why!