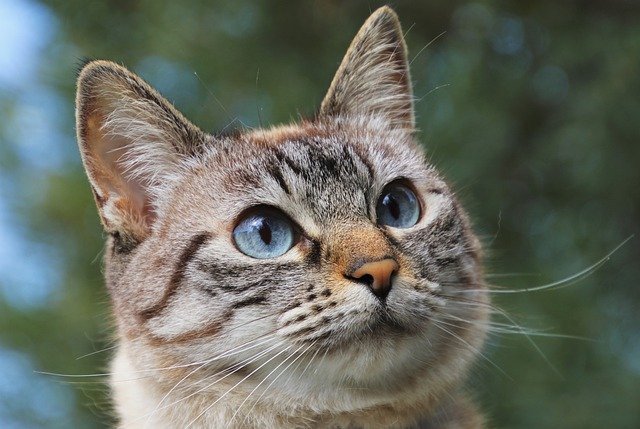 We offer you meals for cats that are available in most homes
Attention:
Meals in restaurants, meals are served in new meals.
Chicken and oats:
A little piece of chicken, a little piece of yesterday
Take 3 tablespoons of oats and a piece of chicken and put them in the pan, then add a tablespoon of olive oil and put it in a little water and cook them on low heat until the chicken is done.
Boiled eggs and cheese:
You have more time, you can have a small meal.
Tuna and rice:
I join well with boiled rice.
Carrots and chicken:
If you don't have chicken, you can have money, zucchini, or even potatoes.
Put them on the fire for 30 minutes, after that, put them on the fire for 30 minutes.
If you want your work to be elaborate, create a base of the meal in the blender, in the form of soup?
Boiled potatoes with tuna:
3 potatoes, and after you peel them, press them well with a spoon and add a tablespoon of tuna to them, and you will see that your cat's saliva flows from the intensity of her love for the meal
This is about going back to the meals you eat
If you had an idea for a useful meal, please share it with us in the comments so that we can benefit from it.