I hope all is well
I had a great time with my friends looking at a beautiful area that I had never seen before. We started planning several days ago to see these beautiful places and finally he left. We started our journey. It was a long and straightforward journey, but when we got there, we were exhausted.
Start day
morning time :
Our journey and it started as soon as I had taken a long time to prepare and was packing at night so I got on the bus. I fell asleep very early and had a long nap. The whole journey went well and then the very beautiful areas started which I wanted to see. We put them on a mountain which was very beautiful. There I took some pictures which I want to share with you. I hope this. You will like the pictures yourself because these are very beautiful areas where these pictures are taken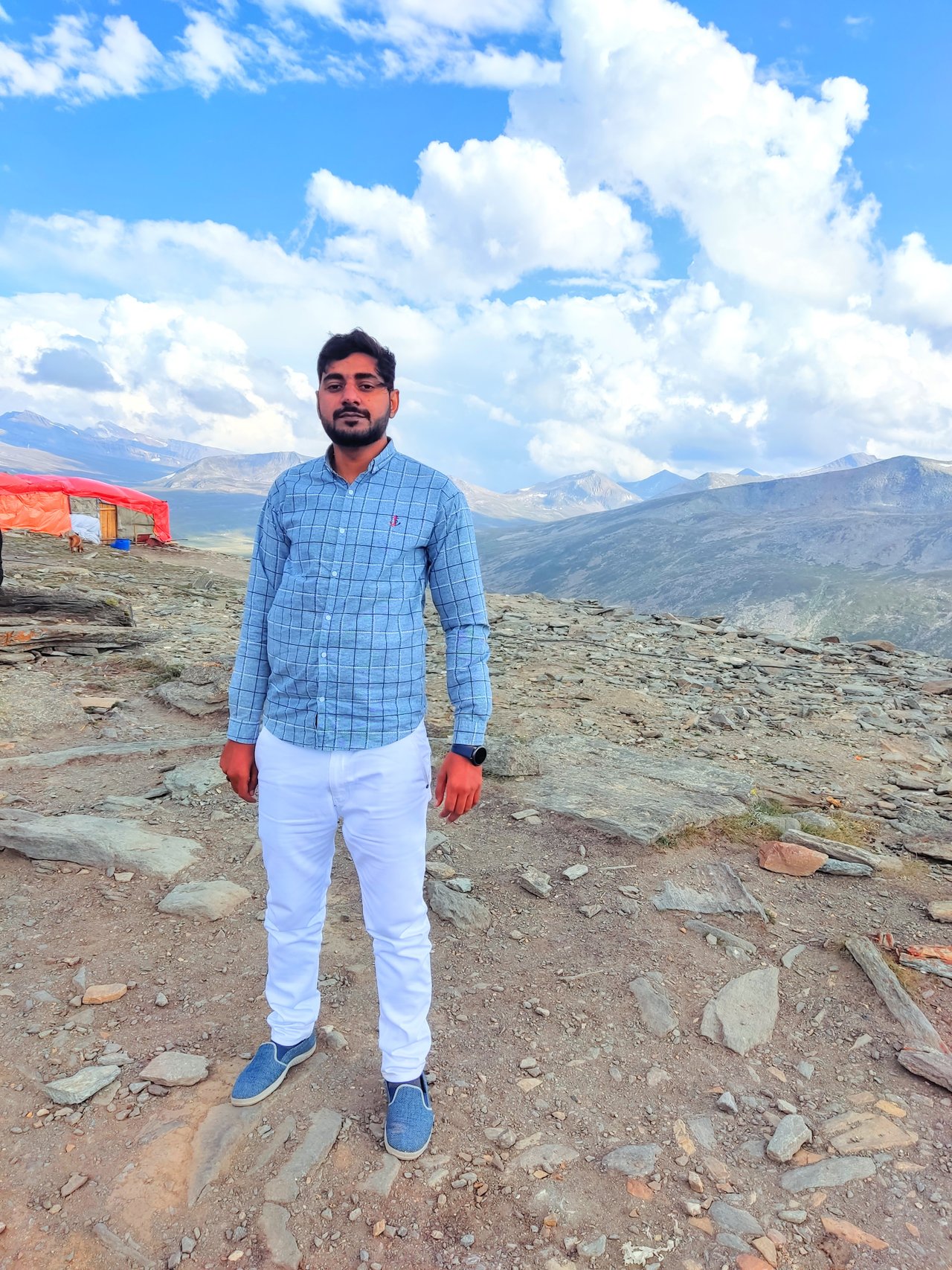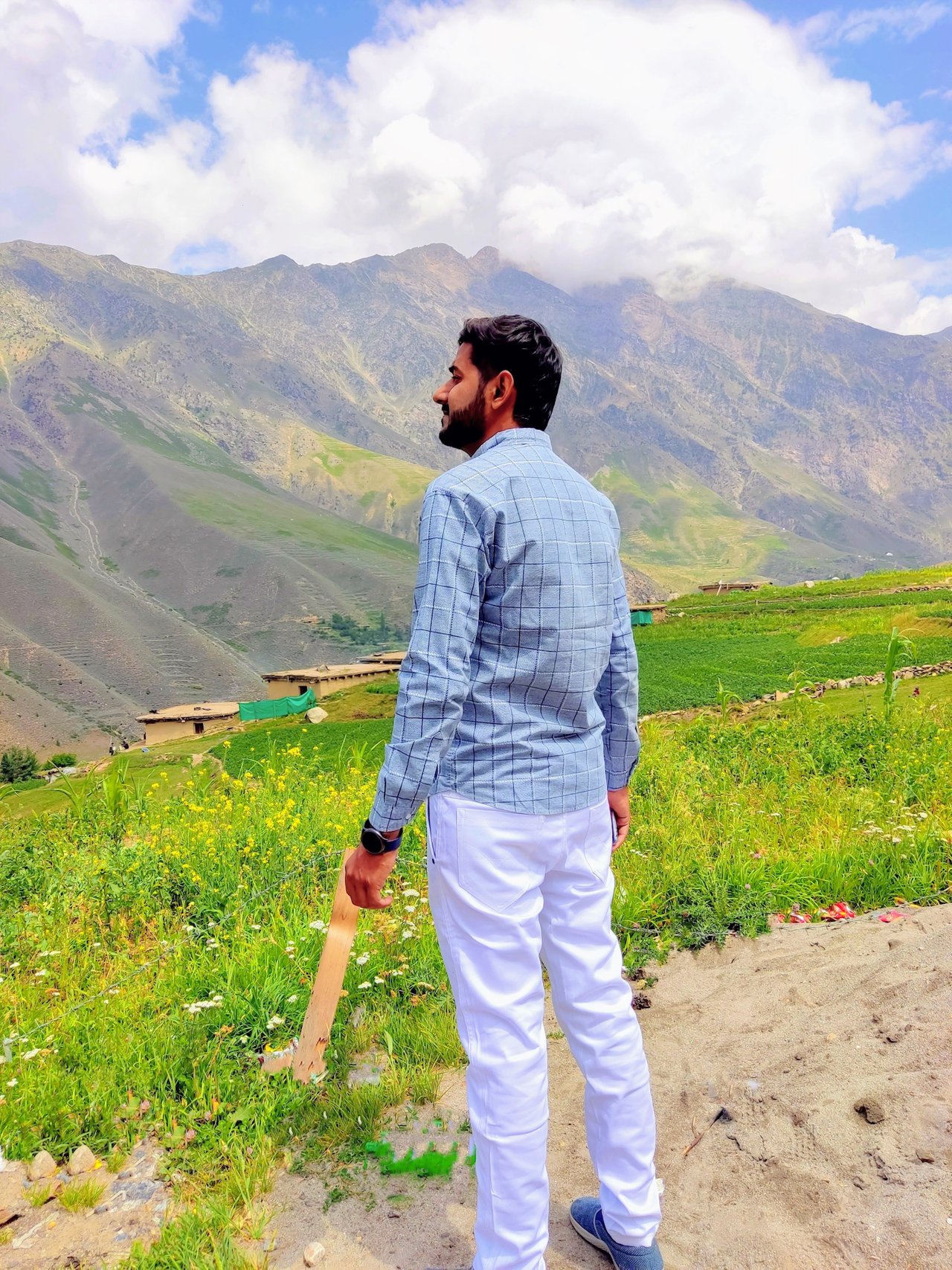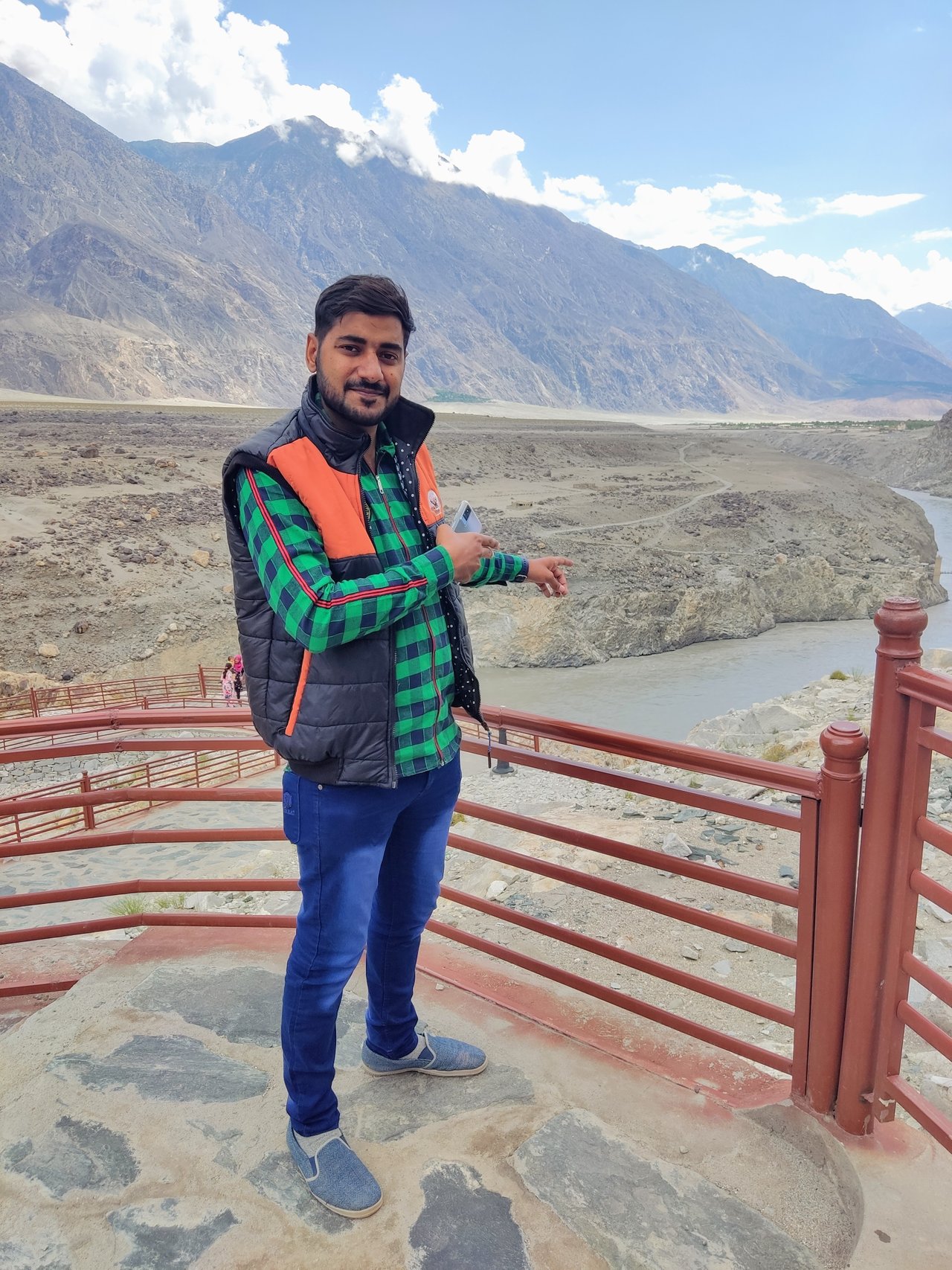 Evening :
Walking around these areas, it was noon time. We had breakfast with eggs and pratha, which were very well made and we liked it. We continued our journey like this and we had enough on the way. Got all the landslides that I have captured in my pictures and I want to show you how dangerous they are and there is only a short way for the bus to pass.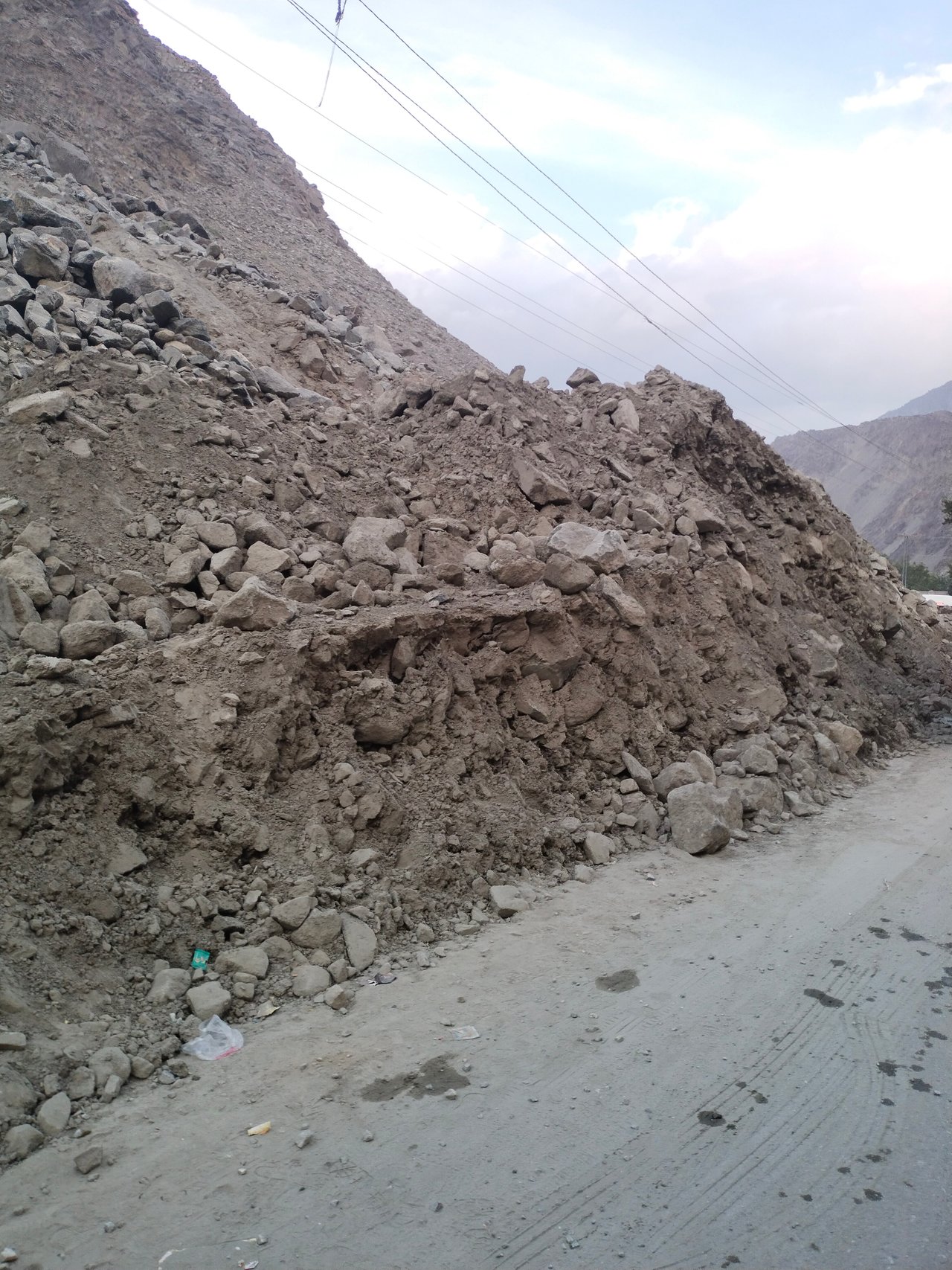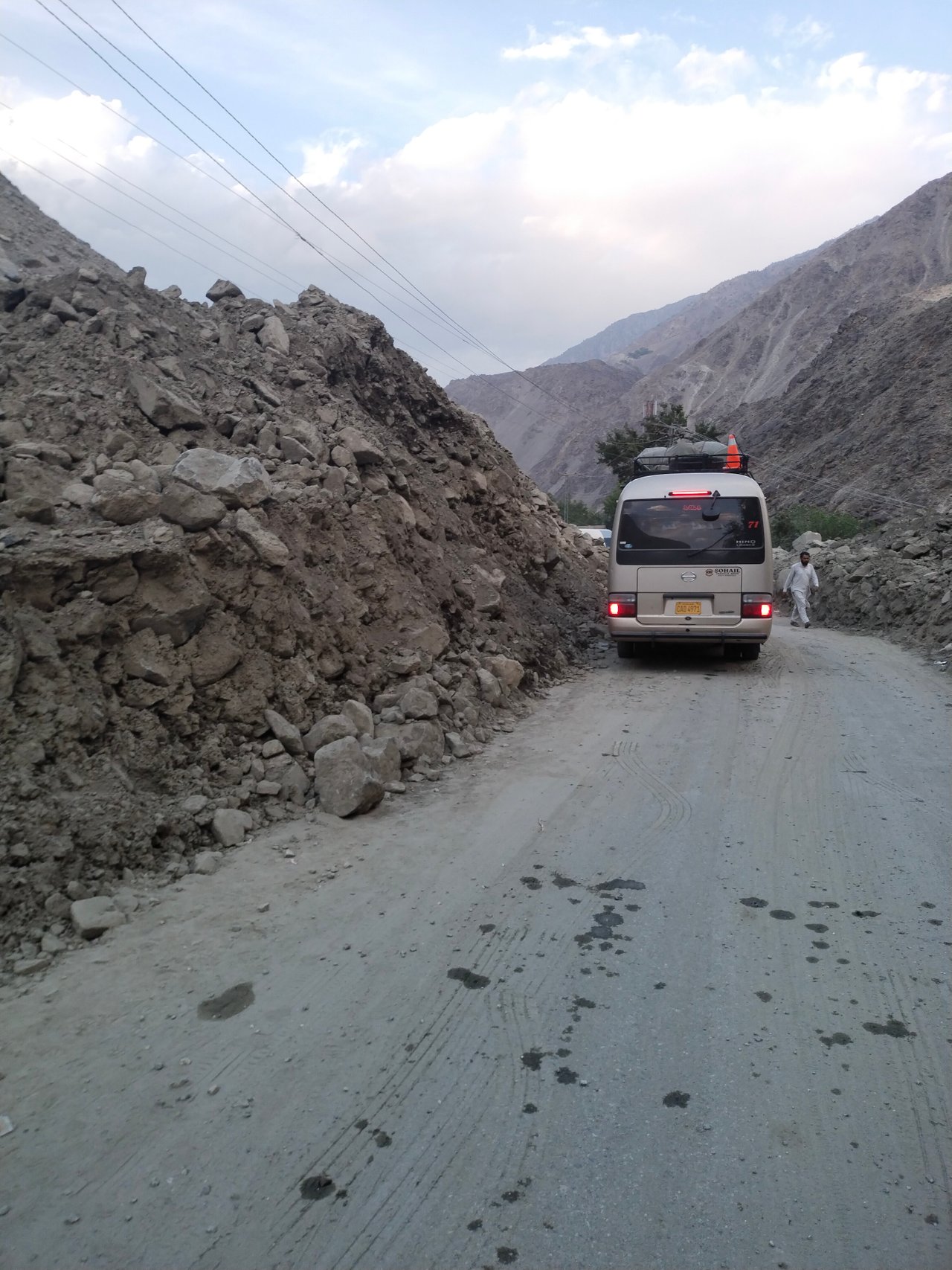 My friends:
These are my friends with whom I started my journey. Believe me, travel is only fun when you are with your own friends. Traveling makes you feel bored and very tired. If I had been alone in these places, I would not have had as much fun as I did with my friends.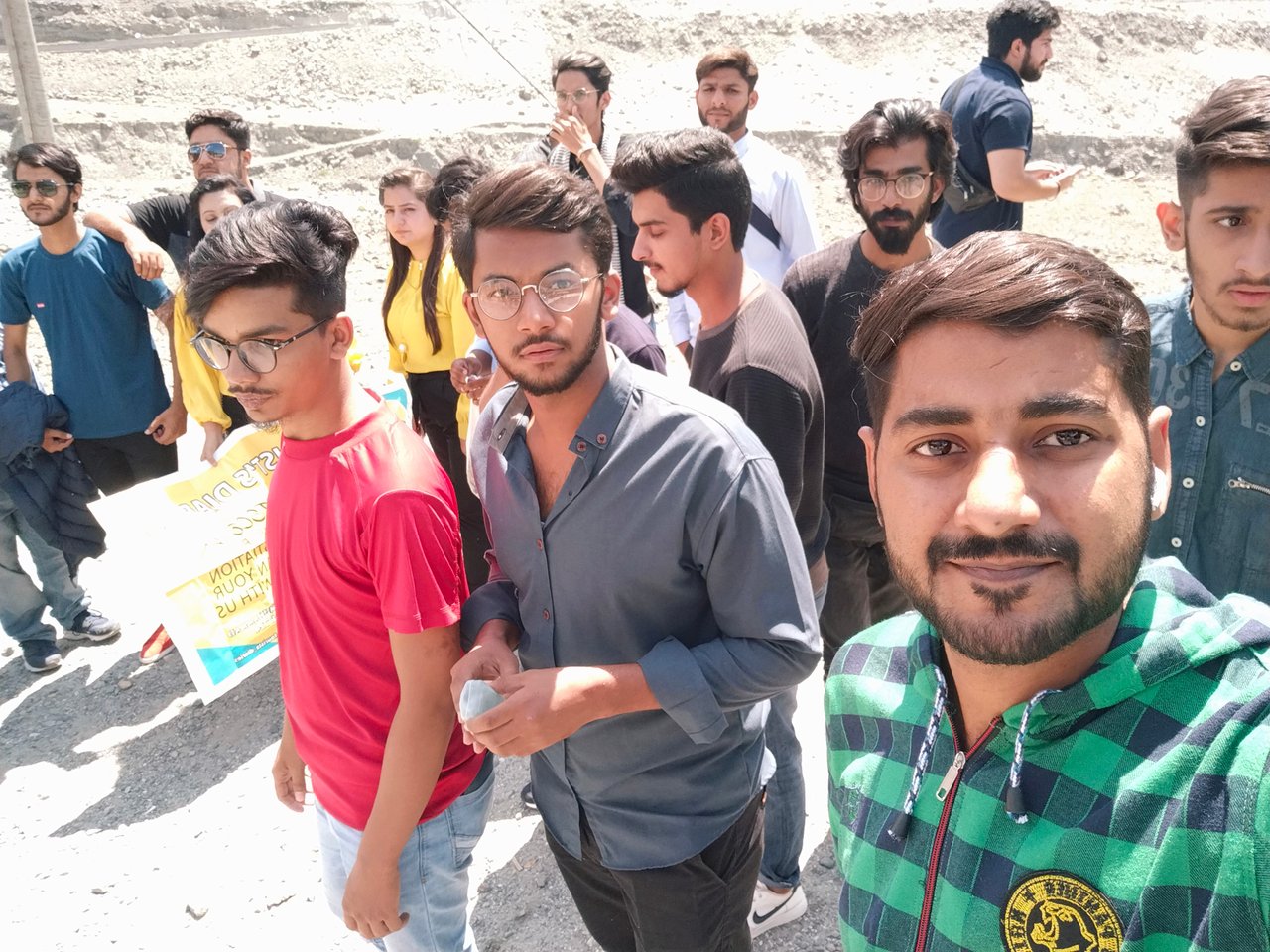 evening
In the evening I had to buy some things which is why when I came to the market the shop was closed. Let's meet and I decided to play my stuff the next day so I should have had enough in which I had to buy a bottle of water, a charger for my phone, shirk and something to do.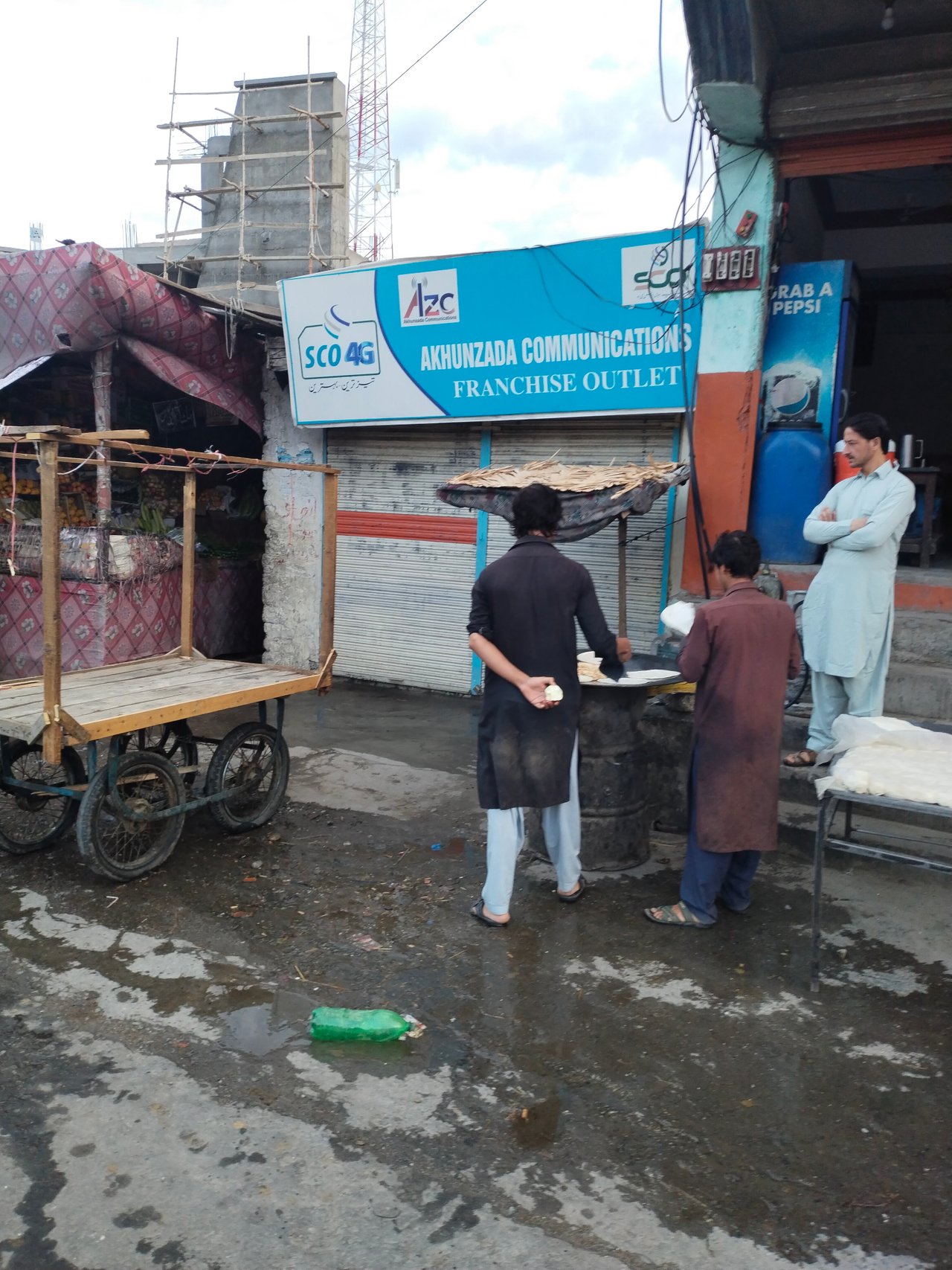 Night:
Then we came back to our hotel and by then it was getting late and the sunlight had arrived. Our journey is still going on for three or four days and I hope that the whole journey will go well. I will continue to share areas with disaster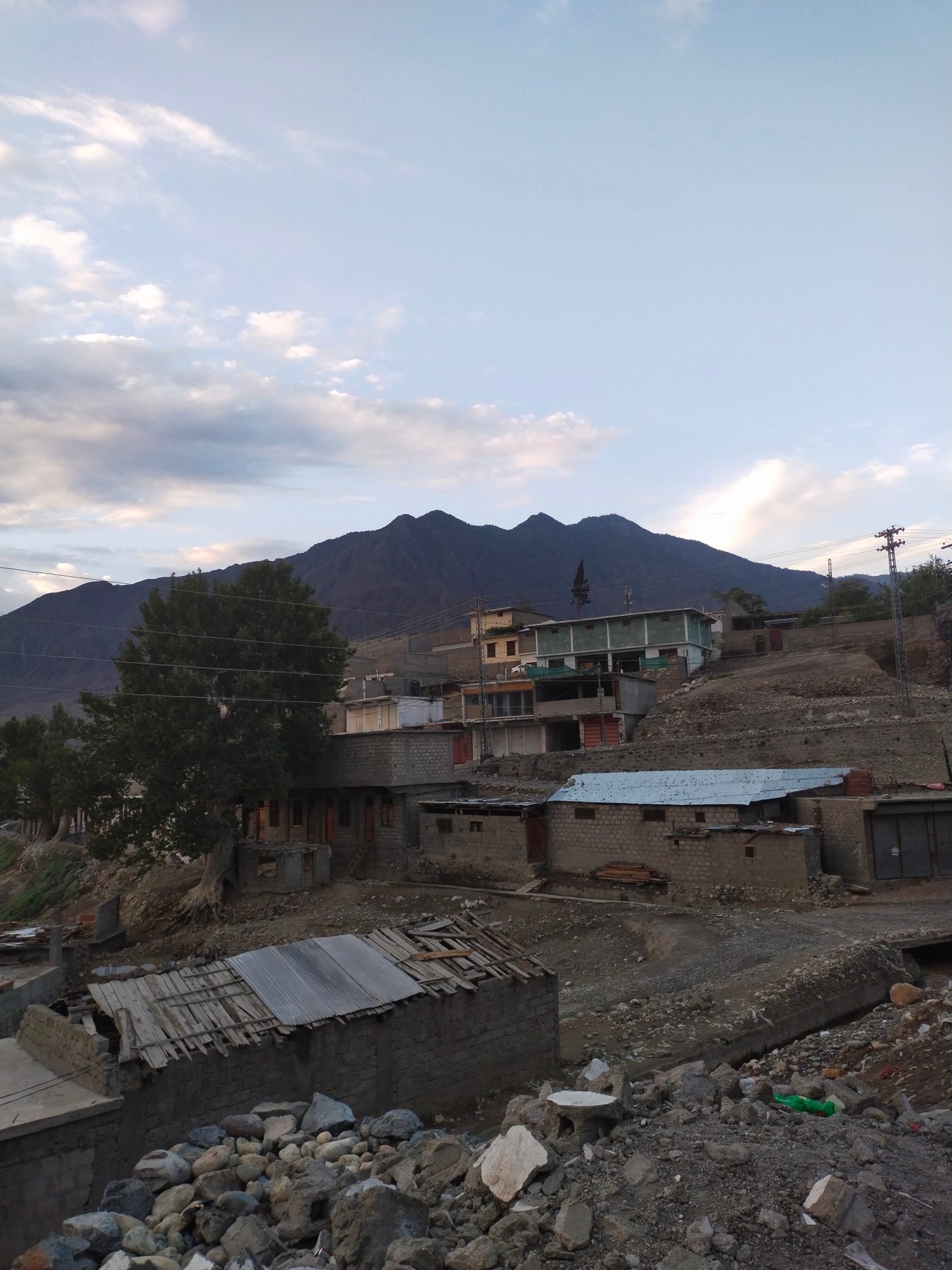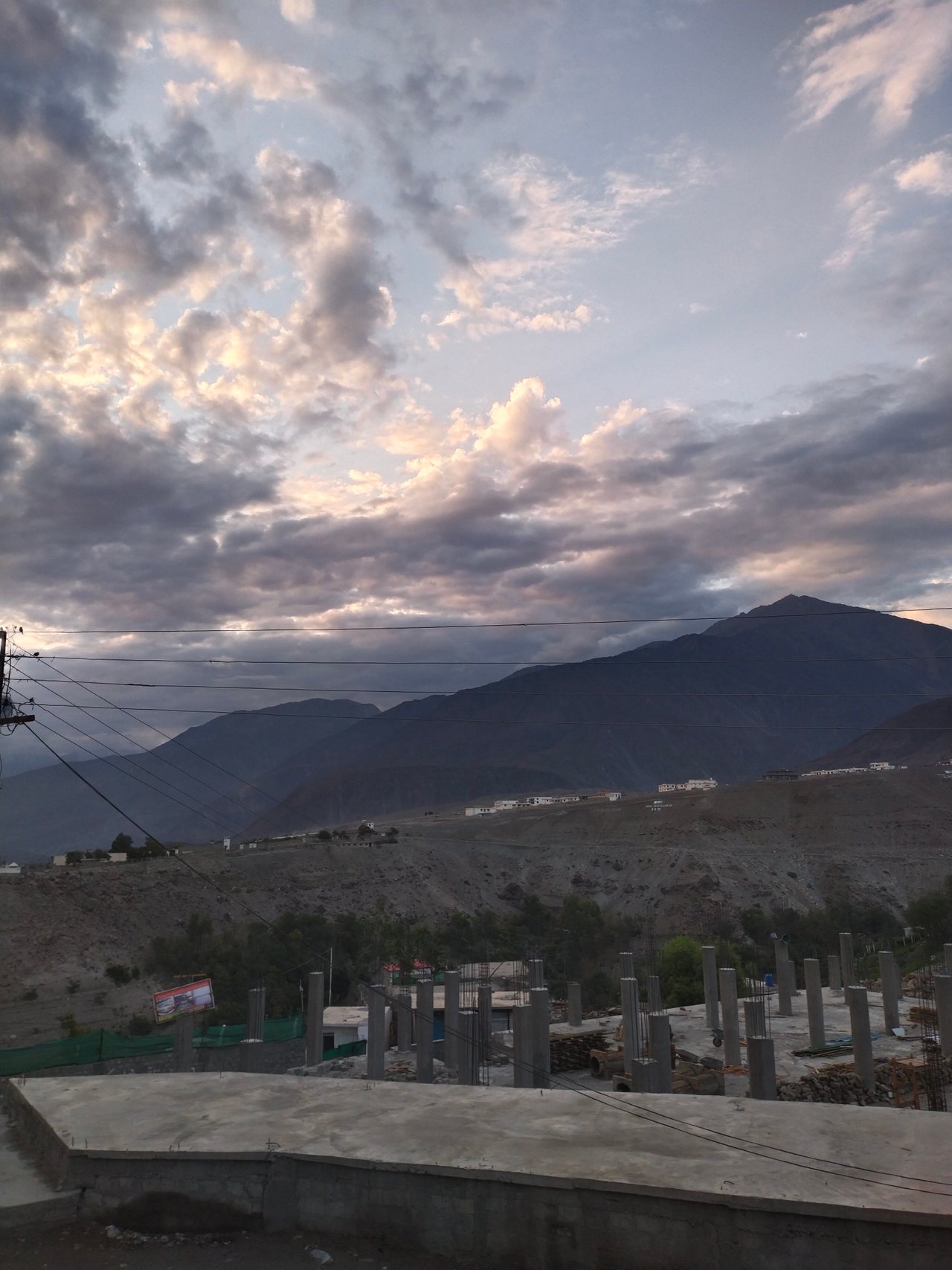 Thanks for reading my post
@faheemking
| Camera | vivo y51s |
| --- | --- |
| Location | gilgit |
| Category | the dairy game |
| Photographer | me |