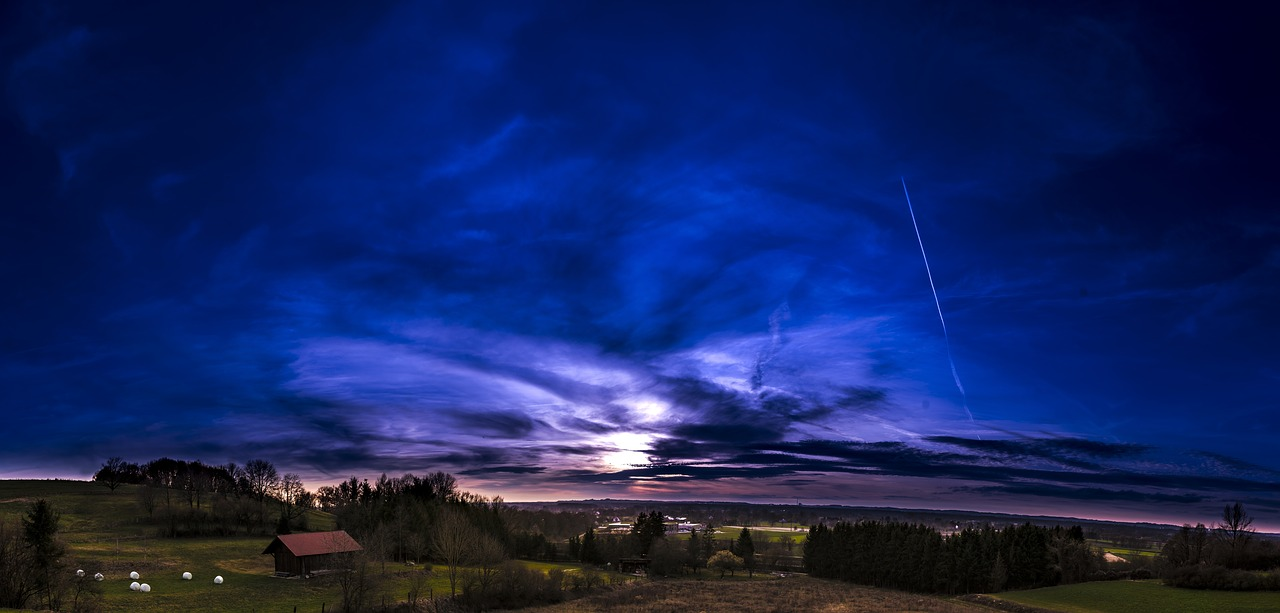 Image
A handful of sunshine famine
There is not a handful of sunshine anywhere
I want a little sunshine in this terrible cold darkness,
I want a handful of sunshine at a good price.
My blood is freezing and my hands and feet are almost numb
Hoping for a brighter dawn
I'm dead,
I cursed I broke down.
Yet people live with hope
Life comes in many pursuits
So I want to live longer,
Death is not in the darkness of this difficult time.