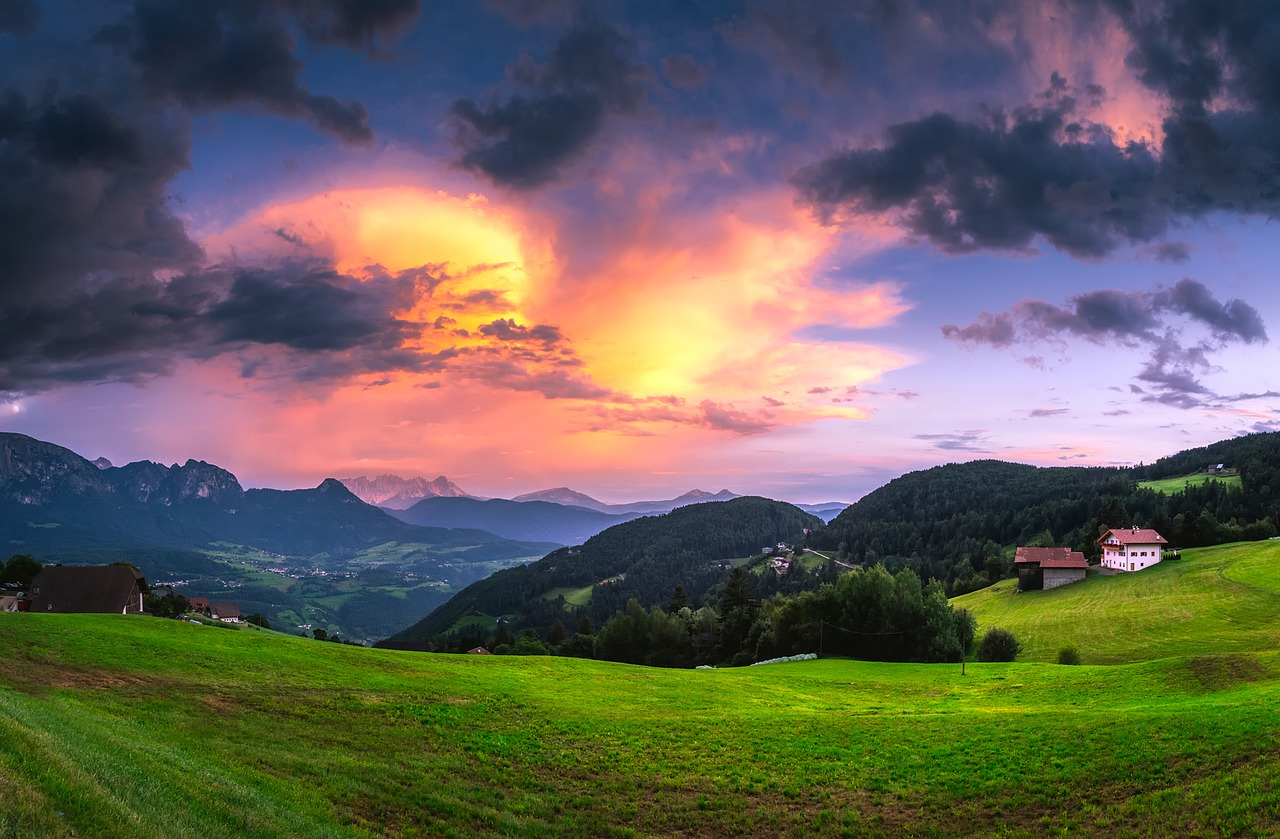 Image
I stay up till dawn
I can't sleep all night
I feel all the fatigue of the city,
Yet sleep does not come to my eyes.
Every page of the heart turns upside down
There is a lot of writing
I saw thousands of pictures,
The mind became more tired.
The morning light is coming
Yet I have no sleep in my eyes
At one point the eyes irritated,
I went to burn a new point.