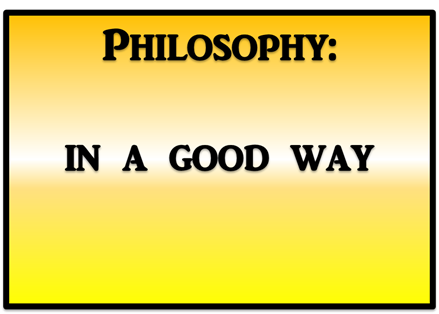 The path of our life,
It must be directed,
To the goddess of fortune,
Selfish thinking.
Swarming in our minds,
Without trying to be apparent,
It is human nature,
Who wants it,
Who is sorry.
In a good way,
A satisfactory walk,
Like the rise of a coin,
Inclined upwards,
Indifferent to falls,
Everything is more,
Nothing is less,
Everything is up,
Without decaying,
Nor does it stumble,
No tripping,
Going up like foam,
To heaven to come,
Feeling the void and the stars,
I will not rest on my laurels,
To get there as soon as possible,
On a good path,
Free of potholes.
---
¡thank you for your attention!
This post has translated with "deepl" translator. If any user sees errors, please say so in the comments to correct it as soon as possible, thanks very much.
---
En un buen camino
La trayectoria de nuestra vida,
Debe ser dirigida,
Por la diosa de la fortuna,
Pensamiento egoísta.
Pululando en nuestra mente,
Sin intentar ser aparente,
Es la naturaleza humana,
Quien lo quiere,
Quien lo siente.
En un buen camino,
Un caminar satisfactorio,
Como el alza de una moneda,
Inclinada hacia arriba,
Indiferente a las caídas,
Todo es más,
Nada es menos,
Todo es arriba,
Sin decaer,
Ni trastabillar,
Ni tropezar,
Subir cual espuma,
Al cielo llegar,
Palpando el vacío y las estrellas,
No he de dormir en los laureles,
Para llegar cuanto antes,
En un buen camino,
Libre de baches.
---
Camera: Honor 7s
Photographer: @leonelb
Image Editor: Microsoft power point 2010 / NCH software