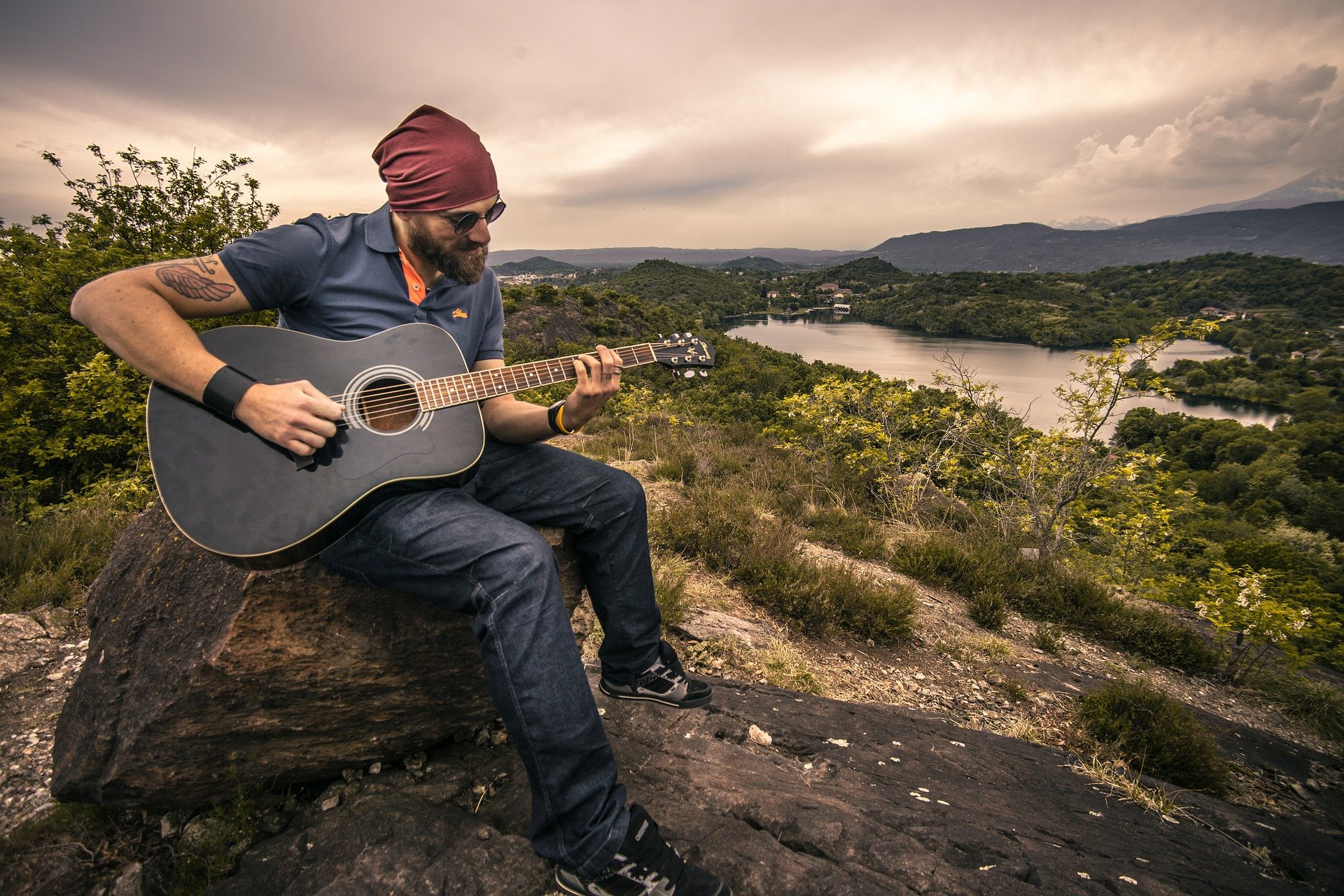 Imagen de SplitShire en Pixabay
Hoy
Hoy voy a hacer
lo que quiero hacer
hoy voy a ir
donde mis pies me lleven.
Hoy voy a cantar
la que siento mi mejor canción
y arrojare por la ventana
tu hipocresía y tu falsedad.
Hoy correré por calles y avenidas
sin pensar un poco en los peligros
hoy seré un Kamikaze urbano
transgresor y decidido, aunque resulte herido.
Hoy voy a estar
donde menos lo imaginas
recorriendo el viejo bulevar
para romper recuerdos de nuestra primera cita.
Hoy voy a inventar
un lugar a mi manera
donde exista lo que busco
aunque cruce mil fronteras.
Hoy seré un ave en pleno vuelo
y planeare libre por valles y montañas
o cabalgare feliz un corcel indetenible
solo para borrarte de mi vida y mis instantes.
Hoy...

Imagen de Comfreak en Pixabay
Today
Today I'm going to do
what I want to do
I'm going to go today
where my feet take me.
Today I'm going to sing
the one that I feel is my best song
and I will throw out the window
your hypocrisy and your falsehood.
Today I will run through streets and avenues
without thinking a bit about the dangers
today I will be an urban Kamikaze
transgressor and determined, even if I am hurt.
Today I will be
where you least imagine it
walking the old boulevard
To break memories of our first date
Today I'm going to invent
a place my way
where what I am looking for exists
even if I cross a thousand borders.
Today I will be a bird in flight
and I will plan free through valleys and mountains
or I will happily ride an unstoppable steed
just to erase you from my life and my moments.
Today...