Hello everyone.
How are you?
I hope everybody is well.
Today i will discuss about a movie. I hope everyone is like it
so go for it.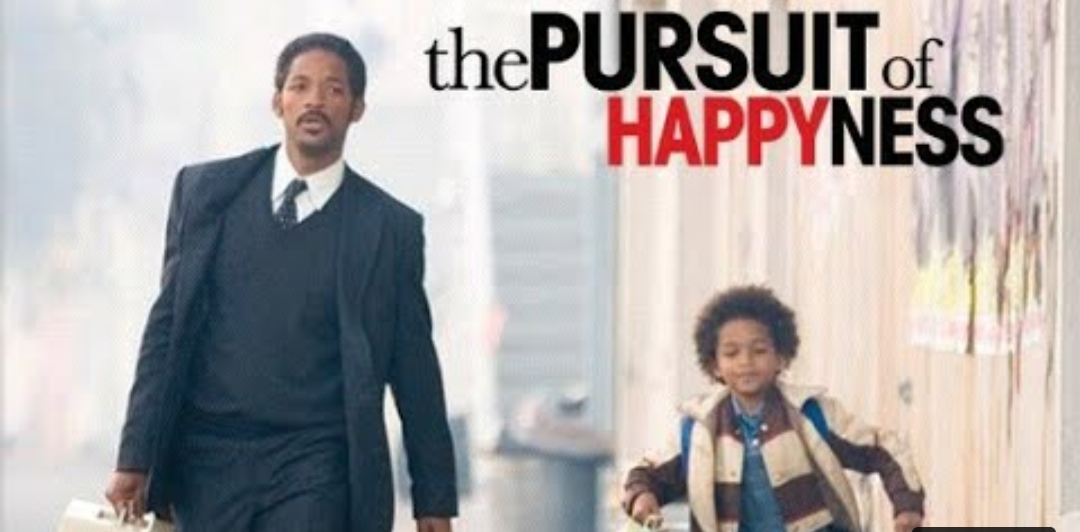 Screenshot of my phone
🥰Movie Name: The Pursuit of Happyness
❤️Release year: 2006
⏭️IMDb rating: 8.0
🌏Genre: Drama, Biography
❤️Language: English
🌿Subtitle: English, Bengali available
🤠Director: Gabriele Muccino
🤠Cast: Will Smith (as Chris Garderner), Jaden Smith (Christopher jr.), Thandie (as Linda)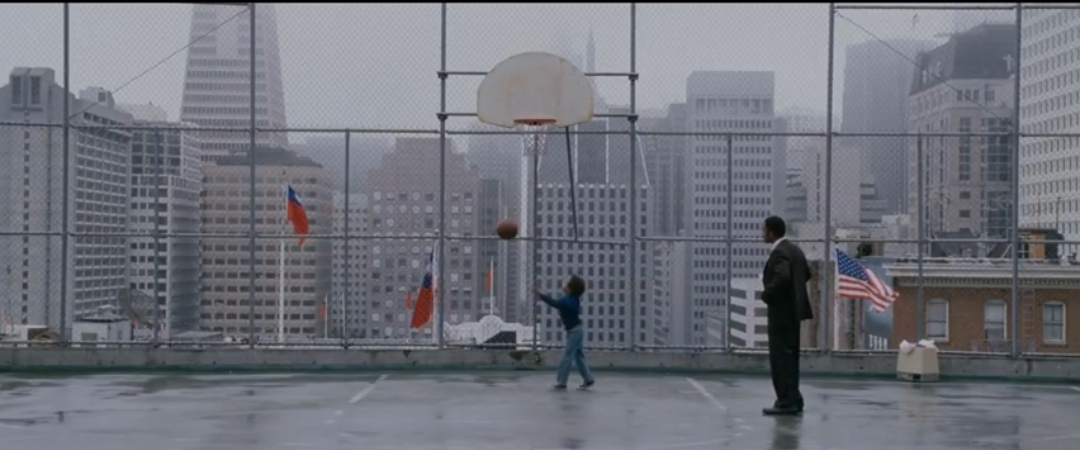 Screenshot of my phone
Intro:
If you want motivation or like motivational story then I would say there can be no better story than this. The movie seems to bring a feeling of goodness from within. The movie becomes more lively as it is based on Real Story. The Pursuit of Happyness is a shining example of how much a father can do for his family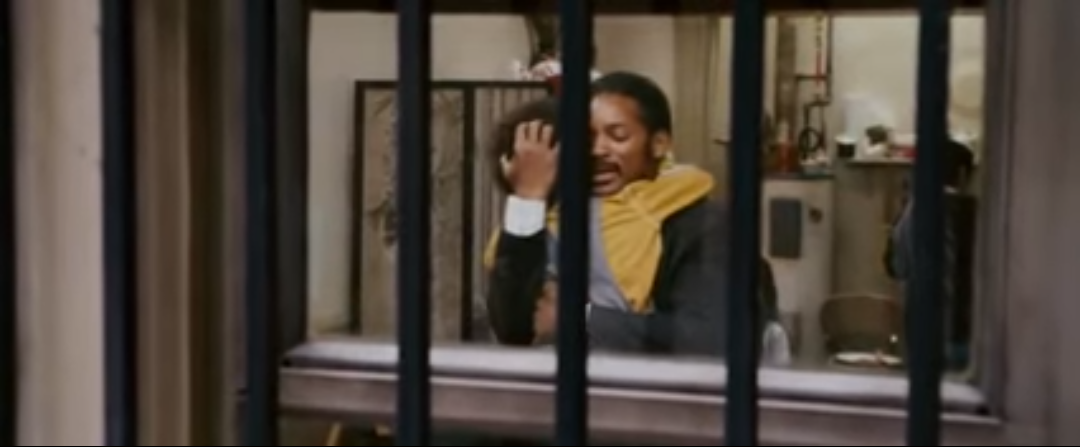 Screenshot of my phone
Plot:
The movie is based on a book written by Chris Gardener. He wrote the real story of the hard struggle of his life in the form of a book. Will Smith plays Chris Gardener here and his own son Jaden Smith plays Chris Gardener's son Christopher.

So let's get started. Chris with all his life savings bought many bone scanner machines which are portable and give better results than X-ray but the price is double than X-ray. So no hospital is willing to buy his machine. He doesn't even sell a machine. His wife Linda works as a maid in a hotel. Chris has no income so he has to work 2 hours a day. One day on the way he met Jay Twistle who was the manager of the Stockbroker company. Chris took the same taxi with him. She impresses him by solving a Rubic's cube. I got an opportunity to give an interview to that company. But he could not afford to hire a taxi and fled. His hand machine was also stolen at the station. He ran after the thief but never got it back.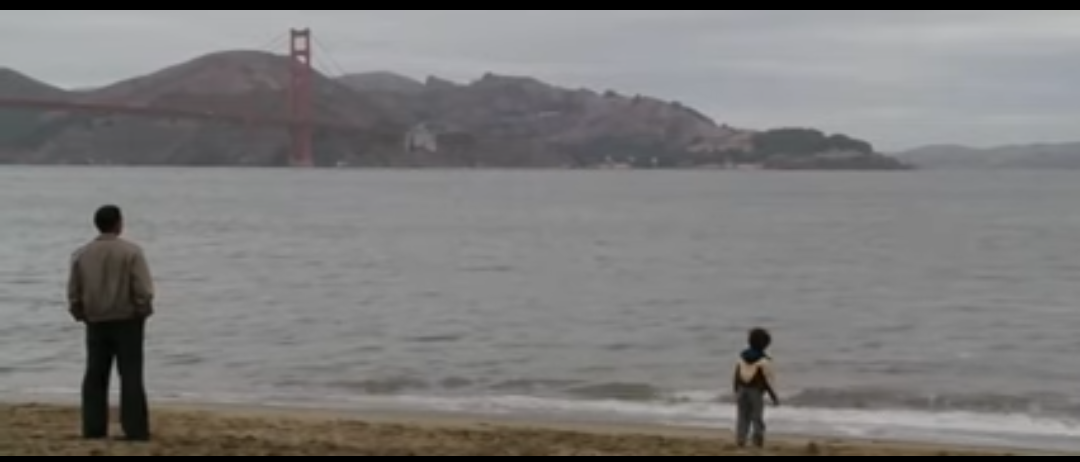 Screenshot of my phone
This time his wife left him even though she did not decide to keep her son Meanwhile, there is no money to rent a house. So he paints the house himself so that the landlord can let him stay a few more days.
Such a time is another danger. The police knocked on his door. He did not pay much parking fee. He had to stay at the police station at night and interview in the morning. He ran from the station to give an interview in the office. He gives the interview in that colorful dress. His unusual convincing way impresses the interviewer. She is selected. But it is a 6 month internship. He will be able to learn the job but will not get any salary. Again, out of many, only 1 person will get the job after 6 months. He is in more danger. His pockets are empty as he walks. I became homeless. No one helps. She and her son spend the night at the train station. They even have to stay in the toilet one night.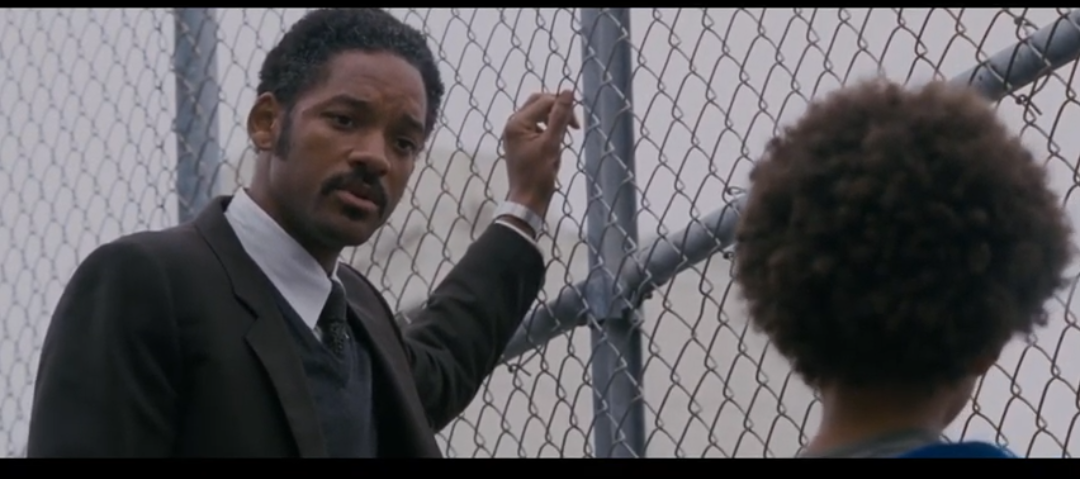 Screenshot of my phone
They started staying in free hotels for homeless people. He works day and night. He gets only 8 hours for the work that his colleagues get for 9 hours in the company. That night he started working on fixing his scanning machines. So what happens next. Can she lead a decent life with her child? Can he be selected from so many candidates? Take a look at these movies.
Positive Point:
There is nothing different to say. The whole movie is positive. The movie teaches us to be responsible. The biggest thing is to be optimistic. Chris is in so much struggle but still does not bow down to anyone. Even his colleagues do not know about his condition.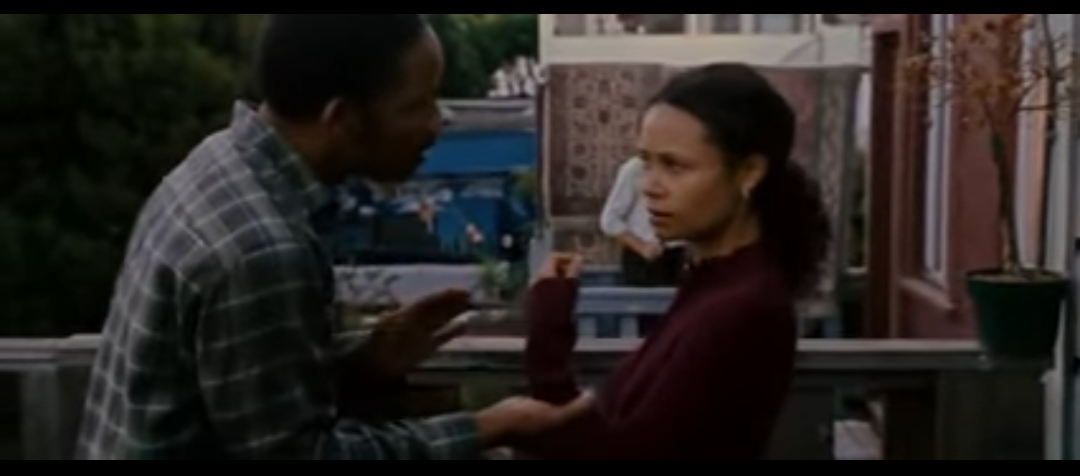 Screenshot of my phone
The movie teaches you to stick to what you do, to be passionate Good behavior. It was just like watching how Chris interacted with people despite having so much trouble. Especially at that moment when I gave the last 5 dollars in his pocket for one. Direction, Cinematography, everything was perfect.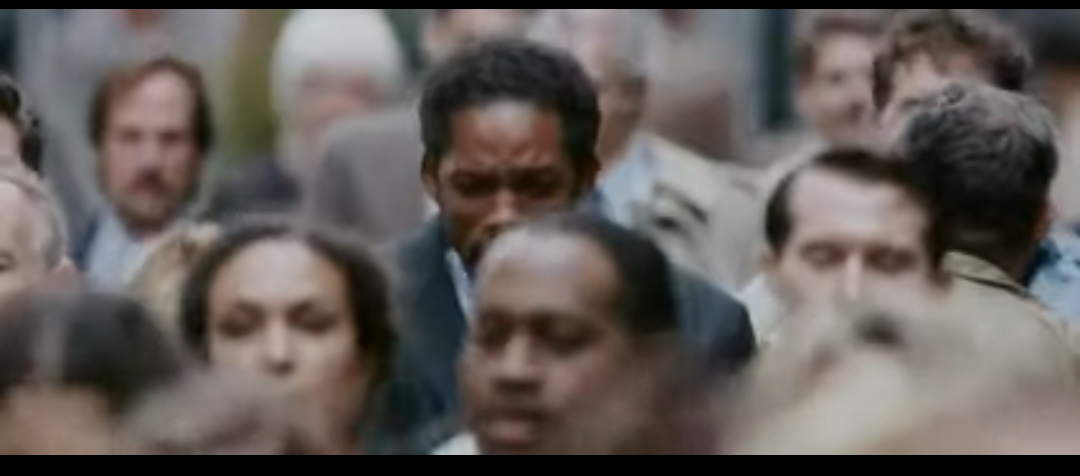 Screenshot of my phone
Acting or Performance:
Obviously Will Smith's all time best performance. At first many people were dissatisfied with casting him in this movie but what he showed later is history. He also received Oscar and Golden Globe nominations that year. In fact, it is possible to explain it without watching the movie.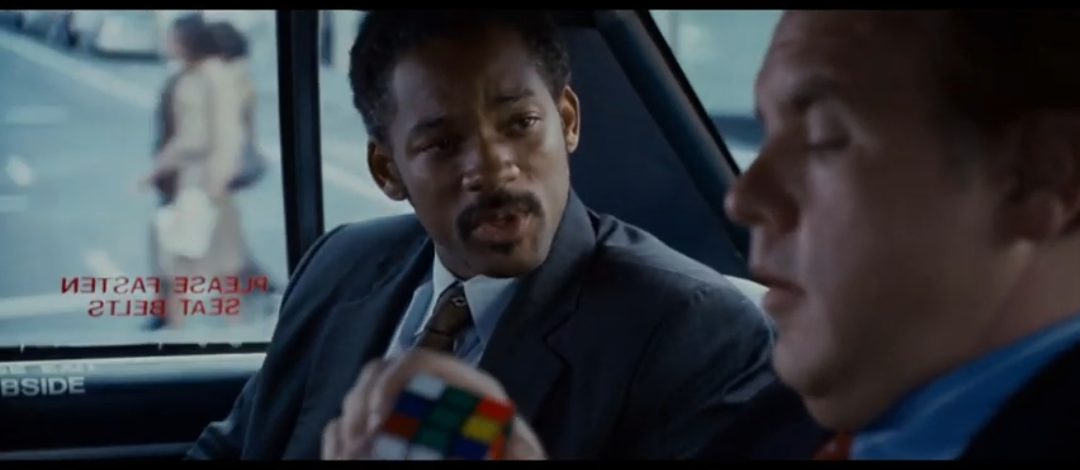 Screenshot of my phone
Favorite Dialogues or Quotes:
It has to be said. Some of the dialogues just touched my heart.
👉1.Chris Gardener to his son: Hey, don't ever let somebody tell you, you can't do something. Not even me. All right?
👉2. Chris Gardener: You got a dream. You have to protect it. If you want something, go just get it.
👉3.Chris Gardener: Happiness is something that we can only pursue and actually we can never have it.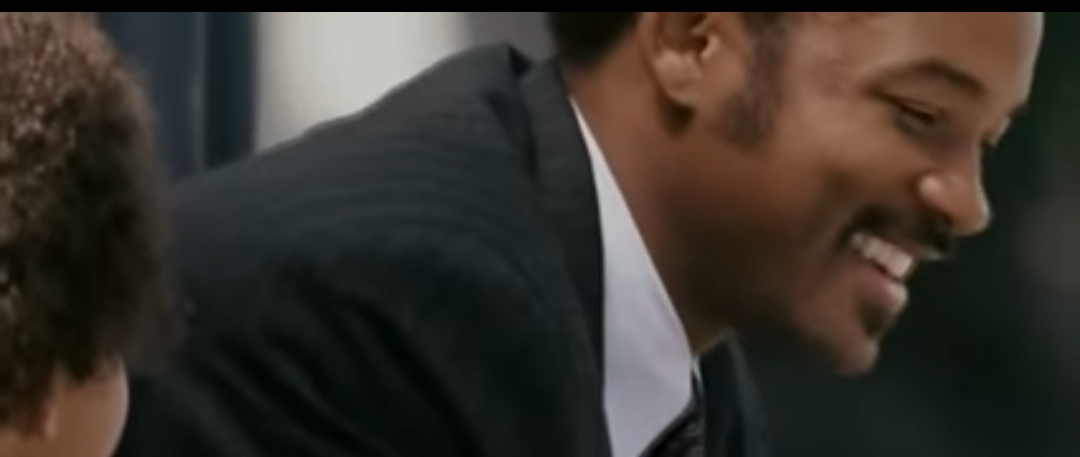 Screenshot of my phone
Final Verdict:
In the end, it's not just a movie, it's a different feeling. The story of a struggle in life. A life-changing story. The story of how to live anew. No matter how much you are in danger, do not get anyone by your side in danger, even if the people close to you leave you, never give up.
So for those who haven't seen it, it must be a must watch. I will give the movie 10/10.
Thanks everyone.
@safi01
Specially thanks to
@belenguerra