Covid19 have been a nightmare in everyone. I know and we all know that this pandemic can cause us like anxiety, sadness and worries. It's been 2 years that this pandemic gave us problem in society. We cannot entertain in every people it is just because we followed the protocol of a government, a not face to face or even social distancing or even also wearing a faceshield and a face mask.
It is very hard to adapt the NEW NORMAL but I know it will be passing by. I know God is still working to every people to still have faith with him.God send a thing that can make us be better and that is the Vaccine.
Many people didn't like vaccine, but we have a different perspectives or understanding about it. For us, even if this is not the cure of the Covid19, but I still believe that God send us this kind of a work that we need to believe and understand, what it is.
"Project of Balik Buhay" the theme where we vaccinated, this is our second dose actually and Finally, we made it. We've Got full vaccination. We're very blessed that God will never leave us alone to protect us from this vaccine, for us it's just a normal vaccine that flows to our bodies. And now, we are very strong and continually worship God for his Goodness of us.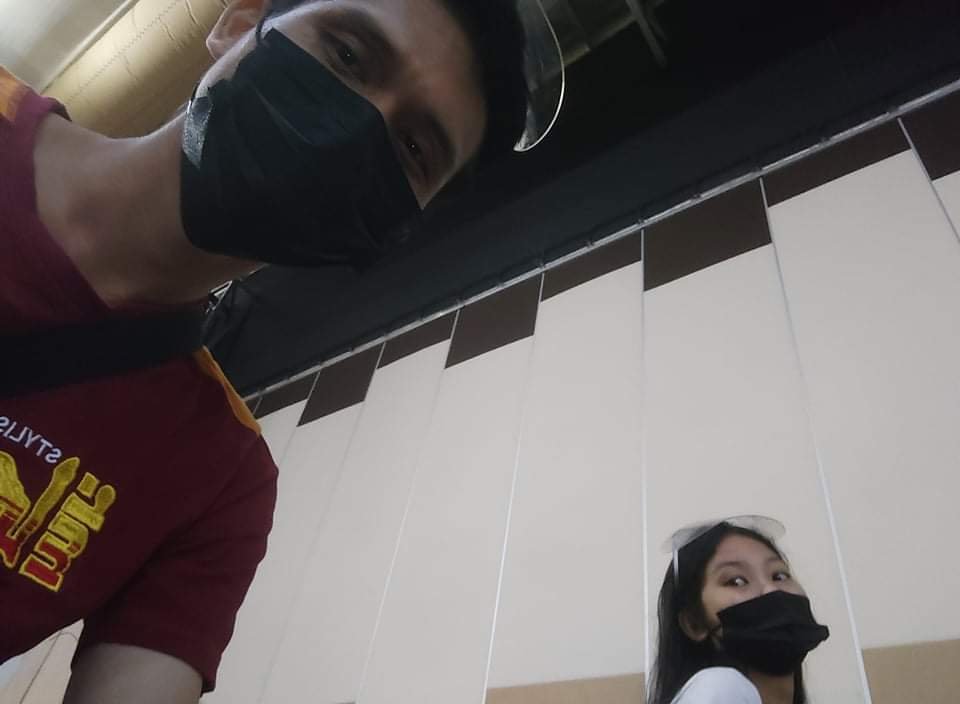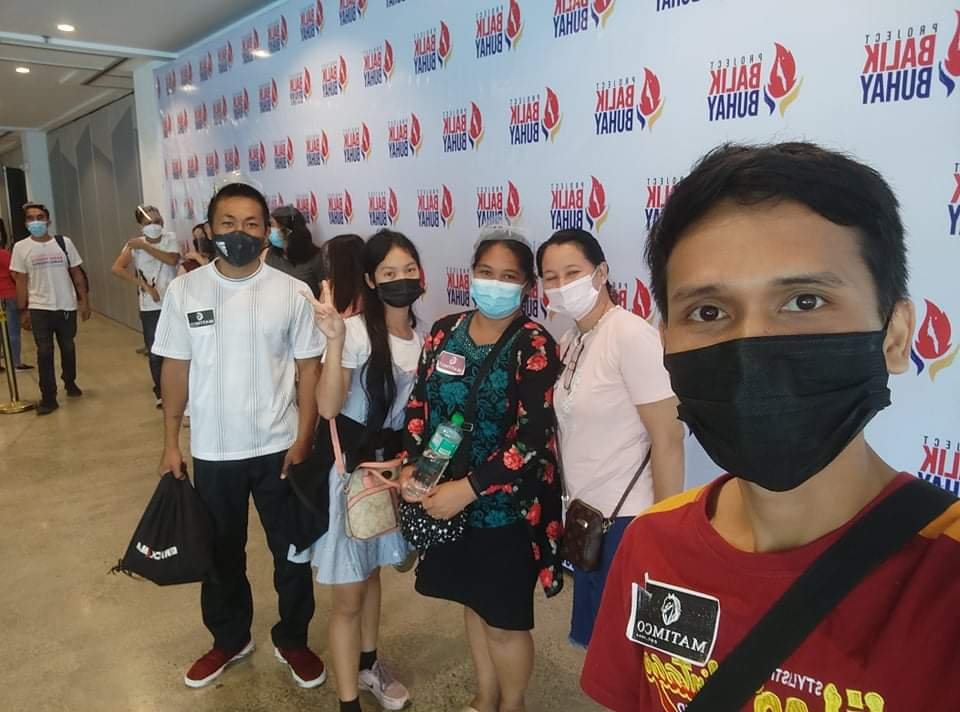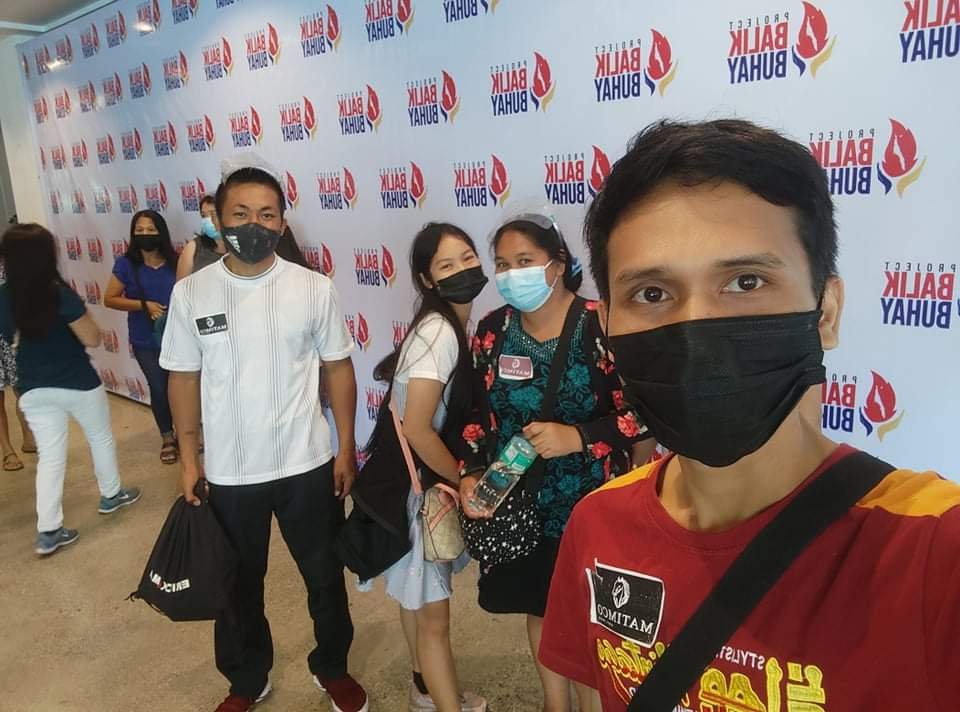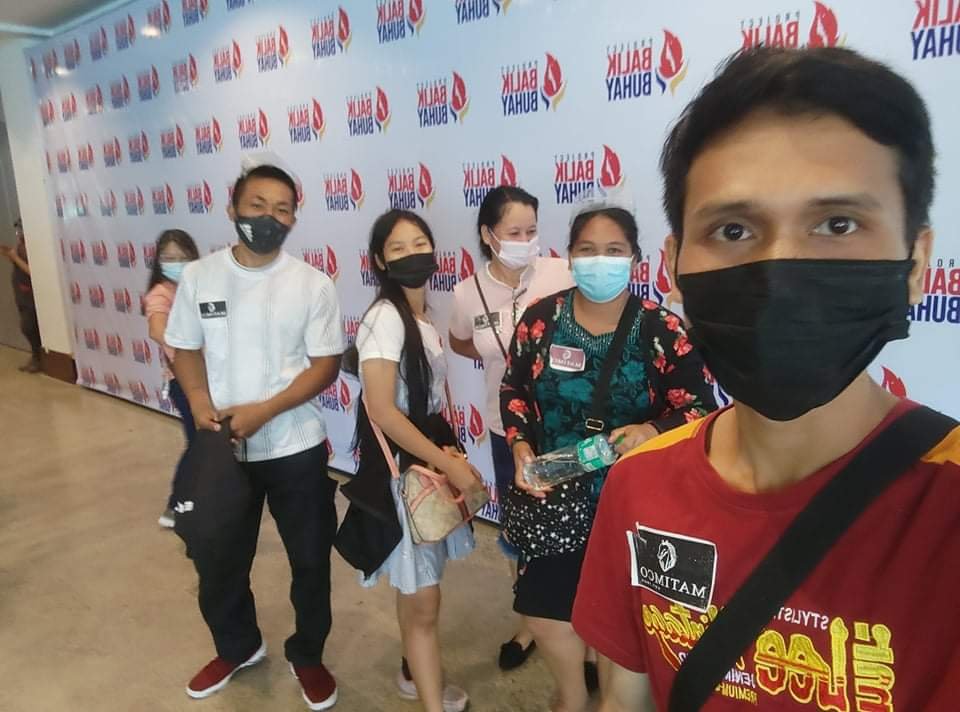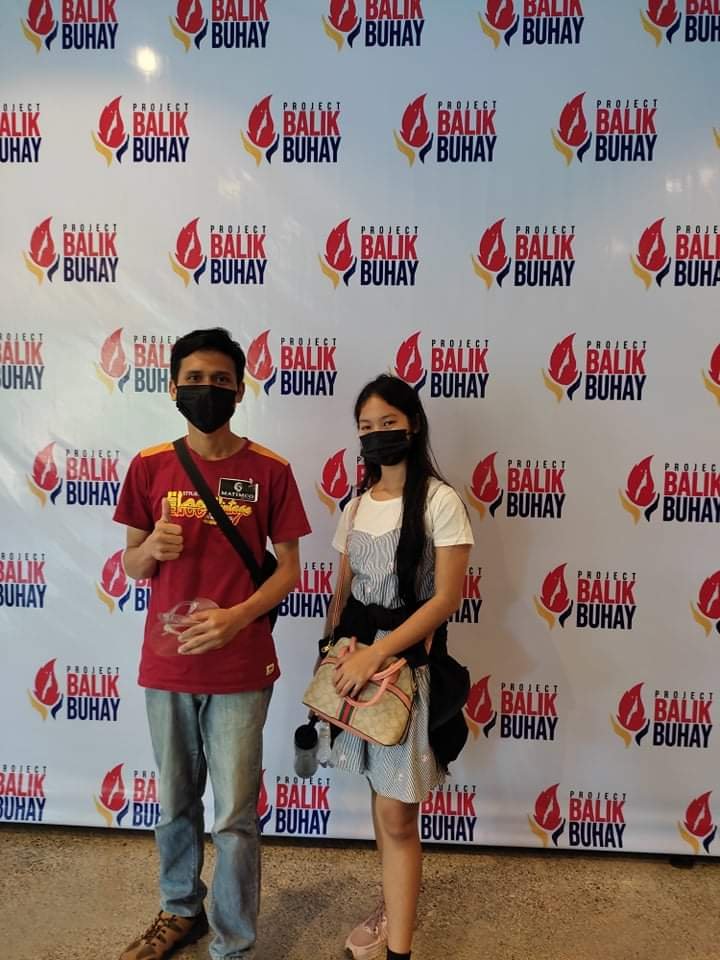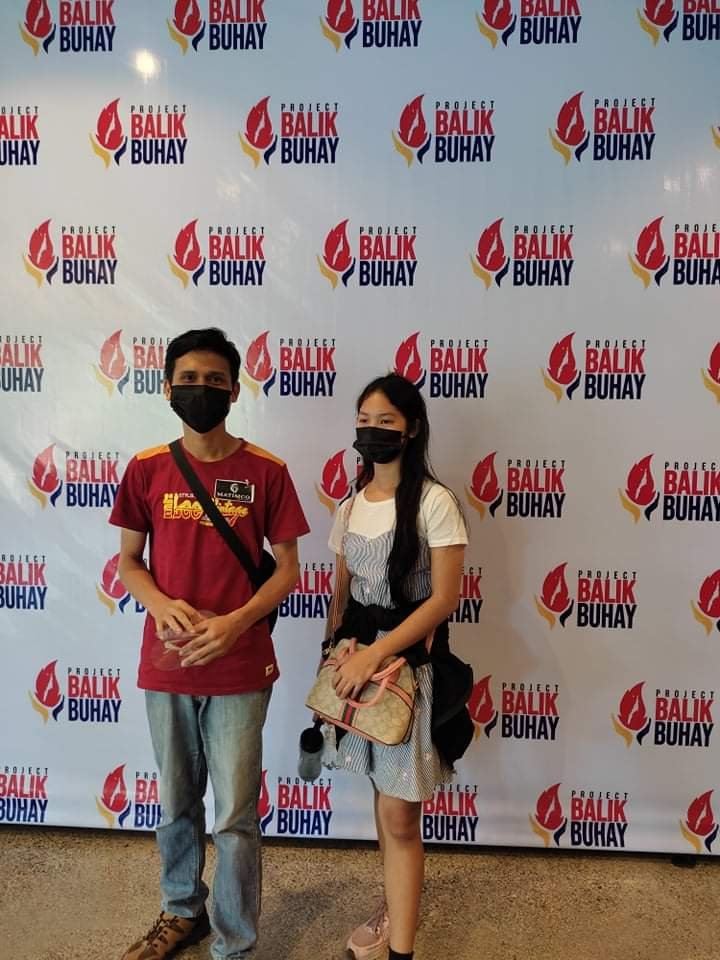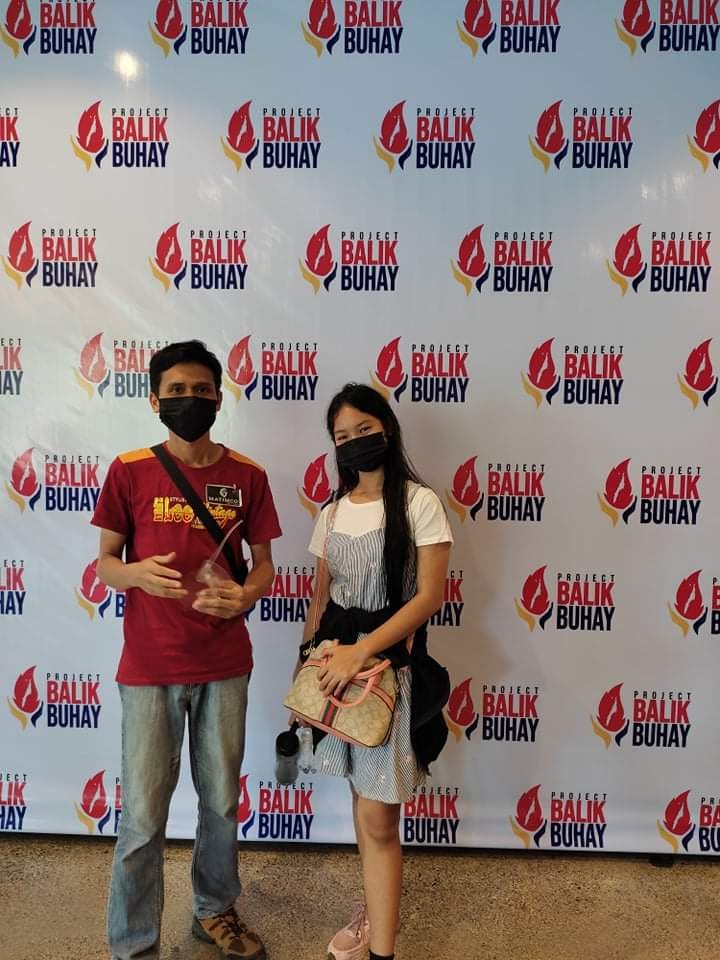 Thank you and I hope you'll inspire my story about our vaccination journey. It's been a great day that this moment is finally DONE AND HEALTHY! ❤️❤️❤️❤️