Once upon a time there was a woman writing a love letter a letter who Keeps inspiring and showing their love each other that also are deserving to be loved. Sometimes they realize that how important to show theirselves that loving someone is very worthwhile. I know all of us are doing the best as we can to ensure our loveones will not us to let go. We all know that our time for them is very essential to make them feel how important they are. Some of the loves dream a man or a woman that can feel them how important they are. Securing our loveones in a very special way is the way to get the relationship stronger.They both know that they have also a needs but it want to keep it privately. And I know what you feel because that also what i felt. But because of our patience and understanding of both lovers they made it and they've moving forward or the next level until they made the final level. Pursuing their plans in a very special way is the best also, because they pray for it and talk to God that they have to trust in him no matter what because they surely know that he will provide in everything they need.
They are afraid to lost each other and doing their best to keep them special in their life. "My love, My future man, My Love of my Life" a woman said.
"Love of My Life"
"The only who man inspires me in every minutes, seconds or even in hours.
The one my only man, who help me in everything to keep going in my future." woman said,. Their relationship reflect to us, on how our loving each other is going strong and strong even if they have challenges that is always be burden to to them but they believe that there is always God in their life who always there for them and to loved them ver much."My love for him is very hard to understand because sometimes I will say to him that I want to let go and end up our relationship but my hearts says NO,I'm so glad that I found my Love of my life and who give me strengths everyday on my weaknesses. "woman said.,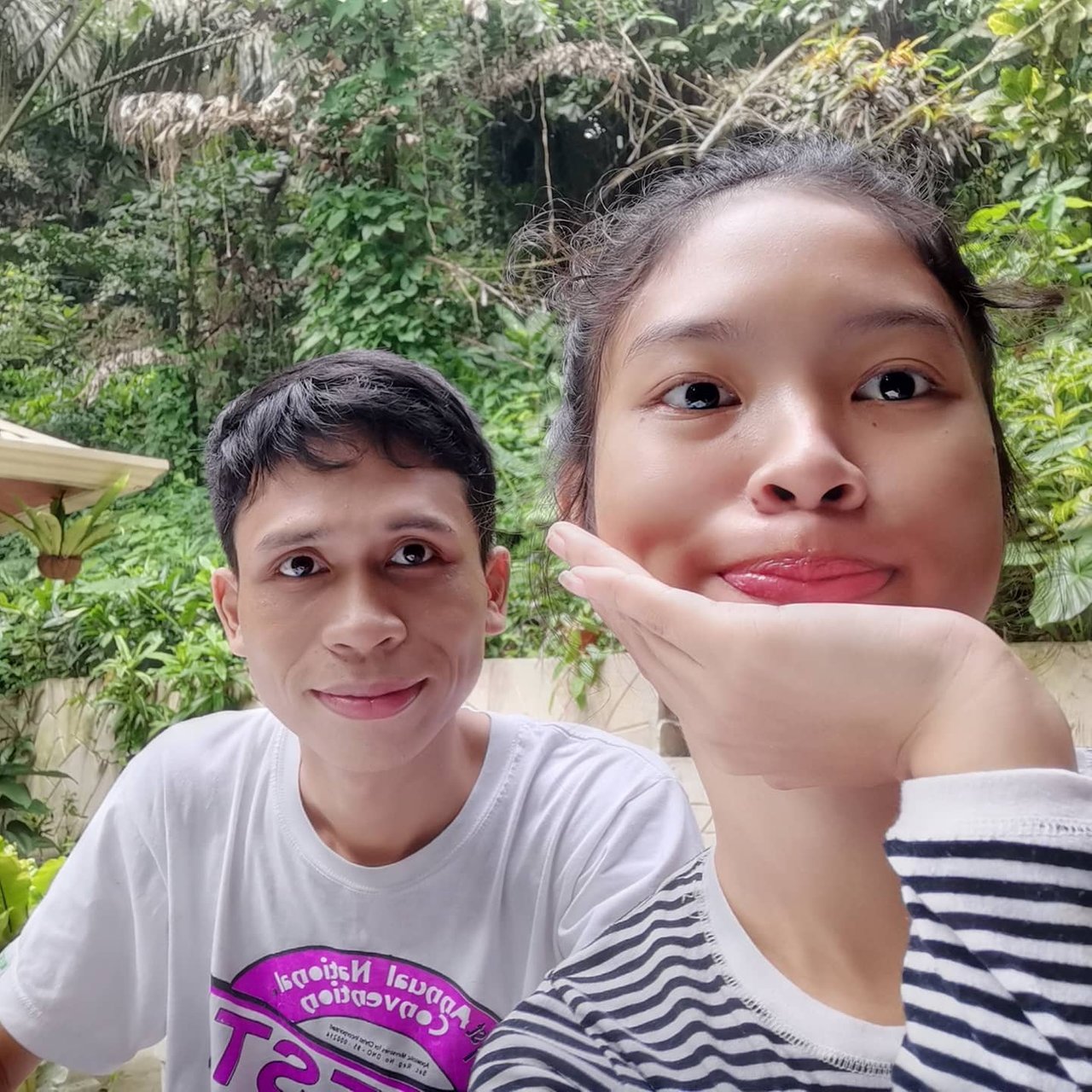 Celebrating their 2years and 2 months of Love is one of their happiness, they've always go in outside and have some date. Sometimes a woman will think that it's so hard to believe that their love is going strong and their faith gives their relationship a strength in every circumstances and also on their goals to keep going on. "Love of my life, who always there for me and keep believing me on my strengths even in my weaknesses. Trusting, Patience and Have faith in God is our works to keep our relationship strong."woman said.,
Their love each other keeps motivating us even in every relationship to move forward and keep the relationship had a sparks. The woman gives a message for my her love one who deserves to thank her love in everything. Love that never fades, in every kisses, hugs and cuddles I miss it very much. That's the woman explained that the love for his/her love is missing like crazy.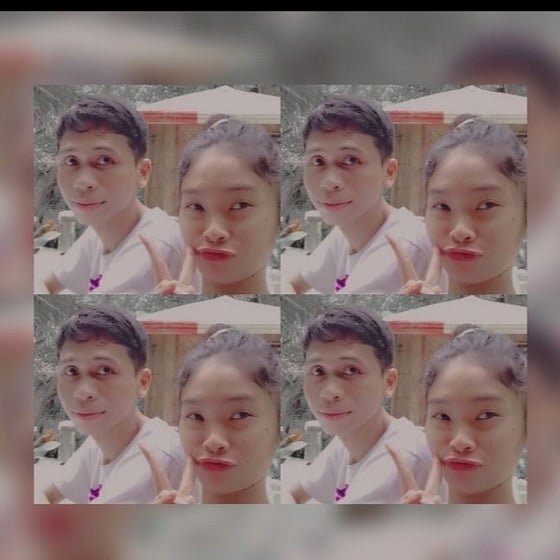 Trusting each other is their way to get their relationship to be strong. Have faith especially in God is the best way to get in this kind of relationship. Loyal, the doings of every relationship to moving forward and keep the relationship be a real. One step in a time, is their way in pursuing their goals to make their relationship healthier. Many relationships will keeps in public but them, they will keep their relationship in a private because they both know this is the best way to make their relationship stronger. "I'm very happy to have him in my life, in every circumstances or problems came but he is there for me to support and protect me no matter what happen in our lives. "woman said.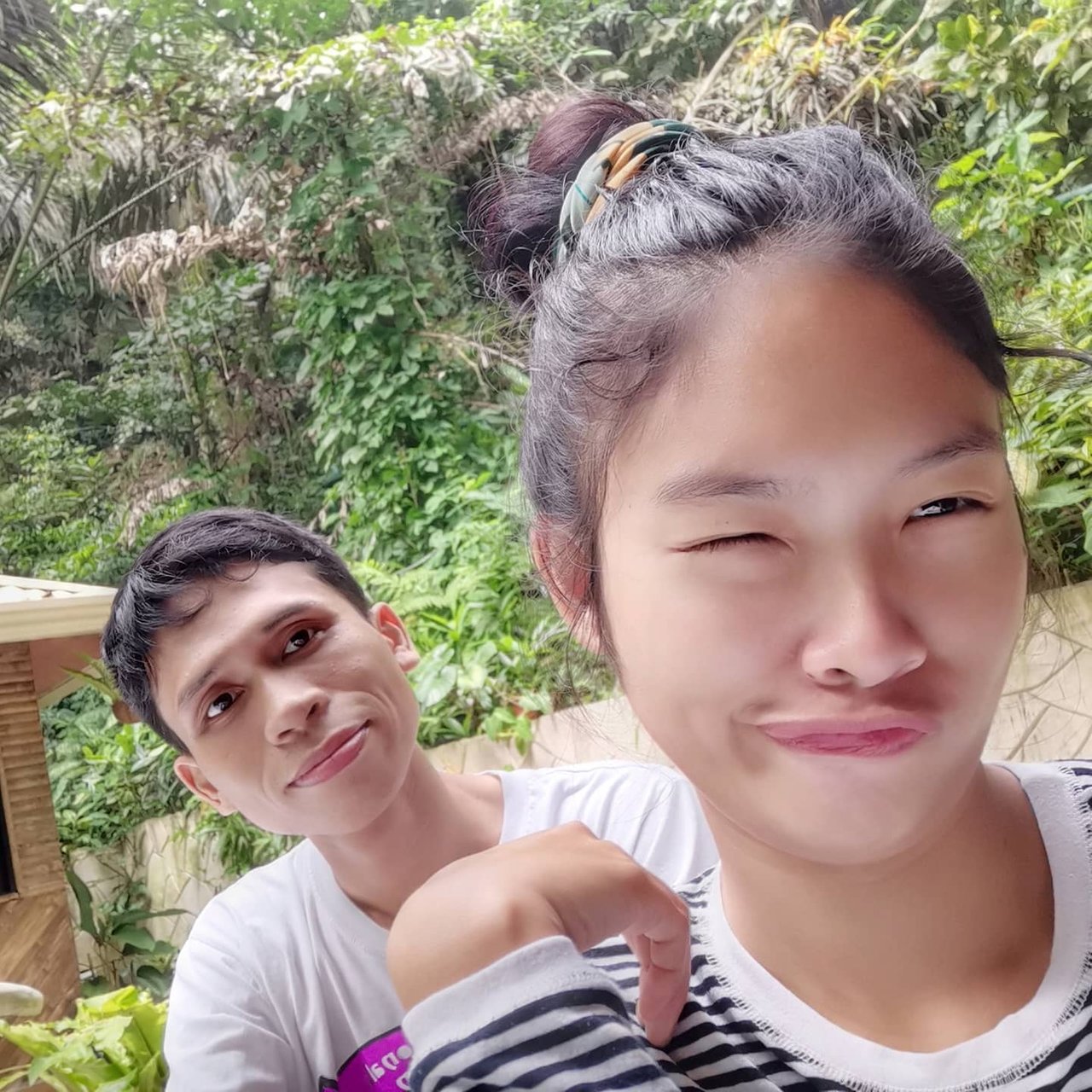 " Love or can be my man in the future, I hope he will never be change and be consistent of what he is. I know he will be my future husband to be if we have the ways of getting stronger in our relationship. And I believe that no matter what happen, I will also there for him no matter what happen because we have a promise each other, that every struggles in life but we have to work it on so that it will be ok and nothing gonna happen to let us go each other. I know it will be passing by and measure us on how our relationship going to be stronger. "Woman said,.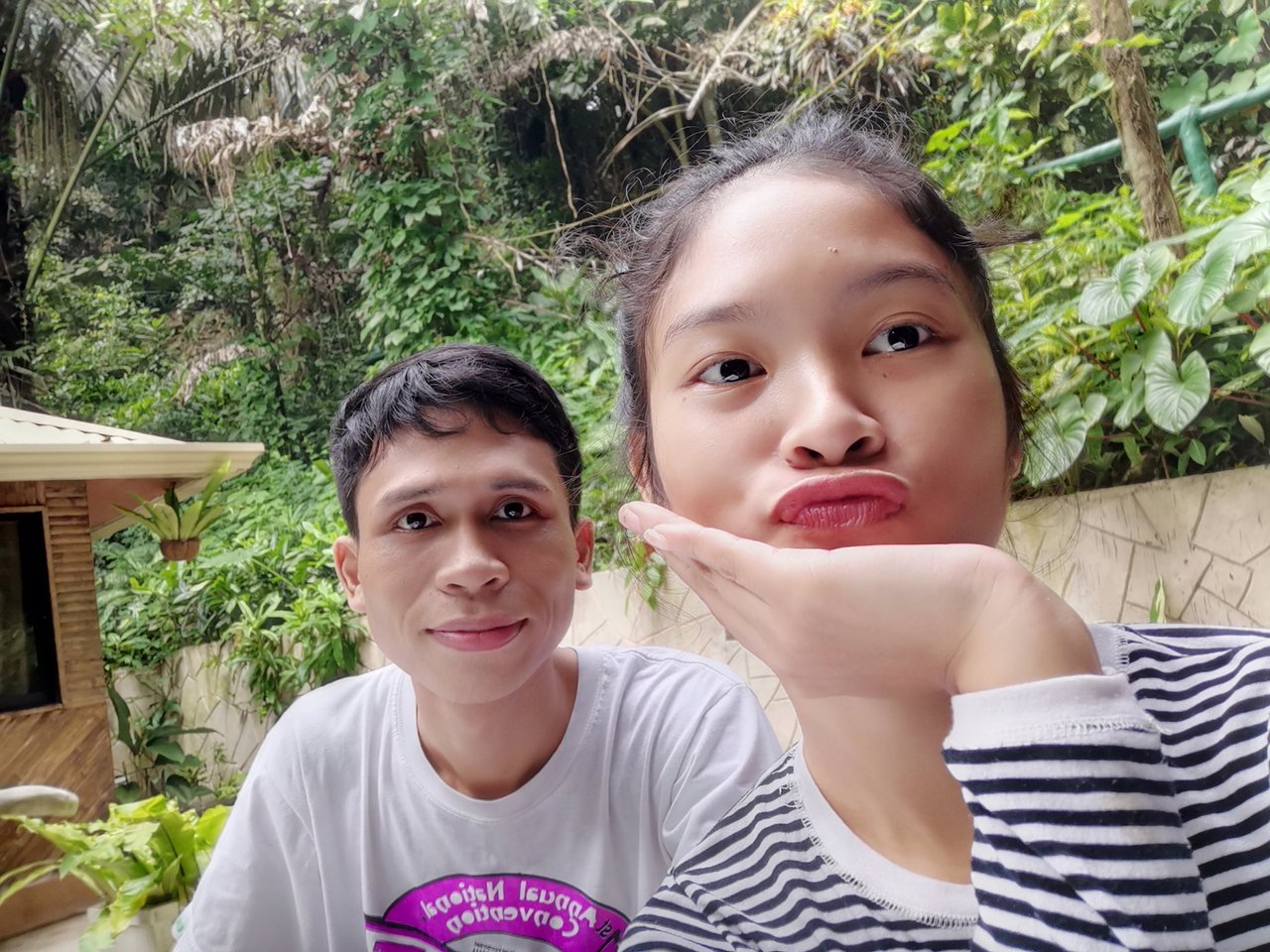 Their loving each other is very inspiring especially in every relationship or their loveones that is deserving to be loved. I know that we are all deserving to be respect and we are responsible to do all the ways to keep the relationship healthier and stronger.
Love recognizes no barriers. It jumps hurdles, leaps fences, penetrates walls to arrive at its destination full of hope.
-Maya Angelou https://www.quote.com/blog/77-perfect-love-quotes/
Keep our loveones in a real world not in a fictional worl because the real one is also our real man in our live. Love of my Life, the best among the rest and my pleasure to have my everything in my life,the source of my happiness and the maker of my feelings.
Thank you @belenguerra @fendit @writingnreviews to make this entry. I hope all of you will inspire my story "Love of my Life".
Lovelots, ❤️❤️❤️❤️