Good Day Steemians! It's been awhile to have here. Well, before that let me introduce you my name.
I'm Samantha Grace Milagro,I'm a living Zombie, 30 years of age and had a 100 husband and 100 oldest daughter and son. I know it is funny but the total of my childrens are 150.
I live in a far far away in heaven, and my zodiac sign is flowers. Hahahaha, by the way you can call me Grasya, that means many graces here in this world.
I studied before in market and the course of Bachelor of Fishing in the Sea.And now, my work is riding a boat everyday. While my husbands, their works are sailing boat in the farm.
Eating people our hobbies, we played their hearts and brains. It is very delicious when you mix the hearts and brains.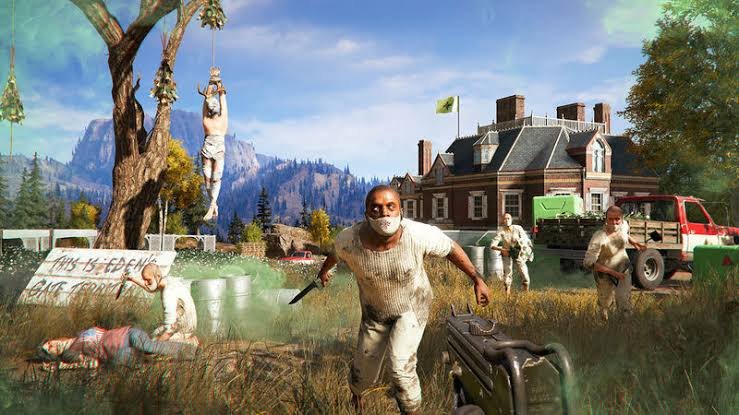 https://images.app.goo.gl/6a2C29rEtRts7btDA
We are the living Zombies with a bad breathe and shiny eyes. Here's the reason why we became a living zombies. IT'S just because of me, imagine I have 100 husband and a differents virus flow to my bodies so thats why I became a sensitive and and trigger.
My 10 husband are half Dogs, my other 10 husband are half tiger, my other 10 husband are half giraffe, my other 10 husband are half lion, my other 20 husband are half monkey, my other 20 husband are half alligators, and lastly my 20 husband are half humans. Weird right? But that is the fact, thats why we became a living zombies.
Our childrens are the smartest among the rest. Even they are zombies but we are the most strongest among all. Currently we are living in a spaceship together with my friends aliens, they have one eye and a big forehead, and yes they are our friends. They also eat a human but usually they eat their skin which it can make them stronger. But their skin will be thicken if they eat this, so we don't have to worry for them.(haha)
Our families are in the other spaceship, they are half elephants that have long nose and big bodies so thats why I'm a half elephant. We are three million in a family you know why? It's because my mother marry a half a million of a husband so thats why we are so many. You don't believe? So now you will believe more! Because my father also marry a woman two billion women and that's why they are so very hardworking in creating a family.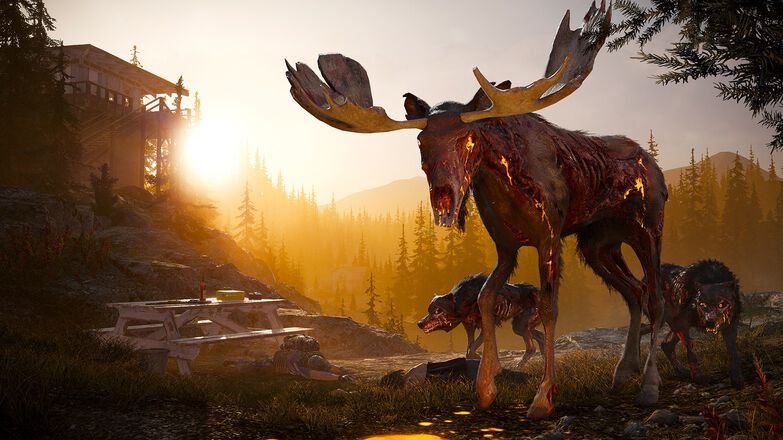 https://images.app.goo.gl/bqHbarrW7LAGLoUX7
That's my story in my life that you'll believe in your whole lie! I mean life. Thank you and Enjoy!
And now! You believe? Let's check out!
@belenguerra @writingnreviews @fendit Thank you for this and also Thank you @steemcurator01 and @steemcurator02 for your constant support and your help with prizes :)