Hello friends
how are you all I hope you are all well you will be in disarray friends today I am going to share with you all the engagements of my day which I will share with you in a diary post so friends I woke up early this morning, I brushed my teeth, I took a bath, I went to pray again, I went to pray there, I prayed there, I recited the Quran and taught the children, and I came home at about seven o'clock. When I came back, I sat at home for a while.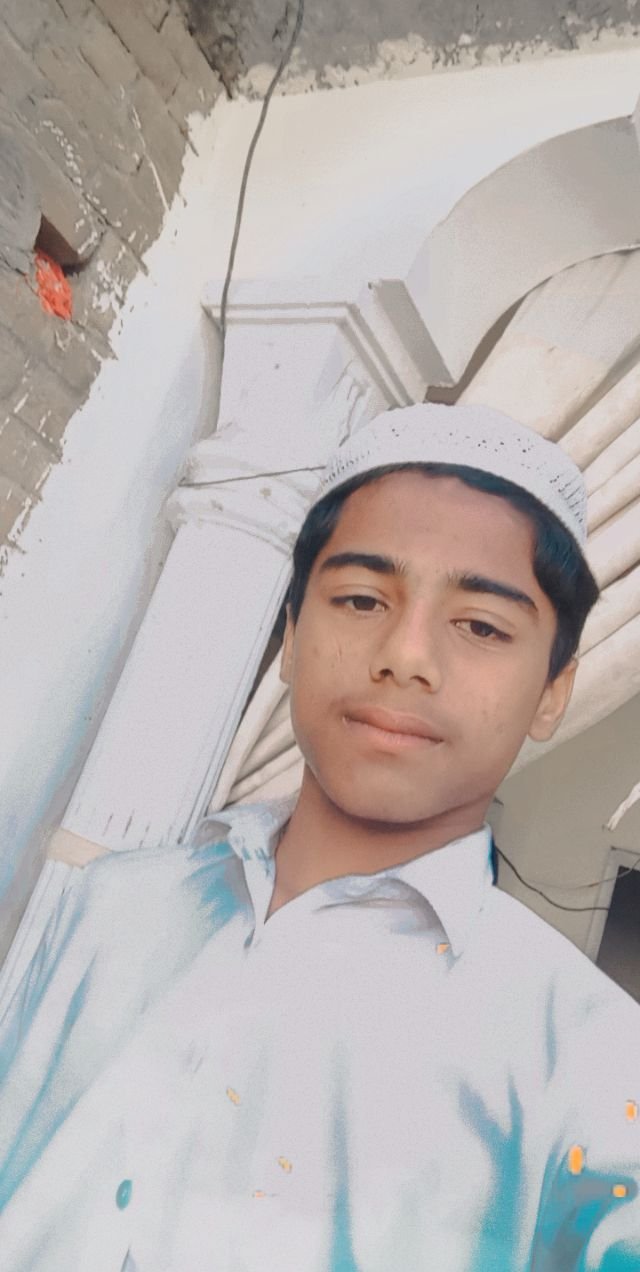 I started talking to my family. Then I ate .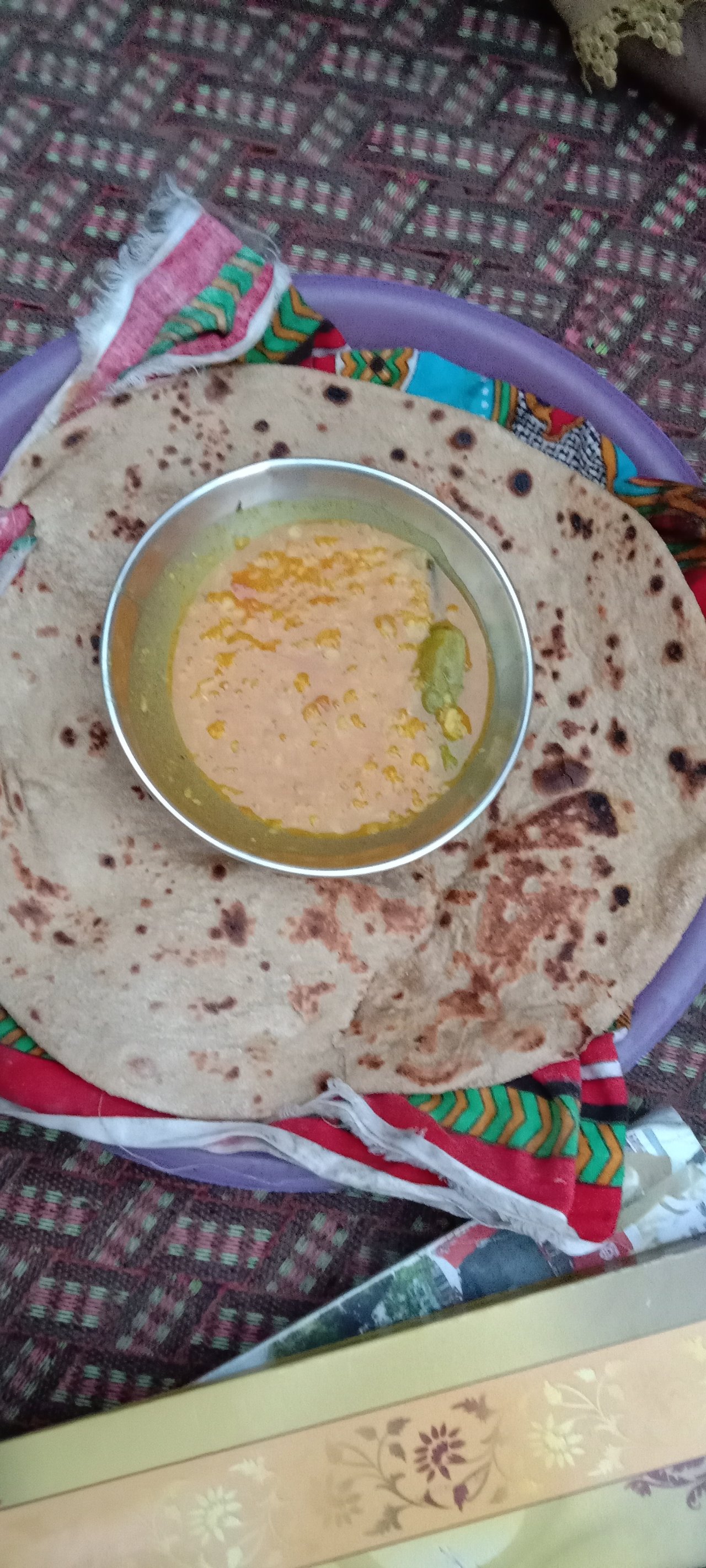 and then I went back to my madrassa at about eight o'clock. There I started studying. Ki and I continued my studies and left at about one o'clock,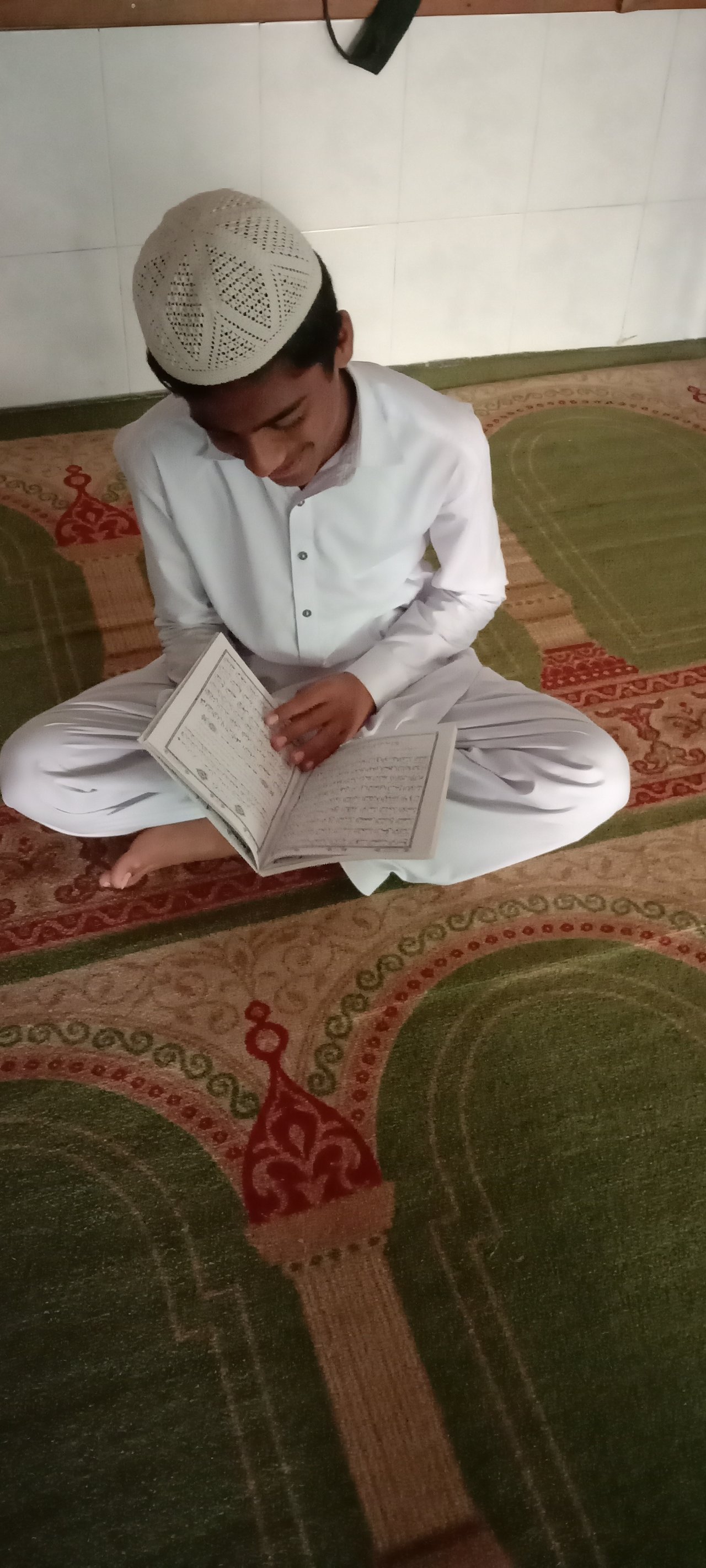 so I came back home after praying. When I came back, I was crossing the roads. I saw from the road that there is a lot of traffic and It was very difficult to get through there so she was going very fast to me and the road is very small as you can see in the picture and I made a picture.


I have also shared it with my friends. Then if I came back, you would come home and sleep for a while. When I woke up, it was four o'clock. At that time, I washed my hands and face. Then I sat for a while so that the movement of blood in my body would come to a halt. Then my family members told me to buy some fruit from the bazaar. So I went to the bazaar and went to the bazaar. I went to a florist's shop and there I made a picture which you can see in which you can see all kinds of fruits and I bought some mangoes here .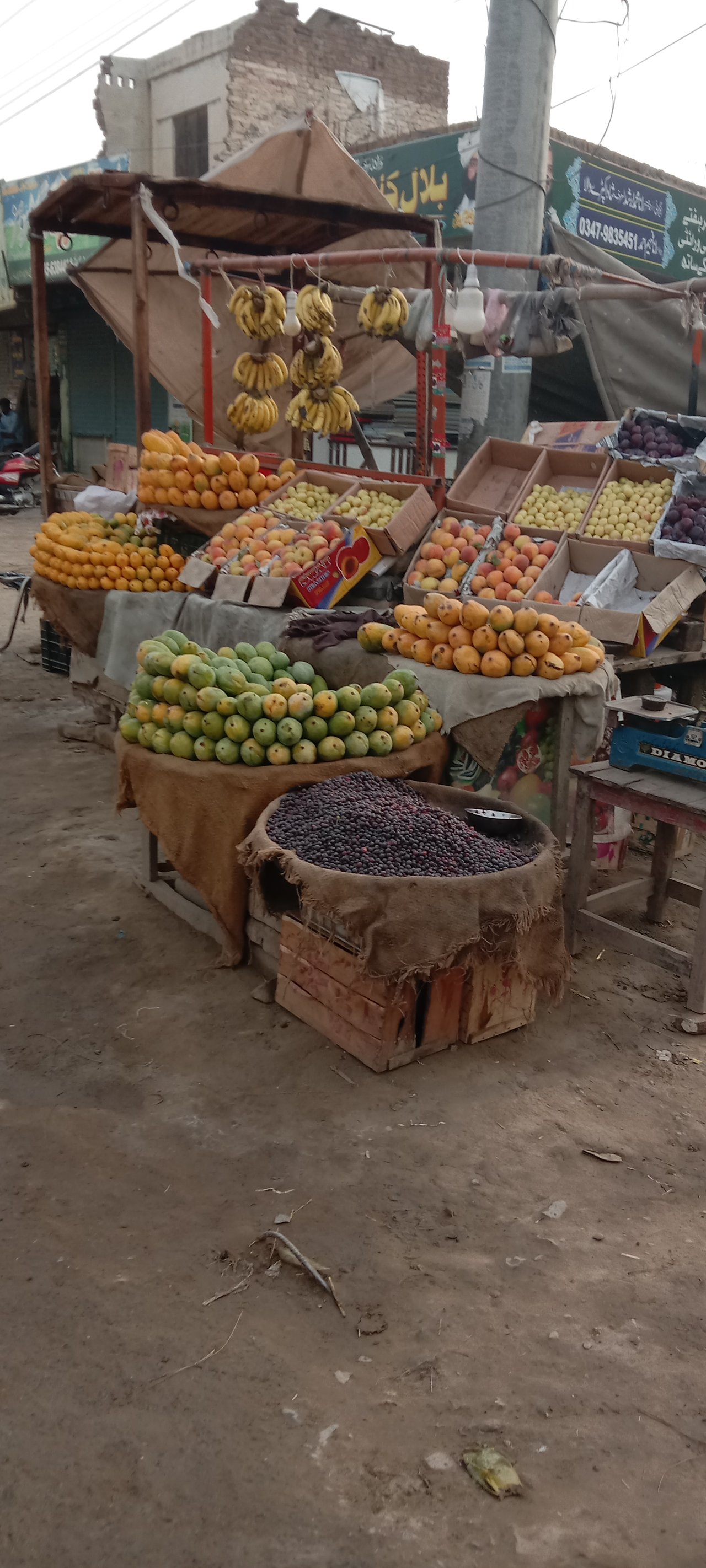 and when I came back Coming home I saw some beautiful flowers in bed and I thought why not make a picture of them and share it with your friends then make the first picture sentence you can see that it is a jasmine flower This is a very beautiful flower and this flower is found in our area. Its fragrance is very beautiful and lovely and people like to apply this fragrance very much. I made a picture of her and if you share it with your friends.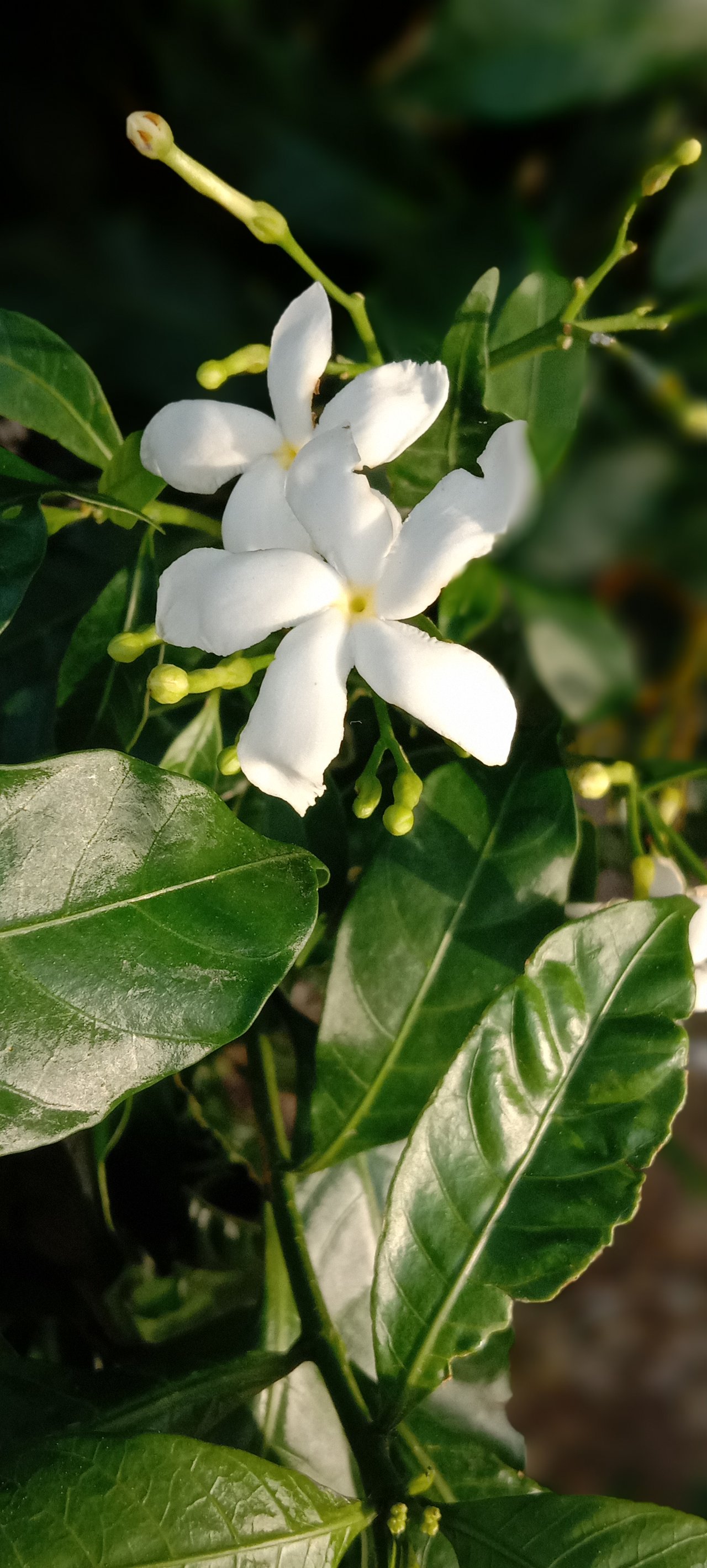 the picture that you are looking at, which I shared with others, in which you will see that you will see a beautiful rose flower. This heart is very common in our area and this flower has gained a lot of popularity in our country. Many people give August to their loved ones with this flower and it is very beautiful and I love this flower. Took a picture of the shared it with friends.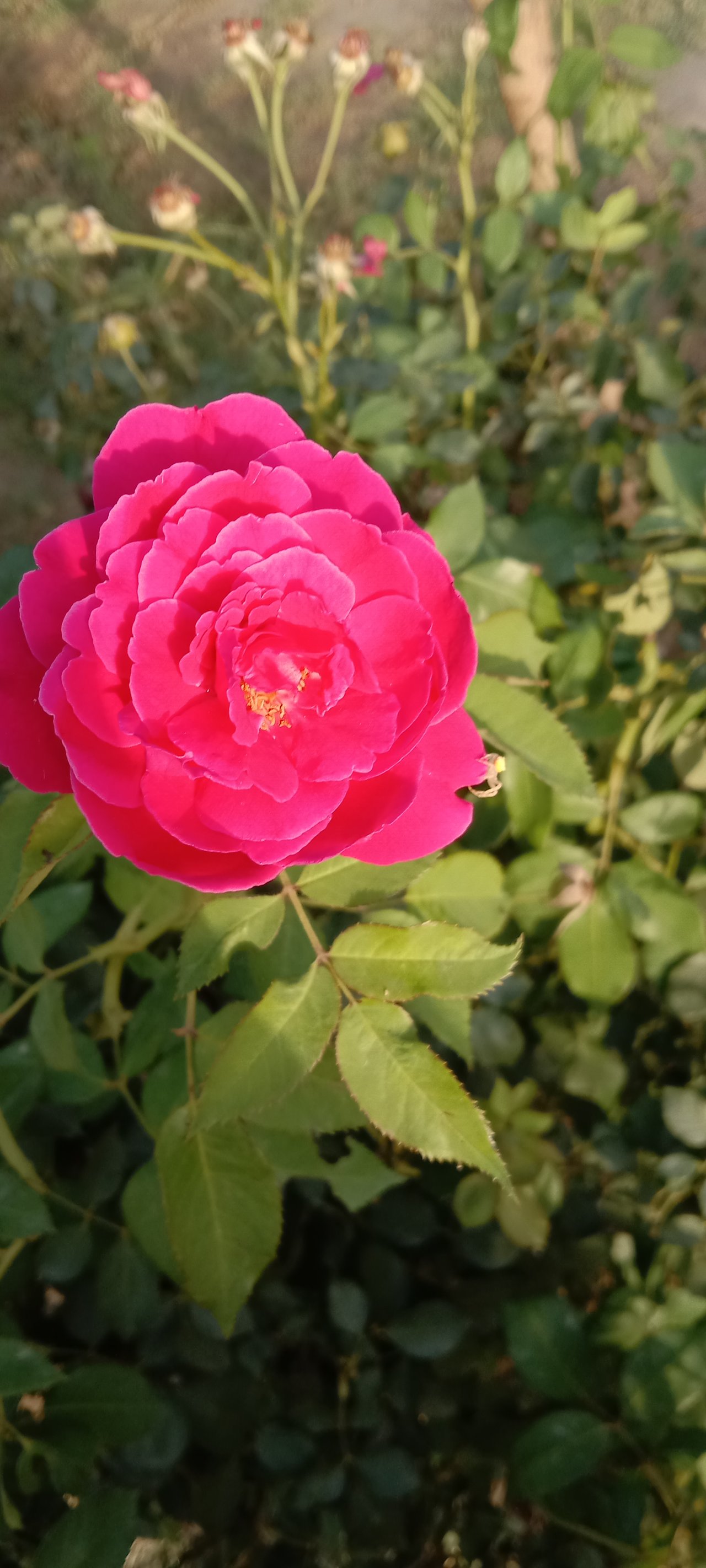 When I came a little further, I saw some children playing. I stopped there for a while and I saw the children's game and it was a very beautiful scene.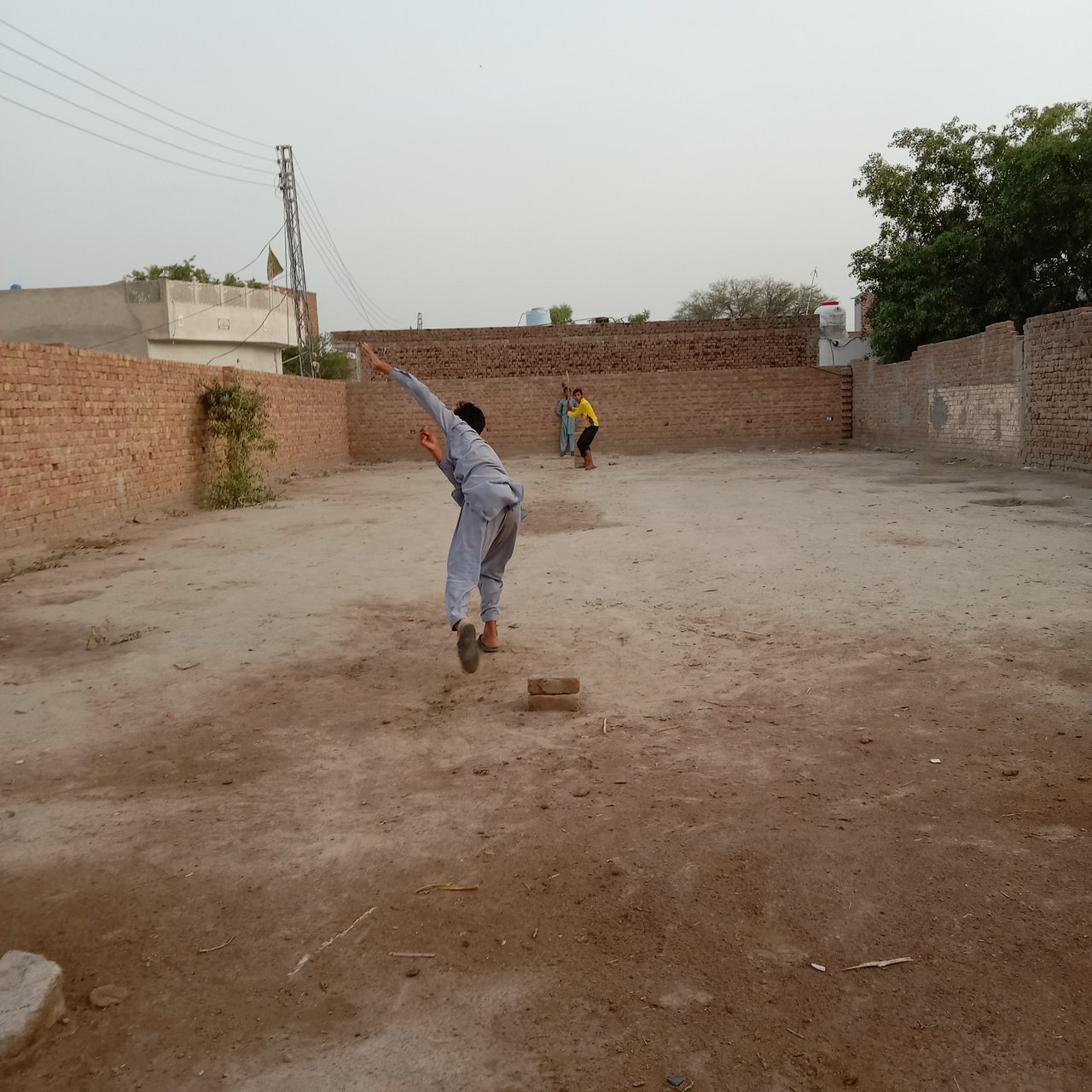 So I made a picture of these kids and share it with your friends and then as I was walking towards my house I saw a huge tractor on the road and a trolley going behind it which Behind him was a sack full of corn which was being taken to the market so that they could go to the market and many people could buy it and meet their needs.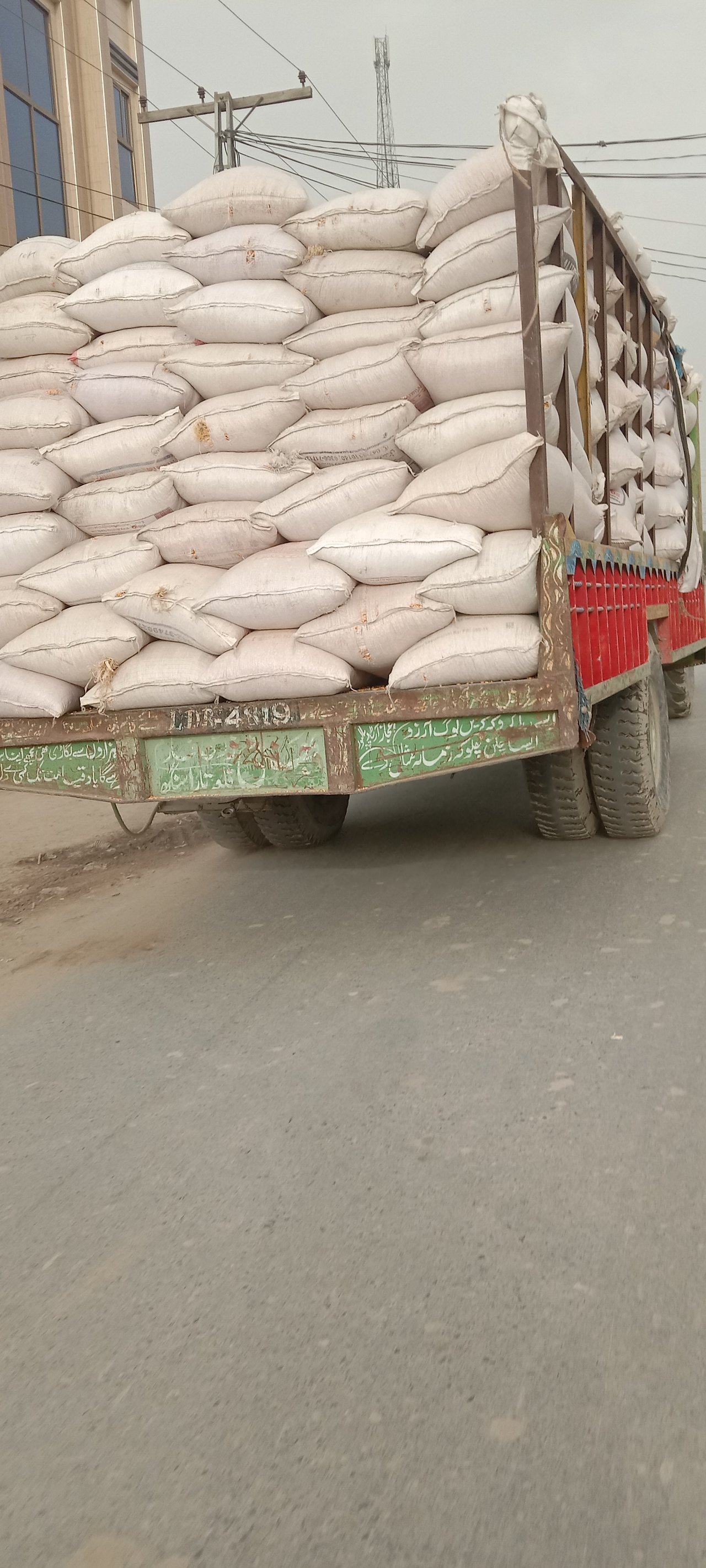 And then when I went to the market and I saw a very tall truck loaded with a lot of sacks and it was going from one side of the road to the other and now the whole market. The traffic was stopped for some reason so I took a picture of this scene and share it with your friends.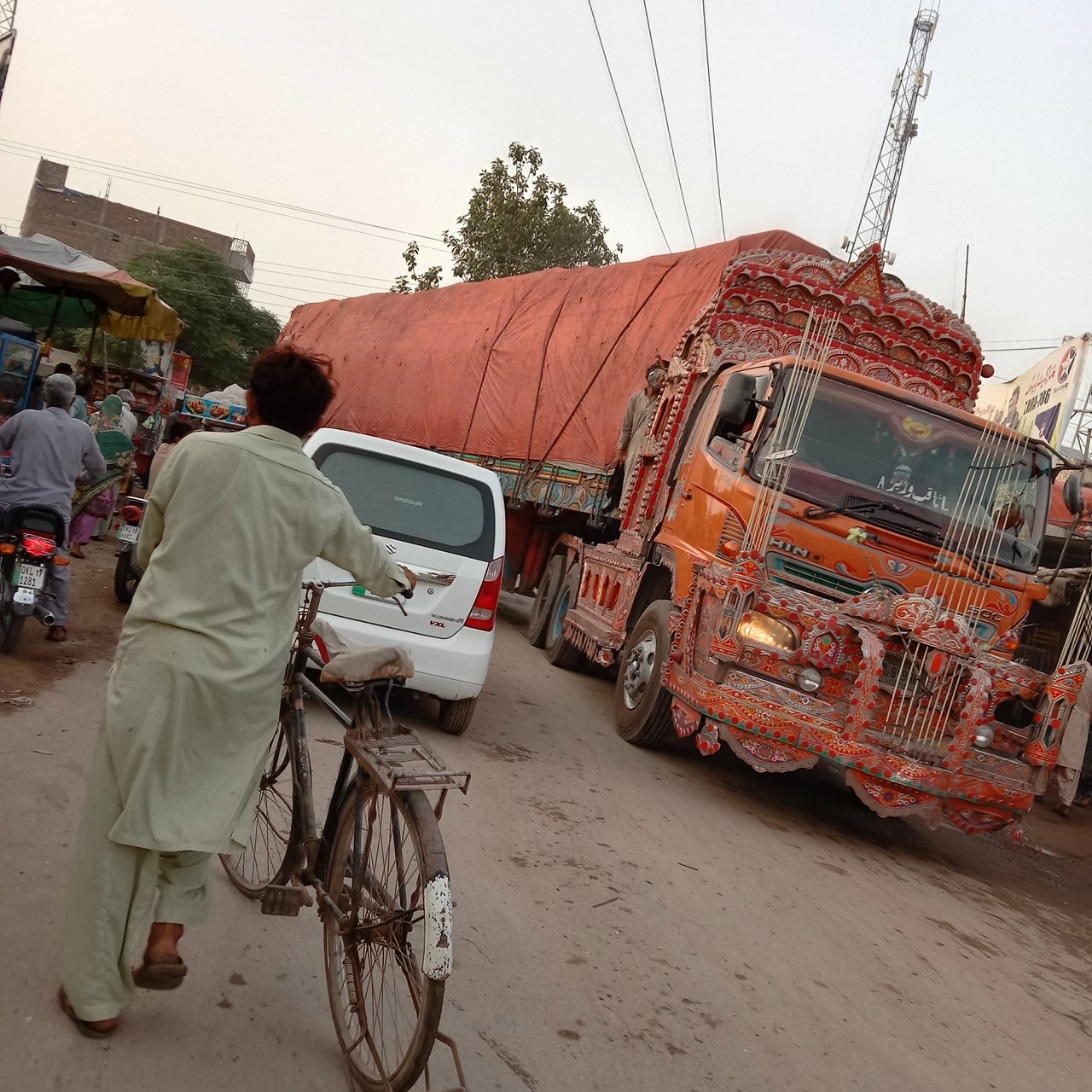 and then when I reached my house my mother said eat food then I ate food from home and ate The picture was shared with your friends.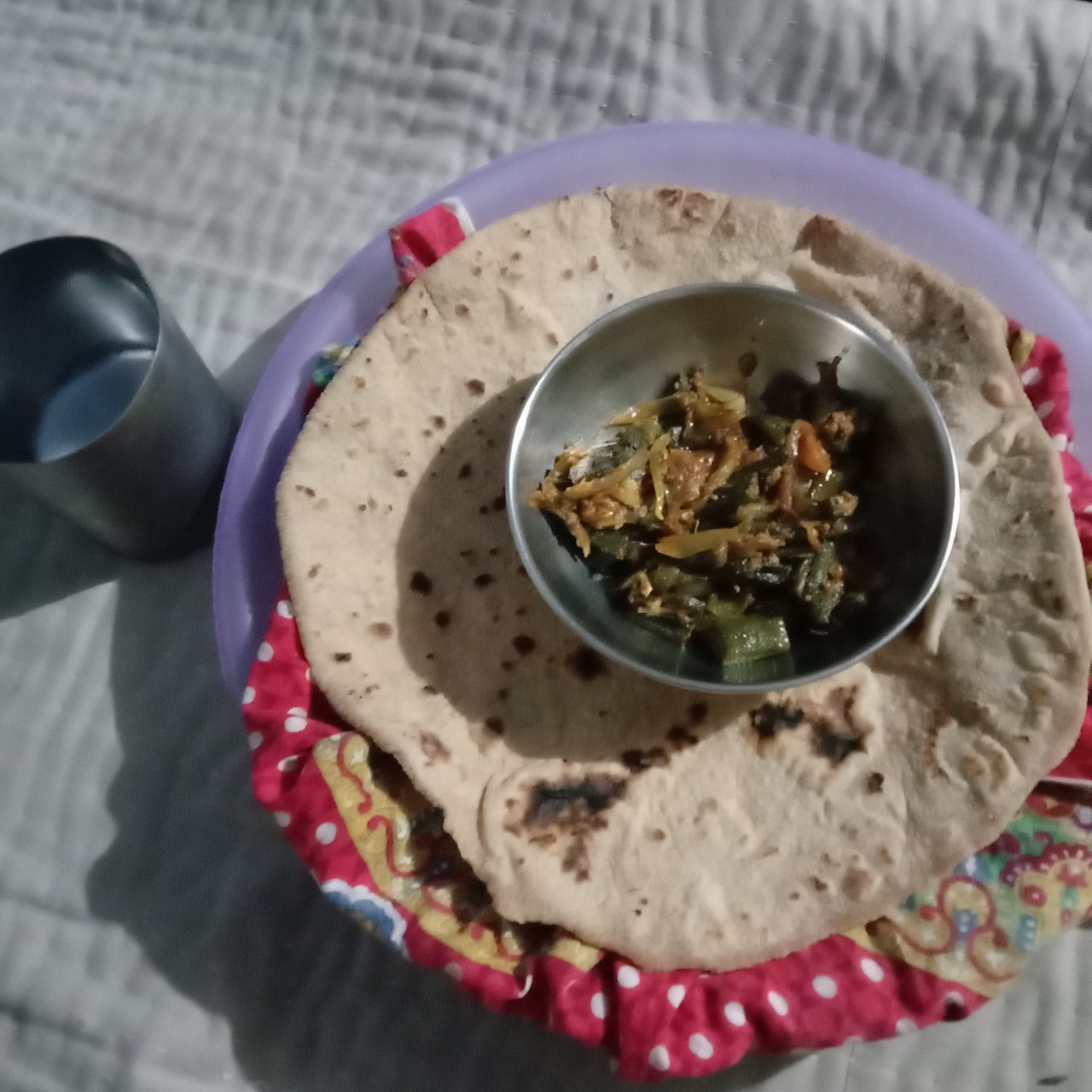 that the azan of Maghrib was coming, then what should I do? I quickly made a picture of the setting of the sun and you can share it with your friends.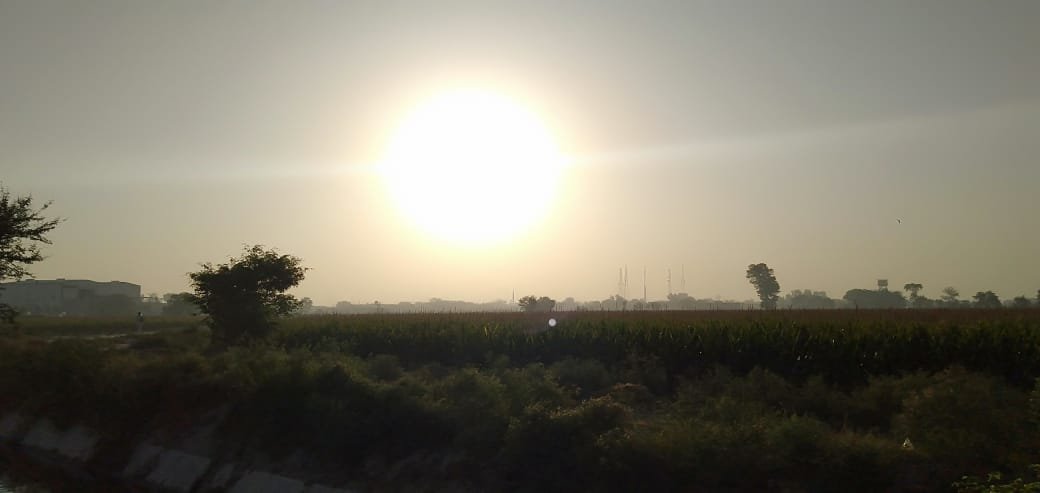 I hope all of you friends Would love to see the post.
https://steemit.com/hive-172186/@hafizhaseeb/achievement-1-post-by-hafizhaseeb-or-or-newcomers-community-or-or