I am here to tell you and show you my diary game. I will explain and share pictures in detail to elaborate my diary game. My diary game consists of the following questions and answers:-
How I spent my day?

What were the new skills I learned?

What was missing in my diary game?

How can I improve my diary game?

Our Tractor Workshop Habib Tractor Workshop entrance gate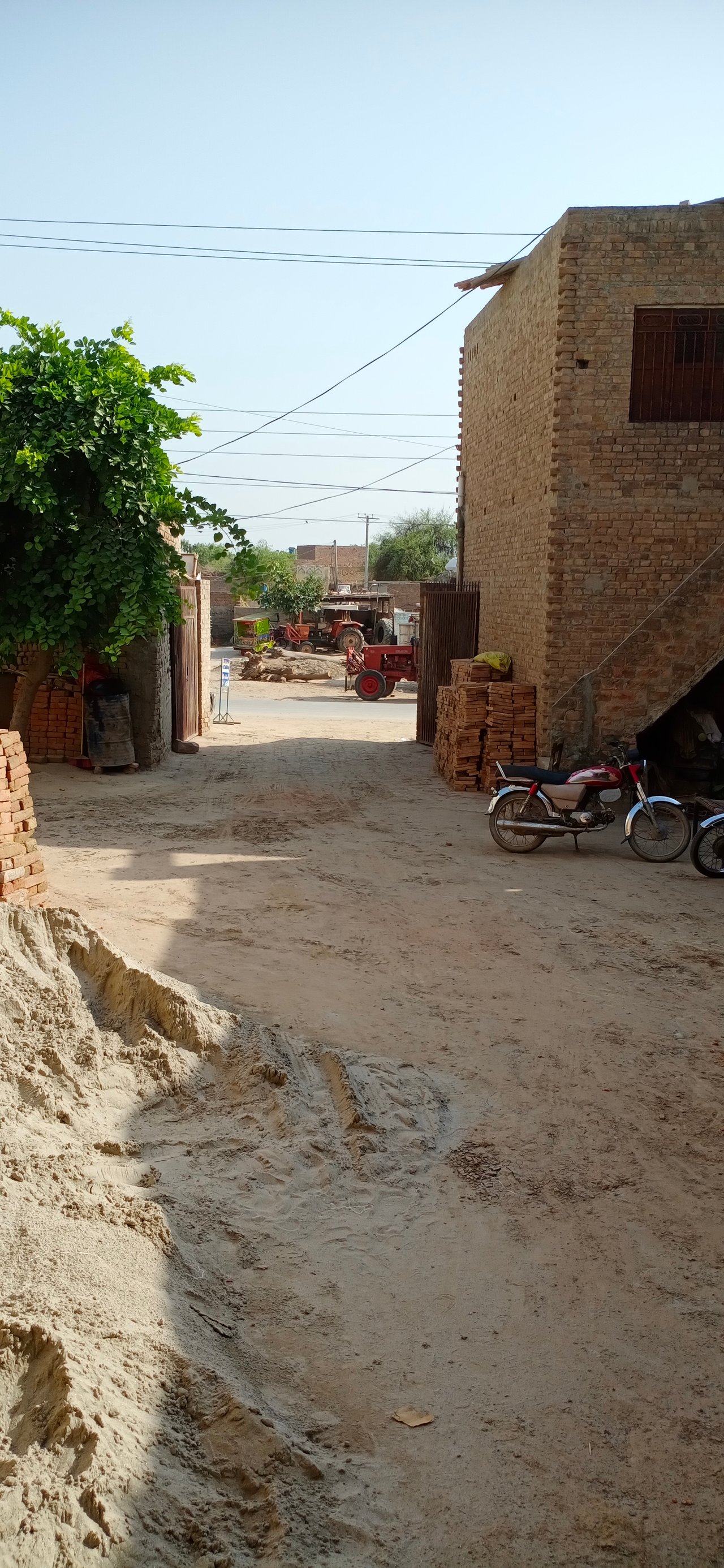 This picture is now seeing the picture of the main entrance gate of our workshop. Our workshop is a workshop for repairing tractors and a very old class cleaning workshop. People used to carry out tractor repair workshops from far away. There was a time when there was only one trust in our area and people had very little time to get things done because it rained heavily and we had to wait 4/5 days to do the second repair task. My father and my uncle work on this workshop. We do a lot of tractor work in which ***Ford and Messey Ferguson*** tractors are popular. My uncle has been working for 25 to 30 years. Despite the fact that they have to work, more people come to our shop to get the work done from far and wide. Now I will tell you the details of the repair to be done in my post, which we did the work of messey Ferguson 385 today. My uncle would work very little, but would rather work exclusively for those who come only to get work done by us and do not talk to anyone else in our region. The workshop is open 24 hours, whenever you need it, you have to get some work done, something is bad, some pass is bad, then you can come here.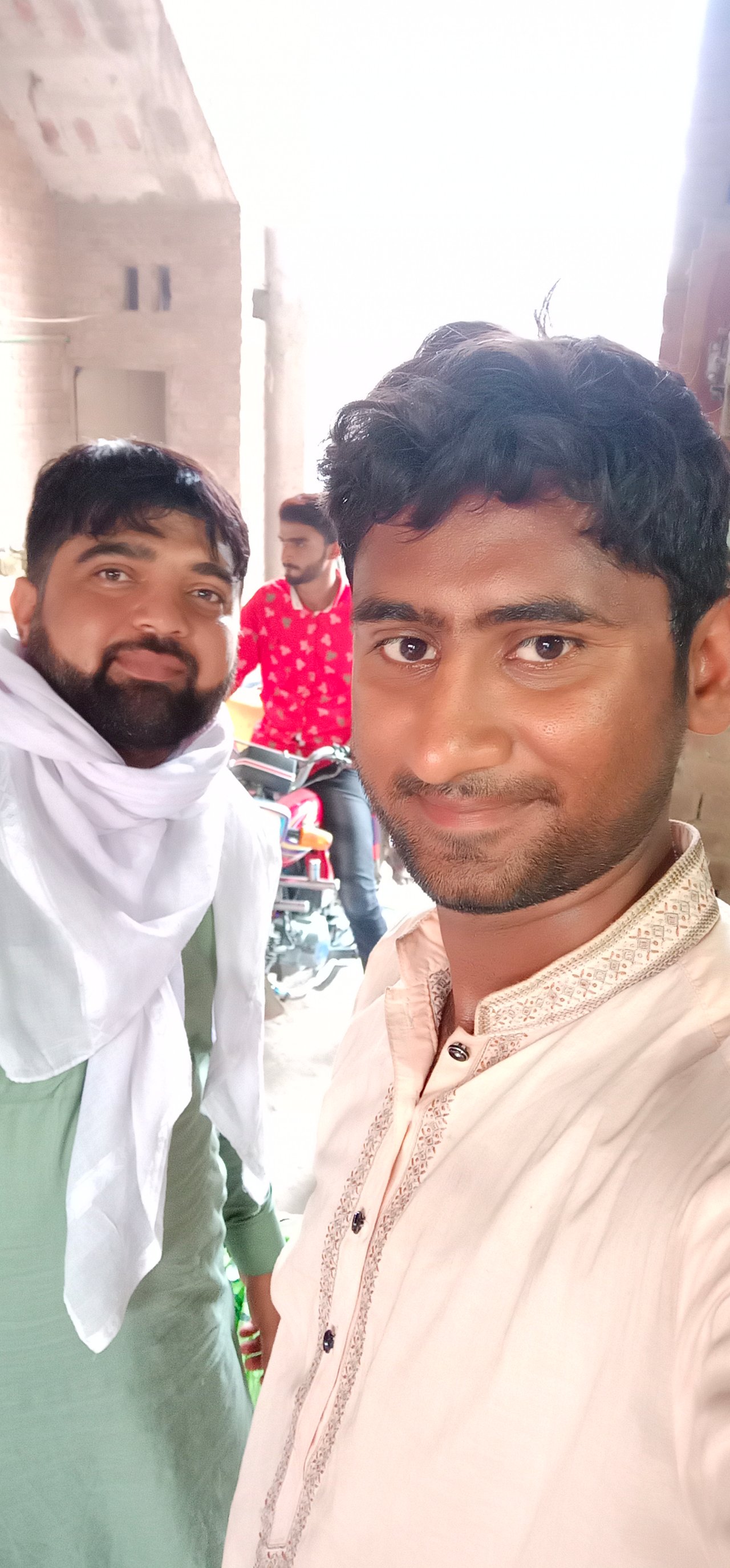 Air Cooler Fan got Damaged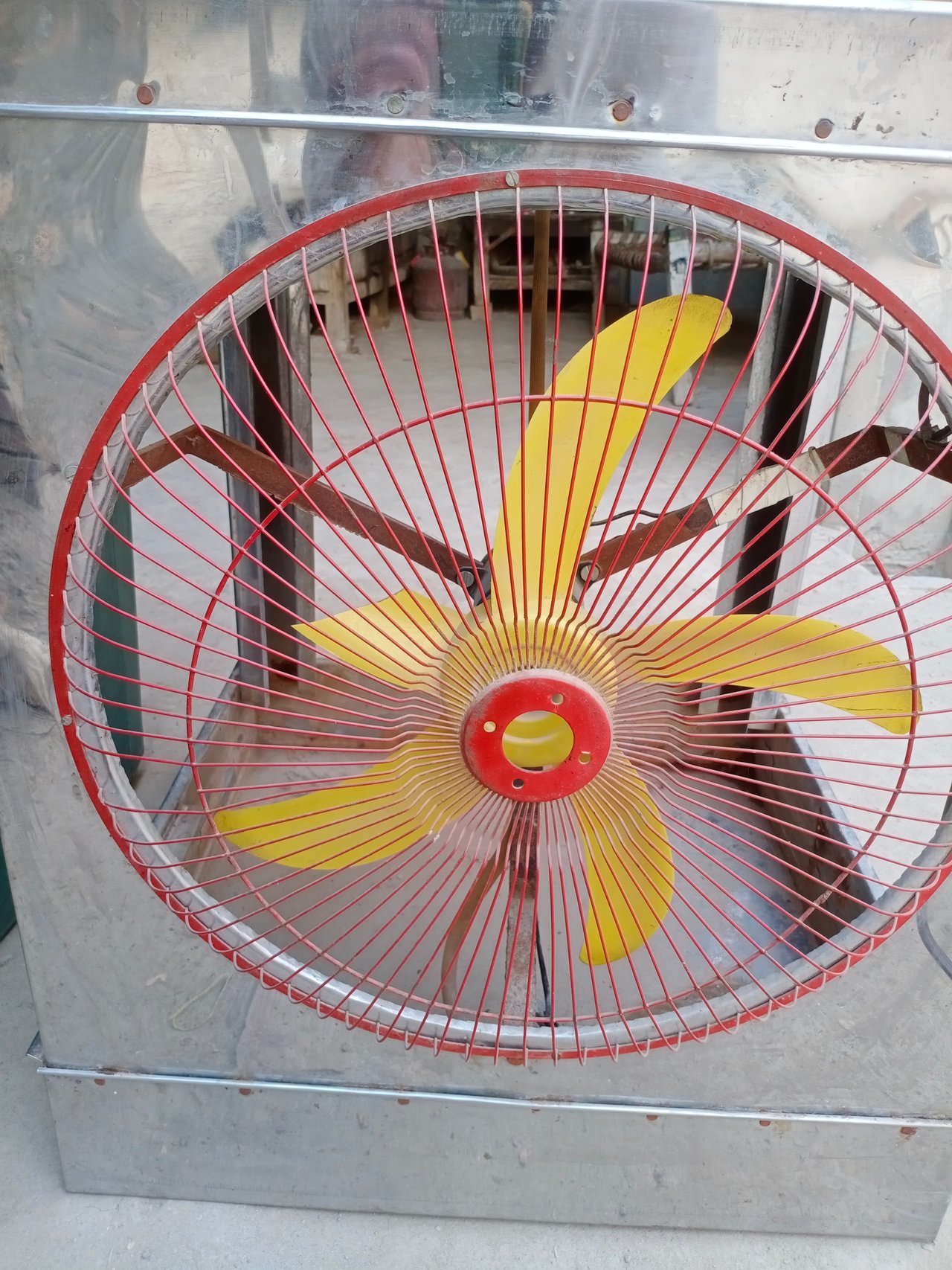 In this picture, we can see that the air cooler fan is broken. I bought this air cooler the day before myself, 3 years ago today it is working in our house, it is working very well. Its body is made of steel and it does not destroy due to excessive use of water due to steel body. Some sort of lugguge was lying on it and suddenly some of it fell and it got inside its fan and its fan broken. The heat was very hot, the weather was very hot already and it is not very difficult to sit without an air cooler because our house is on the second floor and there is a lot of heat. I tried to keep going like this, give a little air, but it was not working then I was looking at repair shop. Take me to our shop under my Father to repair, please repair this. Do you know that the amount of tractor work has to be done first, you will not get well today, tomorrow you will come here. I said okay Abbu G, I kept it there and made a picture of it and then came home and told me that it will be fine tomorrow, today we have to live on other fans ones because the heat is too much but always have to fill it.
Messey Ferguson 385 need to Repair Hydraulic System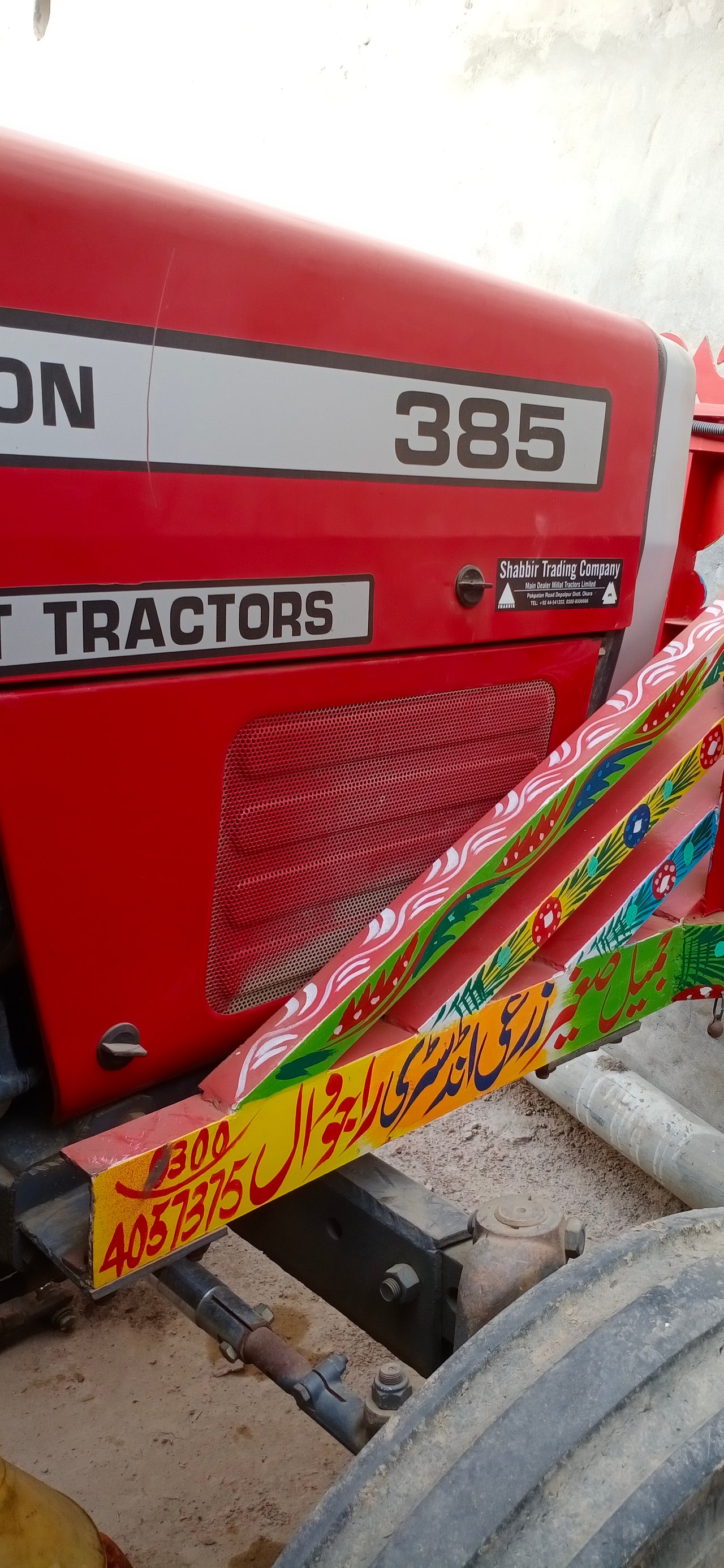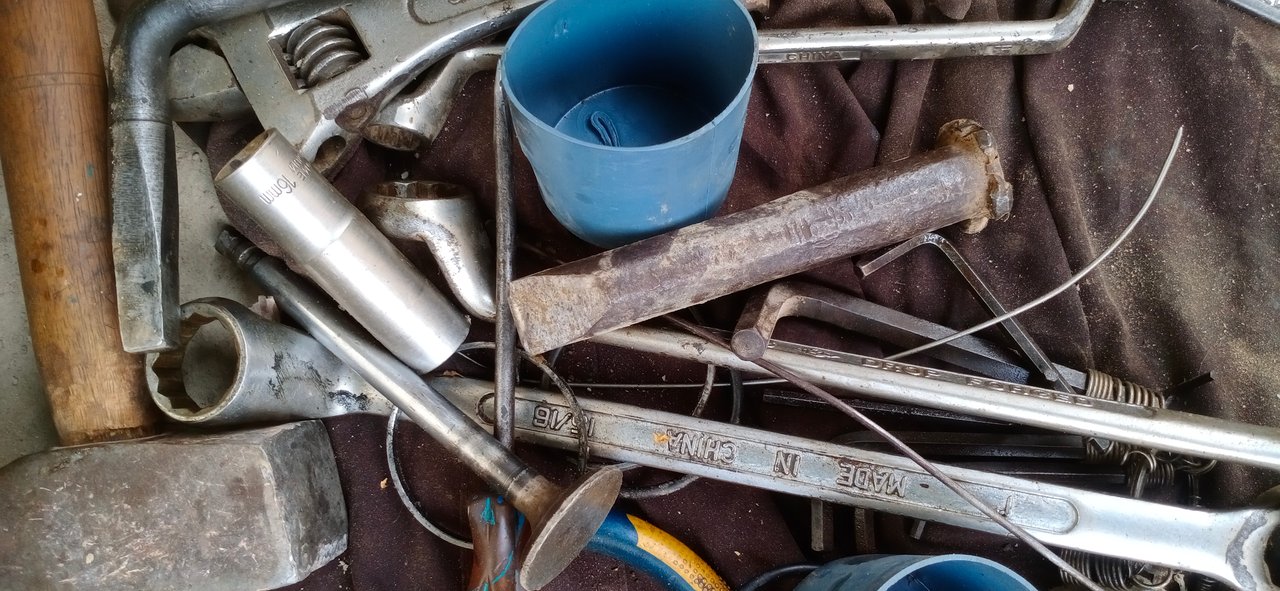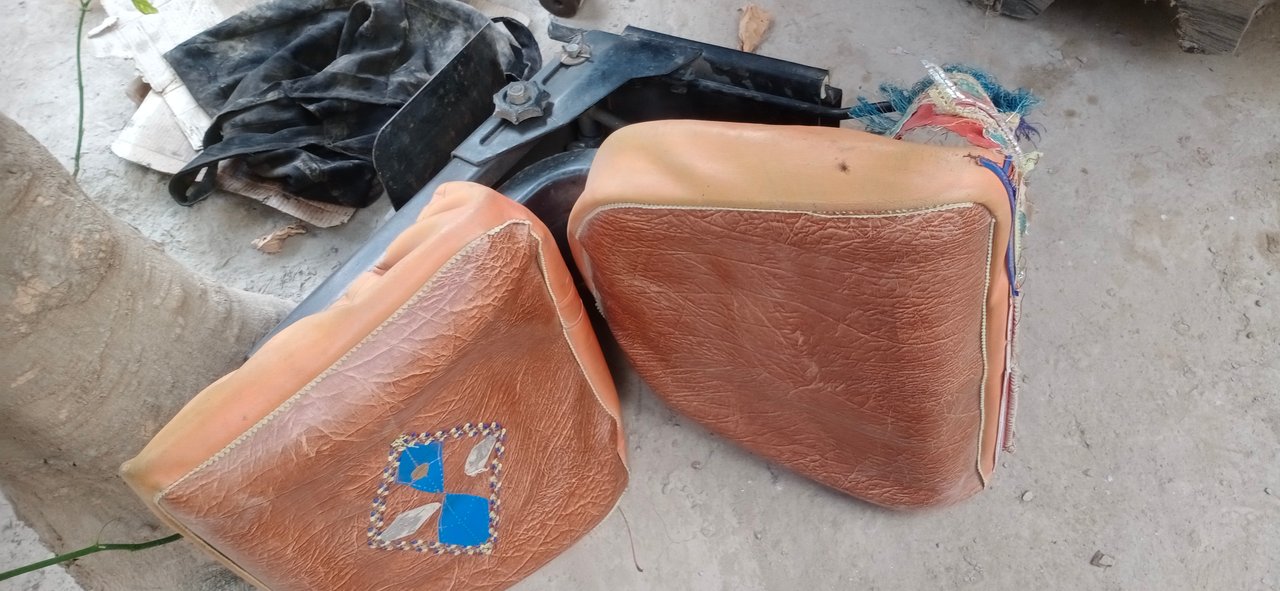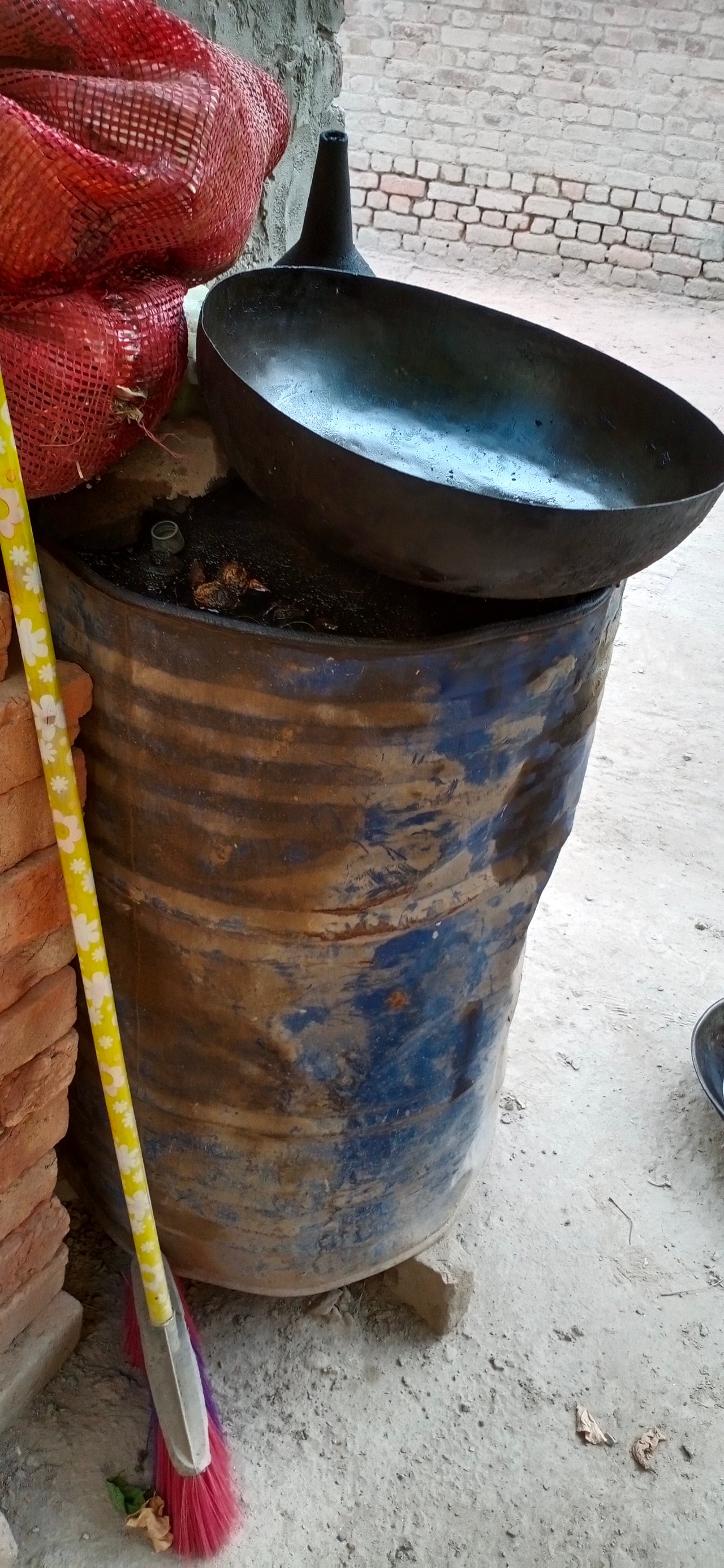 Then my next main job was to repair the tractor that came to our shop. This tractor belonged to our old customer Mohammad Akram watto, who would not have done any work without us. The hydraulic system of their tractor was damaged. He made a mistake while driving that weighed more than the limit. The hydraulic shafit was broken due to this working. May our tractor get high soon and we should go home and do our work. My work was a little impossible because first of all we had to open it, after opening it, we had to take stock of which stuff we have to put new and which will have to be done on the head, it needed a little work but it was cutting quickly. When I opened the tractor and saw it, it was found that it had broken. Then he has told them that when they go and bring them new, they were telling my uncle what to take money and went himself and took the goods of his own free will. Then my uncle went to get shafit in his car and had to bring the goods from there and put it in the tractor and it had to be corrected. After 2 hours he came back and started repairing the hyedraulic system. Then after correcting it, shut down and start the tattoo. What did the hydraulic system do to ensure that the pressure is working properly? There is no need to do what is needed to be a friend now. After the checking, it was revealed that everything is OK and the tractor is perfectly fine, now you can handle it. Then we called the owner of the tractor and told him that today your tractor has been completely correct, you can take the tractor and start your work. He was overjoyed to hear the patient talk, surprise, but you have corrected sitting just next door and then he was saying that I am coming to take the tractor. Then we made a list from him that these things were fixed on its bad day and he was making so much money that he was saying that I do not even have all the money to give you. Then we told him that it is okay to give as much as you have and will give it later and that Kajri was happy and he said, "Okay, take this money now, I will give it to you after a week." And with that he left with his tractor.
Visit to Shafi-mill to convert peddy crop into rice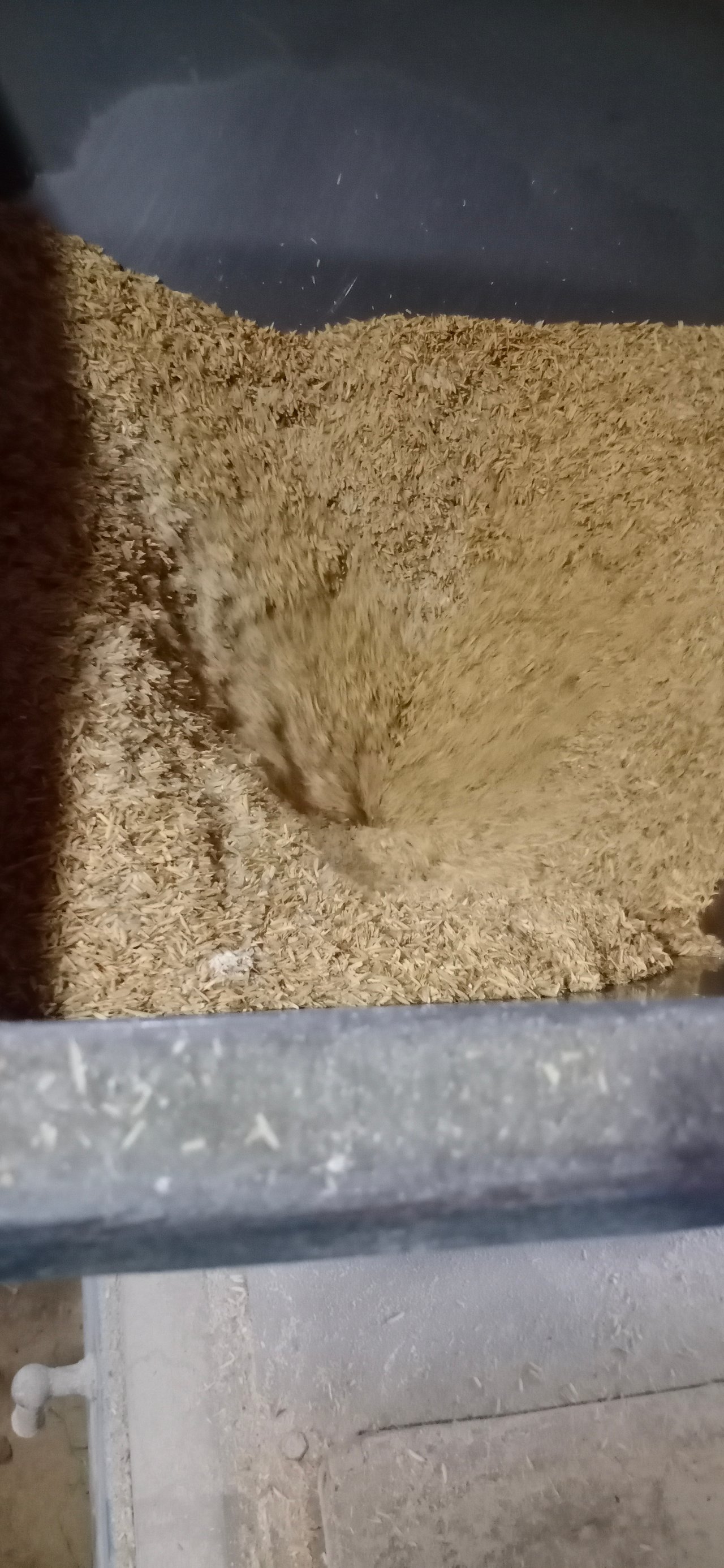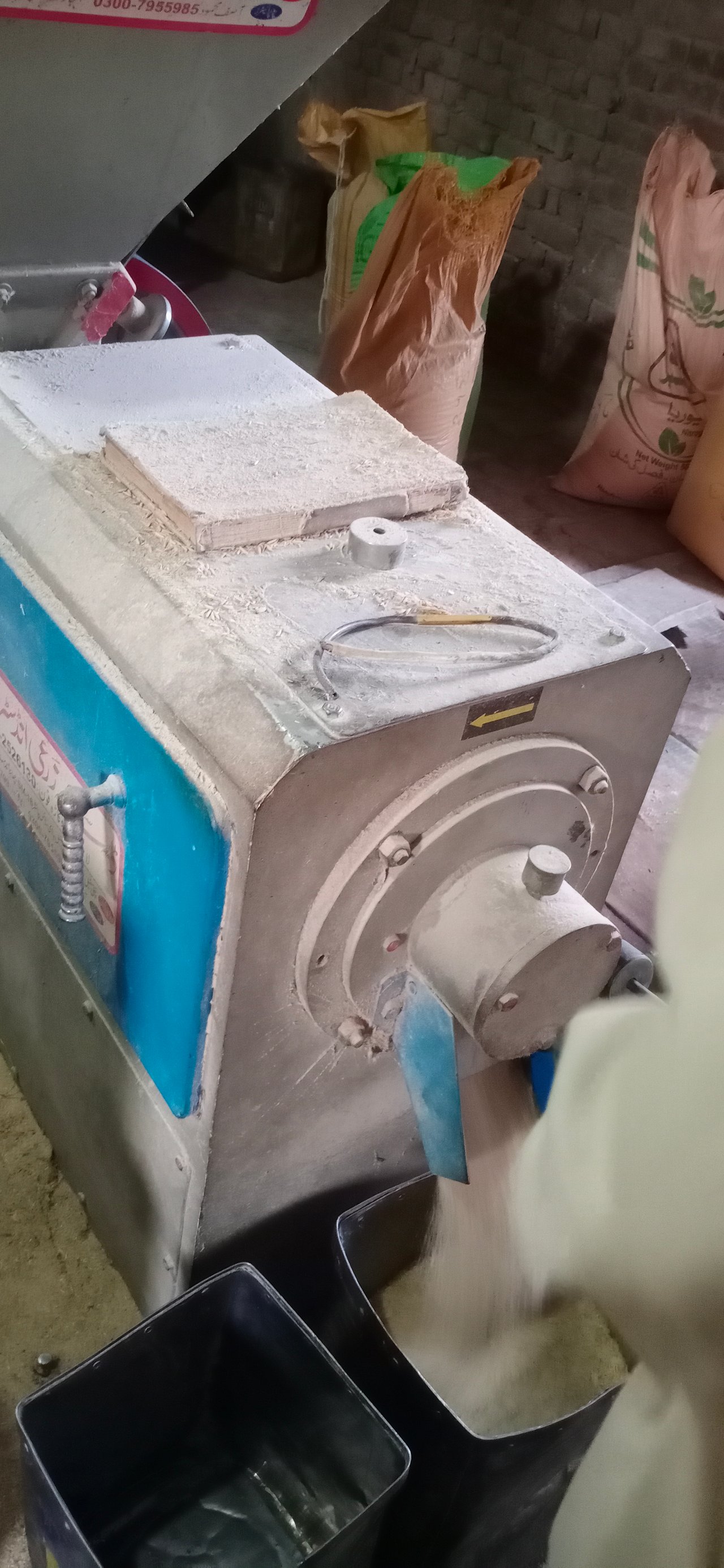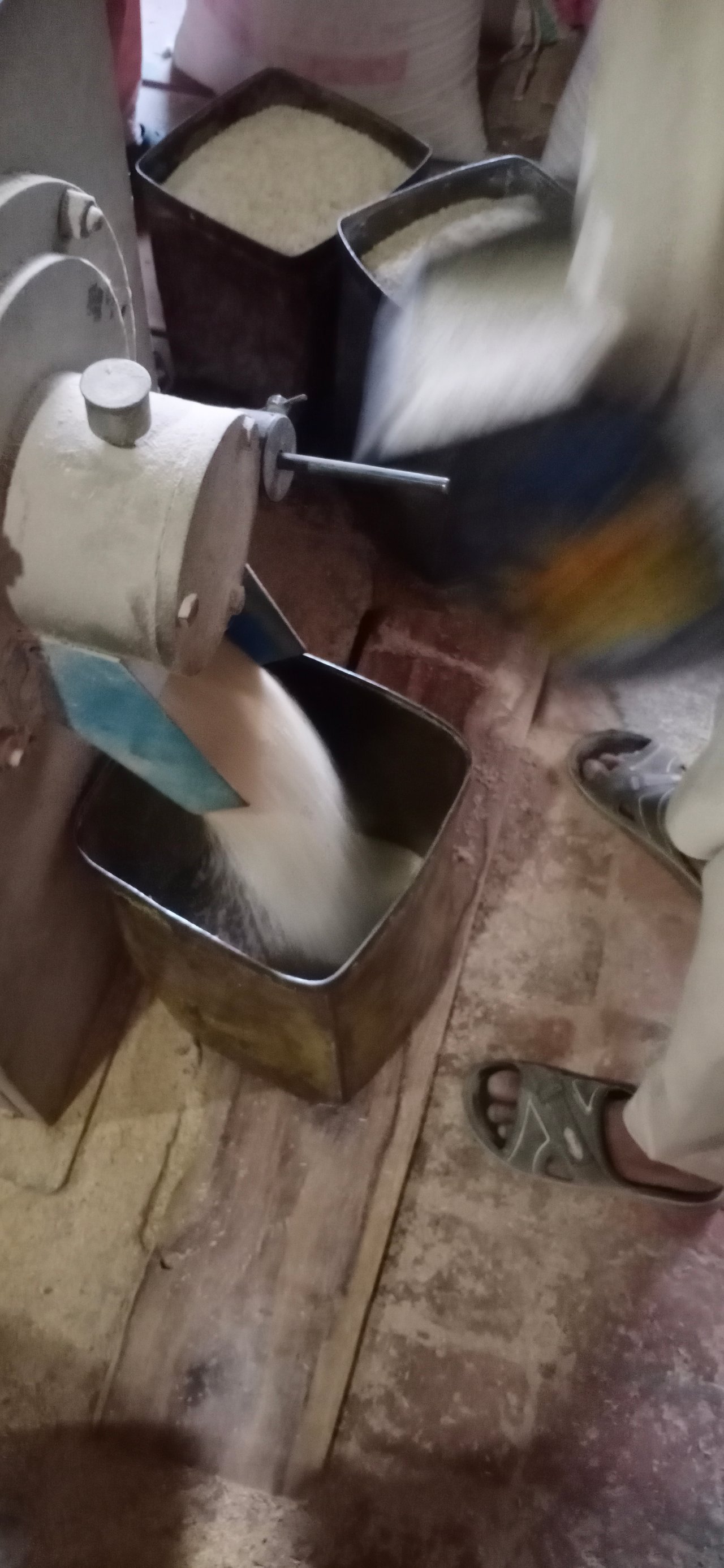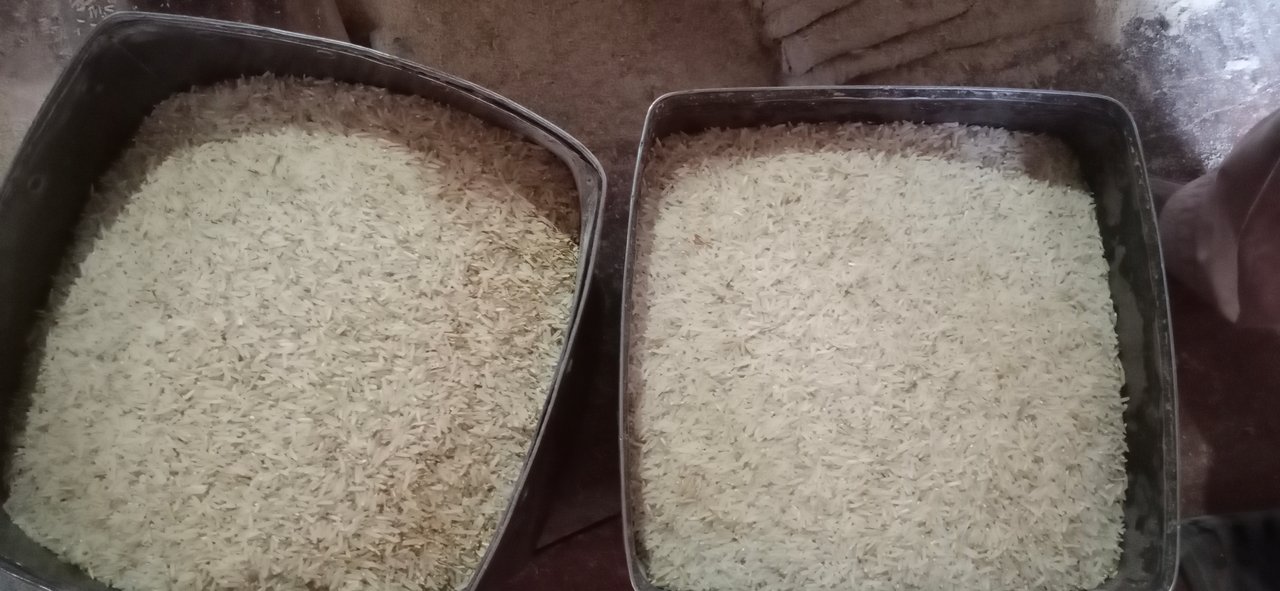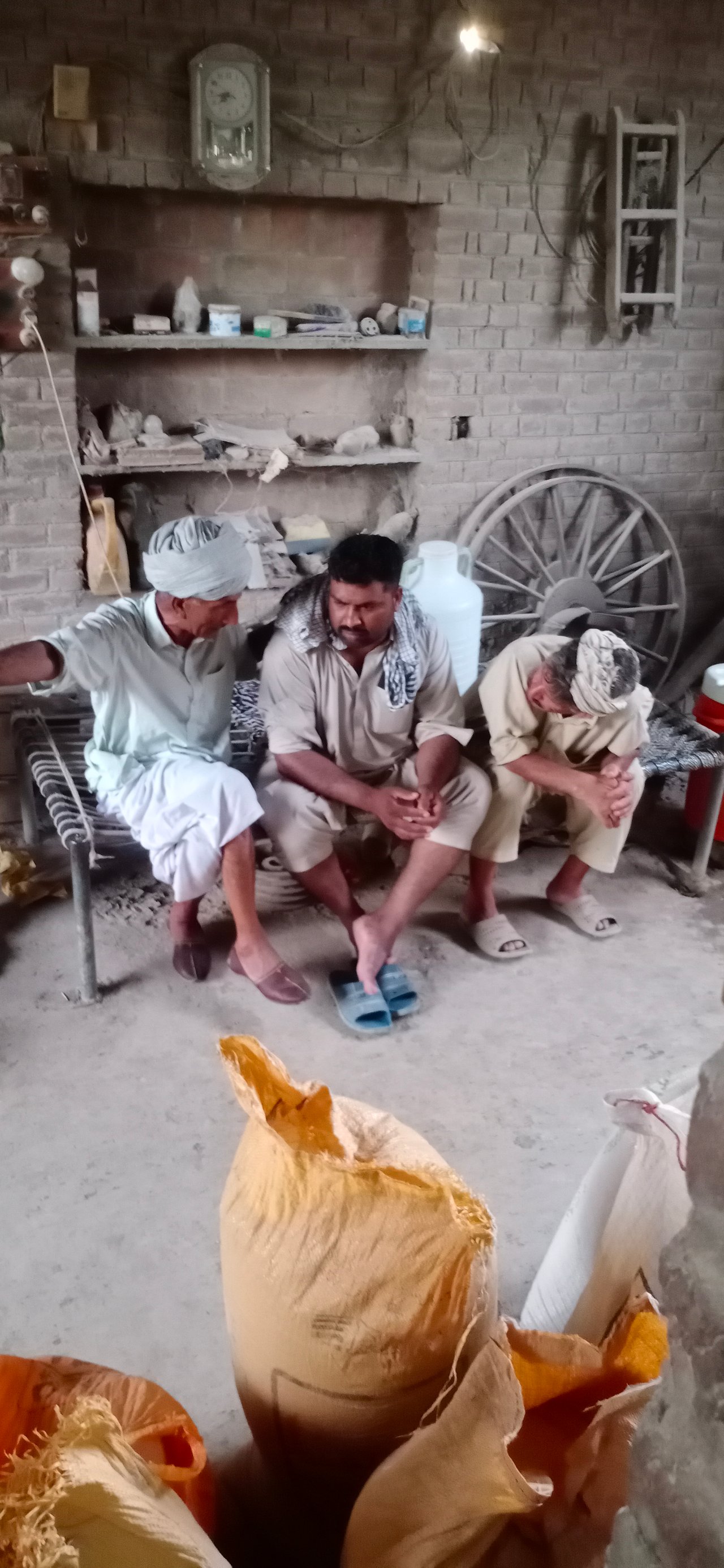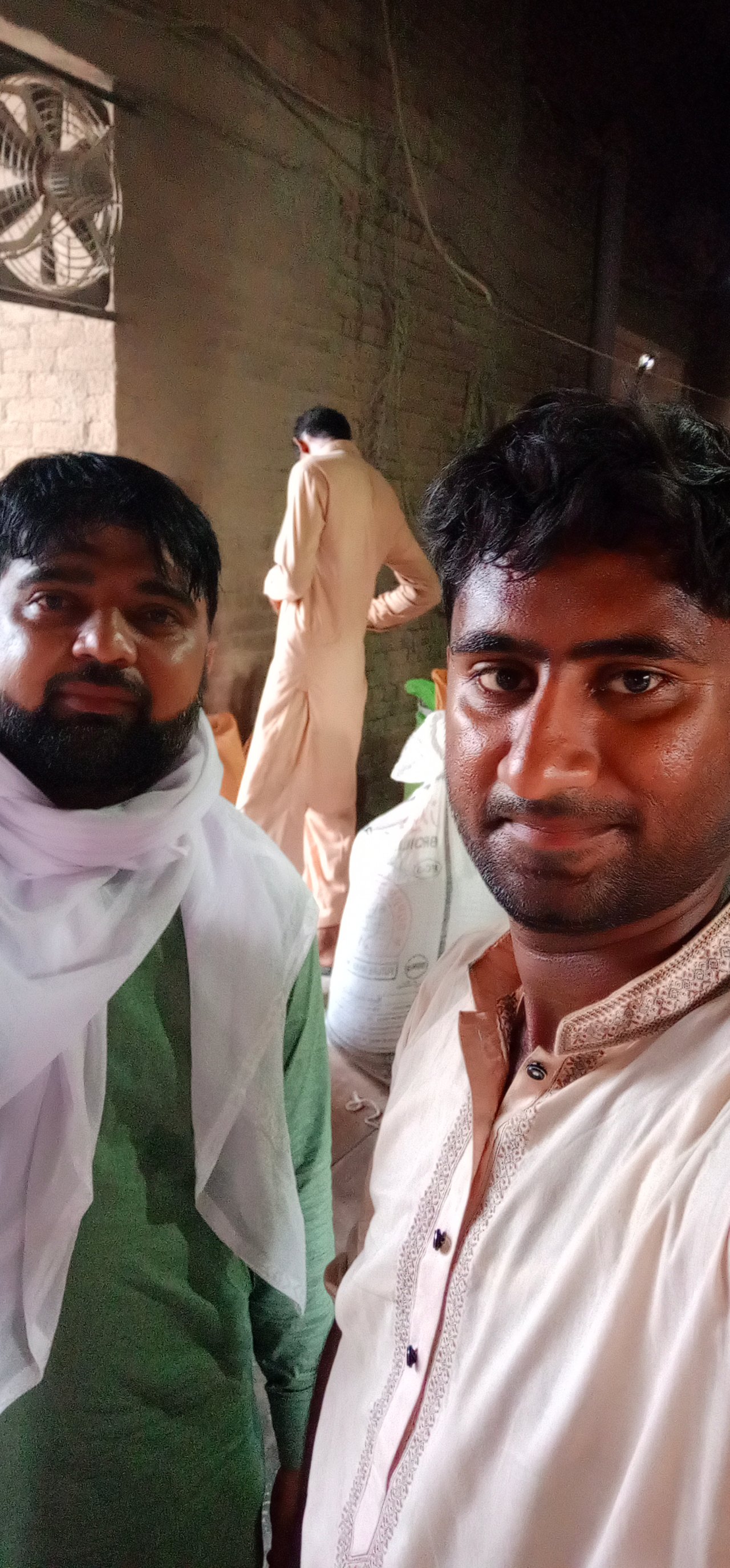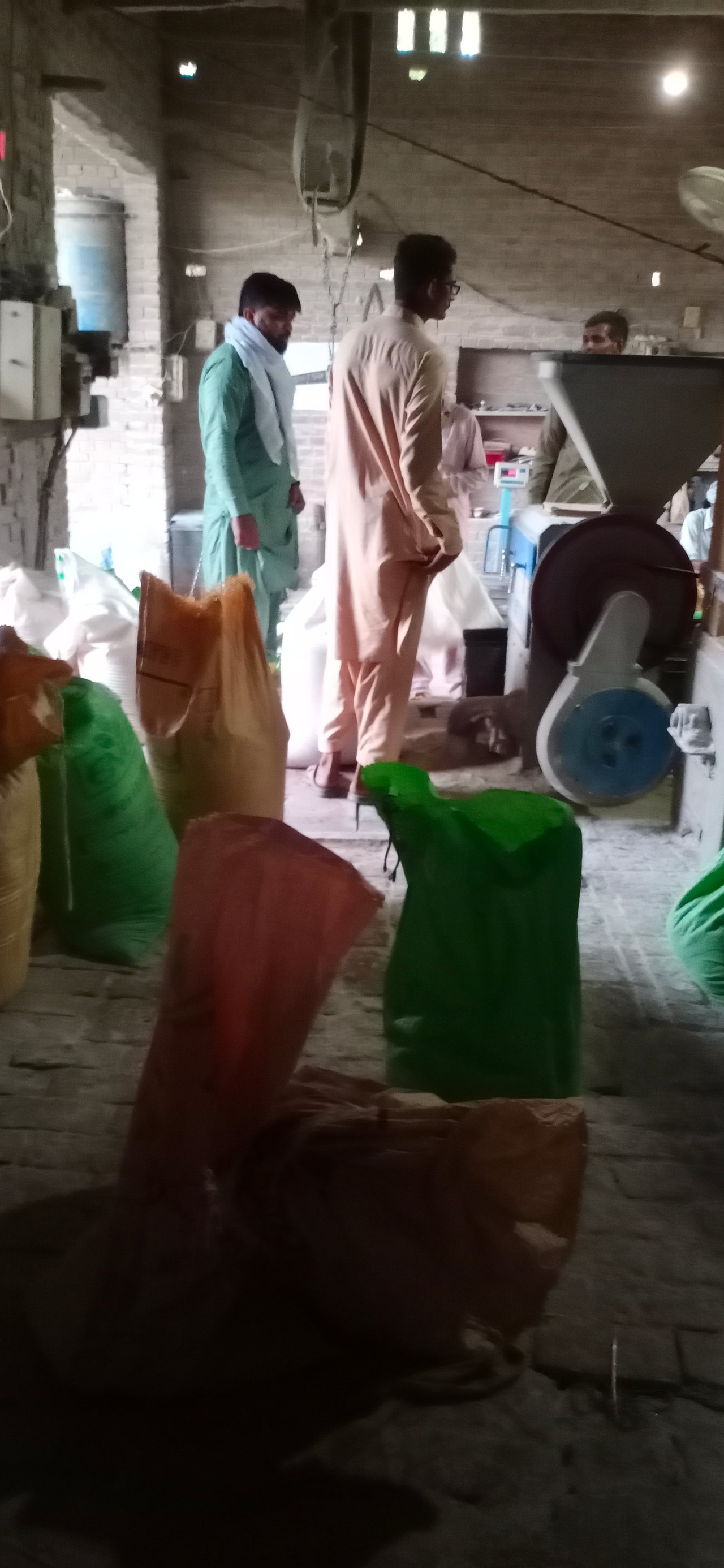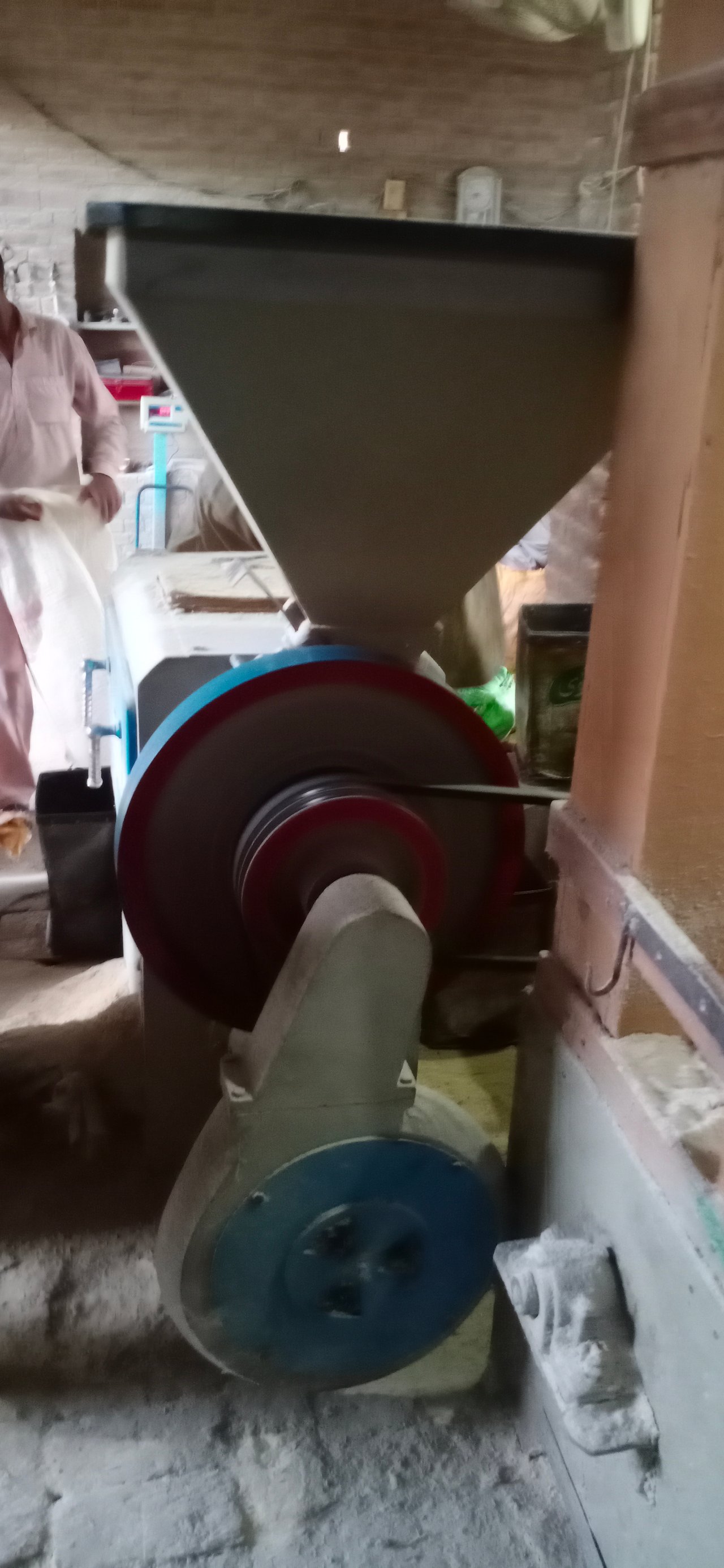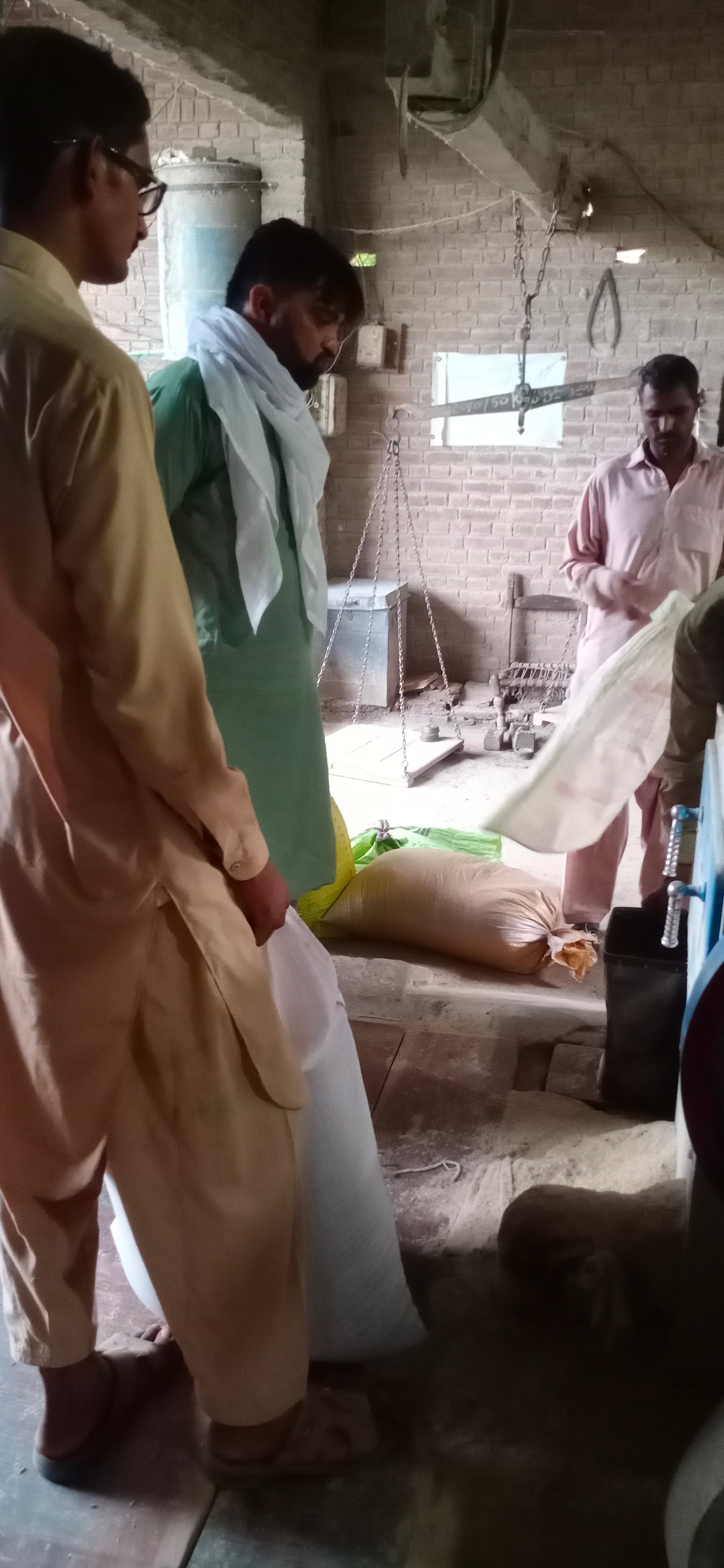 I was just free after doing this, that my friend Mohammad Ahmad Shahib's call came and he was asking me if you are free, then I come to you, I told him that I am free, you should come to me. She came to me 10 minutes after the call. I made them sit up and took care of them and asked them that everything is fine, what is the job sir? He discus some school things of discus and after school he said that we have to go to the mill and we have to make rice from paddy crop. I told them that we will go right now but they said I do not need to go now because the light is off now, when the light comes, we will go again and then we will go. In such a long time, we kept talking, we gossiped, you took care of each other and he kept asking about our work or the tractor I had to fix, how well it got fixed and what other work is left and told me everything. Then while talking to us, it is okay to keep the light ahead now while it is going on and go there and finish our work. When we reached the mill there was my best friend M.Irfan phaani. He is very happy to see us and he was saying that you have come after a long time. You asked that our work will be done better and how much time it will take. He said that your work will be done in a better way, but you will have to wait for 10 minutes. She had a new factory and she was running well and we were happy to see the performance of her work that it is doing a great job. And we were sure that our work would also be good. Then we had the teacher's old talk about the mill of discussion from the worker at mill there, do not remember from where you have brought it and now its work performance is better than before or how is it? He was repeatedly making me believe that you are not disturbed at all, its performers are much better. Then, after waiting for 10 minutes, he got his turn and brought rice out of our paddy crop. Rice was too much pain, we were holding it in his hand and taking stock, if there were no parts in it, then a very good work was done. We called the millstone as Allah Hafiz and sat on the motorcycle with his rice and came back.
---
---
---
---
---
---
*** Location:-***

Chorasta Mian Khan (Okara) Pakistan
---
Take care of yourself and your belongings
---
---