Hello.I hope you will all be well and by the grace of God I am well too. Today I will tell you how to celebrate. In the village there are all kinds of games and all kinds of things and like the court was blessed by Allah Shah Wali Sarkar It starts on my 24th Many dignitaries and many people come from far and wide. I will show you in the picture of Baba Shehzad Noor Shah Wali Sarkar in Astana.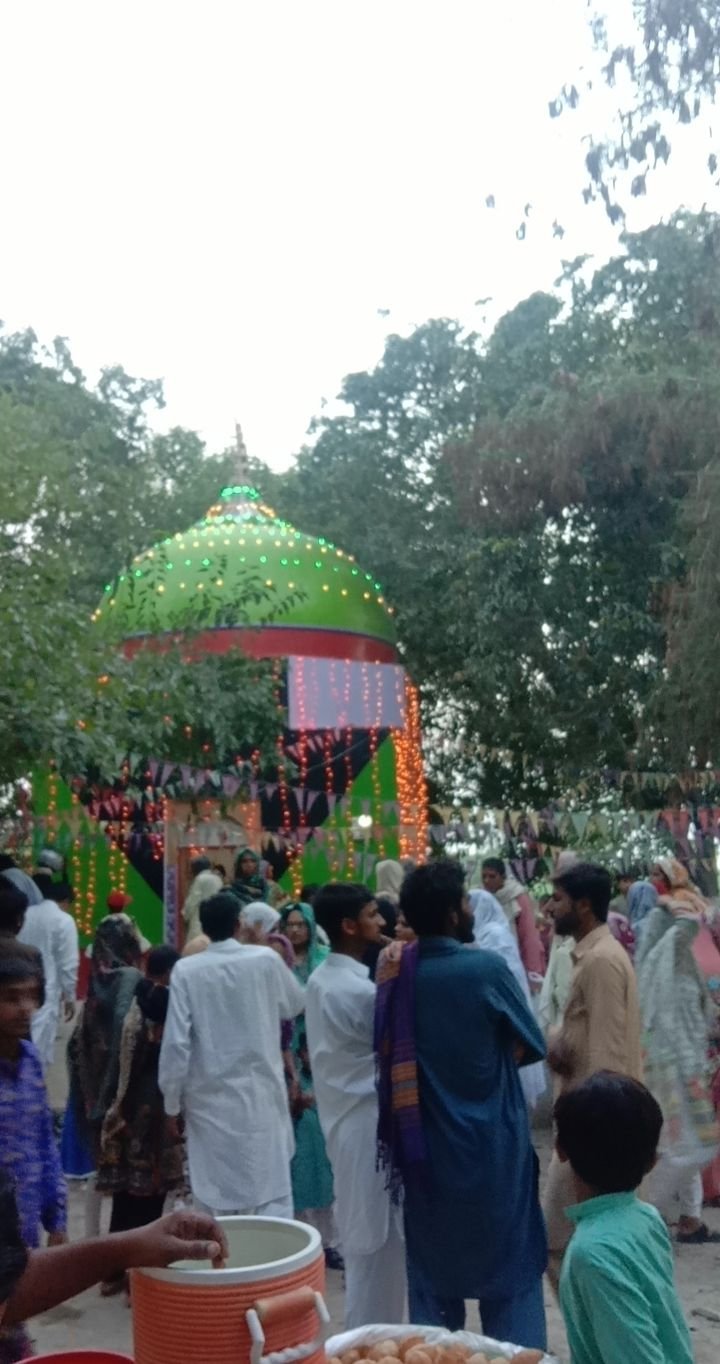 Then I'll show you how many mothers come in because every man and every woman and every man comes in and why buy all kinds of things because mine comes every year Because everyone begs one of us to take something and everyone says to my friend There are many basics in this festival, I will show you in the picture of shops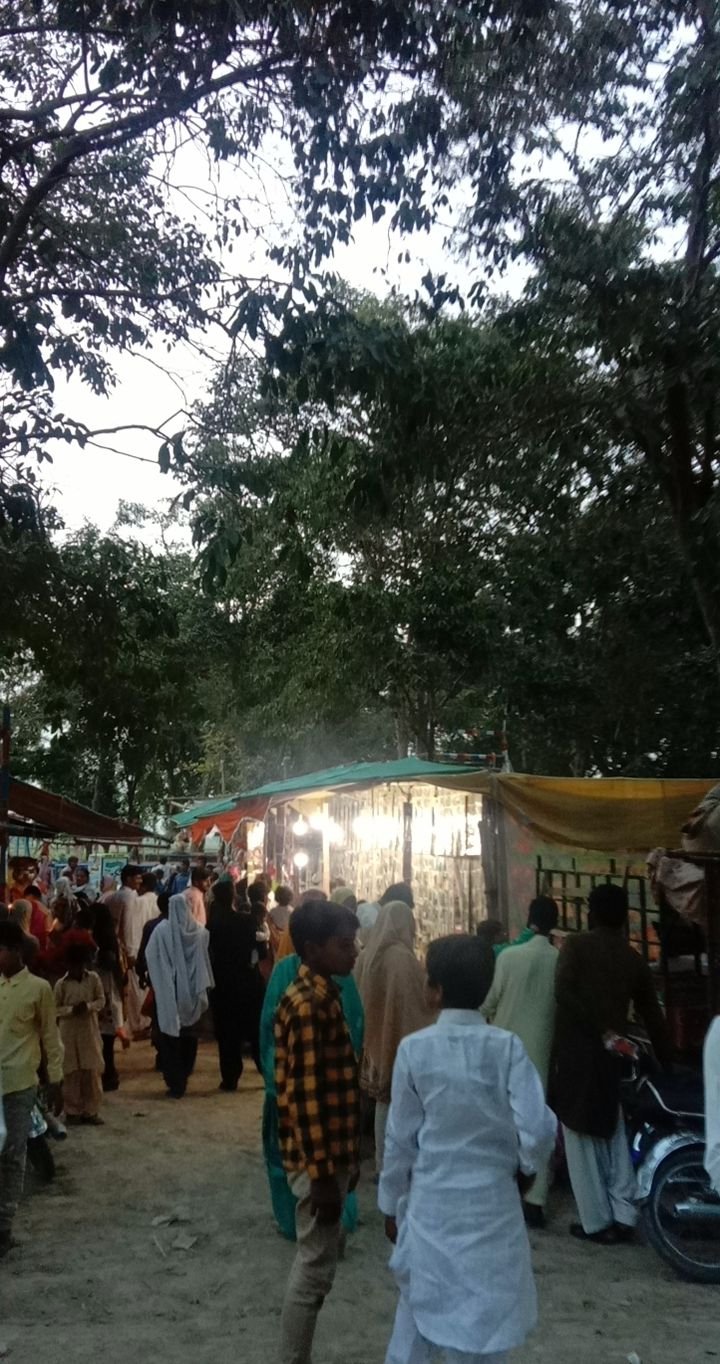 There was kabaddi in our village fair and I will give it to anyone because every year it is brought later and our villagers come to play all kinds of games and today there is kabaddi so it was successful and Subhan is a volleyball match and kabaddi The match happened and whenever it was happening I was standing outside and I took a picture which I can show you.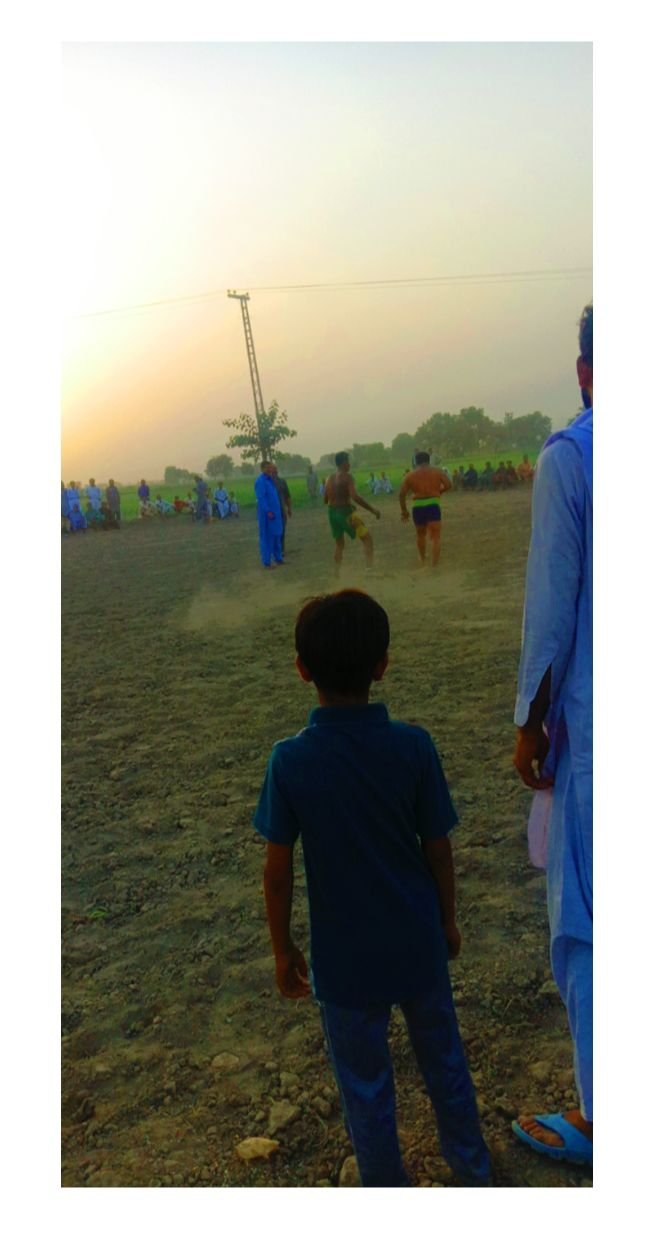 Then I tell you that I had a lot of fun with my friends and we are all spending the day taking friends and talking to each other because we meet many days later and everyone has their own I used to leave work as I do and they do other work and they do other work. Everyone used to leave their work and come to see the fair. So after we saw the biggest, we I will show you a picture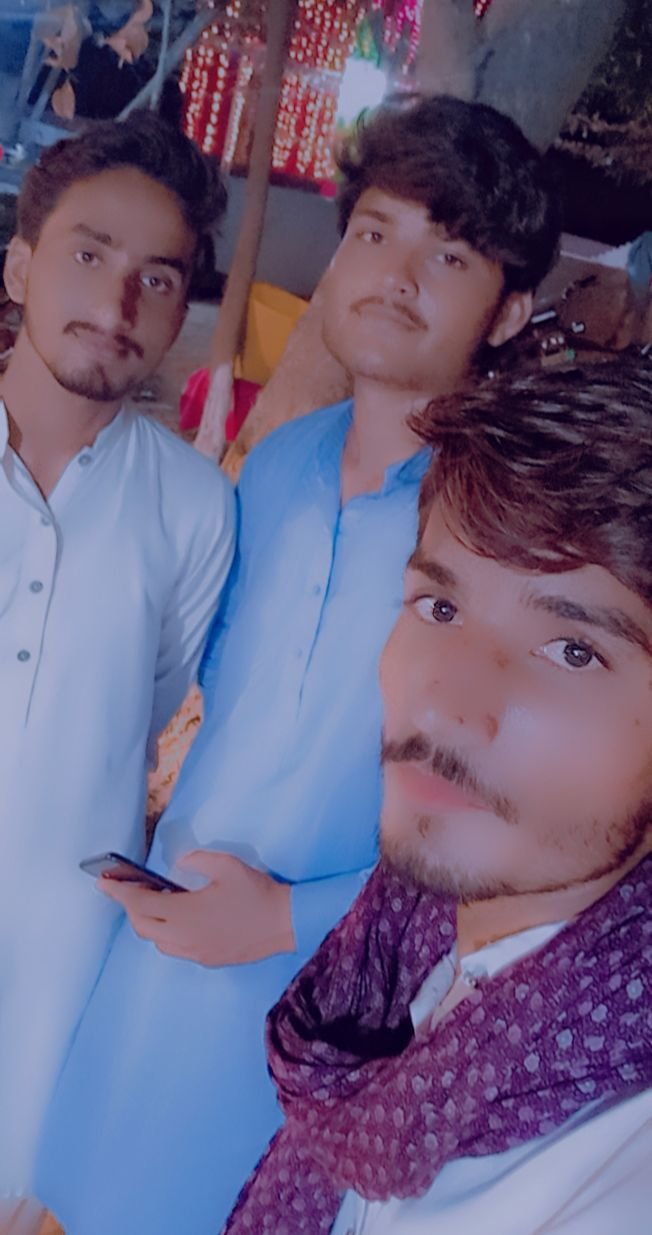 This is one of my tasks that I hope for today. How do you all feel about this post? May God bless us all. Amen.